Hi, we're Jeremy & Kate!
In 2016, we exchanged our suburban life in the USA for a life of full-time travel and adventure – and we haven't looked back since!
6+ years after flying to Madrid on that first one-way ticket, we're still all about working together to explore this magnificent world that we are lucky enough to live in (now, usually with our dog, Ranger, in tow!).
These days, you can usually find us exploring the USA or Europe – especially our beloved Italy – but our curiosity, love of new experiences, and appetite for diverse cuisines regularly takes us all over the globe.
Our mission at Our Escape Clause is simple: to inspire others to explore the world through well-researched and experience-driven articles.
We want to make your trip planning easier and our favorite destinations irresistible, and use this space to share detailed itineraries, travel guides, and occasional personal stories to further those goals.
Join us as we continue to live our escape clause from the predictable life that we once laid out for ourselves, one destination (and meal) at a time.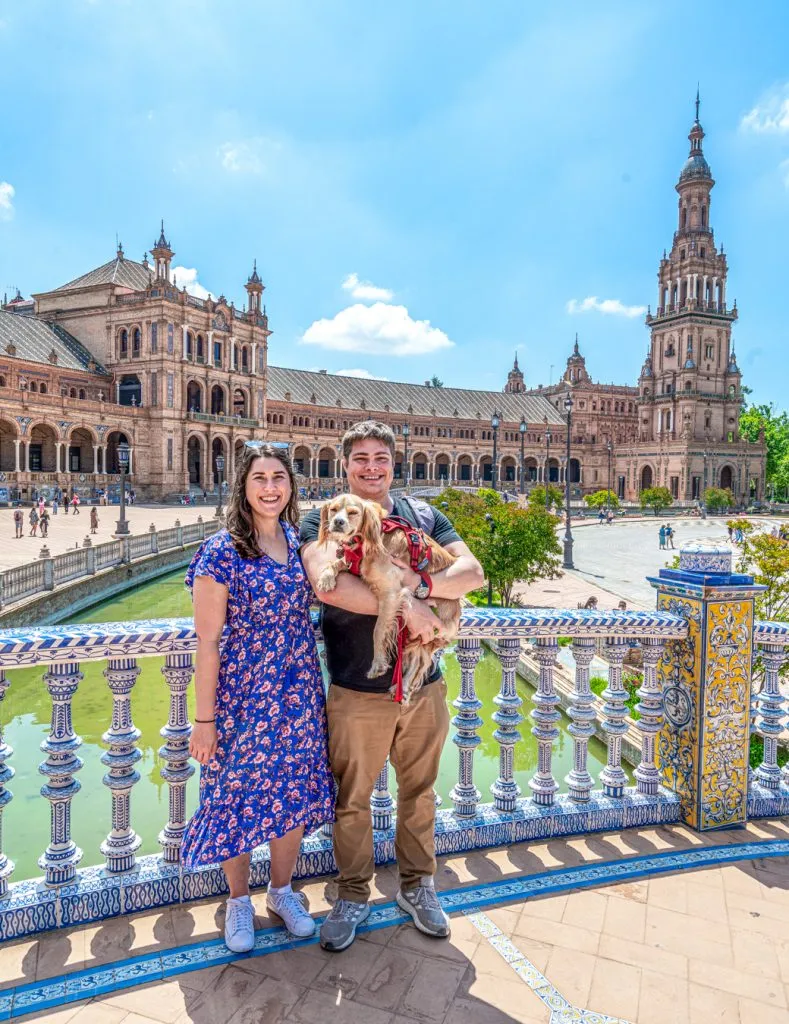 Recent Posts
Where we've been
Escape to Italy
Escape to Europe
Escape to Portugal
Escape to France
Escape to the USA
USA Weekend Getaways
How We Book Our Trips