It's that time again: I'm so excited to say that in less than one month, we'll be boarding a plane and heading off on our next multi-month adventure!
Why Central America?
When laying out our initial RTW trip plan (a plan that has officially gone up in smoke–I'm still iffy on whether or not to call this chapter a continuance or a new trip), and while we were on the first leg of our trip, and after coming home for a two month hiatus… the plan was always for South America to be our third region explored.
Somewhat sadly, South America has been delayed yet again, for two of the most classic reasons that travel is impacted: time and money.
After looking at everything that we wanted to do in South America, we determined that it was more of a 6 month trip than a 3 month one, and we don't want to commit to a solid 6 months right now. Rather than skip incredible places or only concentrate on a handful of destinations, we wanted to go somewhere more compact.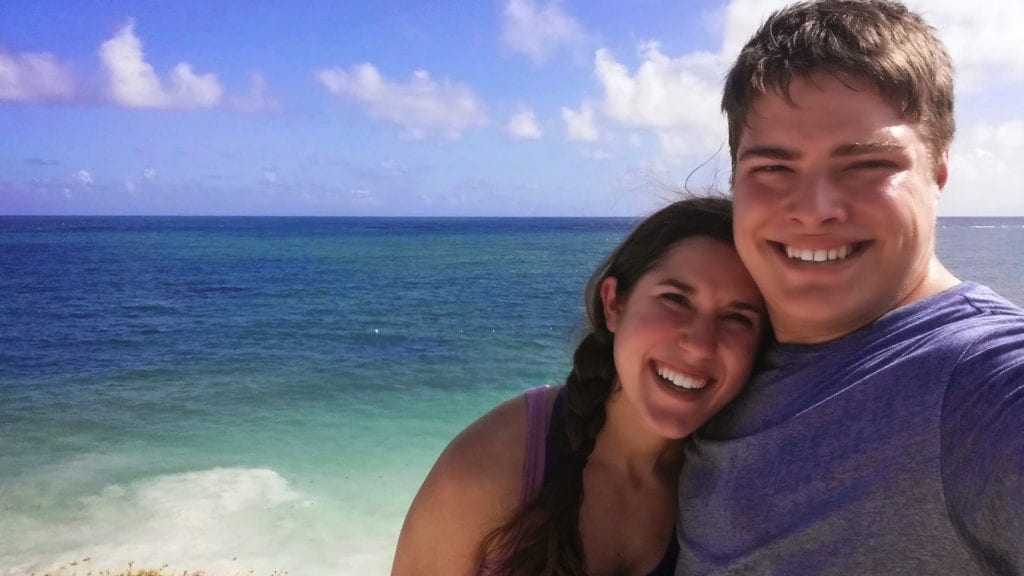 While word on the street is that travel in Central America is slightly more complex than in Southeast Asia or Europe, it's much easier to hop a bus from Guatemala to Belize than from Ecuador to Peru!
The travel times alone between destinations made South America somewhere that we wanted to do very slowly–say, at least a week or two between every horrendous 30-hour bus journey.
Money, of course, falls right in with that: while there is huge variance in the cost of travel in both regions (compare, say, Argentina and Bolivia or Costa Rica and Nicaragua), the actual "travel" portion–transportation between cities and countries–seems to be more affordable in Central America, in addition to faster.
That also holds true for getting there initially: our one-way tickets from Oklahoma to Costa Rica cost a mere $207 each (no bag fees either!)–less than half of what we would have paid to fly almost anywhere in South America.
And, let's be honest: 30-hour bus journeys are not our thing. I'm hoping that by sticking to Central America, we'll avoid additional flight costs than we would inevitably deem worth it down south.
Luckily, this change of plans doesn't concern us much: while we definitely want to see South America sooner rather than later, Central America has long called to us as well. This region has it all: rich history, tasty food, fascinating culture and incredible natural highlights.
As teenagers, long before either of us set foot out of the USA or even applied for a passport, we planned on taking a trip to Costa Rica together. Some plans may take awhile, but it turns out that we're making it to Costa Rica (and beyond) together after all.
So what's the plan?
At the beginning of December, we will touch down in Costa Rica!
Our general plan is to make our way north from there, covering Costa Rica, Nicaragua, Honduras, Guatemala, Belize, and (though it's not technically in Central America) southern Mexico. Sadly, Panama definitely won't make it into this itinerary–it would have cost us about $600 more to fly there and start just one country further south, so it will have to wait.
Depending on time and money, we may add in El Salvador, or enroll ourselves in a Spanish immersion school somewhere beautiful for a couple of weeks. Right now, we estimate that we'll be in the region for 3 to 3.5 months.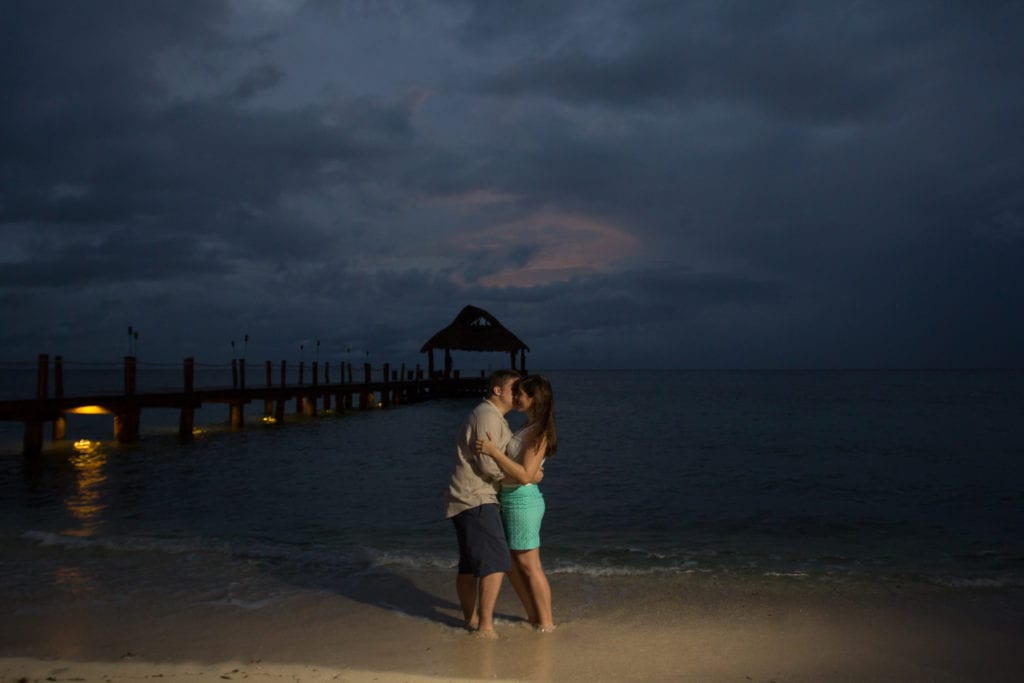 Don't quote me on any of this, though–my continuing pattern of not being able to predict what's next in life may throw a wrecking ball into this plan. Flying to Costa Rica is the only official plan (aka, one that we've thrown money down on) so far.
We are ridiculously excited–other than one short stay at an all-inclusive on Cozumel, we have not explored any of Latin America.
What happens until then?
Other than spending time with friends and family, binging on Gilmore Girls: A Year in the Life, and gorging ourselves on my Grandma's impeccable Thanksgiving feast, there's going to be a lot of planning and preparation going on around here.
We'll be hanging out in Oklahoma up until the week of Thanksgiving, when we'll head down to Austin, TX and San Antonio, TX for the holiday. We have to get most of our planning done before we go–we'll only have a few days after getting back to Oklahoma to prepare to fly south for round two of multi-month travel!