This post was written in partnership with Eurail.com.
Hopping trains to different countries without a care in the world, checking out stunning mountain, city, and coastal views from the comfort of a train cabin, and allowing spontaneity to guide you through a European travel adventure–many of us grew up with the fantasy of this kind of travel, and with an Eurail pass, you can easily make it come true!

We adore traveling by train in Europe: it's the perfect combination of of romantic, comfortable, efficient, and environmentally friendly (at least as compared to flying, that is).
We've traveled by train in more than fifteen European countries over the past few years, but never quite as many is such a short period of time as when we had an Eurail pass tempting us to explore as much as we could, as fast as we could.
Considering a multi-stop European trip and trying to decide if an Eurail pass is right for you? We'll help you decide–and also give you a step-by-step guide on how to use an Eurail train pass.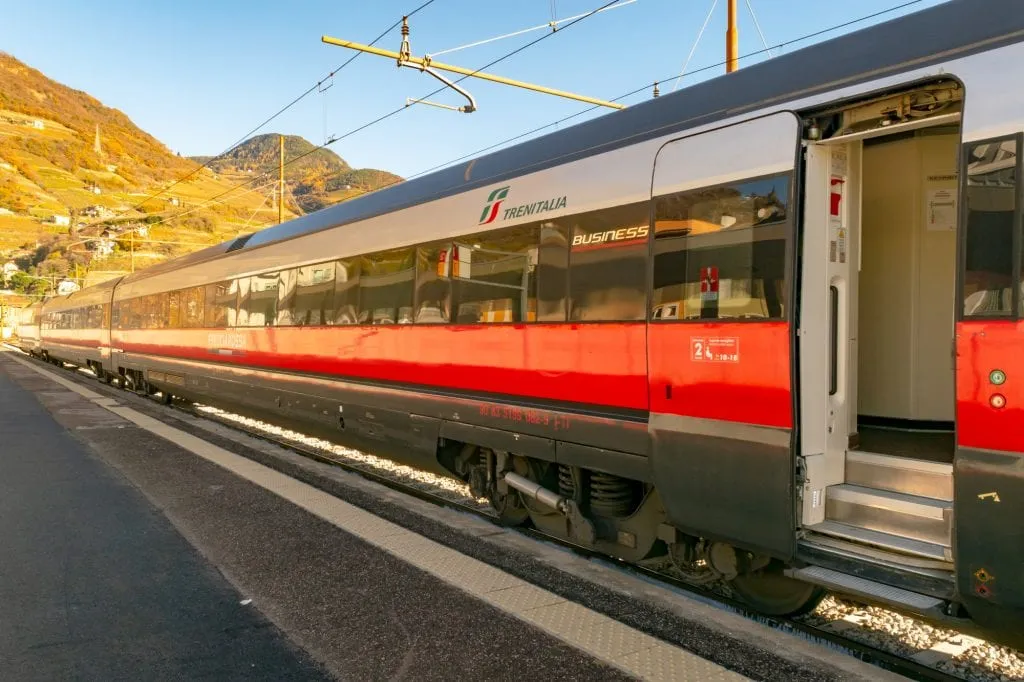 First of all, what is an Eurail train pass?
An Eurail train pass is essentially a way to simplify train travel in Europe. For up to 2 months and 26 countries, depending on what size and level of pass you buy, you can travel freely throughout Europe via train, from the most visited cities in Europe to plenty of places in between.
There are some complications, of course–like that some routes require advance reservations, and you'll need to have a rough idea of your schedule in advance–but overall, an Eurail train pass can make European train travel incredibly easy, especially for those unfamiliar with the process.
As a bonus, since you purchase your pass before leaving on your trip, it can make budgeting for your Europe trip a bit simpler, as you already know the bulk of what you will spend on train travel before arriving.
An Eurail train pass might be right for you if…
… you live outside of Europe.
Eurail passes are only available to residents of non-European countries, so you need to be coming from outside the continent in order to use one.
… you want to travel primarily by train.
If you're just planning on taking a couple of trains but also want to use some combination of rental cars, flights, and buses to get around, you might want to buy tickets a la carte instead.
… you are planning on visiting several destinations where train travel is common.
In some European countries (including the ever-popular travel destinations of France, Italy, Switzerland, Germany, and the UK), trains run just about everywhere. There's an abundance of routes and departure times available, and it's easy to make an Eurail pass work for you.
Once you get further into Eastern Europe and parts of the Balkan peninsula, however, train travel is far less common, and you're unlikely to be able to use your pass as frequently.
… you want to introduce a bit of spontaneity to your trip.
Even with an Eurail train pass in hand, you're going to want to have some idea of where you're going, especially for longer, more popular routes that require advance reservations.
However, if the idea of taking spontaneous day trips from Vienna or adding on a quick weekend in Venice just because you can sounds like the perfect trip, an Eurail pass can make it easy to include that kind of creativity on your travels!
… you're planning your trip at least a few weeks in advance.
You do need to have your Eurail pass ordered and delivered before leaving home, so you'll want to leave plenty of time for it to arrive before you start your European train travel adventure!
Think the Eurail train pass is right for you? Book your Eurail pass today!
How to Use an Eurail Pass: Step-By-Step Guide
Step 1: Outline Your Itinerary
Spontaneity is fantastic, but since some Eurail train routes require advance reservations (and yes, these do come with some additional fees), you'll want to sketch out at least a rough guide of your route before purchasing an Eurail train pass.
Consider booking "cornerstone routes" ahead of time–for example, during our Christmas market trip through Central Europe we knew we needed to travel from Bolzano to Rome on a specific date, and that route required a reservation. We set that up in advance, but then allowed ourselves plenty of time to add and detract cities on a whim in Austria, our previous destination.
Outlining your itinerary will also give you a chance to decide how many countries you want to purchase a pass for, and how many travel days you want to include in the pass. You can build a mockup of your trip here to help you decide what level of pass to purchase.
Also: don't forget about ferries! Certain limited ferry routes, including to a couple of Greek islands, are included with your Eurail train pass.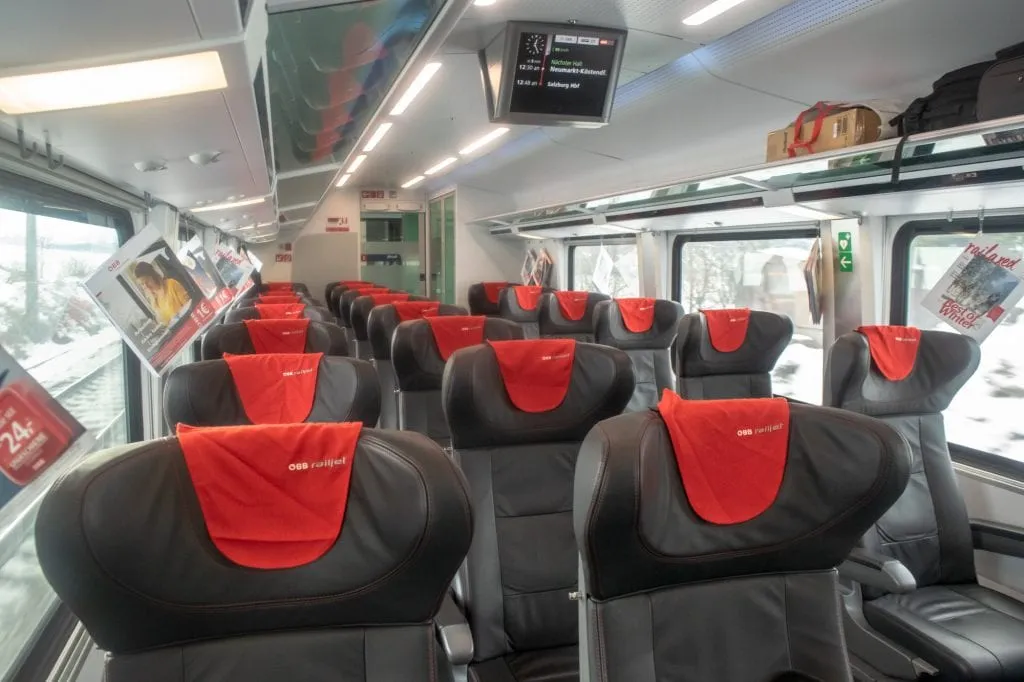 Step 2: Purchase Your Pass in Advance
Make sure to leave enough time for it to be delivered to your home before your trip to Europe!
Step 3: Activate Your Pass
You can either activate your pass at the time of purchase on Eurail.com (best if you know the dates you're going to be in Europe already) or get it done for free at a European train station once you arrive.
If possible, we recommend activating it when you order. That way when it arrives, you can start making reservations!
Step 4: Make Any Necessary Reservations
Once your pass arrives, double-check which routes you plan to travel require reservations, and go ahead and make those ASAP! Especially if you are particularly tied to any of the dates of travel and/or are visiting Europe during the busy summer travel season, you'll want to have your seats ready to go.
You can make your reservations here on Eurail.com once your pass is activated.
This is also a great time to start thinking about your ideal Europe train travel packing list as your trip gets closer!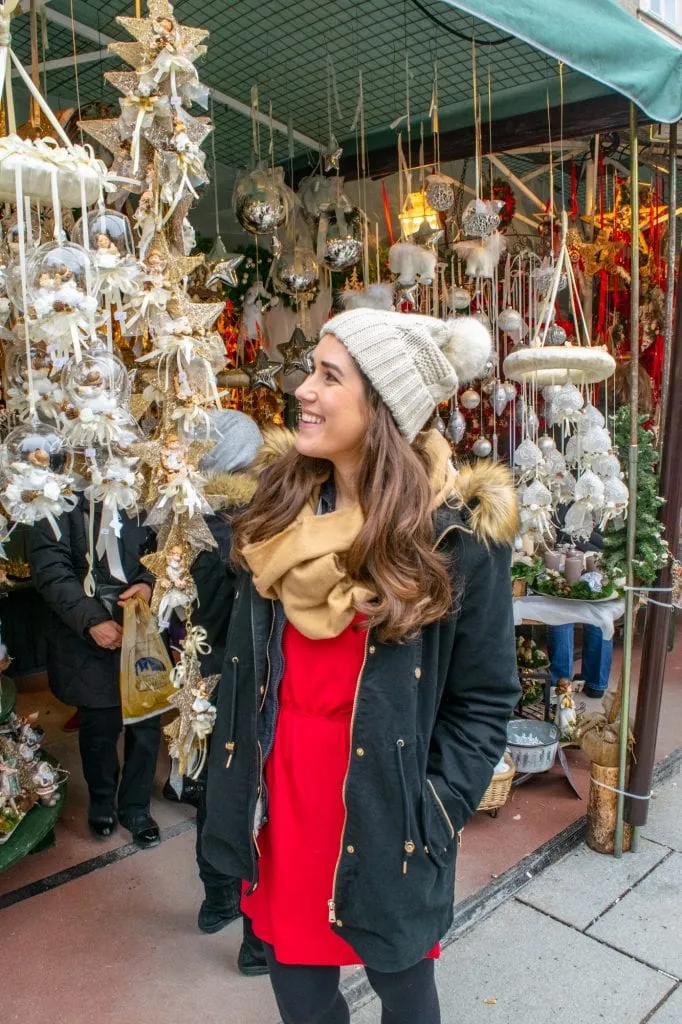 Step 5: Fill Out Your Eurail Train Pass As You Travel
Your Eurail train pass is filled out by hand, with the route name, date and time the train is taken, and the train route number.
On each route, a ticket inspector will come by and check tickets, and you present the filled-out pass to them as your ticket.
By the end of your European train travel adventure, your Eurail pass makes for a fantastic handmade souvenir of your trip–just be sure not to lose it!
Eurail passes are like cash: losing one can derail your train travel plans, so be sure to keep it safe.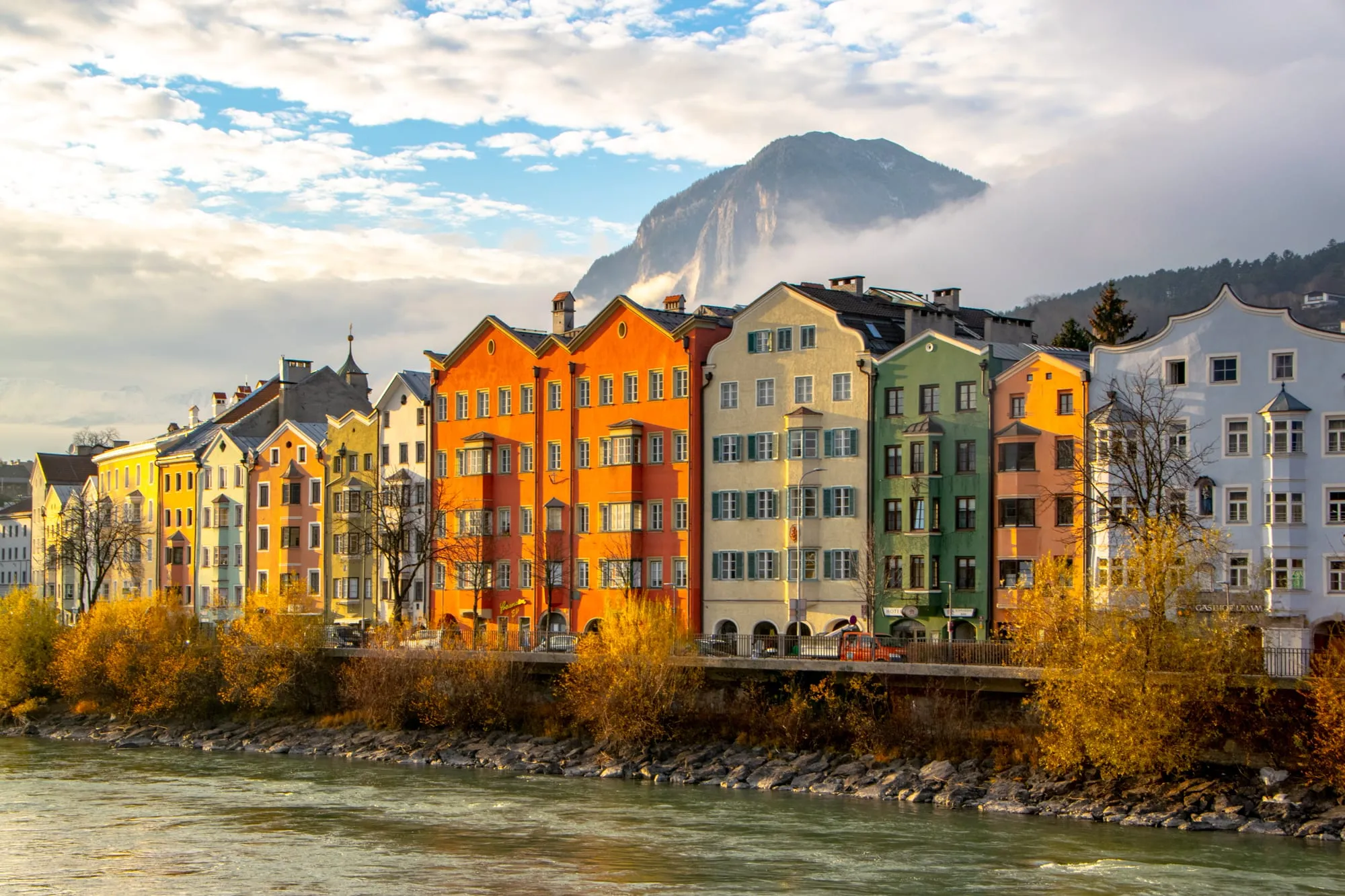 Step 6: Enjoy your trip!
The spontaneity of traveling by train in Europe with an Eurail pass can be an absolute delight.
We used ours to visit Budapest, Vienna, Český Krumlov, Linz, Salzburg, Innsbruck, Bolzano, and Rome–all over the course of about three weeks!
We hit up Christmas markets in each city, marveled at the stunning mountain views we would have completely missed without the joy of train travel, and rearranged our schedule several times on a whim (originally, neither Český Krumlov nor Linz were in the cards at all).
Once you've made any necessary reservations, sit back, relax, and enjoy the ride–literally.
Also, don't forget to open up the map in each destination and see what interesting towns and cities are nearby that you might have never heard of–it's amazing what treasures lurk just out of sight in Europe, and an Eurail train pass is the perfect motivation to explore.
Ready to plan your European adventure? Buy your Eurail train pass today!