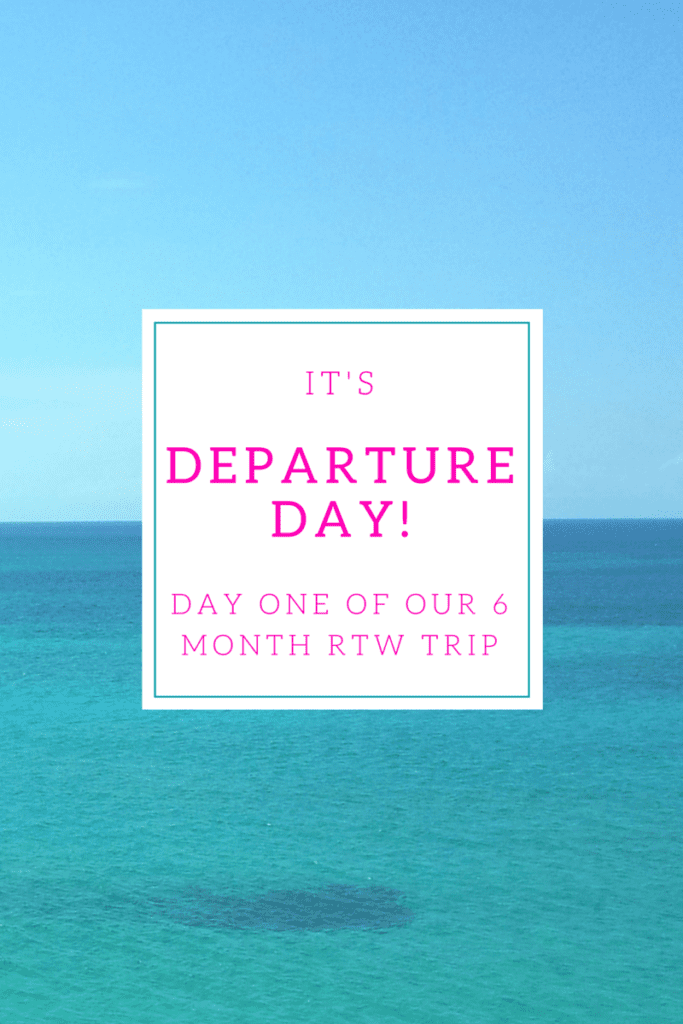 Y'all. This is really happening, and it feels more than a little unreal.
As this post goes live, we should be sitting in an airport for the first of two gigantic layovers (30 hours of travel time is the cost of getting from San Antonio to Europe on less than $600/pp, but I'm sure that Jeremy and I will be questioning the sanity of that choice shortly). (Edit: the sanity of the choice was thoroughly questioned).
For the past week, the days have flown by faster than I ever thought possible as our RTW trip got closer… and closer… and closer… and we have been having feeling so much.
Joy.
Excitement.
Anxiety.
Doubt.
More joy.
More excitement.
More anxiety.
More doubt.
More joy… and on and on the cycle continues.
Doubt and anxiety are part of life, period. There's really just no getting around that, and months ago I had to accept the fact that this gigantic adventure will naturally inspire questions like: "What if we run out of money and have to come home early? What if one of us gets seriously sick? Or injured? What if we're robbed? What if we're scammed? What if one or both of us is assaulted? What if there's another major terrorist attack that affects travel? Whatifwhatifwhatifwhatif…"
The rational part of my brain understands that these anxieties likely plague all travelers at some point–actually, let's broaden that: they plague all humans at some point.
But you know what? That's okay. That's what makes us human, after all: the ability to consider all the options, weigh the risks, and move forward with a reasoned and intelligent choice.
Jeremy and I are not crippled by our doubts–far from it. I'd say they're less than 10% of the emotion we feel about this trip. It tends to look like this:
JOY 
EXCITEMENT
anxiety
doubt.
There is always, always mostly joy.
… Now that we have that barrage of emotional word vomit out of the way, here's what I actually want to talk about: what's next on the blog from here?
I have a few posts in mind that I want to share with you guys throughout the next week, including some travel logistics and a post about a fascinating book store that we found in Waynesville, NC. After another week or so, you'll start seeing posts about our RTW trip, which will hopefully be going fantastically at that point. Be sure to follow me on Instagram–RTW trip photos will begin there almost immediately.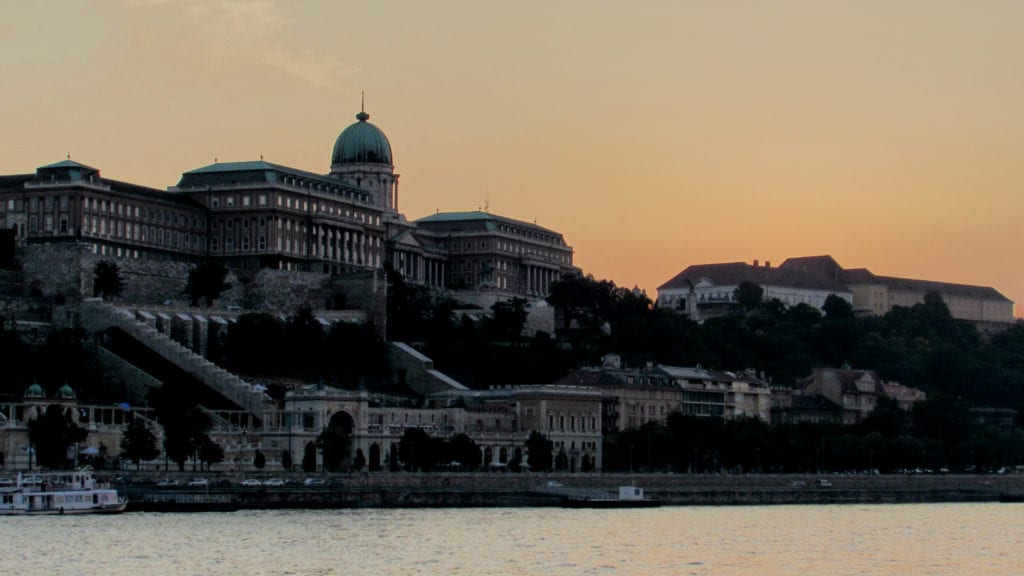 As this also happens to be the two-month anniversary of the blog in addition to departure day (wasn't planned, I swear), I also want to take a moment to say: THANK YOU.
Thank you to our family and friends, who have helped so much with making this trip a reality: thank you for talking us through our plans, giving advice, being supportive of our out-of-the-ordinary dreams, and generally being awesome.
Special shout-out to two of the best humans that I have ever encountered: my dad, who is storing the vast majority of our worldly belongings, and my mom, who is storing our car and more importantly, let us crash with her for the awkwardly placed months between selling our house and today. They have both given us more support, strength and love than I will ever be able to adequately express.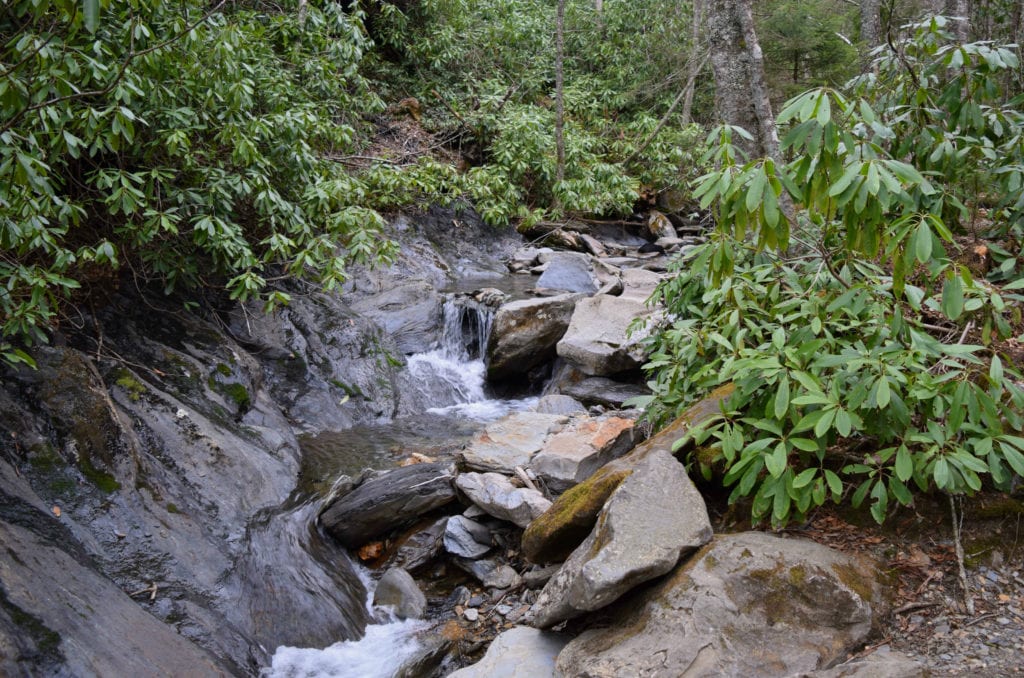 Also, huge thank you to the readers of this blog: I cannot even begin to describe how much fun it has been to use this site to stretch my creative muscles again–creative muscles that were languishing for a couple of years now, to be honest. Though the blog is still an infant, I continue to be overwhelmed that there are people who choose to spend their time reading the things that fall out of my mind and onto the internet. I am eternally grateful.

Here's to six glorious months on the road and a lifetime of beautiful unknowns after that–next stop, MADRID!