Just like that, our last full month in Boston is over.
July was very good to us: not only did we take some very memorable weekend trips and have plenty of time to spend with friends, our time being semi-still in New England paid off.
Jeremy and I were both able to get plenty of time in to work on our creative pursuits (and I finally revamped our About Us page), and we also got quite a bit of planning done for the fall–Europe, here we come!
Where We've Been:
Boston, Massachusetts
New York, New York
Acadia National Park, Maine
Highlights of July 2017:
At the last minute, we hopped on a bus to NYC to surprise my friend Hallie for her birthday: seeing her face when she opened her apartment door shocked was absolutely wonderful (as was spending the weekend checking out tasty Spanish food, The Met, The Strand, The Brooklyn Bridge, and plenty of other NYC highlights)!
Just a couple of weeks later, Hallie and our friend Michael came up to see us in Boston, and we ate our way through the city while ostensibly sightseeing. We also caught Shakespeare in the Park's version of Romeo and Juliet while they were in town, which was an even better performance than any of us expected.
Having close friends so physically accessible this summer has been a dream come true.
Our weekend trip that was just the two of us this month–Acadia National Park–ended up being even more fun than we anticipated. We rented a car for the weekend, and it was our first time having 24/7 access to a car outside of family time since Slovenia last summer, so we relished the chance to drive.
We're not interested in giving up our car-free life anytime soon, but the occasional luxury of being able to drive anywhere is a treat!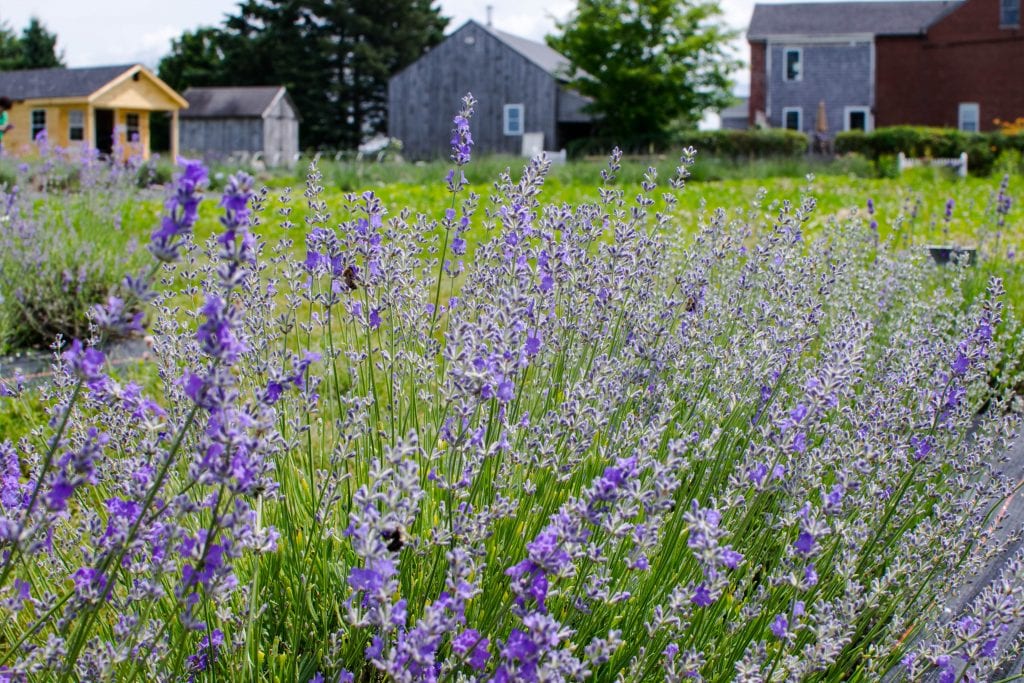 Challenges of July 2017:
Not running ourselves completely ragged.
Having limited time (by choice, but still) in one place makes us want to utilize every second of it–but part of the goal of this summer was also to relax and recuperate, so keeping one eye on that goal is essential.
Luckily, we have scheduled some downtime for our last couple of weeks in Boston that we're going to try to take advantage of before we start being busy 24/7 again.
Best Money Managing Move:
Deciding during the second half of the month to swear off of weekend trips until we leave Boston in mid-August.
As much as we wish we would have been able to squeeze in trips to Montreal, Niagara Falls, Martha's Vineyard, Nantucket, and more this summer, both our wallets and our (admittedly occasional) need for rest demanded otherwise.
One day, we'll come back to New England and enjoy more of what the region and surrounding areas have to offer!
Most Popular Instagram Photo:
Truthfully this isn't my favorite Instagram photo that we posted this month, but I do love it, and Instagram definitely adores the Brooklyn Bridge.
July 2017 Posts:
A Glorious Day Trip to Cape Lookout, North Carolina — My mom and I took a day trip to climb a lighthouse off the coast of North Carolina, and the entire day was incredibly fun, laid back, and full of picturesque views.
7 Light Travel Reads Perfect For Summer — Reliable, lighthearted, fun summer reads perfect for road trips and beach days.
Seeing Sloths in Costa Rica: A Visit to the Jaguar Rescue Center — AKA, the day that we spent squealing over one of our favorite animals. Sloths are even cuter in person than we imagined!
The Ultimate Itinerary for Two Weeks in Guatemala — The perfect starting guide to planning a trip to the adventurous, inexpensive, off-the-beaten path country of Guatemala.
12 Amazing Things to Do in Acadia National Park — We've been itching to visit Acadia National Park for ages, and our weekend trip there exceeded expectations.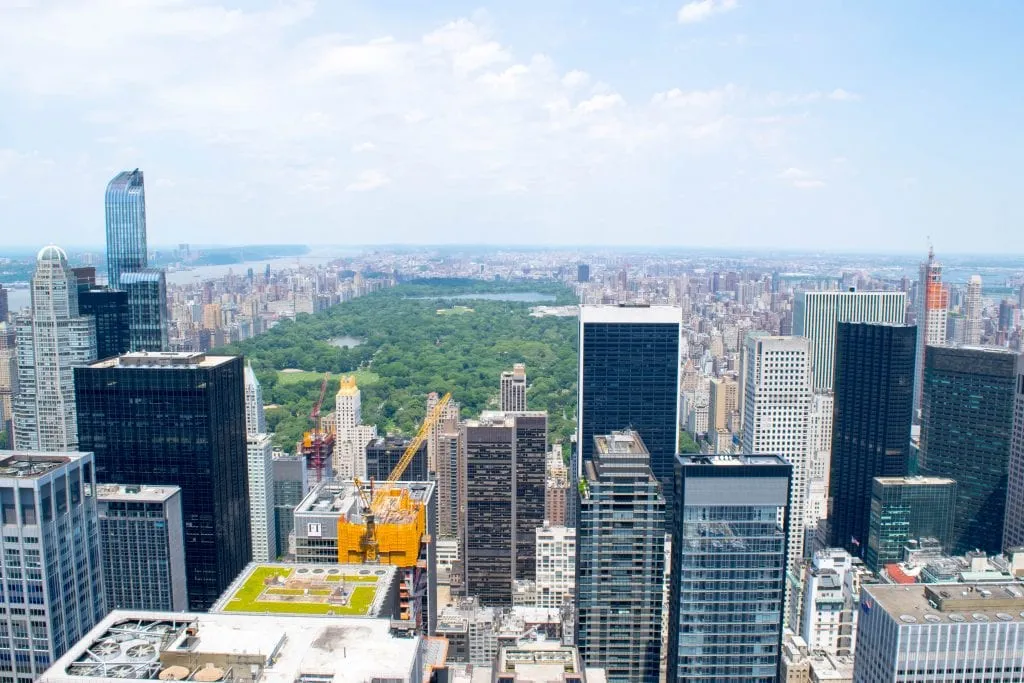 What's Next:
August will be a much busier month than July: my dad is coming to visit us in Boston, we'll be packing up and moving out of our sublet soon after, and we'll be hitting the road again.
We have stops in Maryland and NYC scheduled, and then in the last few days of August, we are flying off to Prague!
Every day right now is a balance between cherishing every remaining second of this summer and being so excited about going back to Europe that we can barely stop talking about it or planning for it–it's a beautiful state of mind to be in, and we are loving it.