June feels both like it flew by and like it lasted forever: it all depends on if I look at it from the perspective of how short the time seems since June 1, or how many wonderful experiences we packed into the month (which was a lot of them). Writing this post has actually made me remember just how busy June was–it's hard to believe how much we fit in!
June marked our first full month in the United States since October 2016, and in many ways, it felt good to be "home"–though I'll admit, at this point, the desire to travel far and wide is very strong again. We definitely won't be settling down with a year-long lease at any point in 2017!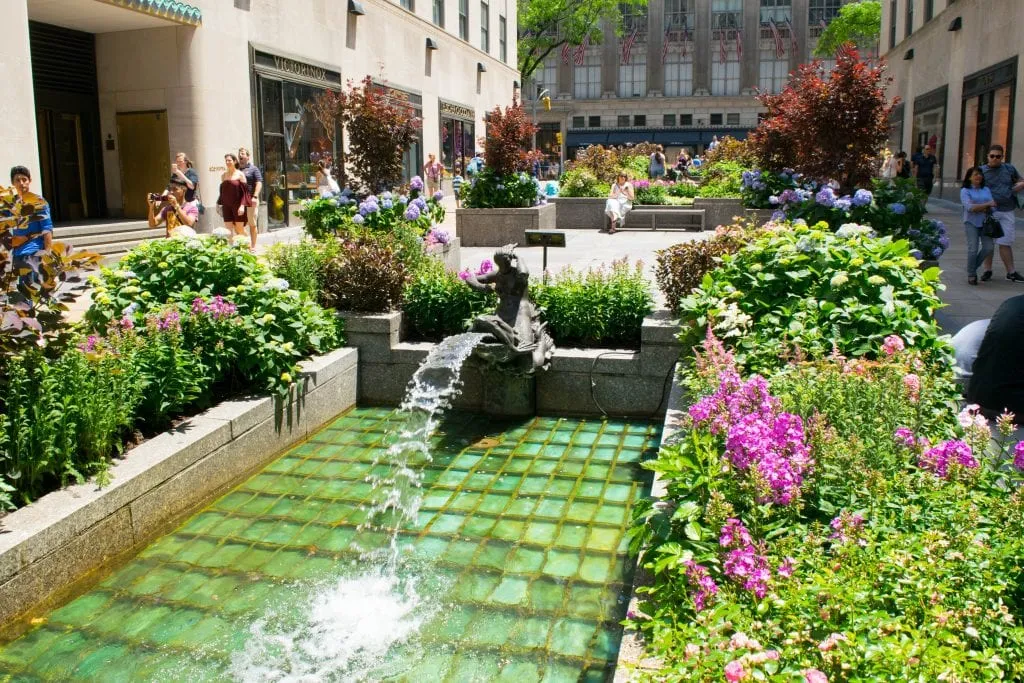 Where We've Been:
Boston & Salem, Massachusetts
New York, New York
Raleigh, Atlantic Beach & Beaufort, North Carolina (only Kate)
Highlights of June 2017:
For me personally, spending a week with my Mom and Grammy in our longtime family haunt of Atlantic Beach, North Carolina made for an absolutely amazing, laid back, and enjoyable trip that easily makes my highlight list. Sadly, Jeremy had to stay home and work during this trip–but as much as I missed him and he missed both me and the beach, having "just the girls" time was also wonderful.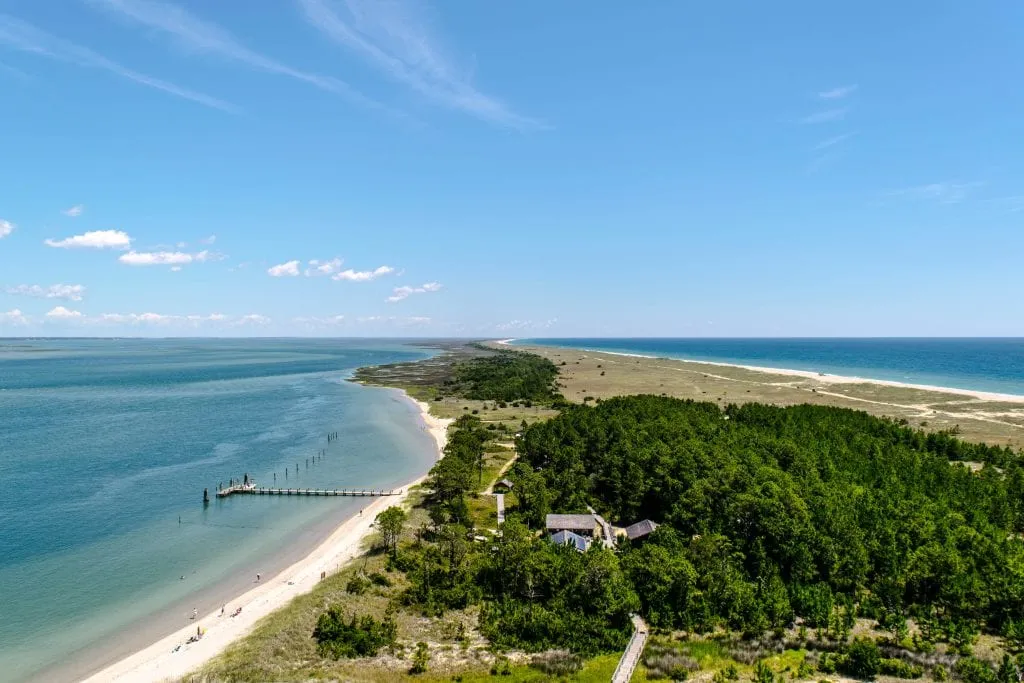 For us as a couple, our anniversary celebration spent eating dinner at the Omni Parker House (home of the original Parker House Rolls and Boston Creme Pie) followed by seeing Wicked at the Boston Opera House is very high on the list.
Like everyone else, we've had the Wicked soundtrack
memorized since middle school, but neither of us had ever seen it live. The performance blew us away, and the Opera House is every bit as opulent as what you would expect in Europe–it was a fantastic place to see a show.
Gallivanting around New York with childhood best friends is absolutely on our highlight list as well–it was incredible to experience one of the most impressive cities on Earth with some of the very people who I once confided my travel dreams in, back when Jeremy and I were just two kids who had never left the country.
We ended the weekend with a brunch with Jeremy's brother and his girlfriend–we had never seen his brother outside of Oklahoma, so it was great to get to see him in his home of the last decade or so.
Read Next: Finally: Our First Weekend in New York City
We also had the joy of hosting Jeremy's aunt, uncle, cousin, and (last but certainly not least) their golden retriever Squire for a day trip to Boston. We loved showing them around, chatting the day away, and taking Squire on the T–he behaved like a pro immediately, impressing us all.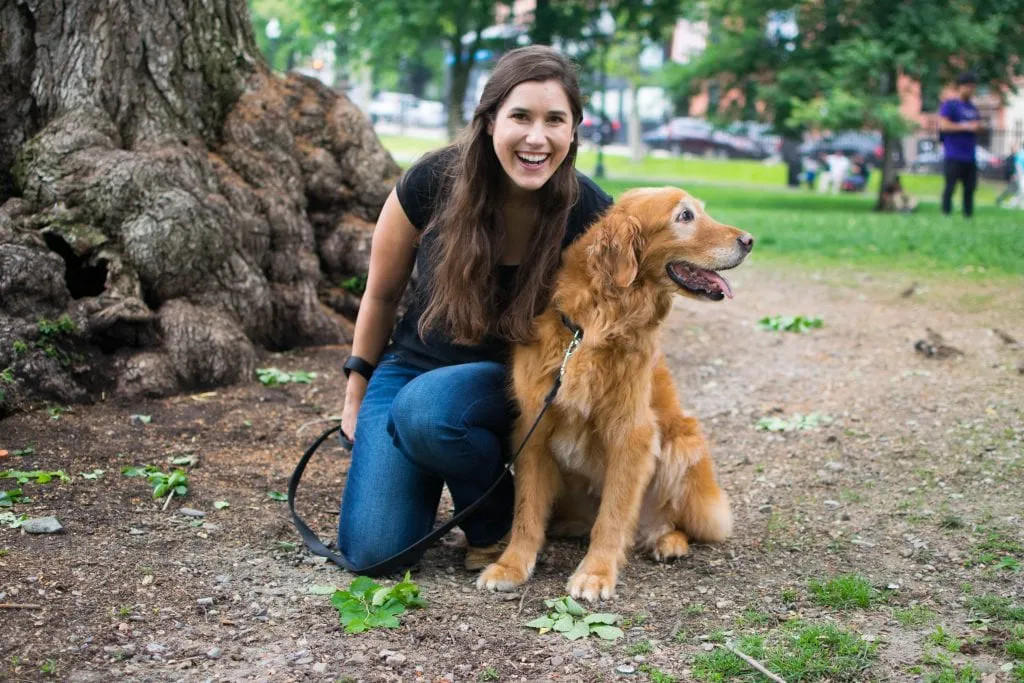 Challenges of June 2017:
Hands down, keeping our finances in check.
The combination of having a consistent income again, combined with having a lot of worn out things that need to be replaced after more than a year of hard use during full time travel, combined with being in an exciting, new (and expensive!) city that we want to enjoy to the fullest during our relatively short time here… it's all a recipe for high spending.
We've done decently well, minus a few splurges, but I have a feeling that this will continue to be a challenge for us for the rest of our time in the USA (and possibly beyond).
Best Money Managing Move:
Tracking our expenses daily to keep an eye on how much we're spending.
I've done this since I was in school, so it's not a new practice, but it really came in handy this month. Watching our expenses tick upward definitely helped convince us to make do with some of our worn out things a little longer, and was very useful in convincing myself to limit how much shopping I did on my trip to North Carolina.
Most Popular Instagram Photo:
Sometimes it can be hard to tell what will do well on Instagram–I wasn't sure this photo of an ivy-covered NYC mansion would be fascinating to anyone but me, but it ended up being our most popular photo of the month!
June 2017 Posts:
How to Spend Two Weeks in Nicaragua (And Fall in Love With the Country) — There is so much to see and do in Nicaragua–but luckily, with such a small country, two weeks is enough time to get a decently solid overview.
Show Me The Money: Travel Budget for Nicaragua — At just over $35/person/day, Nicaragua is easily one of the cheapest countries per day that we've traveled in–and while exhaustion and a lack of many excursions accounted for some of that, there's no doubt that Nicaragua is a very inexpensive place to travel.
Finally: Our First Weekend in New York City — It took entirely too long for us to make it to NYC for the first time, but it was worth the wait–our weekend in New York was a quick, but incredibly busy and fun, trip.
Our Conflicted Feelings About Bocas del Toro — Bocas del Toro gorgeous in the sunshine, but its less-than-ideal weather patterns and difficult logistics meant that it is far from our favorite beach destination.
What's Next:
With the exception of a possible quick jaunt into Canada, July will be another month spent in the USA–likely almost entirely in New England! Nothing is booked at this point, but we have tossed around ideas for visits to Rhode Island, New Hampshire, and Maine, along with plenty of time exploring Massachusetts and cherishing our time in beautiful Boston.
We will definitely be spending the Fourth of July here in Boston–I can't think of a better city to be in to celebrate America's Independence Day!
Some links in this post are affiliate links. If you click through one of these links, we may earn a small commission at no extra cost to you. We are committed to only ever recommending products and services that we personally use and like.