Among all of the other amazing experiences and exciting life changes that travel has brought us, long term travel has also brought back our love of reading: picturesque beaches, eclectic coffee shops, and cozy Airbnbs (click here for a discount on your first stay!) are all perfect places to relax with a book–particularly a book that inspires travel.
I have a goal of reading 52 books in 2017, and while in all honesty I'm not on track to meet that goal, I'm going to give it a good run for its money. While I've devoured deeper books such as Being Mortal
by Atul Gawande and Pulitzer Prize-winning Evicted
by Matthew Desmond this year… this is summer.
Summer, to me, is the perfect time for light reads: nostalgic throwbacks, dramatic tales, funny travel books, and inspiring books are all perfect for warm weather and beach days.
If light travel reads sound like the perfect choice for summer to you, too, try these–seven of my favorite light travel books for summer!
Girl meets boy. Girl falls in love with boy. Boy has a plan to sail across the Pacific Ocean. Girl is terrified of the ocean. Girl goes anyway. Hilarious and touching moments ensue.
This light memoir is a perfect quick travel read and does a great job balancing the romance and excitement of sailing with the reality of it. That being said… if you finish this book without even a little part of you desperate to explore deserted atolls of the South Pacific, I have no idea how.
Makes me want to visit: The South Pacific–some of those islands sound like literal paradise!
The perfect adventure book: lighter and faster to read than The Lord of the Rings trilogy (which is admittedly epic in every sense of the word), Bilbo's adventure through Middle Earth makes for a perfect light travel read during summer, and speaks to the spirit of adventure inside us all.
Makes me want to visit: New Zealand, obviously. As if I needed another reason to want to go!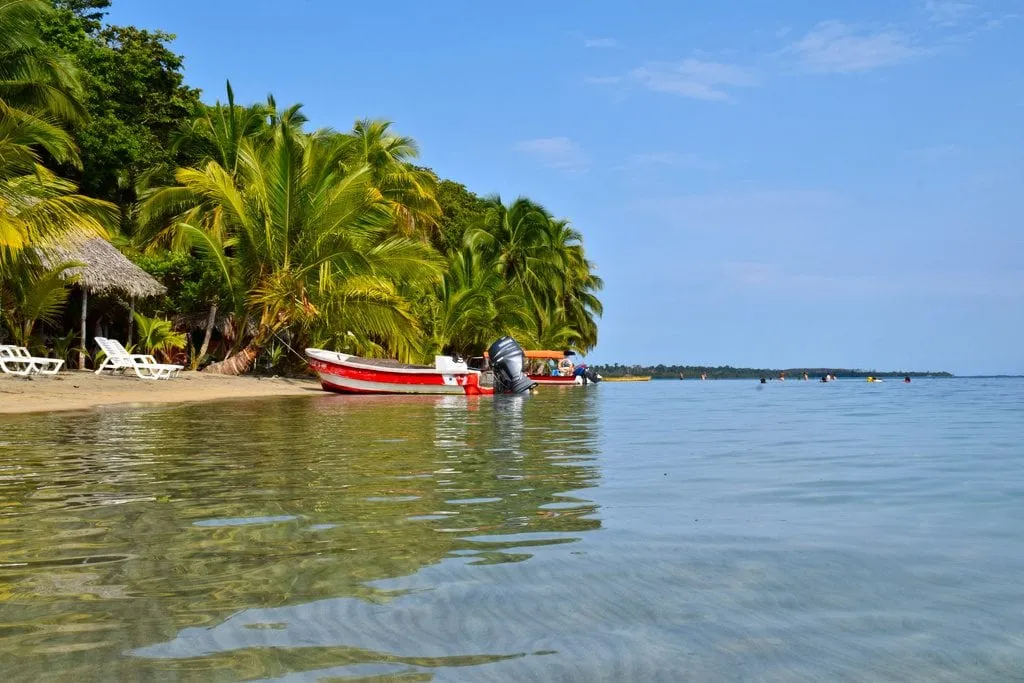 What list of books that inspire travel, light or no, could be complete without the enormously popular Eat, Pray, Love?
Gilbert's memoir of her time spending a year split between Italy, India, and Indonesia in a quest to recover after a hard divorce is incredibly popular for a reason: everyone can relate to the idea of life being shaken up by a huge event, and everything that goes into recovering from it–even if most of us don't work on recovering in such a remarkable way.
Makes me want to visit: Italy, always. That food! Those markets!
This might just be the funniest book that I have ever read in my life–and that's saying something. Newman is a comedy writer in Hollywood, and her writing experience shows in the stories of her debaucherous travel exploits.
This is the definition of a page-turner, and perfect for reading either on a beach or a long bus/plane/train ride between destinations… as long as you're not embarrassed by laughing out loud while on public transit!
Makes me want to visit: Israel… and Jordan… and Argentina… and Russia… and Paris… I could keep going. She gets around!
Don't want to weigh yourself down with books while traveling? Try a Kindle!

While I still prefer reading "real" books when I can, I've given in to the e-reader craze when it comes to reading while traveling–and the number of books I read has skyrocketed as a result!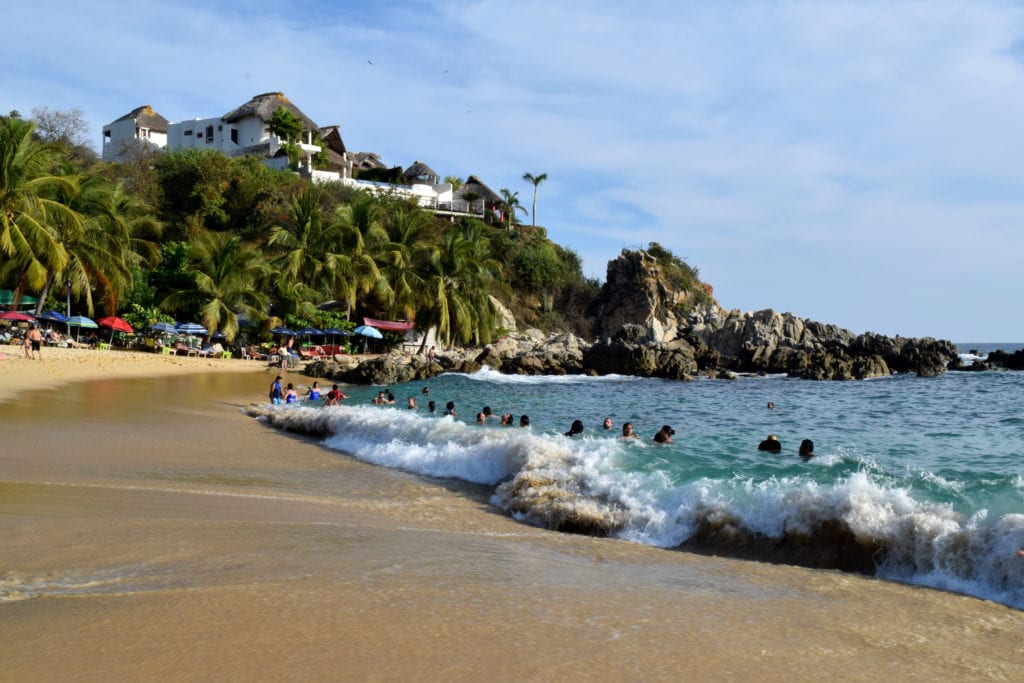 I know, I know–who hasn't read Harry Potter? Too many people that I know, to tell you the truth! And far too many Harry Potter fans have told me that when they do read or re-read the books, they typically only start with The Prisoner of Azkaban
or The Goblet Of Fire
, skipping over the series' more youthful beginnings.
This is a mistake: as adults, those first two books still have so much to offer us, from a deeper understanding of the overall story to laid-back enjoyment. The first two books in the Harry Potter series are understandably lighter reads than the later ones, full of that youthful joy of discovering Rowling's version of magic for the first time.
If you haven't read them (or haven't read them in a decade) but love Harry Potter, bring them on a summer trip and enjoy a nostalgic step back in time.
Makes me want to visit: The UK, of course! Nearly every British-ism that I know comes from British phrases that weren't completely obliterated in the Americanized versions of Harry Potter.
A travel classic, Vagabonding is all about the art of long term travel–what kind of person should do it, how accessible it is (very, according to Potts), and what attitude you should take with you when you go (in a nutshell: one of simplicity).
You'll almost always see Vagabonding listed on any given list of travel books, and it is a light enough read to fit here, as well.
Makes me want to visit: Everywhere, slowly.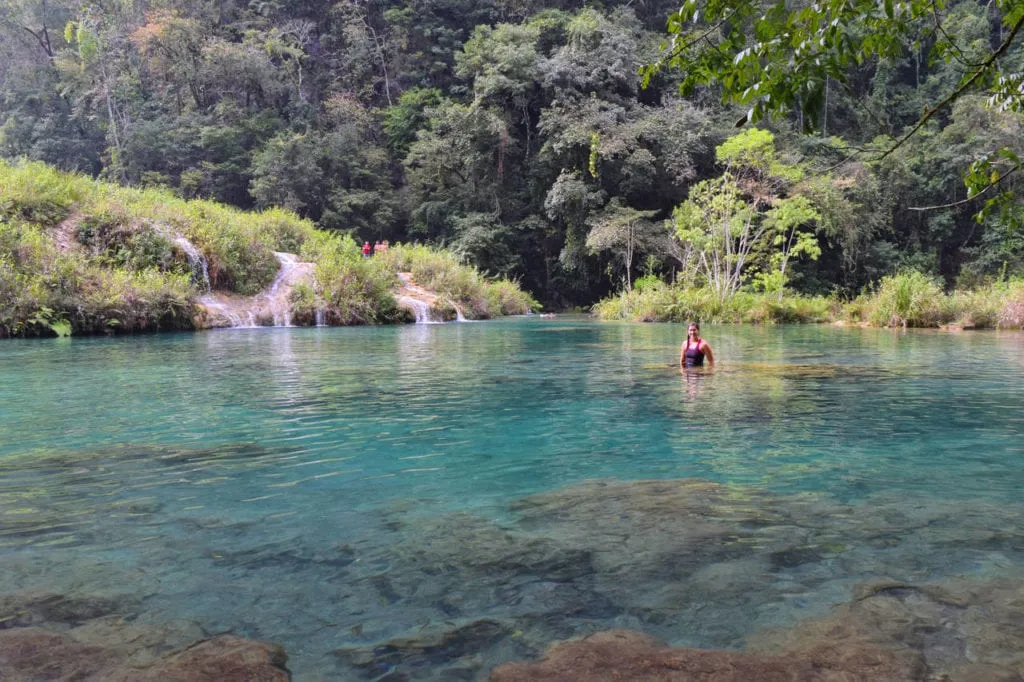 Wild by Cheryl Strayed
The travel memoir of a brokenhearted young divorcee who has recently lost her mother and is battling a drug addiction hiking a large piece of the Pacific Crest Trail to heal herself physically and mentally is nothing short of engrossing.
True, that description doesn't sound like a particularly light travel read, but the book is a page-turner that dwells far more on hope and healing than on pain and despair.
Cheryl Strayed has a gift of beautiful prose and heartwarming, relatable storytelling, and Wild absolutely shows that off.
Once you finish, you might even be inclined to pick up more books like Wild to read ASAP!
Makes me want to visit: The American West, particularly the wilderness of California.
The bulk of these books I have read on the road: in buses and cafes, in cramped hotel rooms and on beautiful beaches. There's nothing quite like reading to relax, and these light travel reads are perfect for summer days.
Read Next:NOLA for Bookworms: The Best Books About New Orleans & Coolest Bookstores
Some links in this post are affiliate links. If you click through one of these links, we may earn a small commission at no extra cost to you. We are committed to only ever recommending products and services that we personally use and like.