Miami is, without a doubt, one of the most unique cities in the United States–and from its world-famous beaches to its status as an enormous cultural melting pot, these Miami quotes attempt to summarise just a bit about magnetic Miami.
We completely fell in love with Miami on our recent trip there, and its food, beaches, and overall atmosphere were huge contributors as to why. 
Here's hoping we take another trip to South Florida's most famous city soon–but until then, we'll relive some of our memories with these fun quotes about Miami.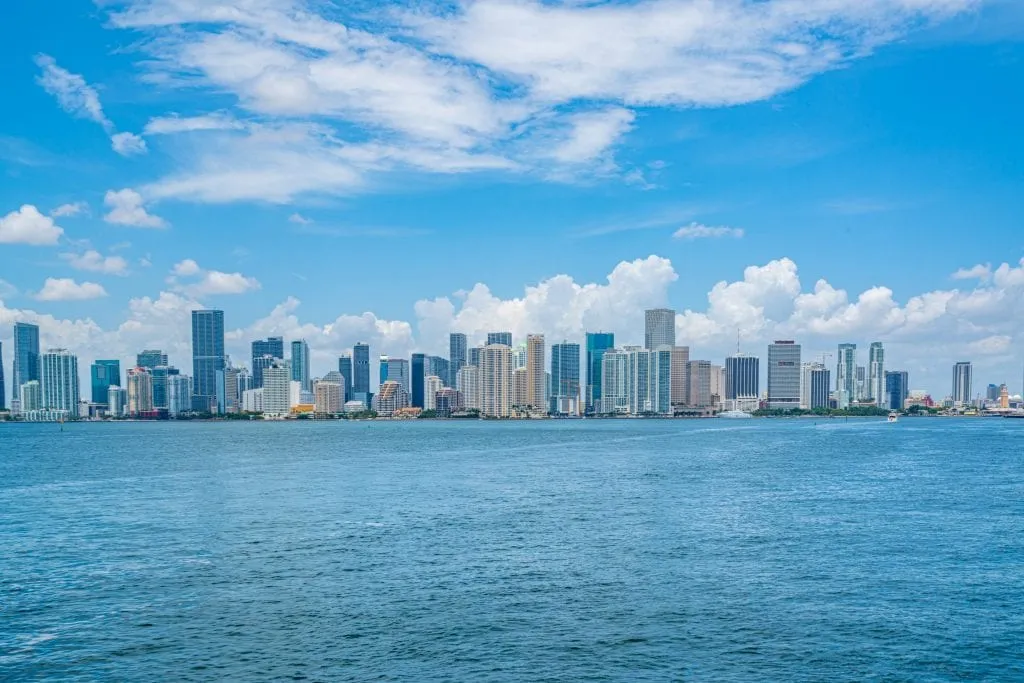 Some links in this post may be affiliate links. If you make a purchase through one of these links, we may earn a small commission at no extra cost to you. Please see our

disclosure policy

for more detail.
"The thing that's really cool for me about Miami Beach is you have this dichotomy between sunlight and family and happiness and innocence and then at night, darker, stranger mob conspiracy stuff sort of comes out. It seems like a storytelling engine. You can just keep writing about how those two worlds smash into each other." – Mitch Glazer
"Is Miami America? Is it a state? Is it the South? … I love Miami for the same reason I love the places I love most around the world… it's the mix here, this big, messy, dysfunctional hell-broth of people from all over the world that make it so awesome and make it a place I want to keep coming back to. Also the food's good." – Anthony Bourdain
"The major advantage of domestic travel is that, with a few exceptions such as Miami, most domestic locations are conveniently situated right here in the United States." – Dave Barry
"Miami is one of these places where diversity is in our blood, where, you know, if you want to go have a Nicaraguan breakfast, a Cuban lunch, and an American diner dinner, you do." –Ana Navarro
(And, on that note, there's no doubt that exploring Miami left us curious about a trip to Cuba!)
"One of my favorite vacation places is Miami, because of the people, the water, and the beach–of course–and the architecture on Miami Beach is so wonderful." — Oksana Baiul
"Having Miami in a state like Florida makes no sense. You may as well put Los Angeles in the middle of Arkansas. It's not connected, it's just bright and loud and big and… there." – Caspar Vega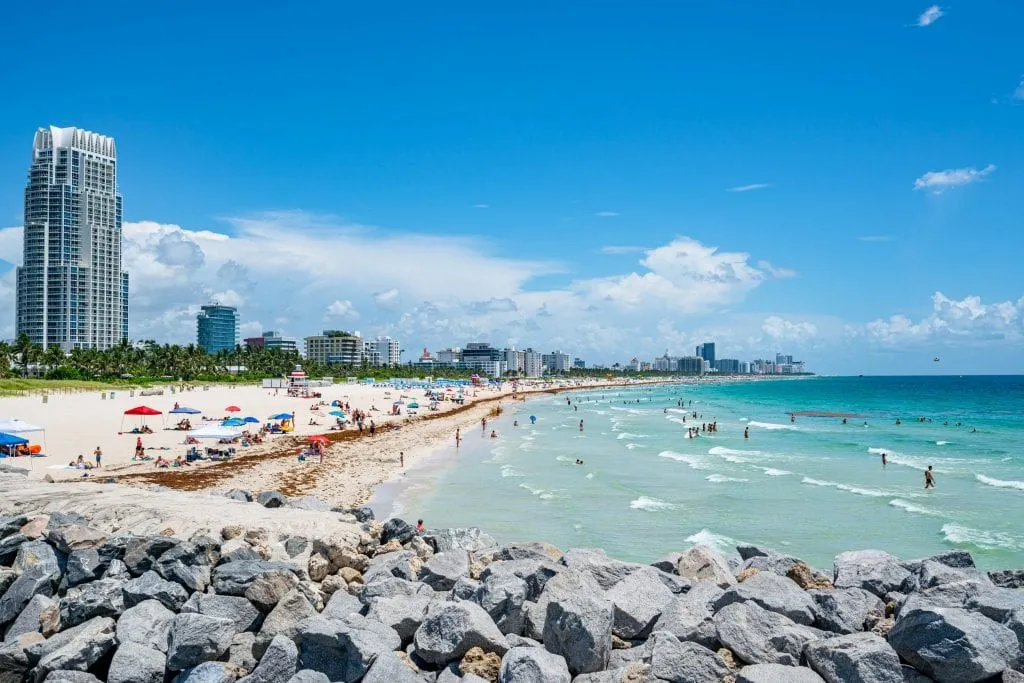 "I love Miami; I miss it so much. I miss the beach, the peace it brings you. I love the sound and smell of the sea." – Genesis Rodriguez
"Miami, which has already aired, has this wonderful blend of Caribbean culture and Latin American culture and Southern American culture (talking about fried chicken). All those combine to make for a very very interesting array of ingredients, restaurants, and the chefs that come there. It also has great seafood, not to mention the glorious citrus that's there. And all those things inform what you do – and they should." – Padma Lakshmi
"Miami, you can never run out of material. As long as you have Miami around you, you will never, never stop being amused." – Dave Barry
"What's special about Miami is the collision of cultures. And the white sand beaches and fantastic restaurants." – Jeffrey Dean Morgan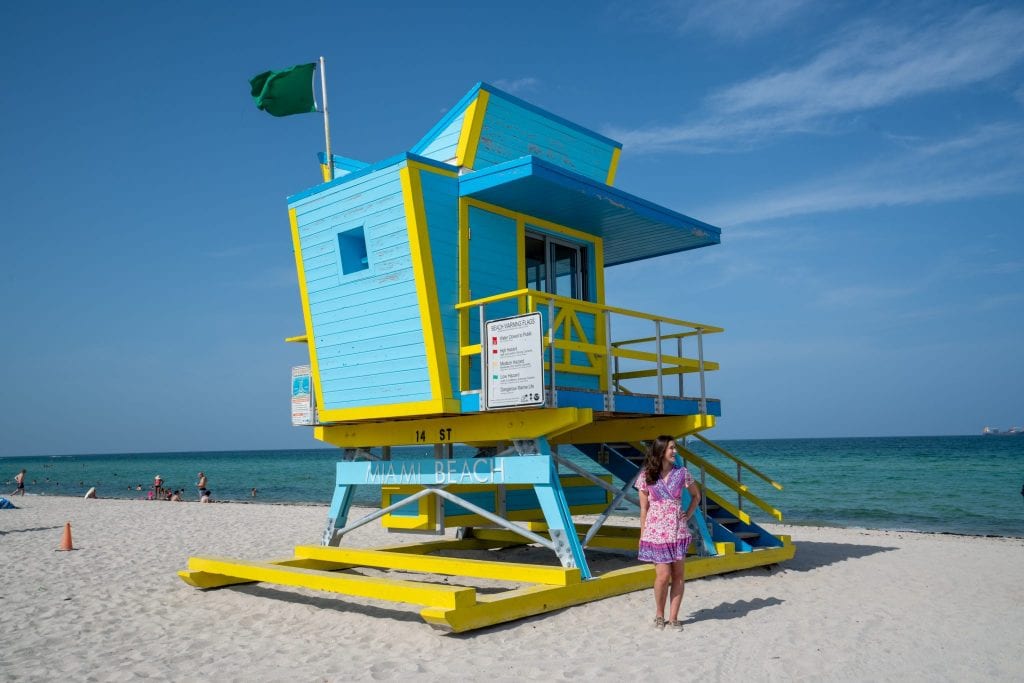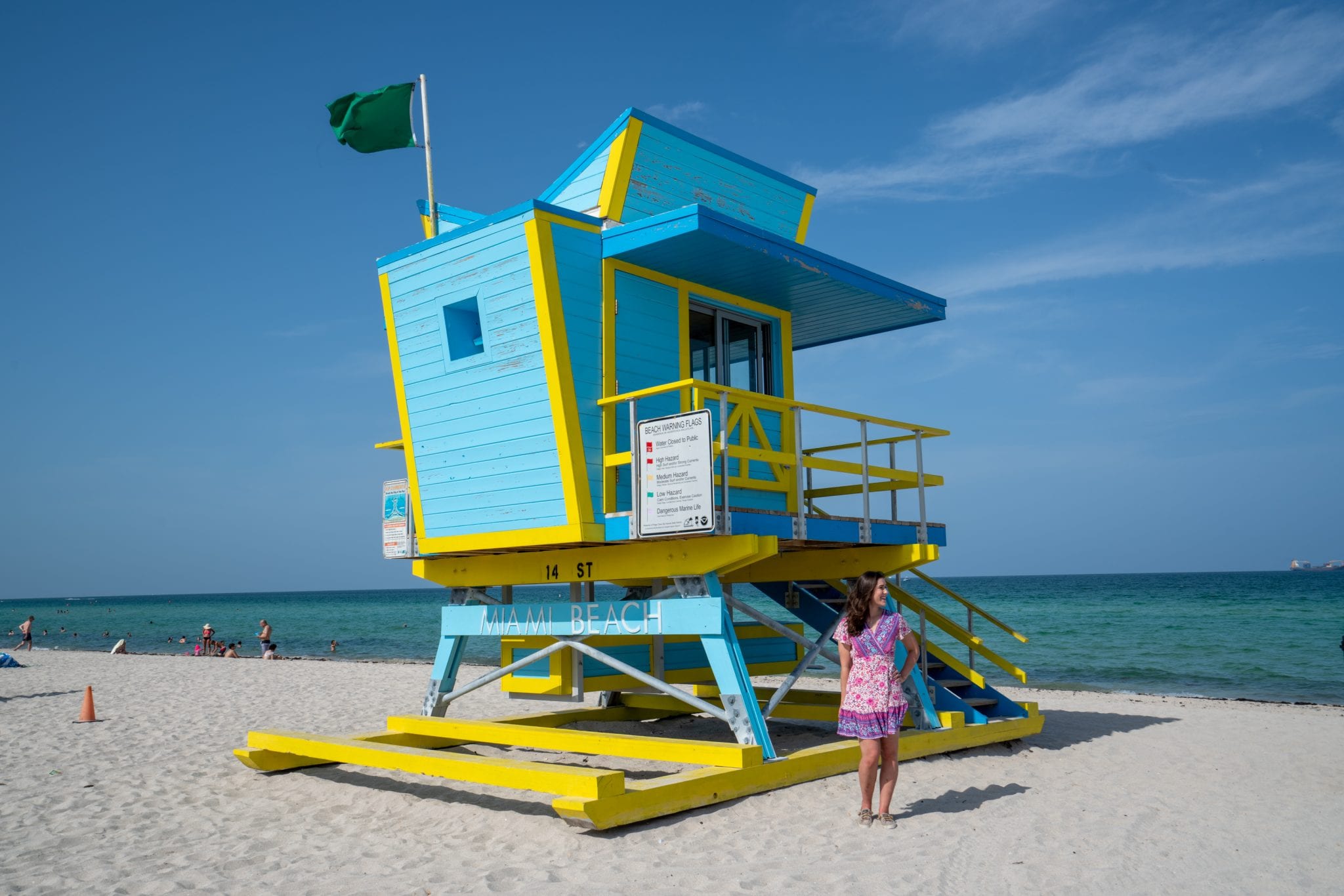 "I've only been to these foreign countries: Canada, L.A., and Miami." – Larry the Cable Guy
"Almost everything strange washes up near Miami." — Rick Riordan
"Miami is one of the great cultural melting pots in the world." — David Caruso
"Miami is just really fun whenever I go there. It's like this post-apocalyptic Barbie world: everything is pink, and there are palm trees everywhere." — Grimes
Enjoy these quotes about Miami and potential Miami captions? Get started planning a long weekend in Miami today!