You're probably going to see me write some variation of this sentence at least 10 times over the next month, but really: how are we closing in on a year of full-time travel?!
Granted, we did take a break with family back in Oklahoma for two months, but even that included a couple of road trips and no permanent address, so we're counting it as part of our time as nomads.
Month 11 has been wonderful, complete with a few sublime travel experiences that are the type to keep us invigorated for days on end. We will admit, though, that we are getting tired and ready to take a break by spending a few weeks in one place before too long.
Where We've Been:
Utila, Honduras
Leon, Granada, San Juan del Sur, & Isla de Ometepe, Nicaragua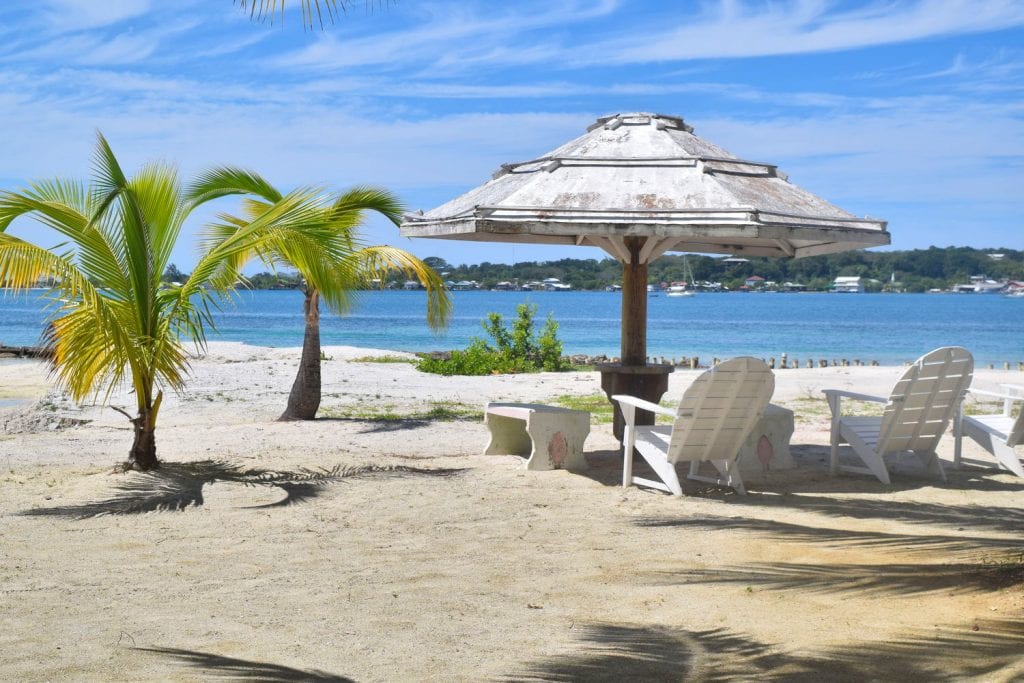 Highlights of Month 11:
We went to San Juan del Sur expecting to feel ambivalent about it: the city is said to be a bit grungy, and more of a party city than anything else.
While it's true that San Juan del Sur isn't a town that we fell head-over-heels for, we had two incredible experiences there: first, hiking to the large Jesus statue overlooking the city and being greeted with some of the best coastal views we've ever seen–check out the photo at the top of the page! We ended up staying at the lookout point far longer than we planned, because we just couldn't get enough.
Second, we had the opportunity to go horseback riding with Rancho Chilamate right outside of town, which included galloping along a deserted beach on the wild Pacific coast of Nicaragua, more or less fulfilling the deepest desire of my my ten-year-old self. I'll be writing a longer post on our ride with them in the future, but for now, I'll just say this: if you go to San Juan del Sur and love horseback riding, splurge on this ride. You will not regret it.
Challenges of Month 11:
Exhaustion.
I'm slightly embarrassed to say that in Granada we did… basically nothing. We rented a nicer-than-usual Airbnb there for two weeks, which ended up being one of the best Airbnb's we have ever stayed in and came complete with a private plunge pool inside the apartment.
Honestly, we had a hard time convincing ourselves to vacate our sanctuary for anything other than the occasional trip to the grocery store… and one memorable trip to see the lava of the Masaya Volcano!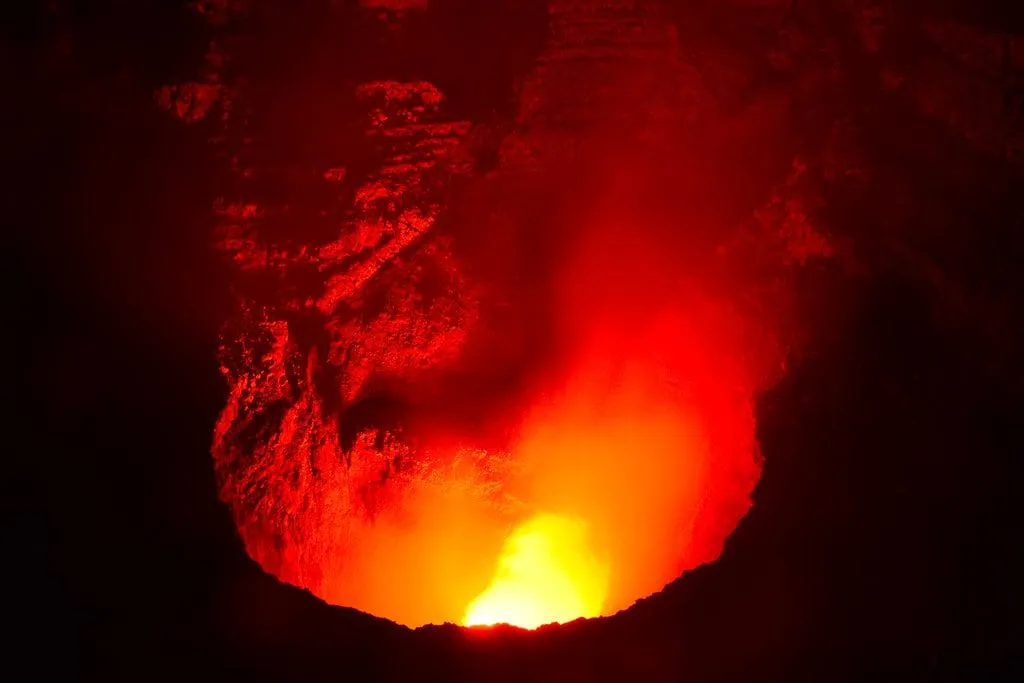 Best Money Managing Move of Month 11:
Watching for flight sales.
Ever since we decided on a rough itinerary for our visit home to the USA for two months, we've been discussing our options on where to go in July when we take off again.
We've been keeping an eye on Google Flights for about a month now. We've discussed visiting incredibly varied destinations across the globe–and then a price came up that we just couldn't turn down.
As of a few days ago, we officially not only have tickets back to the USA in May, but tickets out of North America again in July. We won't release where we're going yet, but I will say this: we paid less than $250/person including bags and are crossing an ocean to get there.
Most Popular Instagram Post of Month 11:
It doesn't always happen this way, but our most popular Instagram post of the month is also our favorite Instagram post of the month.
Technically, our most liked photo this month is one from La Ceiba–but that one was hit with a scam that "gifted" us hundreds of likes in the hopes that we would buy more. Obviously we would never buy followers or likes on any platform, but sadly this tactic of "gifting" likes has become incredibly common in the last month or so.
Three Favorite Posts of Month 11:
How to Book a Trip: The Travel Resources You Need for Every Step of Your Trip — I've been meaning to put together a list of the travel resources we rely on for months now, and I've finally finished. I'm pretty happy with how it turned out, and may go back and add even more resources to the page over time.
Macaw Mountain: Our Favorite Experience in Copan, Honduras — We had so much fun with the exotic birds of Copan that they became the main focus of our time there.
Show Me The Money: Travel Budget for Guatemala — We were pretty excited to run the numbers and learn that we spent less per day in Guatemala than any other country to date!
What's Next:
This time next month, we'll be hanging out with family on the coast of Costa Rica, enjoying our last few days of being in Latin America (for this trip, anyway).
Between now and then? We'll see–we're definitely going to be enjoying some time relaxing here on Ometepe. After that, there are a few destinations in Costa Rica and Panama that we have our eyes on!
*We received a discounted ride with Rancho Chilamate in exchange for our coverage of them. We greatly value our integrity and honesty, and all opinions, as always, are our own.