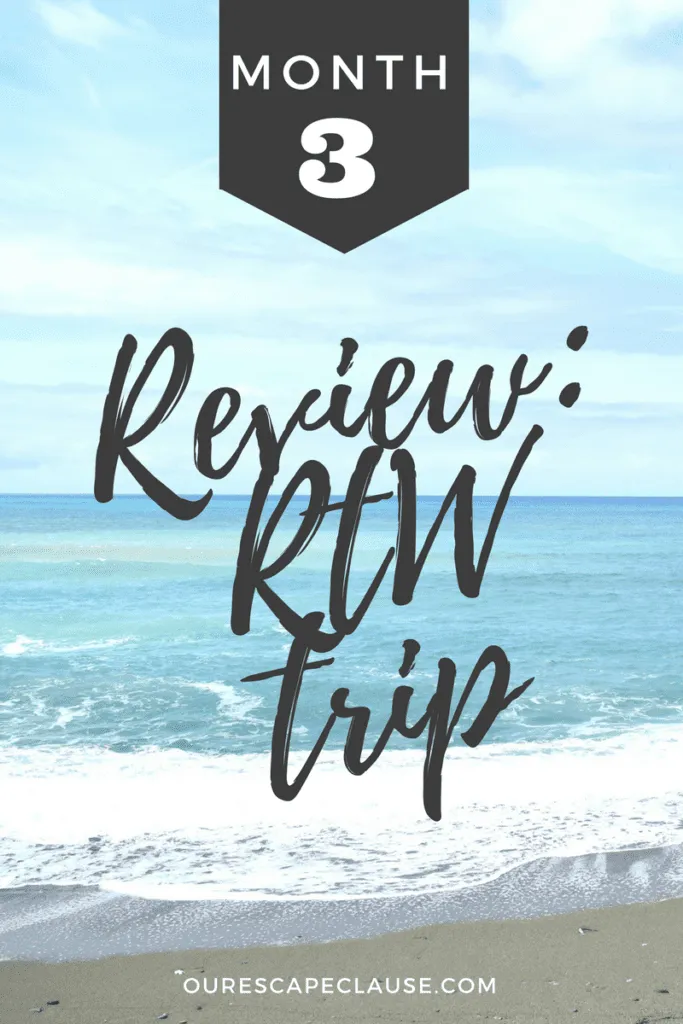 Month three, down. We're now halfway through our planned timeline!
Frankly, I'm not sure how we're ever going to stop traveling, especially after only 3 more months. I think that we'll be ready for a break and a few hugs from family and friends in November, but I have no doubt that we'll be itching to hit the road again by the time we ring in 2017–we'll see how that goes!
Our third month of full time travel has taken us to three countries on two continents, and has at times felt both very homey and very challenging.
Where We've Been:
Split, Croatia
Jelsa (Hvar Island), Croatia
Mostar, Bosnia and Herzegovina
Sarajevo, Bosnia and Herzegovina
Bangkok, Thailand
Koh Tao, Thailand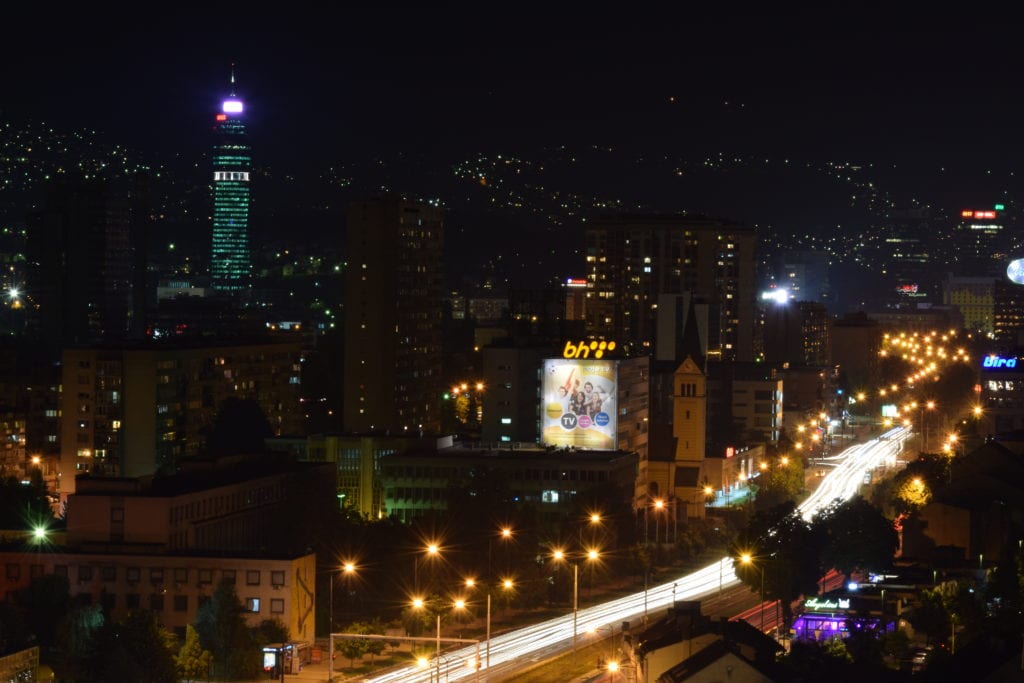 High Point of Month 3:
Hands down, going scuba diving and getting our Open Water Diver certification on Koh Tao.
Jeremy and I have always wanted to learn how to scuba dive, but never enough to justify the money or time spent on a short vacation–which made it the perfect candidate for our long term trip.
It was even more wonderful than what we were anticipating, almost like swimming (or really, floating) in a giant fish tank. The marine life was astonishingly beautiful: Koh Tao is well known for its diving, and with good reason.
We will definitely be making great use of our new scuba skills–starting tomorrow, when we plan to head out again in honor of Jeremy's birthday!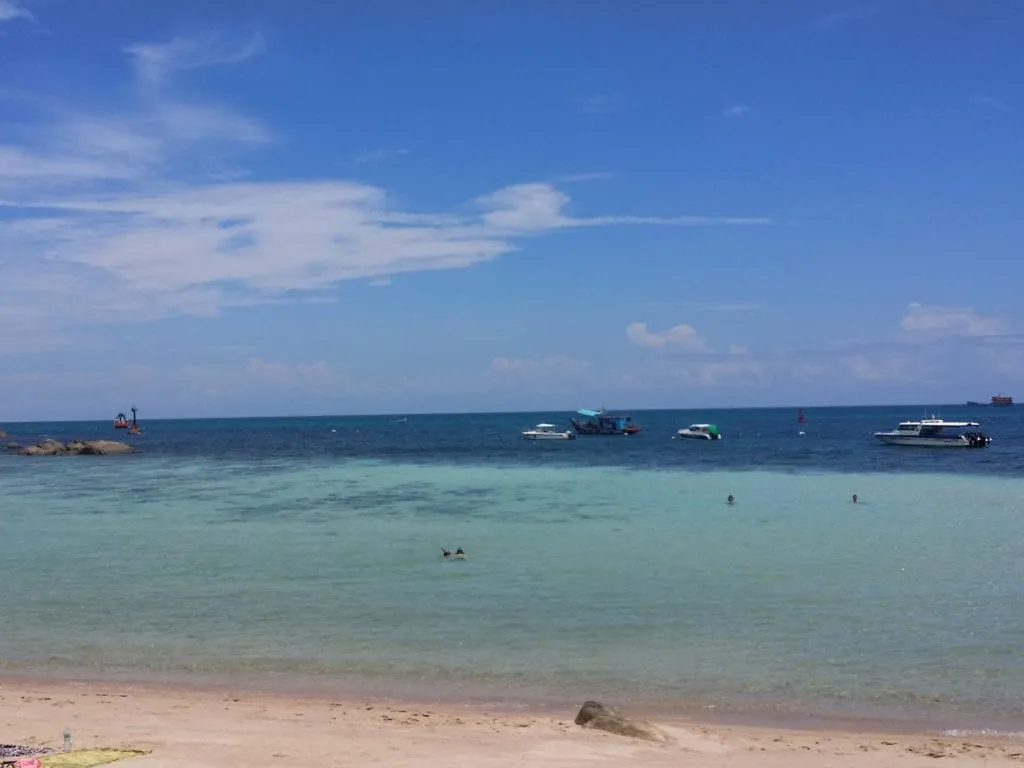 Biggest Challenge of Month 3:
Grasping Bangkok.
Bangkok is a fascinating city–the only place I've ever been that someone can get a $6.00 massage and then buy a Rolls Royce, diamond ring, or pair of Jimmy Choos within a few short stops on public transportation.
Bangkok was tons of fun–our first Buddhist temples, plenty of street food, luxury malls, and sprawling development. It's also… big. Enormous. Gargantuan. This is the biggest city that these suburban kids have ever seen, and while it is well connected, the travel time is significant–many major attractions are an hour apart. It's a far cry from a walkable European city!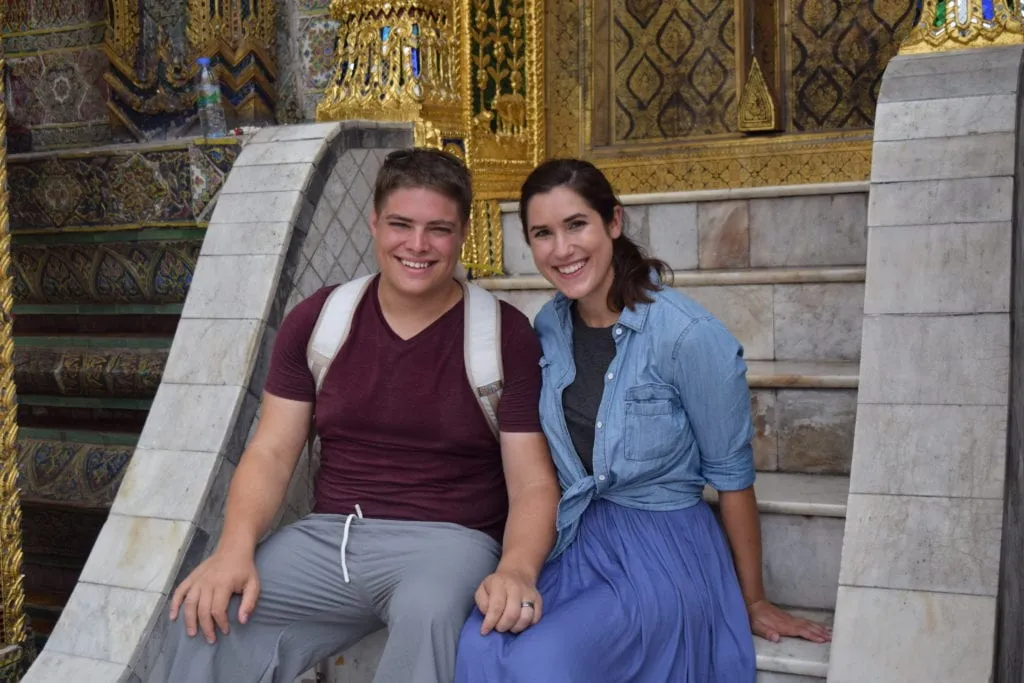 Even after a week there and many sites explored, Jeremy and I still feel like we haven't even scratched the surface of the city. Bangkok remains a vast ocean, and we're simply tiny fish bobbing along and trying to understand how everything fits together.
On a personal level, I've been having a hard time adjusting to the lack of space and food–Airbnb's run a bit more compared to guesthouses in this region, but I think that my sanity will require a kitchen at some point. I'm already sick of not having regular access to homey food!
Three Favorites Posts of Month 3:
8 Stunning Sights in Slovenia — Slovenia raced up the list to quickly become one of our favorite countries to date, and so much of that had to do with Slovenia's ravishing natural beauty.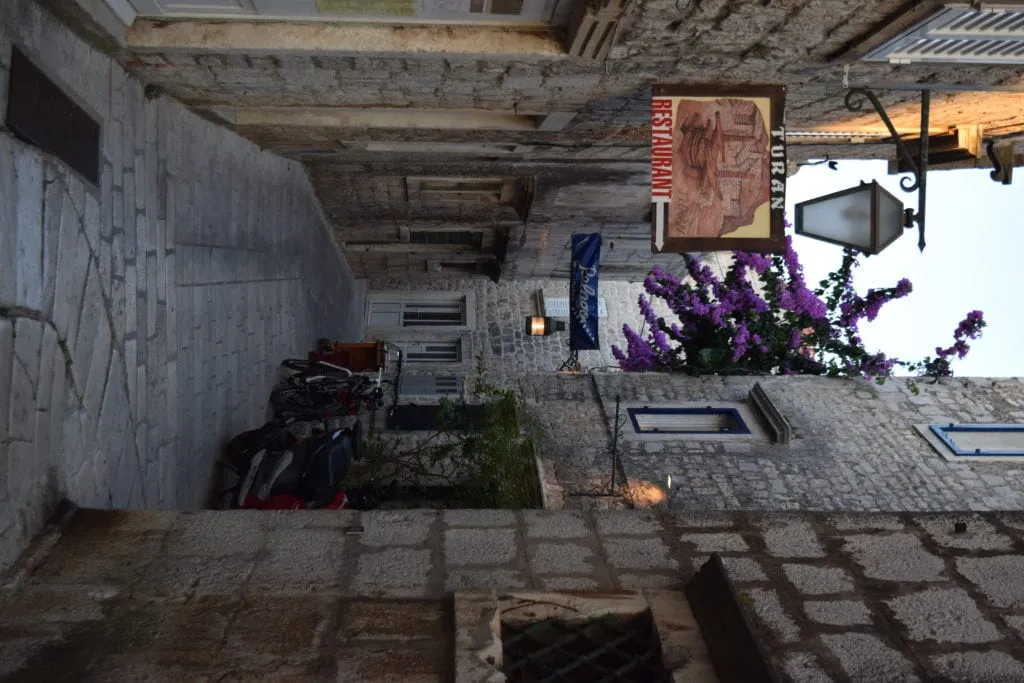 First Timer's Guide to Using Airbnb — This is the longest post I've ever written. In the last few months, Jeremy and I have been shocked by the number of people who say that they haven't tried AIrbnb and are nervous to do so. Our answer to that is this step-by-step guide, which walks through everything from setting up an account to what to expect once you arrive.
Krka vs. Plitvice: Which One Should You Visit? — My obsession with Croatia aside, choosing between Croatia's two most famous national parks is a common occurrence for travelers. Both places include gorgeous waterfalls and have oodles of tourist companies happy to shuttle you there for a fee, but there are major differences as well.
What's Next:
Island paradise, jungle explorations, and possibly elephants (!!).
Jeremy and I have a couple of weeks left in Thailand, and are planning to spend some time in both the north and the south.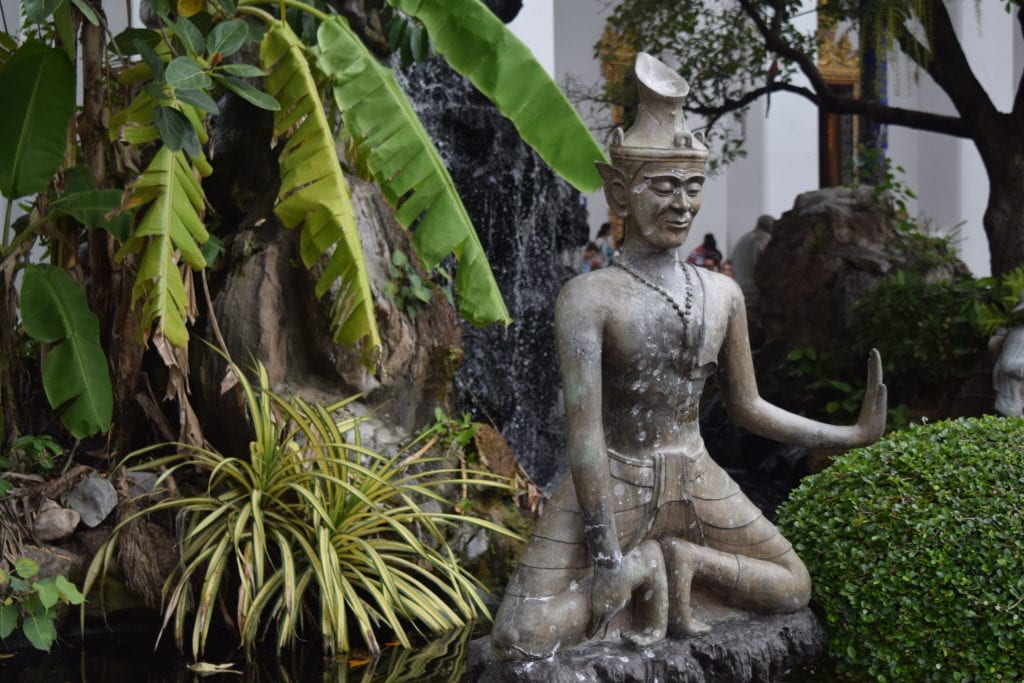 After that, it's off to Laos and Cambodia. Our plan is still to hit Vietnam from there and then fly to South America, but that's a bit up in the air right now. Vietnam looks beautiful, but it also has mixed reviews and requires a visa–meanwhile, there are just so many competing places calling our name.
This time next month–I can honestly say that I'm not sure where we'll be. Which, I must admit, feels fantastic!