I really can't quite believe it: we've stayed within Oklahoma's state lines for an entire month. I'd probably be quite sad about that, if it weren't for the fact that we are three weeks away from starting our three-ish month trip to Central America!
This has been the month of working on personal projects: I've successfully redesigned the blog (I'm personally in love with the new layout, but I might be a bit biased), gotten ahead on writing posts, studied Spanish steadily, and thrown myself into weight lifting–having the equipment to take up one of my favorite hobbies again has been a nice perk of being home.
Jeremy has two programming projects that he's working on, is also studying Spanish (his is far superior to mine), and weight lifting with me–though he has noticeably less enthusiasm for the sport than I do.
Aside from our projects, we've been enjoying a couple of day trips around Oklahoma, and spending the month with friends and family–which has been so enriching after being gone for months.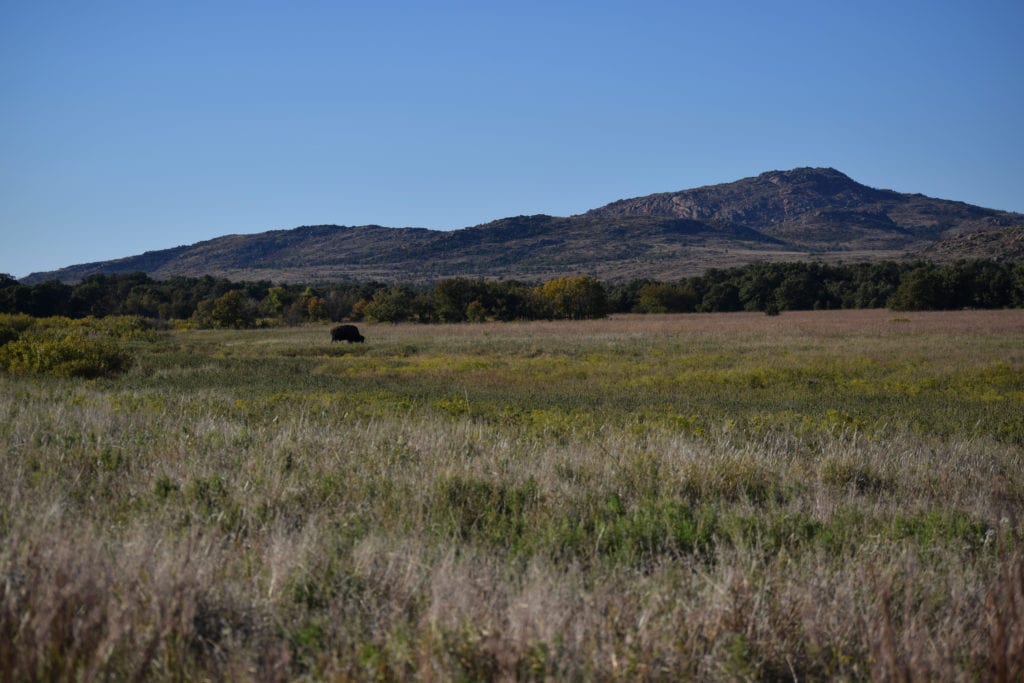 Where We've Been:
Edmond, Oklahoma City, Great Salt Plains State Park and Wichita Mountains Wildlife Preserve, Oklahoma
High Point of Month 6:
Finishing the blog redesign! This blog has become my baby, and getting a layout that I loved has been on my "when I'm home and have the time" to do list since about month two of our trip–when I realized I definitely wasn't going to get bored with writing and stop anytime soon.
Biggest Challenge of Month 6:
Staying still.
Initially, we planned to do a lot more travel in the USA when we were home… but traded that in for leaving for a big international trip ASAP instead. While we would love to be road-tripping Utah or hanging out in New Orleans right now, our budget and limited time available with loved ones are both compelling reasons to stay put for another few weeks.
Three Favorite Posts of Month 6:
We're Going to Central America! — Hooray!! We are beyond excited to take off on our next grand adventure. Scuba diving in the Caribbean, hiking volcanos and jungles, eating all the empanadas, strolling through gorgeous cities, exploring ruins, relaxing on beaches, learning more Spanish… the list of what we are looking forward to is endless.
Vientiane in One Day — Laos' sleepy capital city is often considered a "can miss" on the backpacker trail–but it's worth seeing. Here's our guide to covering the best of Vientiane in just one day.
25 Things I Did While I Was 25 — Happy Birthday to me! My "things I did" birthday lists are one of my favorite personal traditions–there's a lot that can be achieved in one year. Here's to rocking 365 days of being 26.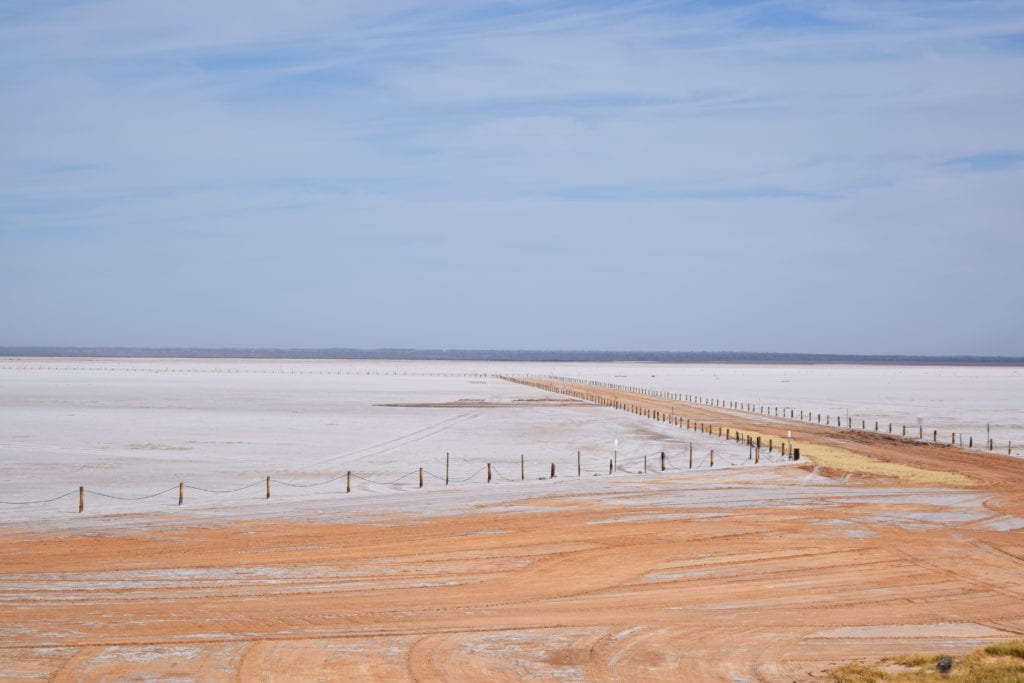 What's Next:
Planning, packing, and going!
It's going to be a busy last three weeks stateside: there's odds and ends to buy, packing to do, itineraries to consider, and lodging to book (especially for our first stop, Christmas, and New Year's).
Most of this has to be done a week before we actually leave: over Thanksgiving we'll be visiting family in Austin, TX and San Antonio, TX, and will return to Oklahoma just long enough to throw everything into our bags and head south.
The countdown is on: roughly three weeks until we board our next plane!