October was one of those months where we look back now and are completely bemused by where we started: hanging out in Cape Town before our Garden Route road trip seems like far more than 31 days ago!
It has been a busy month: a road trip, an illness, a change in continents, several cities and towns covered–I'd be lying if I said we weren't a bit tired!
All things considered, we had a very memorable month… and we have a lot to look forward to in November!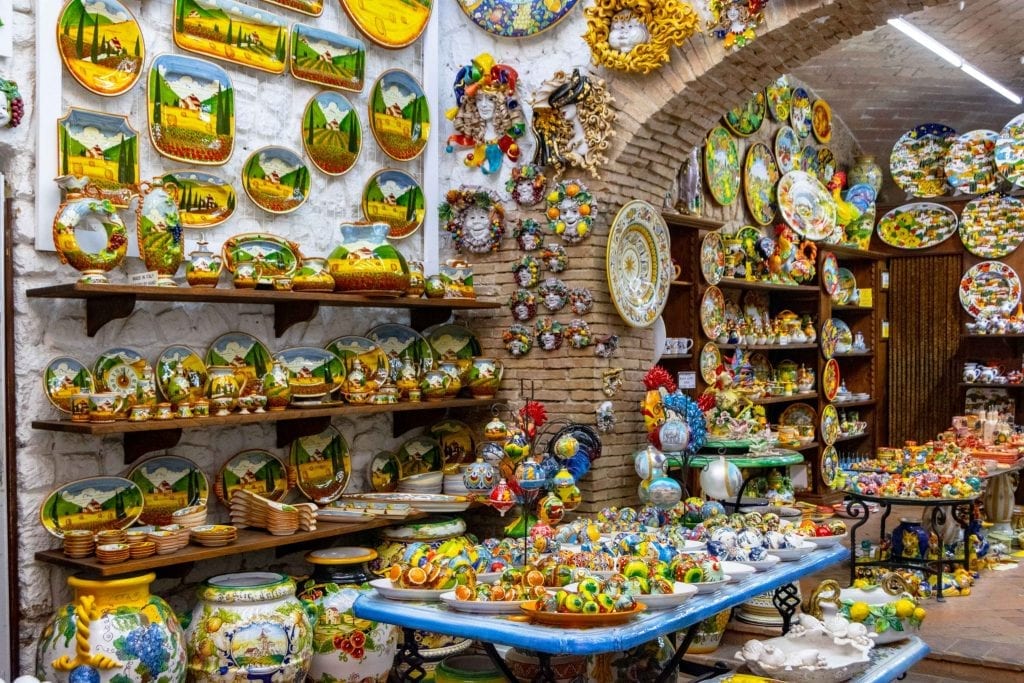 Where We've Been:
Cape Town, Stellenbosch, Hermanus, Wilderness, Knysna & Plettenberg Bay, South Africa
Rome, Orvieto & Florence, Italy
Vatican City
Highlights of October 2018:
Savoring our time in Cape Town. We expected to like Cape Town, but it still managed to blow our expectations out of the water! Stunning nature, excellent food, an endless number of things to do and see… we finished up our month in Cape Town confident that we'd be back to visit again.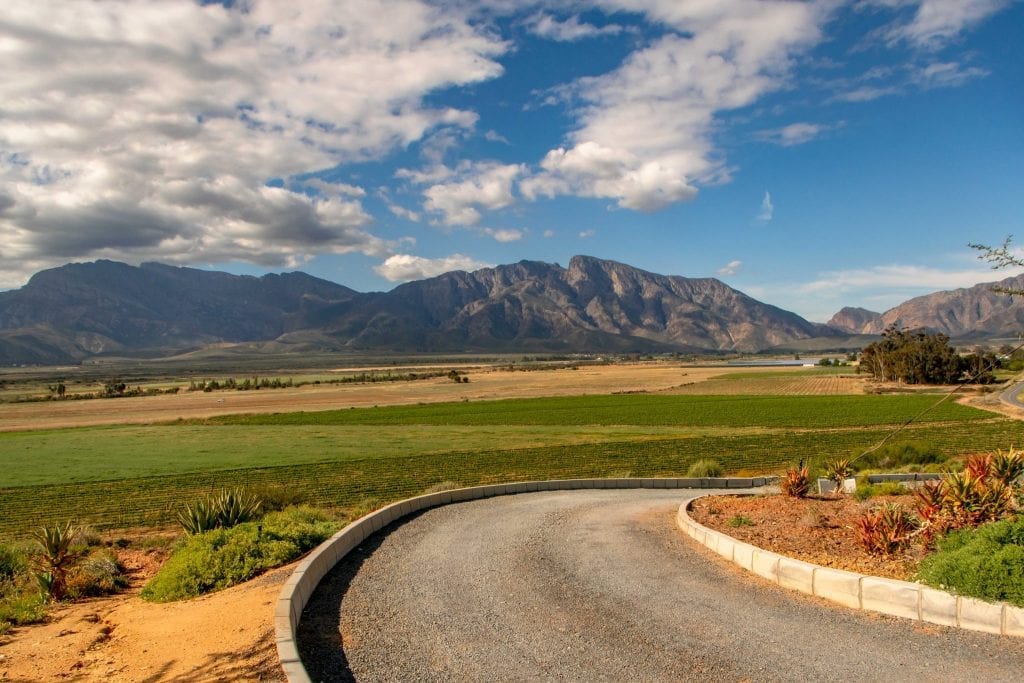 Falling head-over-heels in love with Rome. On our first visit to Rome, we enjoyed the city… but then followed it up with an absolutely perfect month in Tuscany, causing our feelings about Rome to be a bit dampened by comparison.
I now believe that part of that is just a matter of time: Rome, to quote Shrek, is like an onion–it has layers, and it's best appreciated with enough time and research to peel back at least a few of them.
So, while we'll always fondly remember highlights of that first trip like seeing the Colosseum and Sistine Chapel for the first time, it's this trip, armed with hours of research and a month to explore, that has truly made us fall in love with Rome.
This won't be our last month spent here, either.
We visited Boulders Beach! Jeremy and I have shared a deep love of penguins for years, and finally seeing them in the wild was amazing!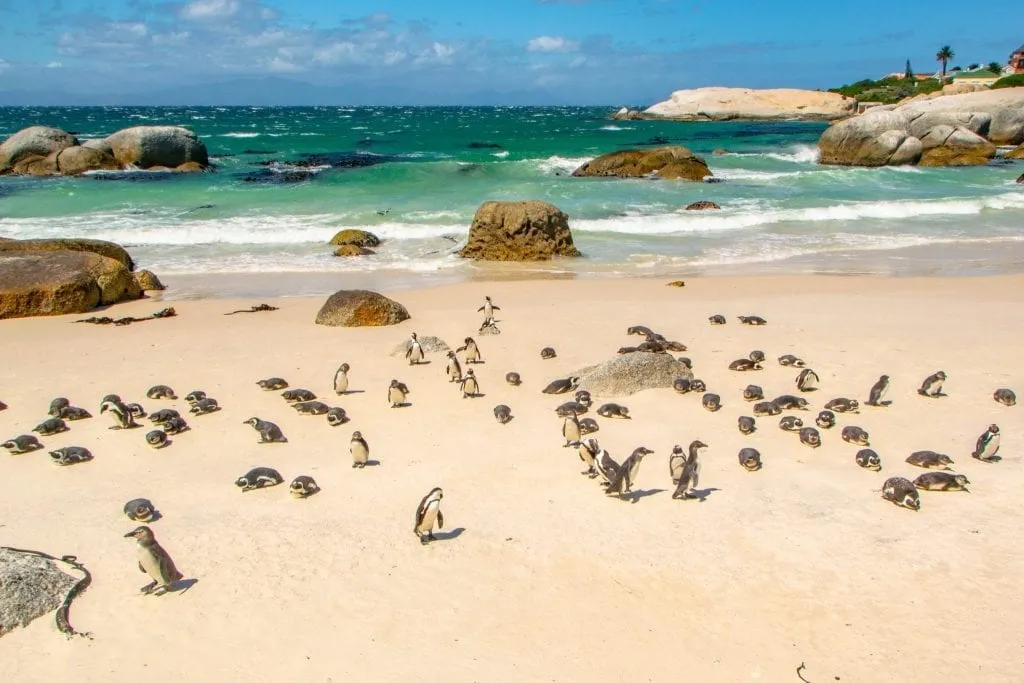 Finally visiting Orvieto. We've had this delightful hilltop town in Umbria on our Italy wish list for ages, and it lived up to expectations!
Celebrating my birthday in Italy for the second year in a row. Last year, a cooking class in the hills of Tuscany. This year, a creepy ossuary and delicious lunch in Rome.
Perhaps I'll be celebrating next year here as well!
Challenges of October 2018:
Getting absurdly sick on a vineyard in Cape Town. We've had very few instances of food poisoning in our travels… but this one, on a remote vineyard with no access to medicine or even Sprite until the morning, will definitely go down as one of the most unpleasant.
I'll spare you the details, but let's just say it was a long night.
Sadly, the consequences rippled outward a bit too: our food poisoning happened at the very end of our South Africa trip, souring our last couple of days in the country and also resulting in us having to fly back to Europe while we were still feeling less than 100%–a combination of the illness and pushing our bodies through a very long travel day soon afterward meant that we didn't fully feel like ourselves again until a few days after we arrived in Rome.
Not getting the most out of our Garden Route road trip. We knew we wouldn't be able to see everything we wanted to on the Garden Route, but the trip often felt like one thing after another went wrong.
My laptop charger broke, eating up several hours while we hunted down a replacement.
It rained almost every day, which caused us to avoid many of the outdoor activities the route is known for and seriously limited our photo opportunities.
And then, on the final night of our road trip before heading back to Cape Town, the food poisoning set in.
Oh, well–can't win them all.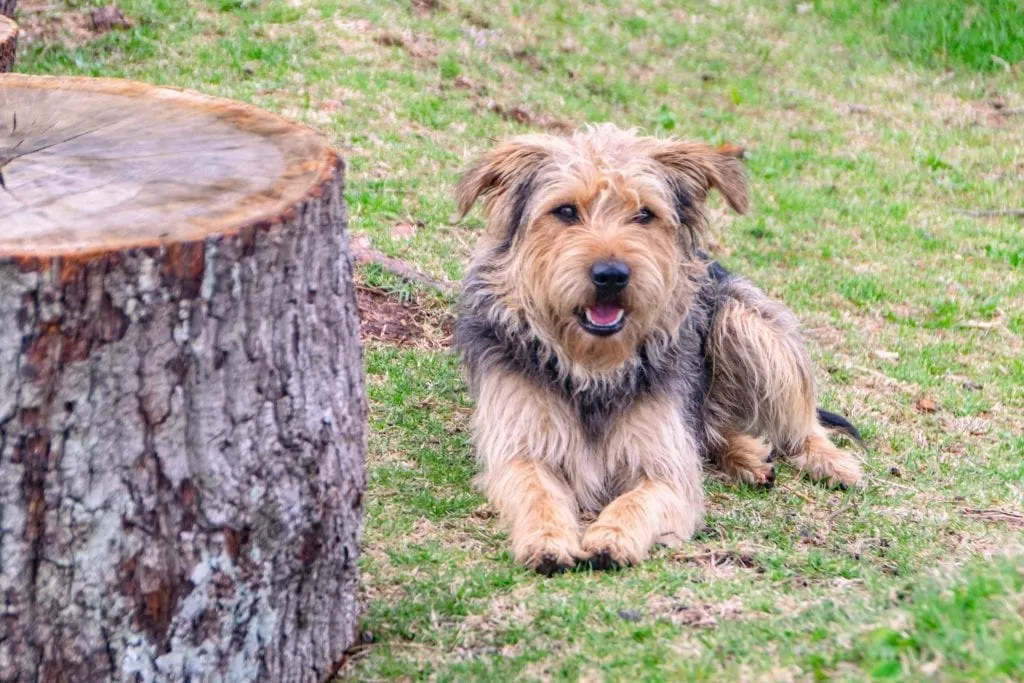 Featured Travel Product of the Month:
We didn't listen to our own advice of keeping our traveling pharmacy fully stocked this year, allowing some products to be used up or left behind… and we paid the price.
Take our word for it: don't set off on a trip without these.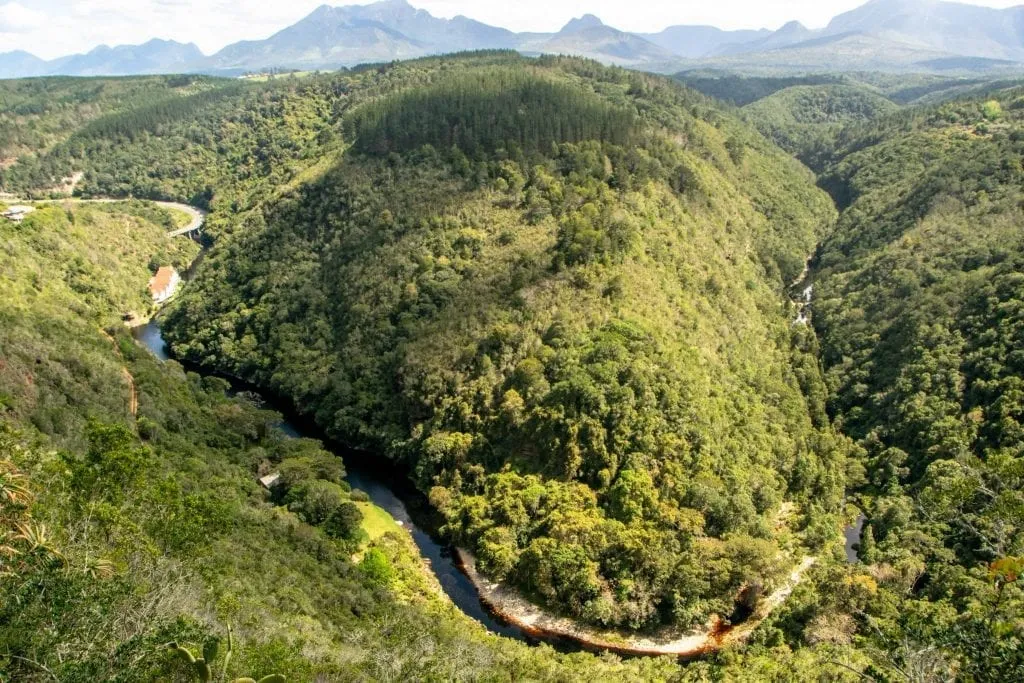 Featured Travel Book of the Month:
If you're into true crime, you need to read this book!
Did you know that the countryside near Florence was the hunting ground of an active serial killer from the 1960's to the 1980's? It was… and the killer has never been caught.
This book covers the crimes, but also the resulting madness of investigation after investigation, accusation after accusation, that ends up drawing a direct line from these decades-old crimes to the highly publicized trial of Amanda Knox.
Most Popular Instagram Photo:
We loved riding bikes along the Sea Point Promenade in Cape Town! Highly recommend it to anyone passing through the city.
October 2018 Posts:
8 Majestic Waterfalls in Mexico — Putting together this post with several other travel bloggers made us miss Mexico terribly!
The Complete South Africa Packing List — We definitely made a couple of mistakes with our South Africa packing list. Learn from them here.
33 Best Books About Italy: A Literary Guide — I've read more than 1,000 pages and done tons of research to put together this guide of the best books about Italy–if you're planning a trip to Italy, consider bringing one of these books along!
A Captivating 3 Days in Cape Town Itinerary — Cape Town's sprawling cityscape and the large number of time-consuming things to do make it a bit of a tough city to plan a short itinerary for–if you're headed to Cape Town for a few days, be sure to check out our suggestions here!
16 Cool Things to Do in Orvieto, Italy — Orvieto is incredibly beautiful, boasts an impressive history, and makes a great day trip from Rome or Florence. We highly recommend a visit!
27 Things I Did While I Was 27 — I can't quite believe this is already my third year of publishing my annual birthday post on the blog! Loved putting this one together.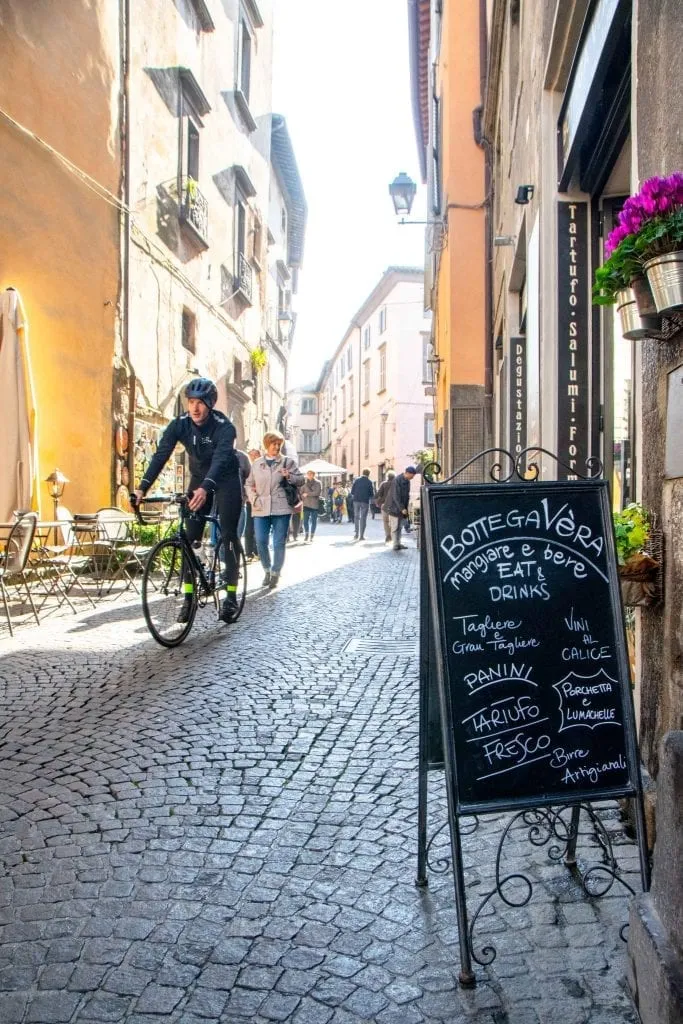 What's Next:
November is going to be all about central Europe!

We're spending the first two weeks still based in Rome (though we do have a couple of short side trips still on our wish list). We definitely won't get bored–our list of things we want to do in Rome would require months to complete.
From Rome, we're flying to Budapest for a week–it'll be our third visit to the city and our first time visiting in the fall, so we're excited!
After that, it's all about Christmas markets: Austria is going to be our primary focus, but we may squeeze in a second country as well. We'll be traveling by train, and Germany, Liechtenstein, Switzerland, and Czechia are all tantalizingly close.