Let us help you connect with devoted, passionate travelers.
About Our Escape Clause:
Passionate exploration of all corners of the globe, a fierce love of experiencing as much of the beauty in this world that we can, and a burning desire to inspire others to lead an unconventional life: these are the things that drive us when working on Our Escape Clause.
We are Jeremy and Kate Storm, a young married couple from the USA that has developed a lifestyle of full-time travel from what was initially a planned 6-month round-the-world trip.
Our Escape Clause began as a passion project to document our journey and as an excuse to stretch Kate's writing skills and our photography skills. In the year and a half since we started, Our Escape Clause has grown into a website and social media presence with a highly engaged audience, and we work daily to produce content that makes travel inspiring and accessible to each and every one of our readers.
We focus on cultural and soft adventure travel that frequently has a romantic, food-focused, or literary twist, and we are eager to share our stories, tips, tricks, and advice with readers.
Read more of our story on our About the Storms page!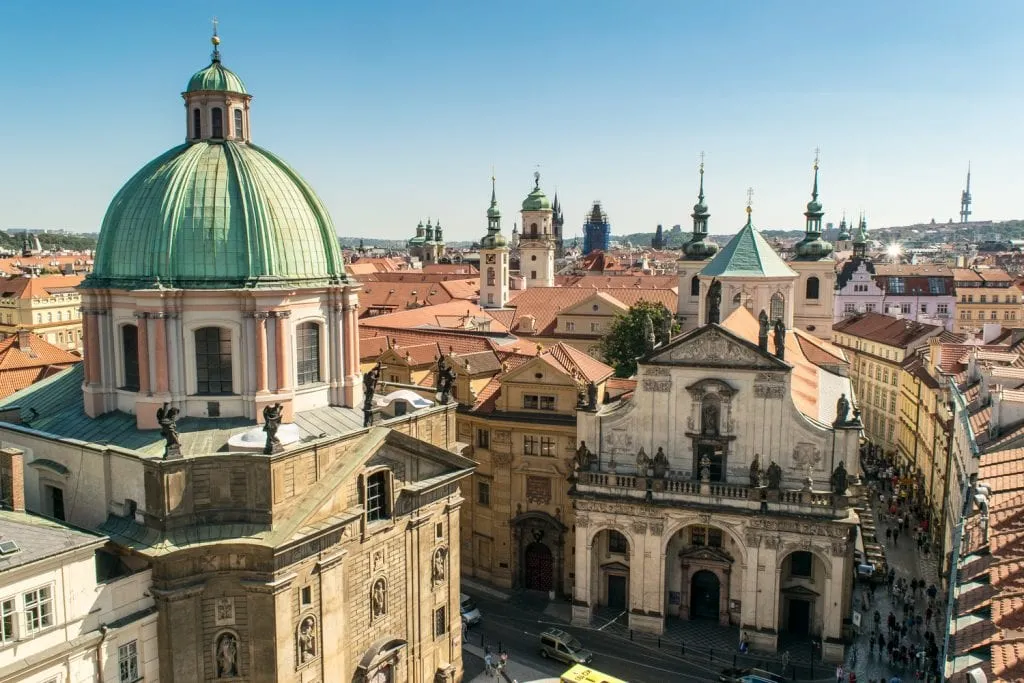 Who Are Our Readers:
Our readers are primarily from the United States (45%), with UK, Canadian, and Australian readers following.
The bulk of our readers are between 25-34 (47%), with the next biggest age groups being 18-24 (15%) and 35-44 (15%).
Most of our readers are female (71%).
Since our audience and engagement on both the blog and social media grows every month, contact us for our media kit to receive the most up-to-date information on website users, pageviews, our social media audience and more!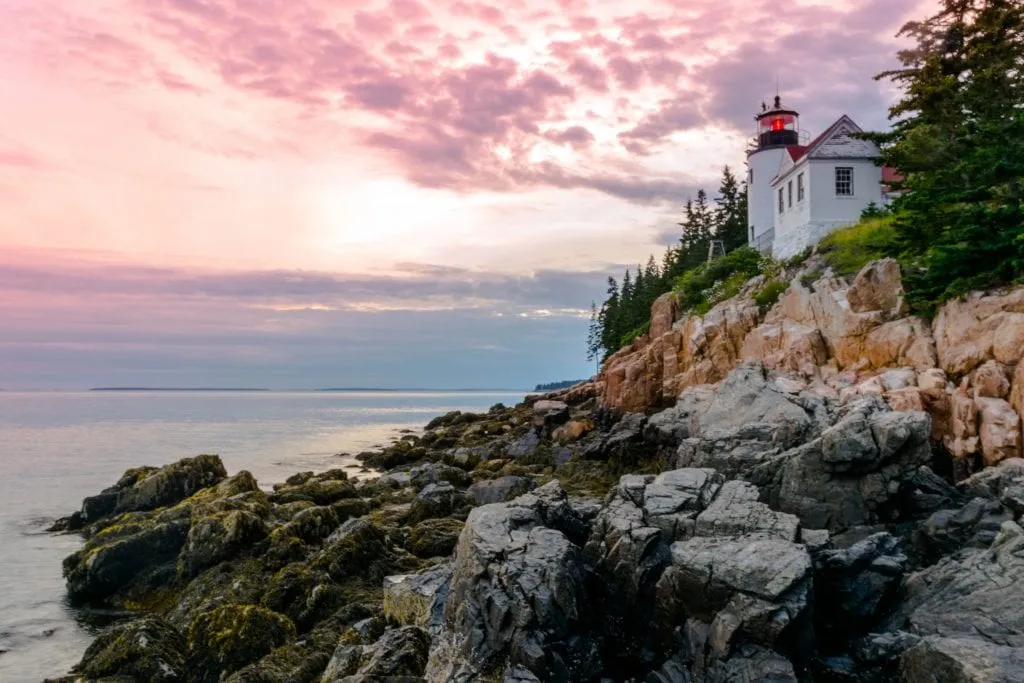 What We Offer:
We are eager to work with tourism boards and travel companies that fit our image of independent travel. Our readers always come first, and we are quite specific about the projects that we take on for this reason.
Do you promote an exciting tour, under-the-radar destination, or an unusual experience? We would love to hear from you!
We especially love to work with:
Tourism Boards

Tour Companies

Travel Product Companies
We work with each of our partners to develop a package that suits everyone's needs.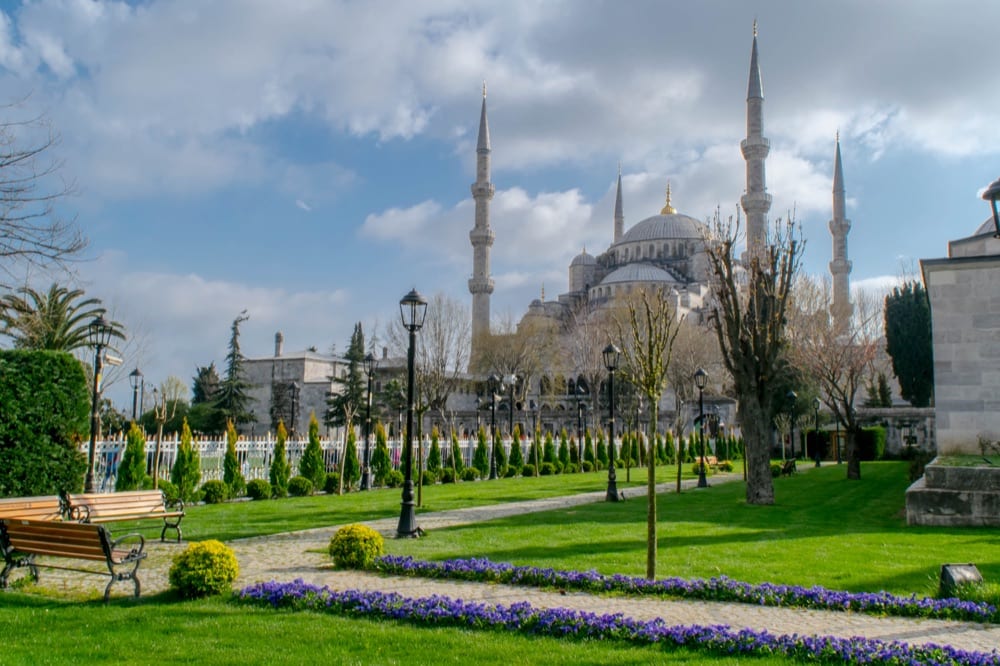 Our packages can include any of the following:
Blog Posts

Social Media Posts (Instagram, Instagram Stories, Facebook, Pinterest, Twitter)

Photography

Video

Social Media Account Takeovers

Guest Posting/Curated Content

Overall Destination Marketing and/or Product Marketing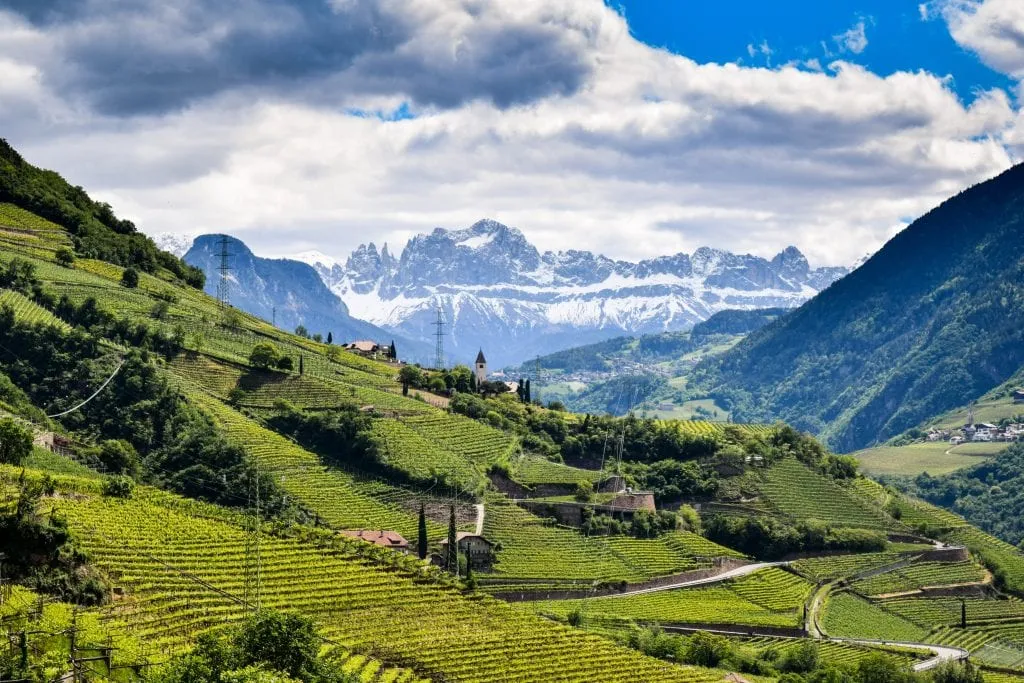 Interested in partnering with Our Escape Clause?
Shoot us an email on the contact form below, and we will reach out to you with a copy of our updated media kit and plenty of ideas for how to promote your brand or destination!