Born from the frenzy of the gold rush, when it grew rapidly from village to city on the great San Francisco Bay, there is arguably no city in the USA that is more unique than San Francisco–and this collection of San Francisco quotes attempts to show why!
From celebrated authors to world-famous musicians to an architect, a few adventurers, and even a preacher, everyone has something to say about San Francisco.
Here are the best San Francisco sayings and quotes to add to your list!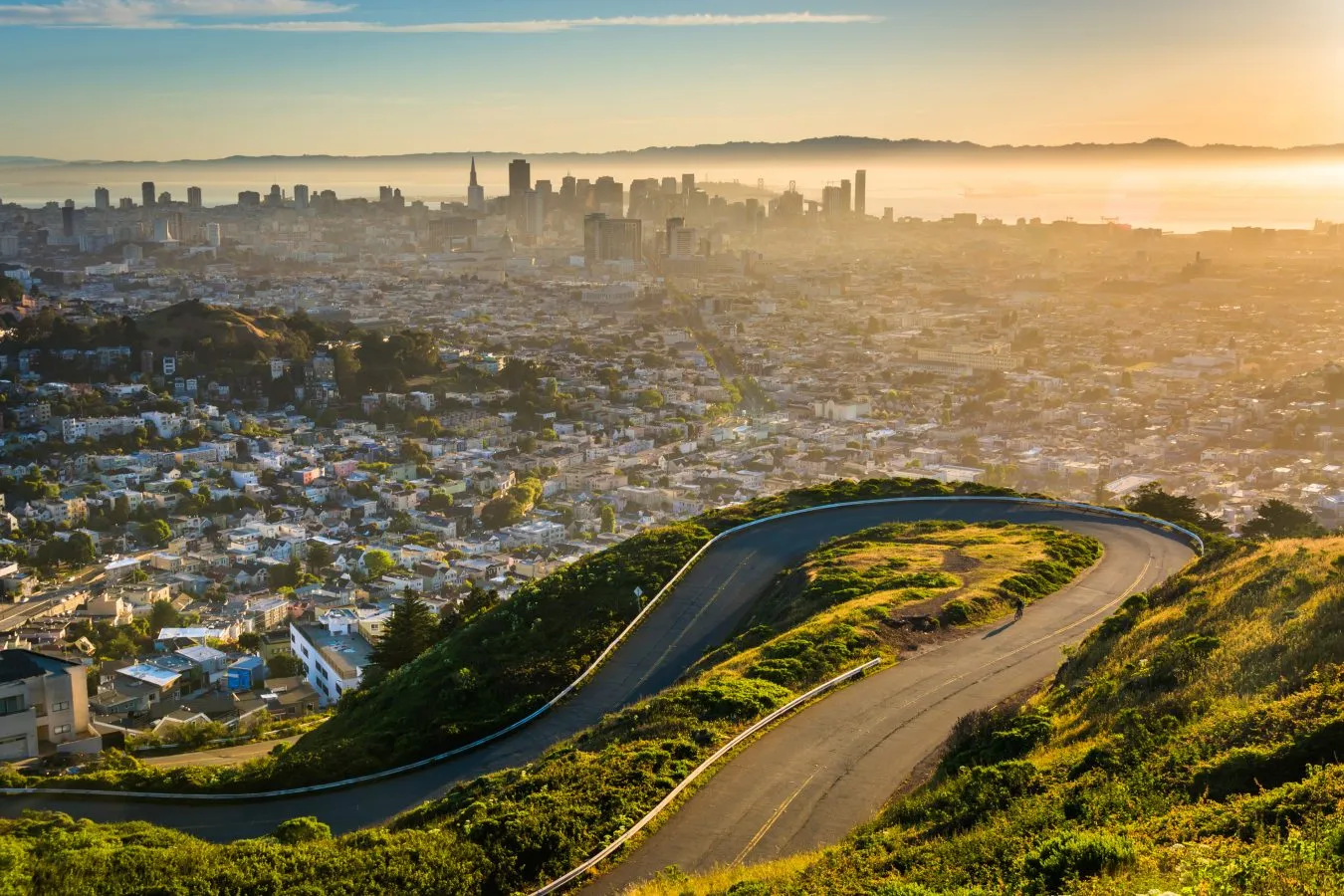 Some links in this post may be affiliate links. If you make a purchase through one of these links, we may earn a small commission at no extra cost to you. Please see our

disclosure policy

for more detail.
The Best Quotes About San Francisco
"If you're alive, you can't be bored in San Francisco. If you're not alive, San Francisco will bring you to life." — William Saroyan
"You know what it is? It is a golden handcuff with the key thrown away." — John Steinbeck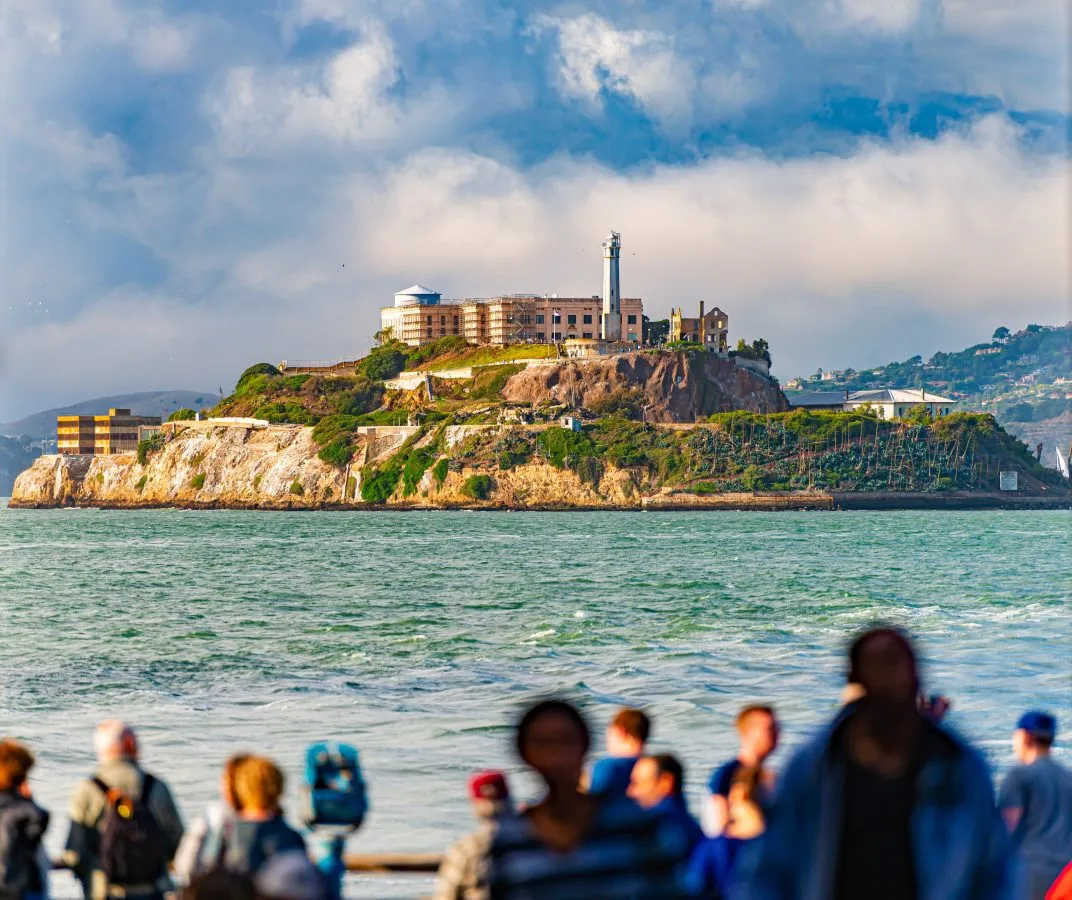 "Leaving San Francisco is like saying goodbye to an old sweetheart. You want to linger as long as possible." — Walter Cronkite
"Every man should be allowed to love two cities, his own and San Francisco." — Gene Fowler
"Perpetual spring, the flare of adventure in the blood, the impulse of men who packed Virgil with their bean bags on the overland journey, conspired to make San Francisco a city of artists." — William Henry Irwin
"One day if I go to heaven… I'll look around and say 'It ain't bad. But it ain't San Francisco.'" — Herb Caen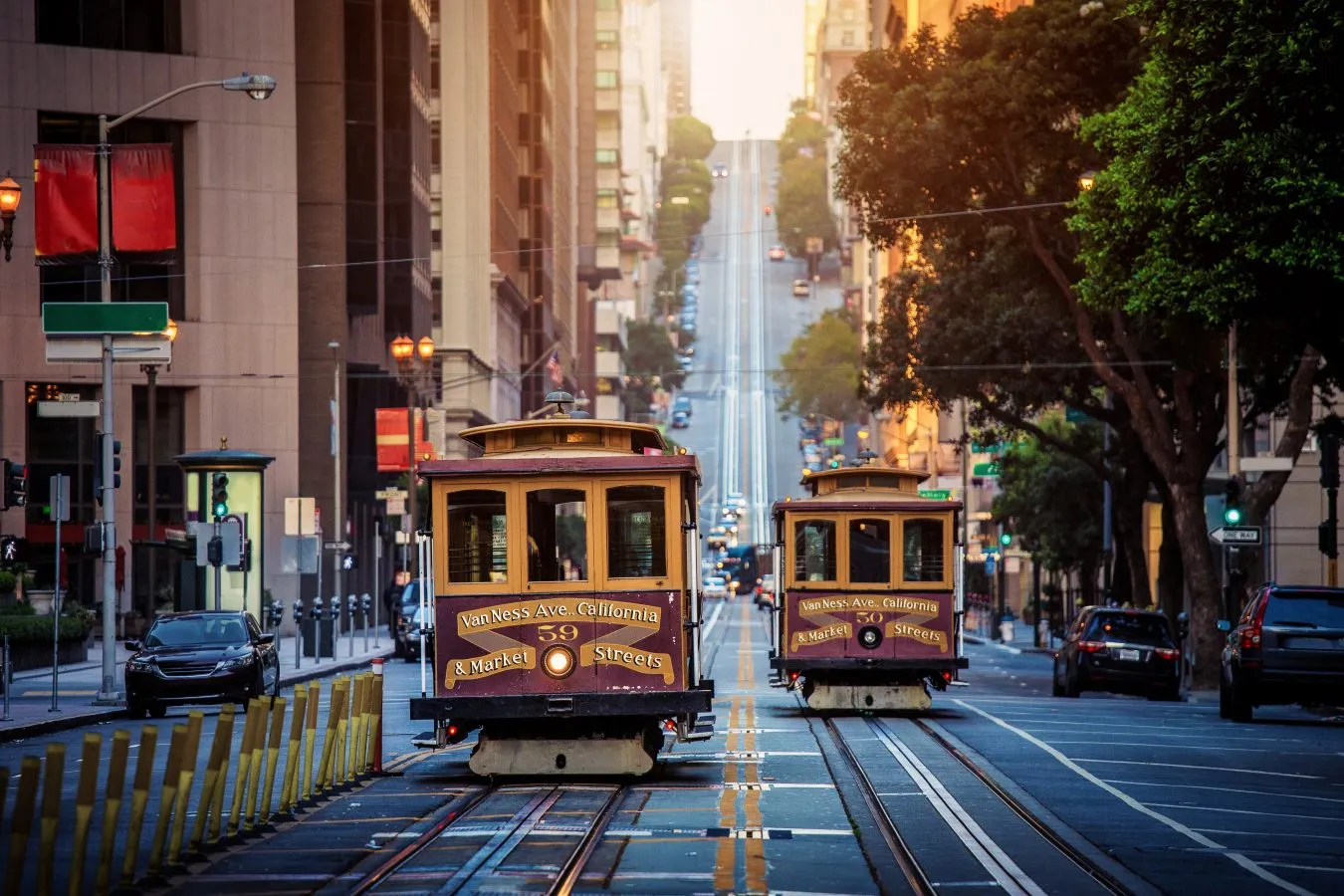 "The coldest winter I ever spent was a summer in San Francisco." — Mark Twain
Any local will be quick to agree with this quote about San Francisco and to tell you that California's reputation for endless sunshine doesn't extend to the Bay Area.
When planning a trip to San Francisco, prepare for fog and bring a jacket (and if you're visiting in the summer, acquaint yourself with the phrase "June Gloom").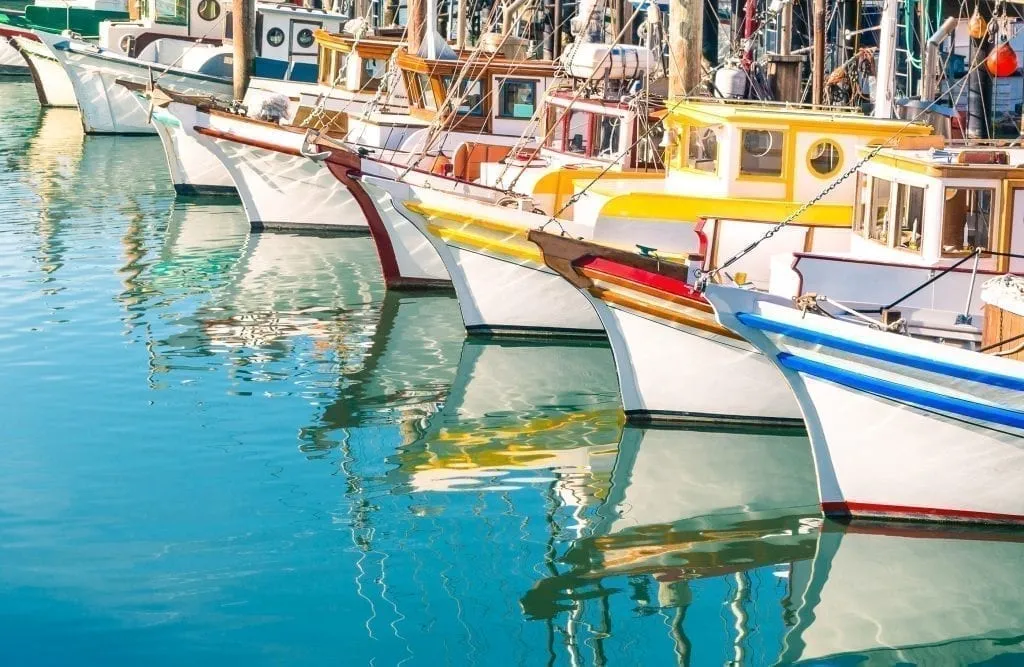 "San Francisco itself is art, above all literary art. Every block is a short story, every hill a novel. Every home a poem, every dweller within immortal. That is the whole truth." — William Saroyan
"San Francisco is a city where people are never more abroad than when they are at home." — Benjamin F. Taylor
"A city is where you can sign a petition, boo the chief justice, fish off a pier, gape at a hippopotamus, buy a flower at the corner, or get a good hamburger or a bad girl at 4 a.m. A city is where sirens make white streaks of sound in the sky and foghorns speak dark grays — San Francisco is such a city." — Herb Caen
"Anyone who doesn't have a great time in San Francisco is pretty much dead to me. You go there as a snarky New Yorker thinking it's politically correct, it's crunchy granola, it's vegetarian, and it surprises you every time. It's a two-fisted drinking town, a carnivorous meat-eating town, it's dirty and nasty and wonderful." — Anthony Bourdain
Of course, I couldn't write a post about the best San Francisco quotes without mentioning one by the great Anthony Bourdain!
Bourdain never held back on his interpretations of cities (and foods) around the world, and it's no surprise he loved San Francisco.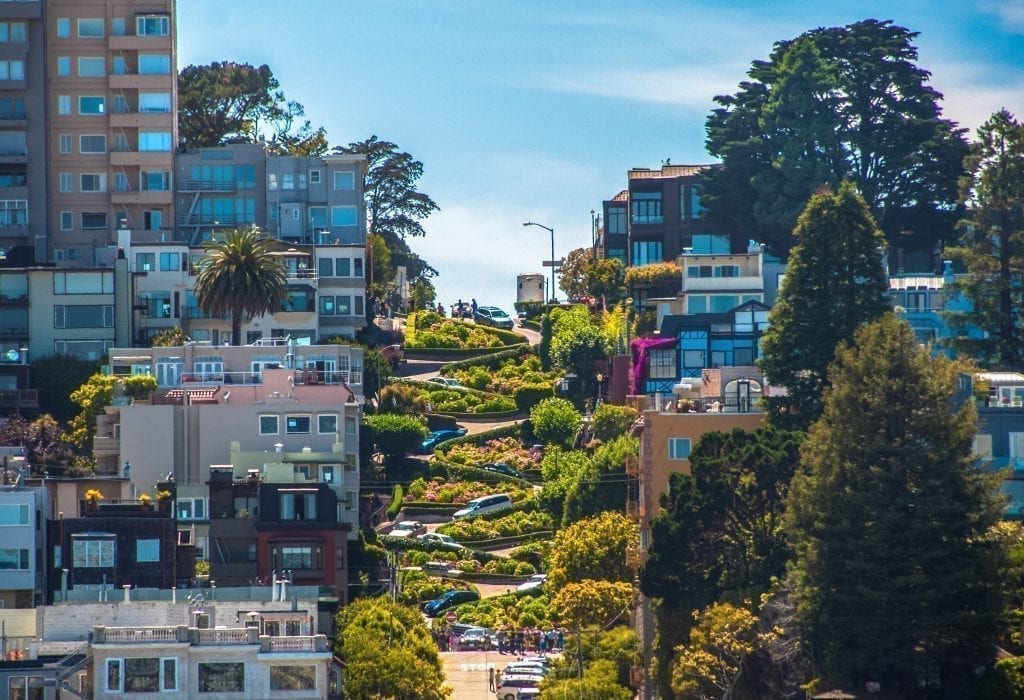 "To a traveler paying his first visit, it has the interest of a new planet. It ignores the meteorological laws which govern the rest of the world." — Fitz Hugh Ludlow
"The Golden Gate Bridge's daily strip tease from enveloping stoles of mist to full frontal glory is still the most provocative show in town." — Mary Moore Mason
"San Francisco is the only city I can think of that can survive all the things you people are doing to it and still look beautiful." — Frank Lloyd Wright
"Cities are like gentlemen, they are born, not made.  You are either a city or you are not, size has nothing to do with it.  I bet San Francisco was a city from the very first time it had a dozen settlers." — Will Rogers
"San Francisco has only one drawback –'tis hard to leave" — Rudyard Kipling
"San Francisco is one of the great cultural plateaus of the world — one of the really urbane communities in the United States — one of the truly cosmopolitan places and for many, many years, it always has had a warm welcome for human beings from all over the world." — Duke Ellington
"San Francisco is 49 square miles surrounded by reality." — Paul Kanter
"It's an odd thing, but anyone who disappears is said to be seen in San Francisco." — Oscar Wilde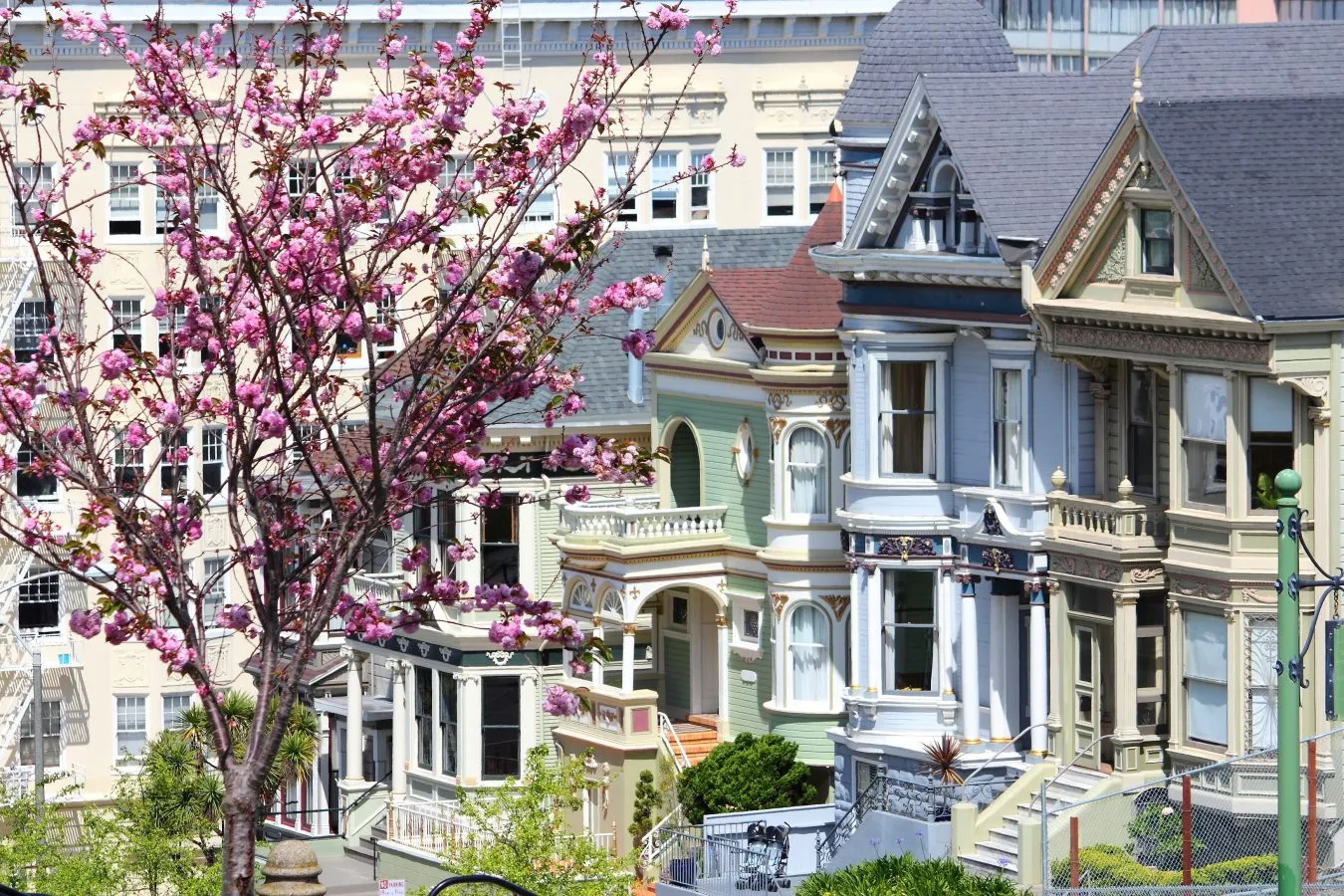 "Once I knew the city very well, spent my attic days there, while others were being a lost generation in Paris, I fledged in San Francisco, climbed its hills, slept in its parks, worked on its docks, marched and shouted in its revolts… It had been kind to me in the days of my poverty and it did not resent my temporary solvency." — John Steinbeck
"San Francisco is poetry. Even the hills rhyme." — Pat Montandon
"I'm just mad for San Francisco. It is like London and Paris stacked on top of each other." — Twiggy
"You wouldn't think such a place as San Francisco could exist. The wonderful sunlight here, the hills, the great bridges, the Pacific at your shoes. Beautiful Chinatown. Every race in the world. The sardine fleets sailing out. The little cable-cars whizzing down The City hills… And all the people are open and friendly." — Dylan Thomas
"San Francisco beats the world for novelties, but the inventive faculties of her people are exercised on a specialty. Controversy is our forte." — San Francisco Call
"What fetched me instantly (and thousands of other newcomers with me) was the subtle but unmistakable sense of escape from the United States." — H.L. Mencken
"San Francisco is perhaps the most European of all American cities." — Cecil Beaton
"It is a good thing the early settlers landed on the east coast… if they'd landed in San Francisco, the rest of the country would still be uninhabited." — Herbert Mye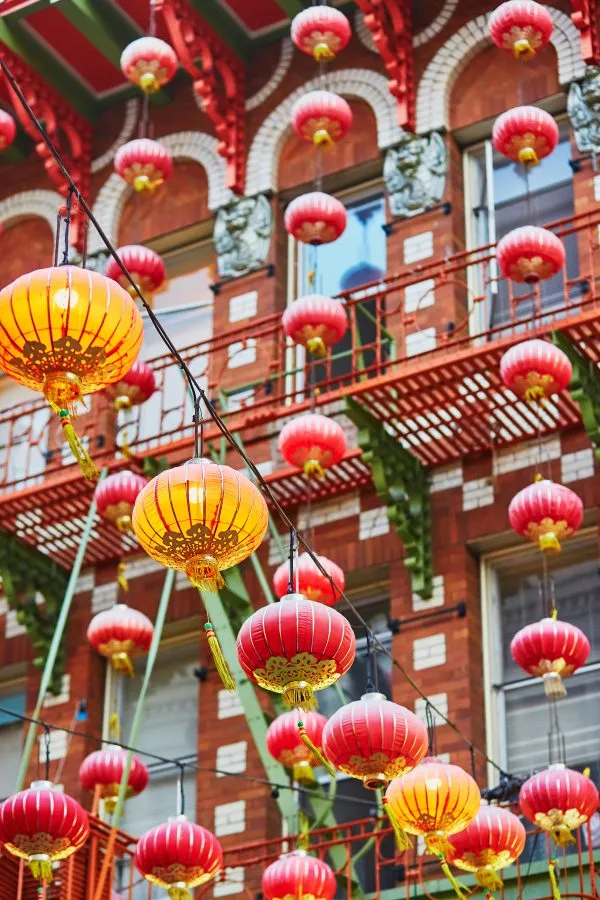 "Los Angeles? That's just a big parking lot where you buy a hamburger for the trip to San Francisco." — John Lennon
"East is East, and West is San Francisco." — O. Henry
"There is no logic to San Francisco generally, a city built with putty and pipe cleaners, rubber cement, and colored construction paper. It's the work of fairies, elves, happy children with new crayons." — Dave Eggers
This San Francisco quote is pulled from Eggers' popular book A Heartbreaking Work of Staggering Genius.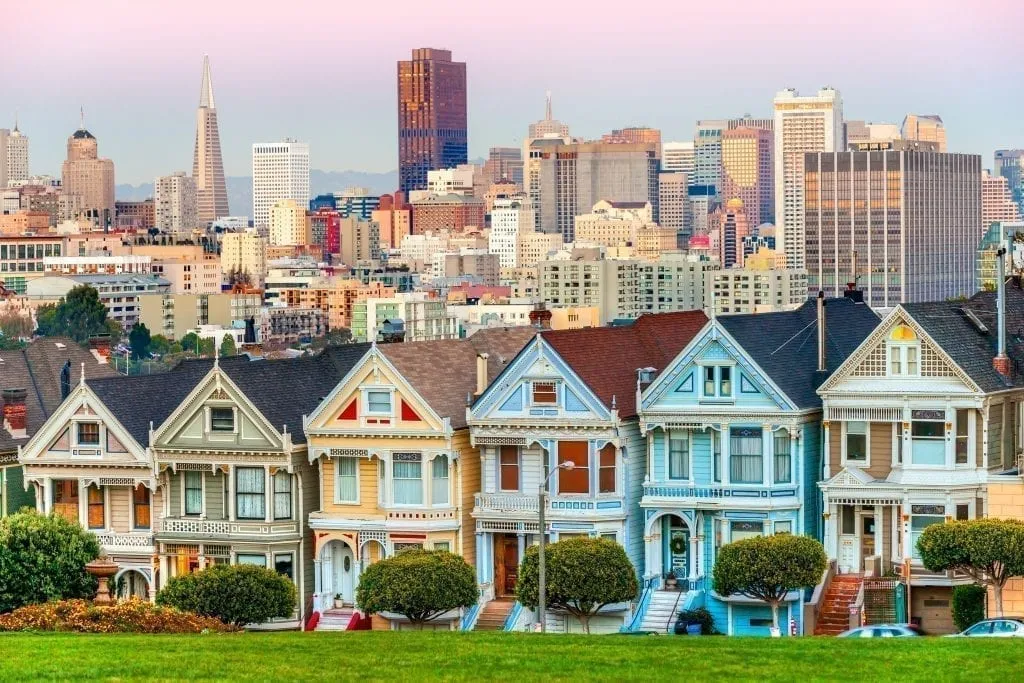 "San Franciscans are very proud of their city, and they should be. It's the most beautiful place in the world." — Robert Redford
"Somehow the great cities of America have taken their places in a mythology that shapes their destiny: money lives in New York. Power sits in Washington. Freedom sips cappuccino in a sidewalk cafe in San Francisco." — Joe Flower
"It is a rich, lusty city, rippling with people, with movement, with girls in summer dresses, with flowers, with color; one of the great and wonderful cities of the world; the great seaport of the Pacific now, one of the great naval bases. Through it have poured a million men… And the sea is always just on the other side of those hills." — James Marlow
"The Bay Area is so beautiful, I hesitate to preach about heaven while I'm here." — Billy Graham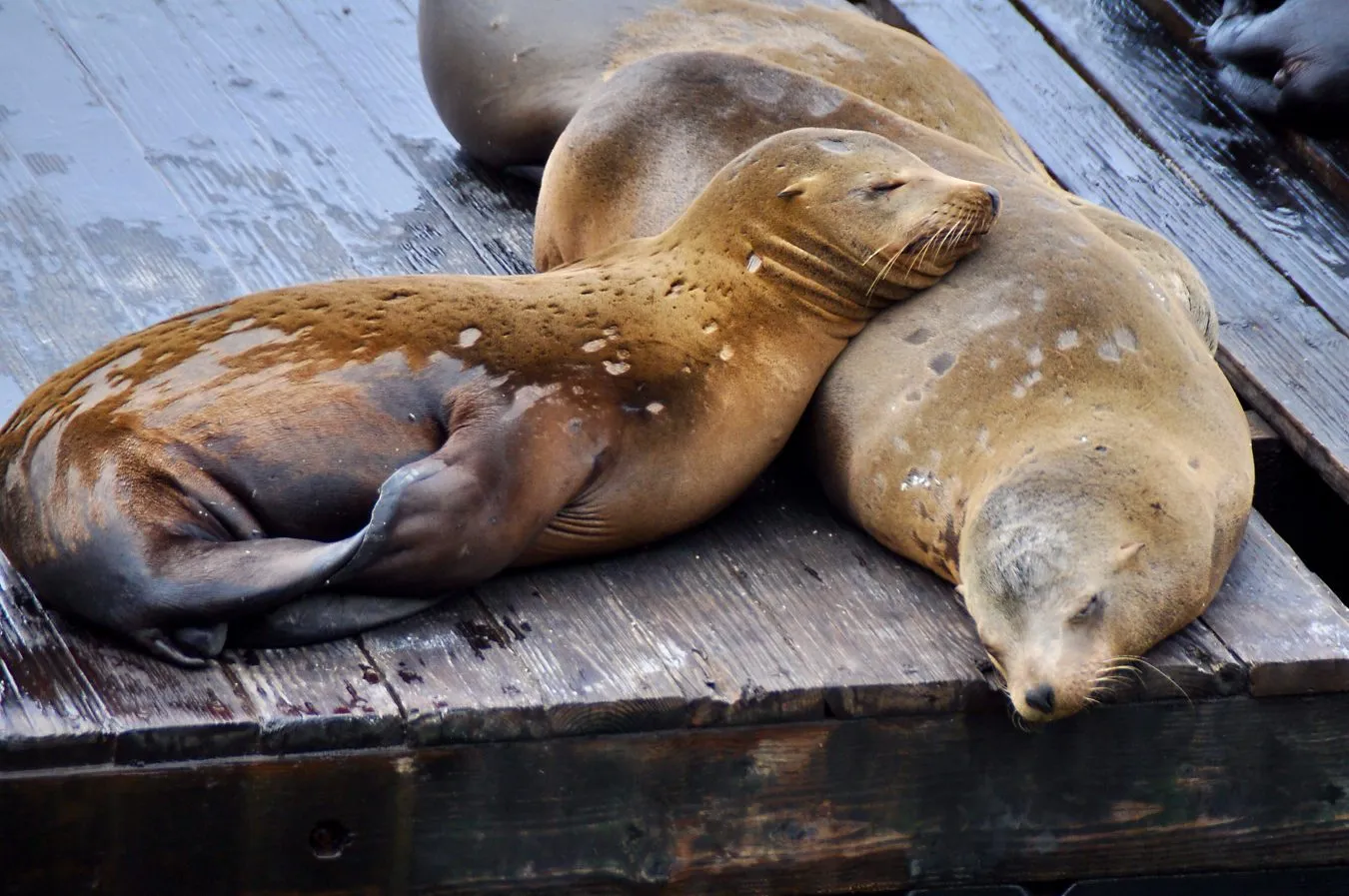 "Chicago is the great American city, New York is one of the capitals of the world, and Los Angeles is a constellation of plastic; San Francisco is a lady." — Norman Mailer
"San Francisco is a complex town that lets you be yourself, that accepts you even if your family doesn't. No matter how uncomfortable your own skin feels, you can move to this city, discover who you really are, and plant your feet on the ground." — Jack Boulware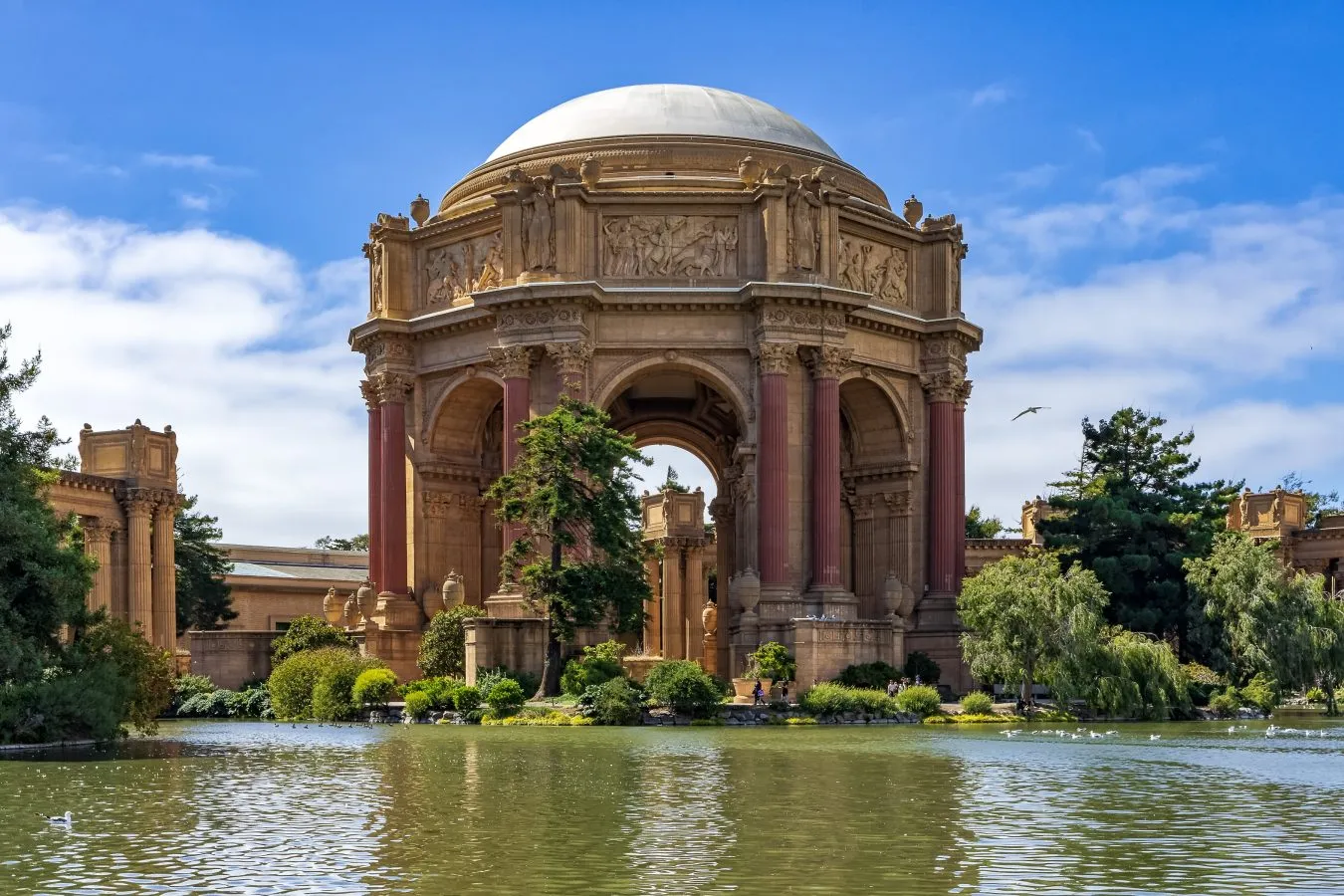 Enjoy these San Francisco Quotes?
Ready to plan a trip to the city?
Check out our long weekend in San Francisco itinerary before you go, and check out some of the coolest San Francisco Airbnbs to stay in!
Planning a trip further afield in the USA?
You might also like these guides: