When traveling, it's the individual moments that truly make a mark: the few minutes of taking in a view, the snippets of memorable dialogue with someone that we just met.
It would be impossible to list out every second that has touched me this year–I can't count that high nor write that many words in a reasonable amount of time–but there are some that stick out in particular, for better or for worse.
As we wrap up 2016, here are some of the most memorable moments from our travels this year. Some are sublime, some are interesting, some are (literally) nauseating. One involves behavior that I'm a tad ashamed of. All of them are pieces of the incredible adventures that have made up the best year of our lives… so far.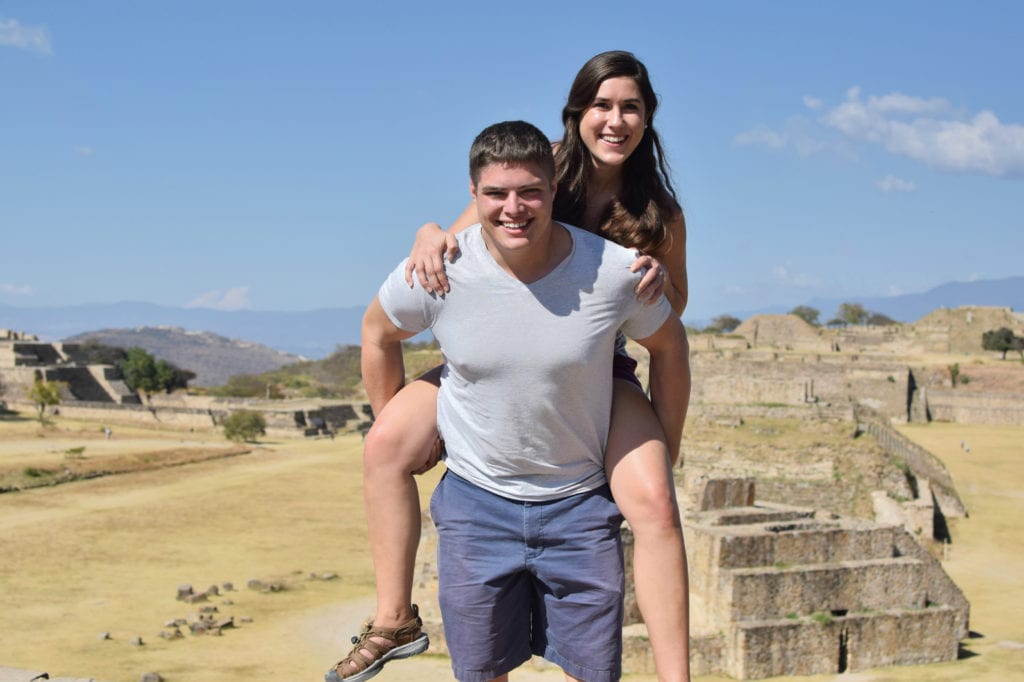 Some links in this post may be affiliate links. If you make a purchase through one of these links, we may earn a small commission at no extra cost to you. Please see our

disclosure policy

for more detail.
Koh Tao, Thailand
The equipment is heavier than I thought it would be. When waddling along the deck of the boat, vaguely motion sick, I wonder if it will be worth it.
The instructor, Max, nods at me and says in German-accented English, "Go ahead."
I throw myself off the side of the boat, and feel immediate relief: I always feel more comfortable in the water than on boats.
Max takes us novice divers to a small, shallow area, just a few feet deep, and has us lower ourselves down into the water for the very first time. I take my first steady breath, trying to remember the classroom training, and–I can breathe.
I can breathe and I can see and I am underwater where a few brightly colored fish swim around Max's ankles and playfully try to distract us all from his lesson.
There is so much beauty and color underwater: how did I live without it before?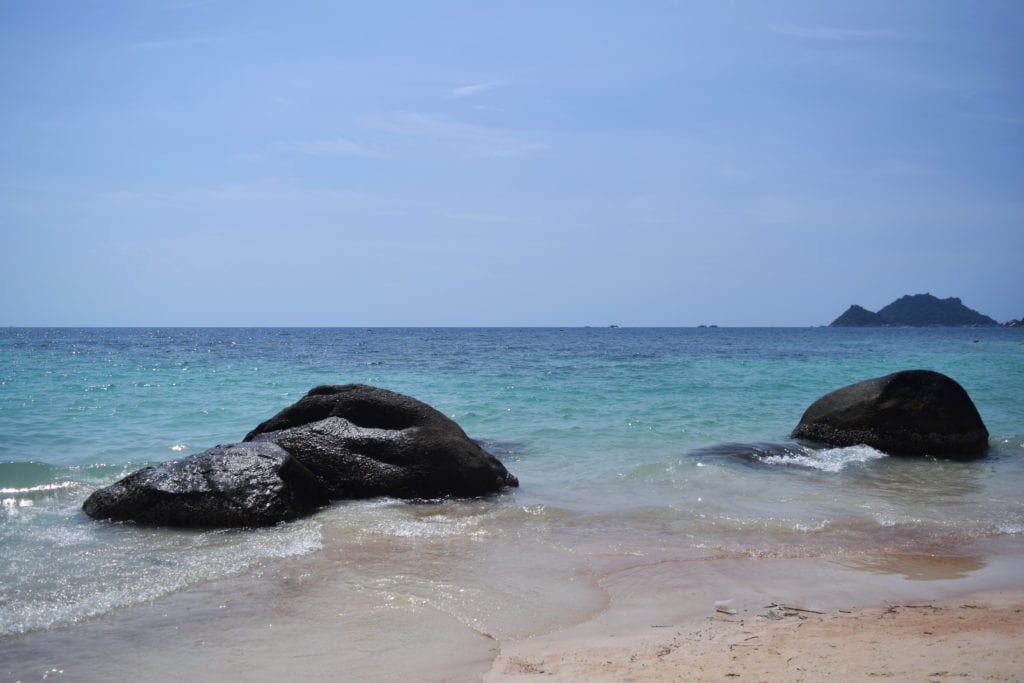 Sahara Desert, Morocco
I've never seen more stars in my life.
It has been two days of bonding with our group: we are on the final night of a three day/two night tour of the Sahara Desert. Jeremy and I, along with about six of the other twenty-somethings, climb partway up the nearby sand dune to play made up games, laugh until our bellies ache, and watch the magic of the night unfold before us.
There's sand everywhere: our shoes, our clothes, our hair. We have one Moroccan and a group of British girls with us–the British girls are concerned about the possibility of critters, but it's worth it to stay out here.
The talk eventually turns to politics: it's going to be a busy summer for world events.
"No, Brexit won't pass," the British girls say, adjusting their hijabs to more easily lay on their backs and stare up at the night sky. "How could it?"
"And Trump?" they prod–the headlines have already started, though it's just June now.
We shrug. "He's horrible," I answer, "But he'll be gone soon. He certainly won't get the nomination–how could he?"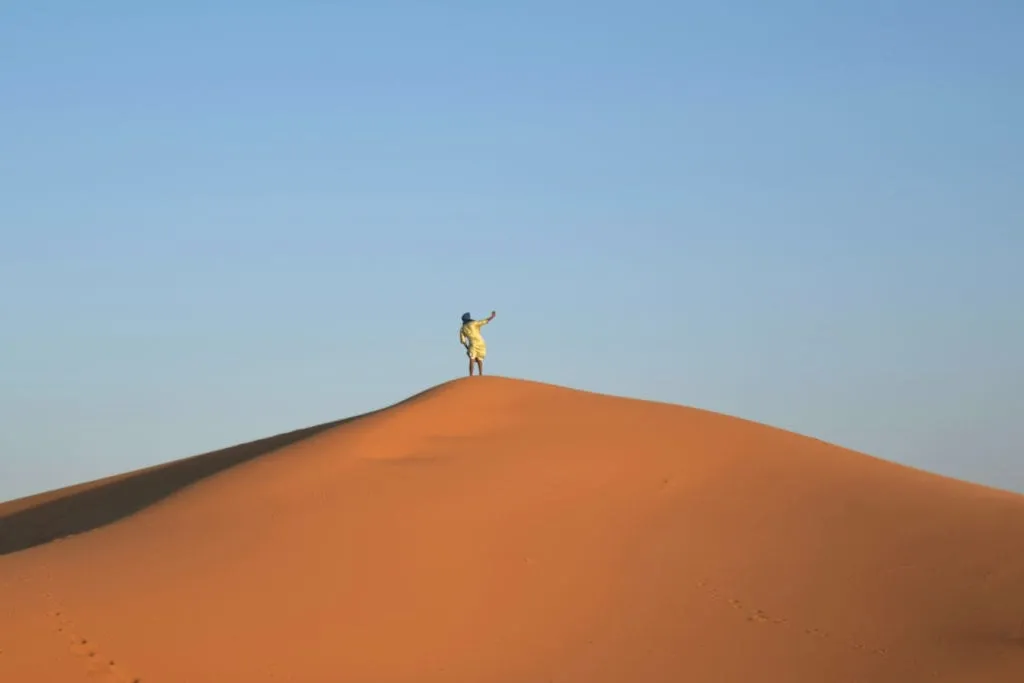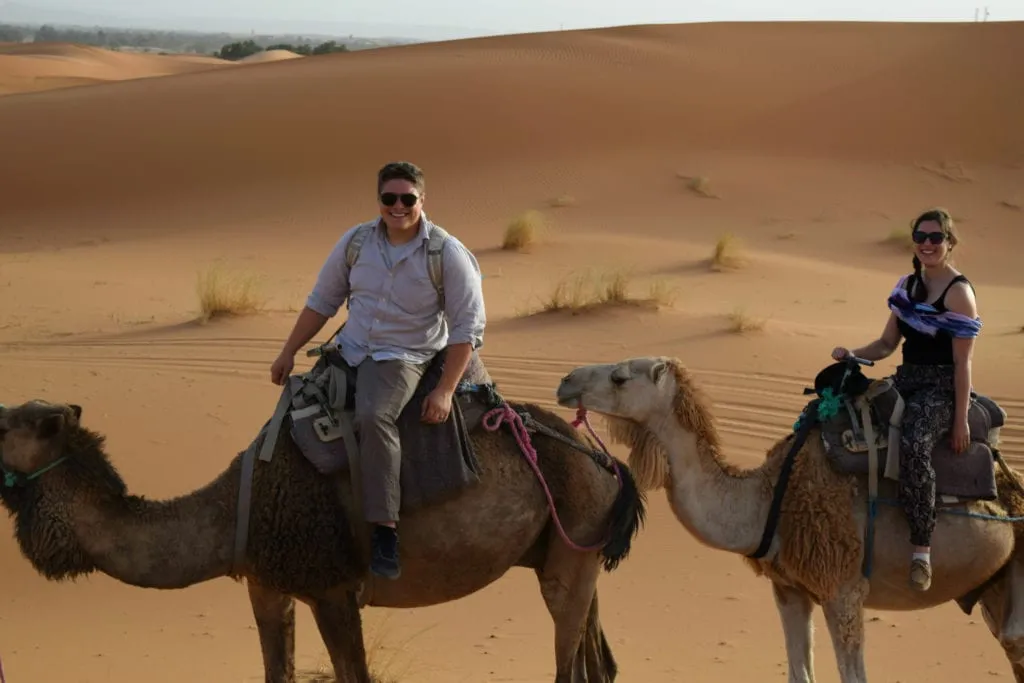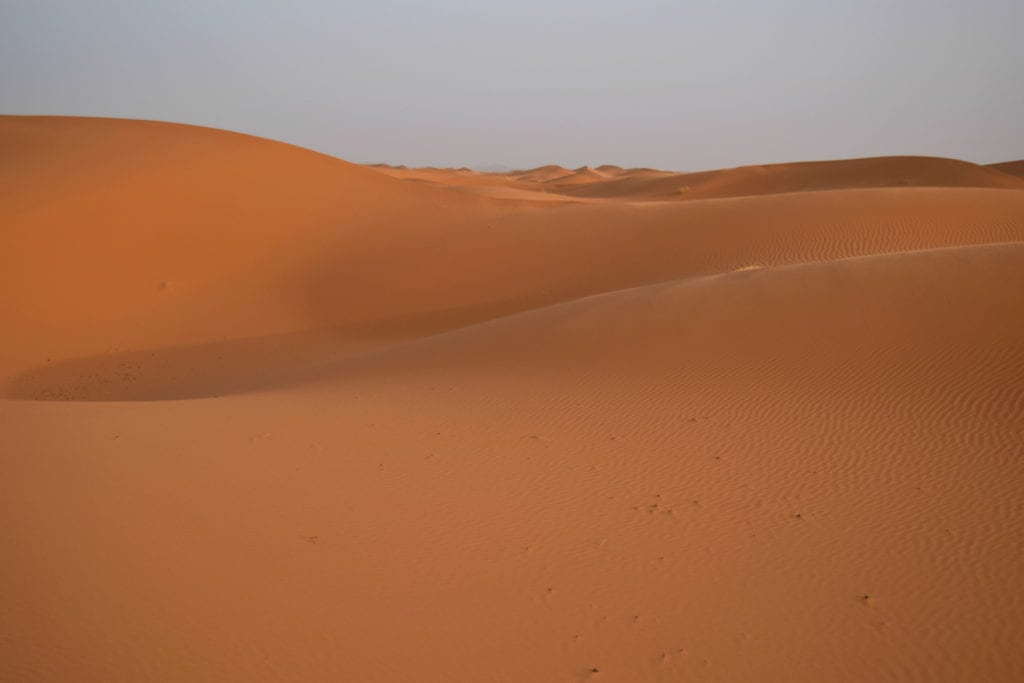 Vang Vieng, Laos
We both wake up with eye infections.
We've heard that the river is famous for them, but we haven't been near the river yet: we were supposed to go tubing today!
Even worse: we were supposed to see today: Jeremy and I both wear contacts, and only I have glasses as a backup–and the prescription in the glasses is 10 years old and practically useless. Tubing will not be happening.
I sigh. "Want to go to a cafe and watch Friends for a few hours?"
We don't end up tubing at all in Vang Vieng. It's a week before we feel comfortable wearing contacts again, but Friends reruns are funny even with blurry vision.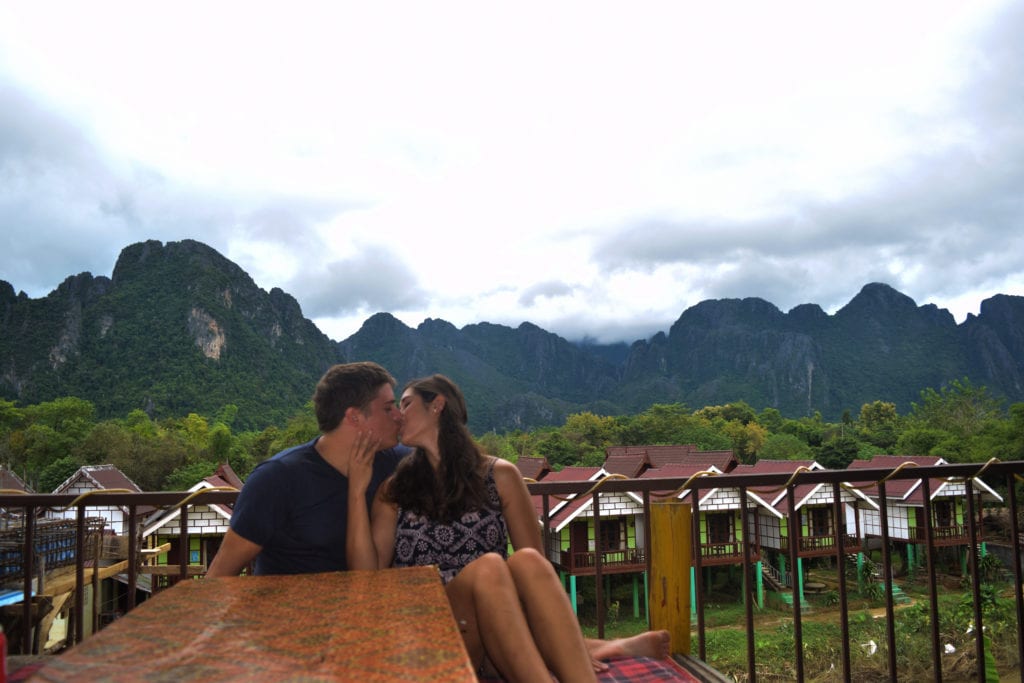 Bolzano, Italy
We hike up a trail that encompasses everything from roads and a town to forests and horse farms, and everywhere we turn is a view that deserves to be painted: snow-capped mountains, evergreen trees, fields of grass too vibrant to seem real, horses frolicking behind split-rail fences.
I am surrounded by loved ones: Jeremy, my grandparents, my dad. They're each as captivated by the tranquility of the views as I am, and we decide to stop again (we're in no hurry today) to soak up the atmosphere and stare at some mountains.
We find some comfortable rocks that make decent benches, and my grandmother breaks out a bottle of wine and plastic cups.
Italian wine tastes even better when surrounded by nature and family.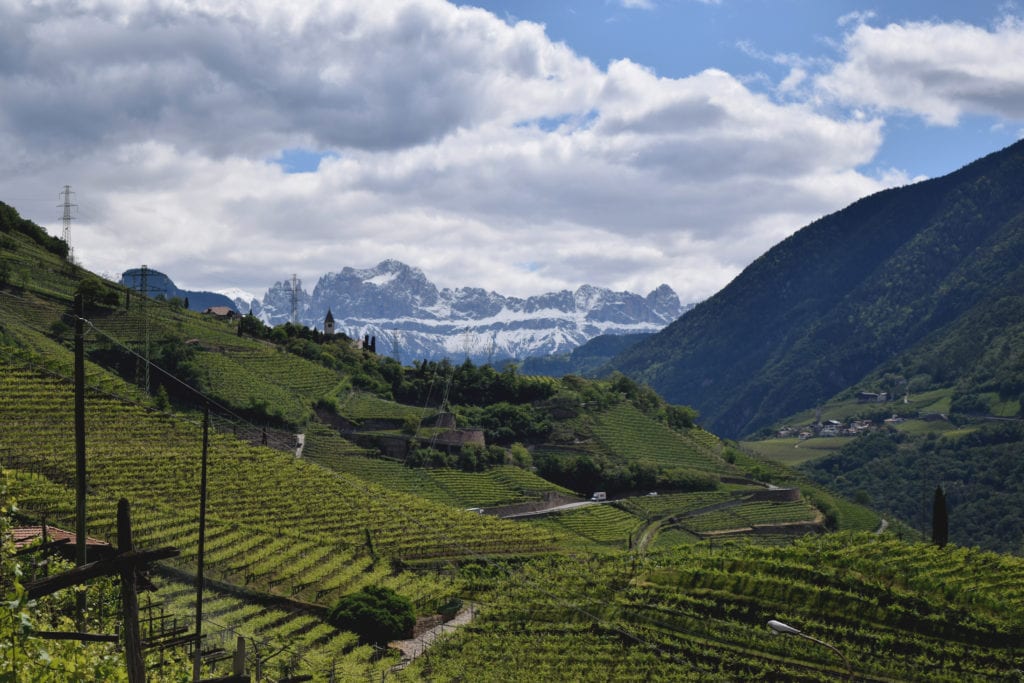 Fes, Morocco
"Did you not see me say no to the last four guys?" I snarl at the tout who has–unfortunately–destroyed the very last iota of my temper. Note to the touts in Fes: when you reach out to grab the arm of a ferocious American tourist because she ignores you, nothing good will come of it.
"What the fuck makes you think that I would suddenly decide to say yes to you?"
It has been about ten days of aggressive touts. Today, because we are carrying our backpacks, they are selling hostels.
I haven't slept in two nights, the taxi that just dropped us off in Fes overcharged us, and I am over everything about sales right now. I recognize that I'm being an asshole, but I can't quite bring myself to care.
The poor guy that I've lost my temper on glares at me. "You're in Morocco," he snaps angrily. "Be happy."
The difference in his tone and his words is so great that I start laughing, ensuring that he now well and truly that believes that I am insane.
Oh, well. Can't win them all.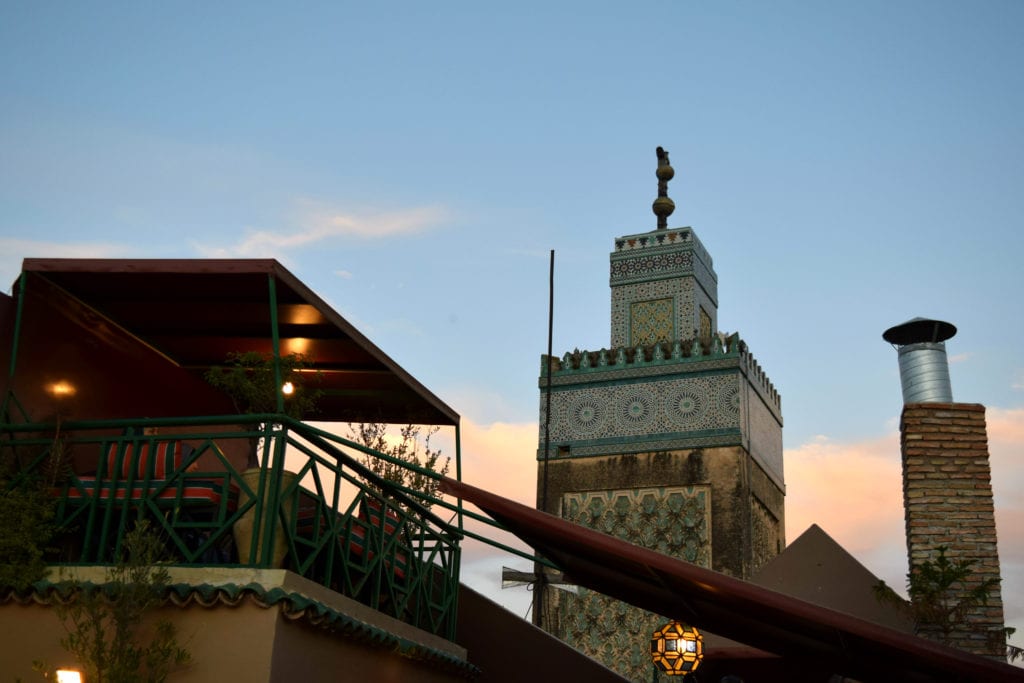 Dubrovnik, Croatia
The sea is rough today.
We only have one more day in Dubrovnik, though, so Jeremy and I nod at the warning from the instructor and set out with a tour group of kayakers: our plan is to kayak across the front of the Old Town, circle around Lopud Island, go swimming in a protected cove, and return back to the launch point.
As we set off, the walls rise up to the left of us–the city is majestic from below.
It's not long before our shoulders start to burn–the wind fights us every step of the way, but we are invigorated by it. By the time we circle the island, we are exhausted–which doesn't stop Jeremy from cliff jumping from the highest available point.
We can barely hold our arms above our heads to shampoo our hair that night. We don't care.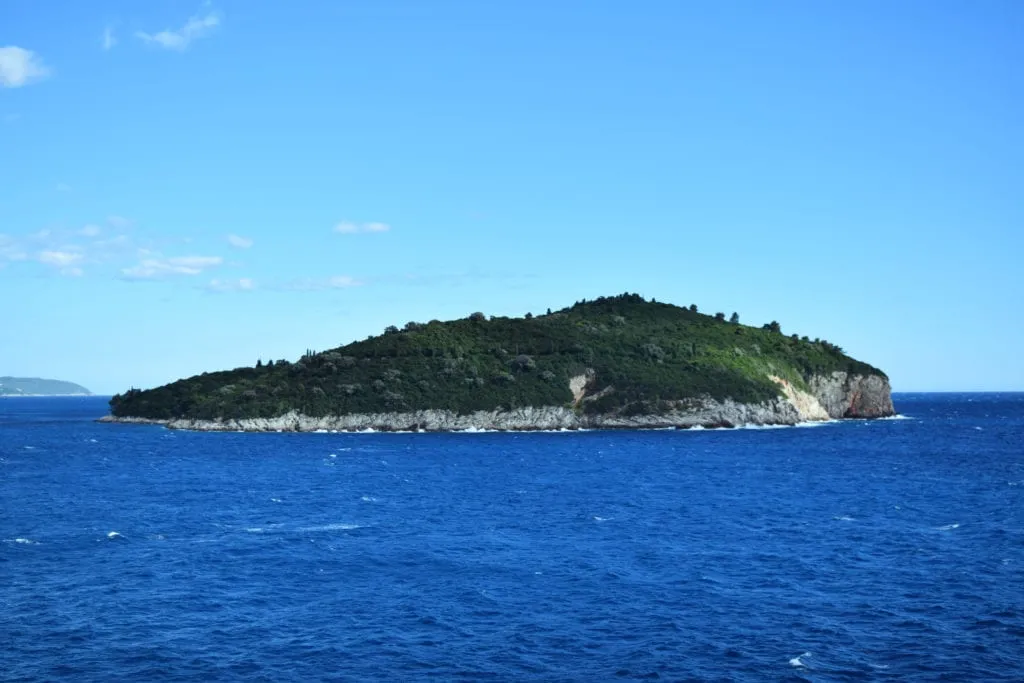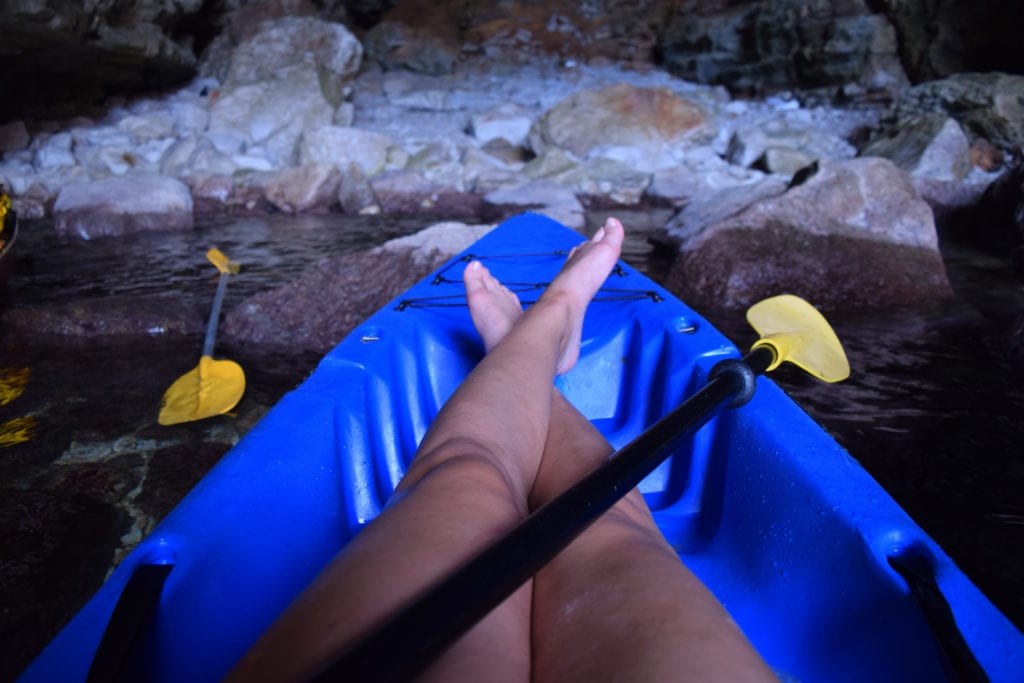 Somewhere in the state of Oaxaca, Mexico
Does the driver have a death wish?, I wonder as the man in charge takes yet another hairpin turn at full speed before abruptly stopping for yet another tope (speed bump). I try not to hurl.
If a helicopter suddenly landed on the road next to us, I would pay them several hundred dollars to take me away.
I find myself repeating this thought over, and over, and over: we had heard that the drive from Oaxaca to Puerto Escondido was bad, but this bad? The van lurches violently what feels like every six feet that we go.
I can't sleep, even pumped full of motion sickness medication: I'm too busy trying to prevent my body from flying around the car.
At lunch (I don't dare to eat anything more than chips), Jeremy asks the driver and his partner how much longer the mountain curves and hairpin turns will go on for.
They laugh. "You haven't seen anything yet! Plus, we're the cautious drivers–our competitors drive much worse!"
When we reluctantly pile back into the car, the driver ups his game by texting on his phone while taking the hairpin turns.
Cautious drivers, indeed.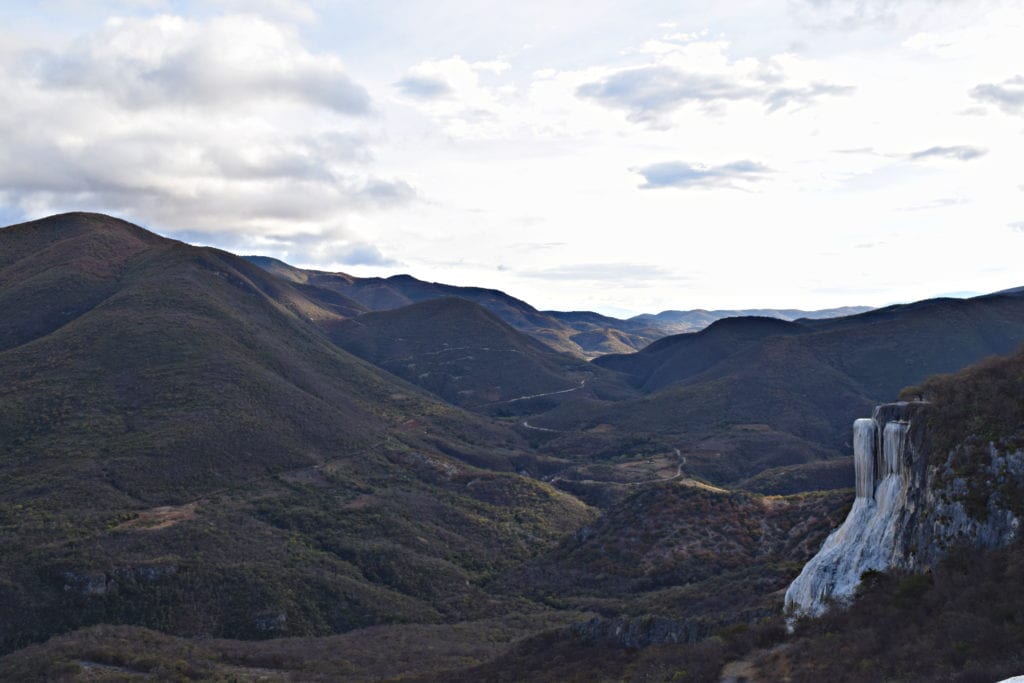 Florence, Italy
To be honest, we're all (except for Grandpa) a little bit drunk.
The wine has flowed freely, the food even more so: the table is littered with dozens of empty plates and a few empty wine bottles.
The Italians know how to do a meal, and this American family is giving them a run for their money. Grandma can't stop smiling: we're celebrating her birthday, and after we sing, a small Italian boy comes over and wishes her a happy birthday.
On the way out, we take a photo: we use Dad's iPhone, which has that fun capability of taking short videos of scenes when a still photo is shot.
In the video, we're all laughing and swaying, our arms around each other. It's a long walk back to the car, but with such great company, it's not much of a chore.
Marrakech, Morocco
There are four of them and two of us. Other than these aggressive men, we are completely alone.
These men want our money. They don't deserve our money, and my heart is galloping in my throat.
"HEY! BACK. OFF." I yell, and Jeremy and I start running away: back the way we came, back to civilization, away from here.
They look shocked, but surely it's an act: have they really never had a tourist scream at them before?
With behavior like this, that's difficult to believe.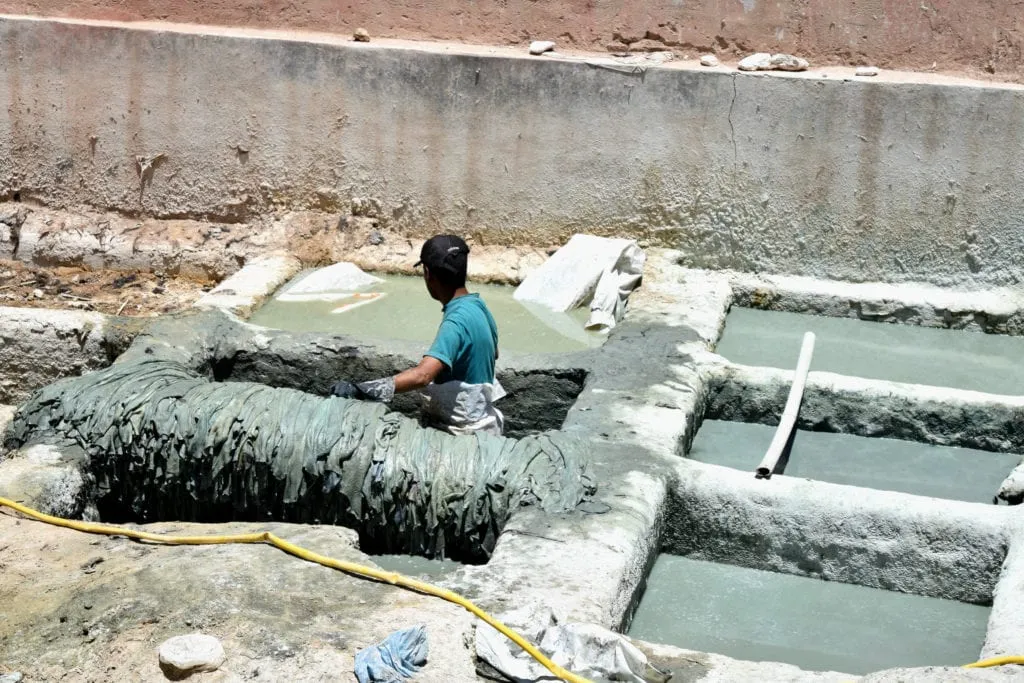 Puerto Escondido, Mexico
"Okay, stand up!" the instructor calls, pushing me out into the current of the powerful ocean as it prepares to roll itself to shore.
My legs are shaking. I can't think about it, or I'll over think about it. Just do it.
I throw my legs into position: in the center of the board, one in front of the other, keeping my knees bent. Center of gravity, I think to myself. Focus on balance.
I'm so distracted by trying to surf that it takes me a second to realize: I'm surfing! Successfully! Holy shit! I'm moving on top of the water!
It doesn't take long after that realization to abruptly stop surfing: I go tumbling off the side of the board, the waves pull me under, and I feel a giant tug on my ankle where the board is attached to me by a leash.
Well, this is fantastic, I think as I surface, coughing but exhilarated. Let's do it again.