Hi, we're Jeremy & Kate!
Once upon a time, we bought two plane tickets and didn't come back.
We are full-time travelers dedicated to following our passions to wherever sounds funky or fun, dazzling or delicious, wild or whimsical, ridiculous or romantic.
Our story is one that is common on the internet: in our years together, we collected a couple of degrees, logged too many hours in office jobs, bought a house, sold a house, and then decided to sell it all and become full-time globetrotters.
More than 3 years later, we're still living a life that was once beyond our wildest dreams.
Jeremy is a computer engineer and software developer by trade. He's a champion food experimenter, the best map reader I know, and cool as a cucumber during those sticky travel situations.
I (Kate) am the primary writer and adventure planner: the list maker, the dream chaser, the budgeter, and the one who put pen to paper to make these crazy shenanigans a reality.
Together, we are the perfect travel duo.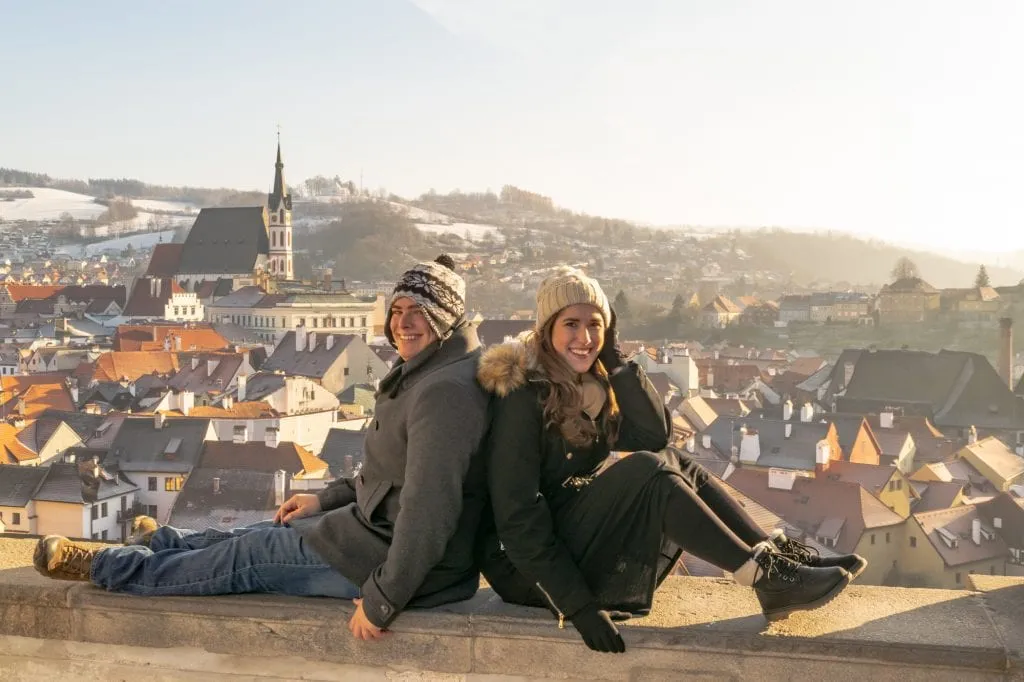 How It Started
Originally, we planned to take a six-month round-the-world trip through Europe, Southeast Asia, and South America, spend down our savings, and then return to the USA to pick our "normal" life back up again.
That didn't happen, though: when six months had passed, we weren't ready to go back.
More than 3 years and 40 countries after leaving on that first one-way ticket to Madrid, we're still all about working together to explore this incredibly beautiful world that we are lucky enough to live in.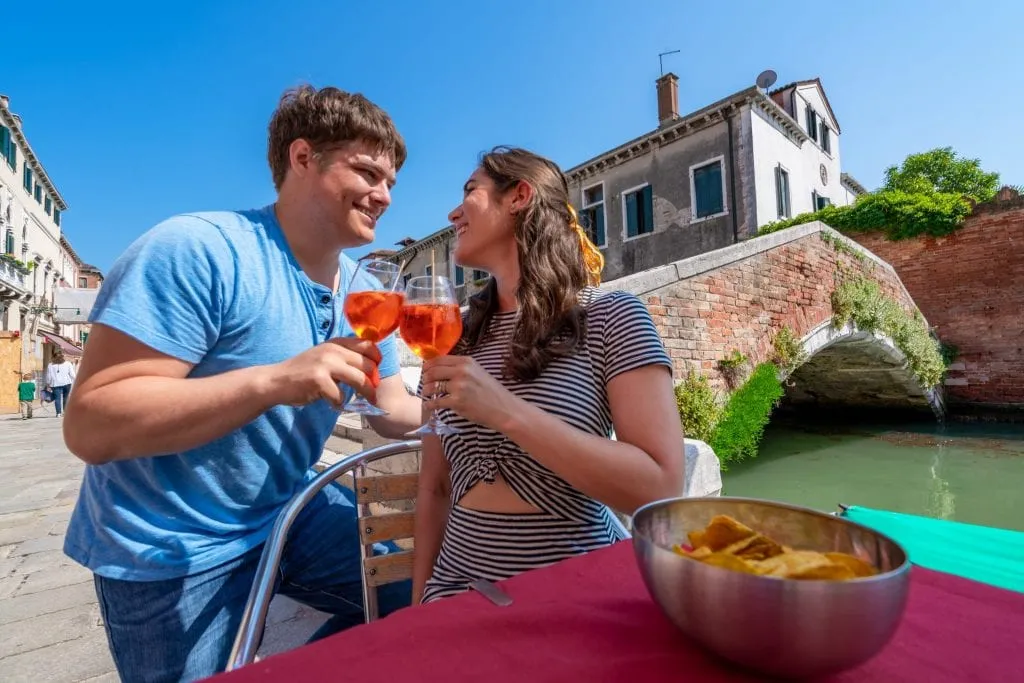 We're particularly crazy about colorful cities, majestic mountains, beautiful beaches, delicious delicacies, and each other.
These days, we spend most of our time in Europe, with a special focus on Italy, but our curiosity regularly takes us all over the globe.
Join us as we continue to live out our escape clause from the predictable life that we once laid out for ourselves, wherever the wind takes us.
Read More About Our Adventures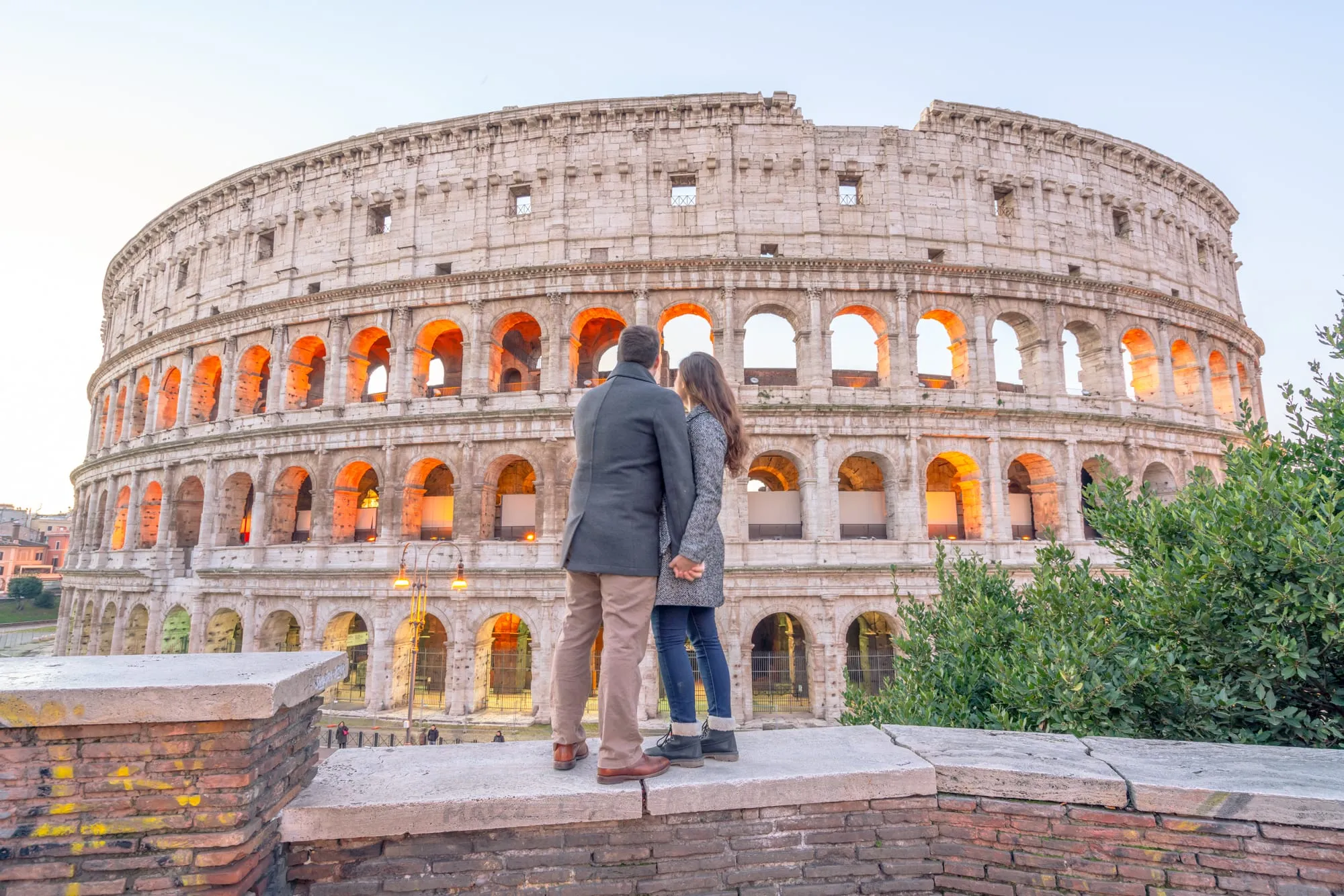 How do you pay for this?!
This is easily our second most common question on the road (after "what's your favorite country?"–impossible to answer, by the way, but we do travel to and write about Italy more than anywhere else!), and the answer has changed over time.
While our trip was initially funded through our savings account, when we realized that what we truly wanted was a travel lifestyle instead of a limited RTW trip, we changed gears and set some new goals.
Our life is now funded through our online work, including this blog and Jeremy's work as a software developer.
What Life Looks Like Now
Since taking our great leap of faith into the unknown in May 2016, we have:
Explored 11 of Italy's 20 regions (and written more than 50 posts about traveling in Italy!).
Eaten our way through Christmas markets in Austria.
Overlanded from Mexico to Panama.
Played with elephants in Thailand.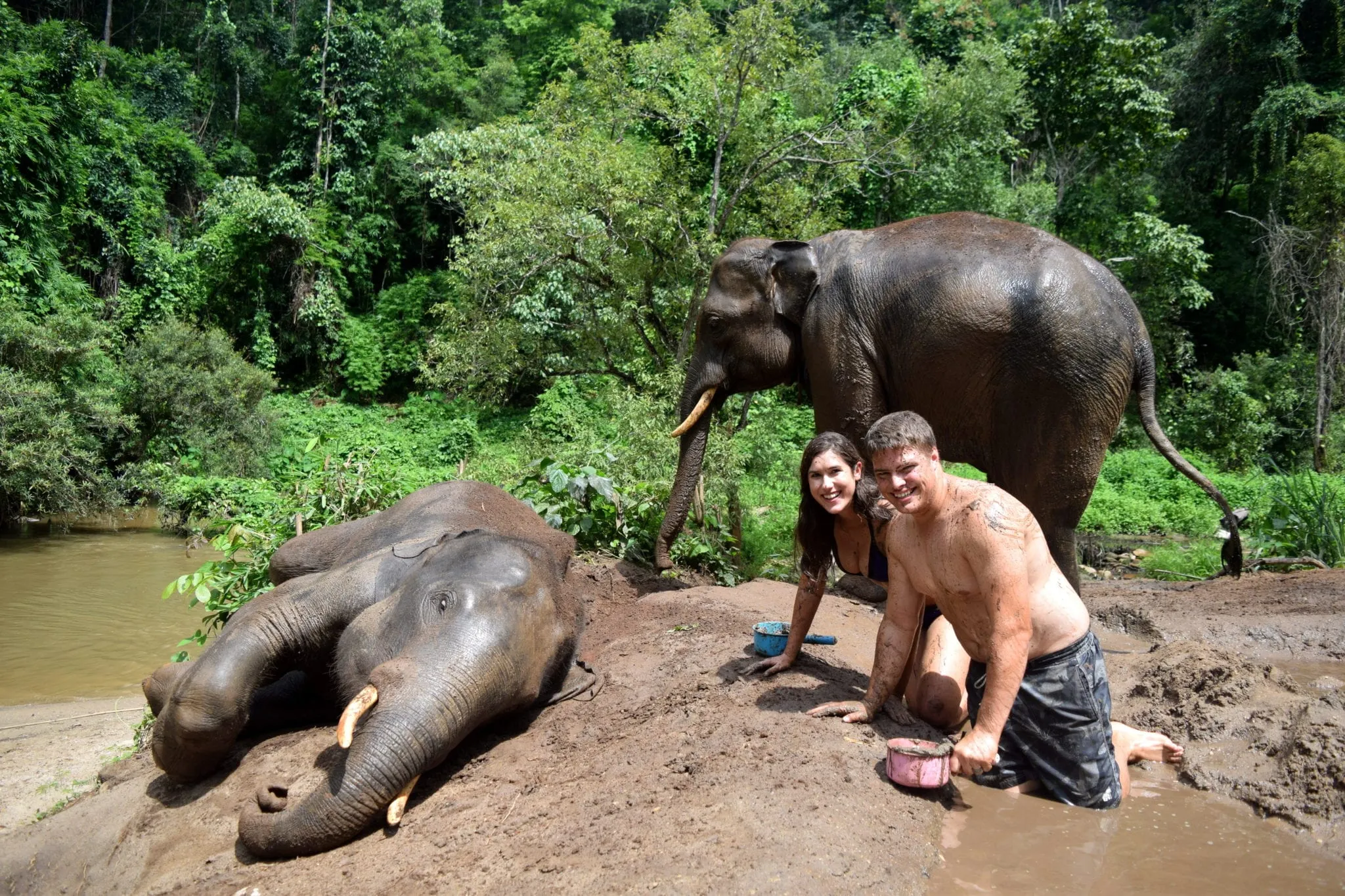 Fallen in love with scuba diving.
Taken a hot air balloon ride in Cappadocia.
Marveled at the villages of Provence.
Camped on a volcano in Guatemala.
Roadtripped through Italy, France, South Africa, Costa Rica, Slovenia, and Bulgaria.
"Lived" for a month or more in Florence, Rome, Bologna, Istanbul, Boston, and Cape Town.
Admired epic sand dunes in Mozambique.
Gone horseback riding in half a dozen countries on three continents.
Hiked the Cocora Valley of Colombia.
… Just to name a few. We have no intention of slowing down anytime soon.
Now, our goal is to inspire you to follow your travel dreams and help you figure out the logistics of making them happen: whether you are planning a two week vacation and want to try somewhere adventurous and off the beaten path, are looking for a romantic trip for two, or are sitting in a cubicle dreaming of a multi-month adventure like we once were, we want to help you get there.
Join us as we explore the globe, navigate new challenges, and attempt a to maintain a reasonable amount of grace in the face of what will surely continue to be a magnificent and unpredictable chapter in our lives.
Thank you so much for stopping by–we are so excited to have you around.

The Storms
Chase the Storms around the globe!