There's no city quite like Chicago–and as these Chicago quotes show, despite the city's many flaws (see: winter), it has a way of getting under your skin and making you love it.
There's something magical about the Windy City, a sprawling metropolis born on the banks of Lake Michigan that endures heavy winters, has long fought corruption (including from the USA's most notorious gangster, Al Capone), and continually maintains a fantastic artistic community, endless architectural delights, an excellent food scene, and plenty of photo spots.
Considering a trip to Chicago soon?
These Chicago quotes (and ideas for Instagram captions) will leave you incredibly excited to visit the Midwest's most impressive city.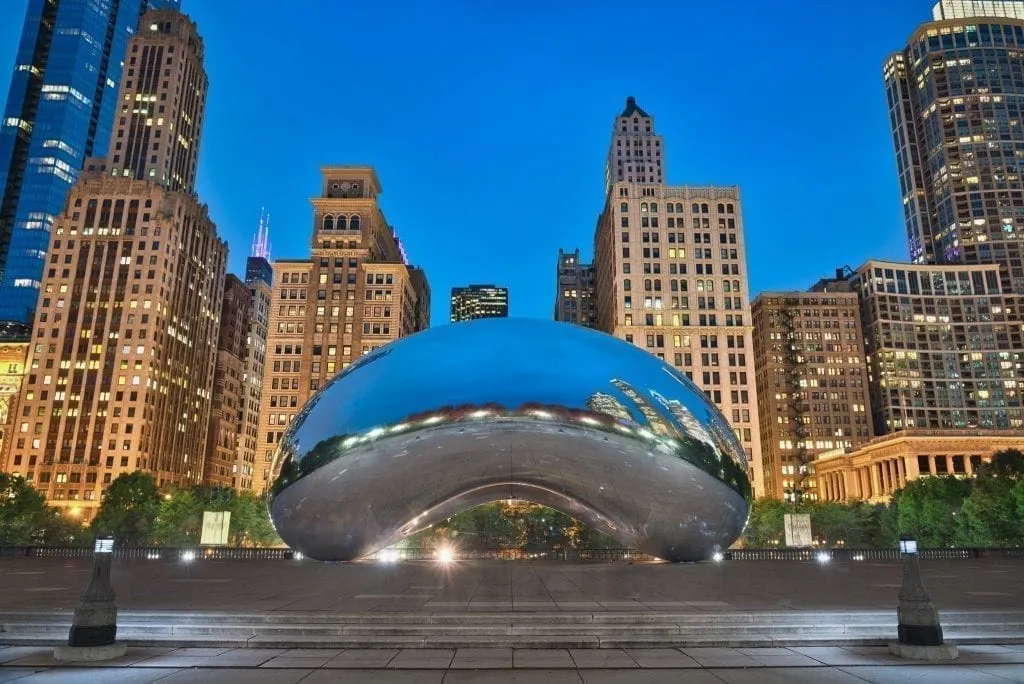 Some links in this post may be affiliate links. If you make a purchase through one of these links, we may earn a small commission at no extra cost to you. Please see our

disclosure policy

for more detail.
"I give you Chicago. It is not London and Harvard. It is not Paris and buttermilk. It is American in every chitling and sparerib. It is alive from snout to tail." — Henry Mencken
It is the most perfect presentation of nineteenth-century individualistic industrialism I have ever seen. Chicago is one hoarse cry for discipline." — H.G. Wells
"I miss everything about Chicago, except January and February." — Gary Cole
"I've reported murders, scandals, marriages, premieres, and national political conventions. I've been amused, intrigued, outraged, enthralled and exasperated by Chicago. And I've come to love this American giant, viewing it as the most misunderstood, most underrated city in the world. There is none other quite like my City of Big Shoulders." — Irv Kupcinet
"Sometimes words are just music themselves. Like 'Chicago' is a very musical sounding name." — Tom Waits
"Chicago still remains a Mecca of the Midwest—people from both coasts are kind of amazed how good life is in Chicago, and what a good culture we've got. You can have a pretty wonderful artistic life and never leave Chicago." — Harold Ramis
"Chicago is an October sort of city even in spring." — Nelson Algren
"A facade of skyscrapers facing a lake and behind the facade, every type of dubiousness." — E.M. Forster
"Perhaps the most typically American place in America." — James Bryce
"Chicago's neighborhoods have always been the city's greatest strength." — Jane Byrne
"Out in Chicago, the only genuinely civilized city in the New World, they take the fine arts seriously and get into such frets and excitements about them as are raised nowhere else save by baseball, murder, political treachery, foreign wars, and romantic loves . . . almost one fancies the world bumped by a flying asteroid, and the Chicago River suddenly turned into the Seine." — Henry Mencken
"Chicago seems a big city instead of merely a large place." — A.J. Liebling
"You'd never think of taking a cab if you had to walk a mile down Chicago's Michigan Avenue." — Helmut Jahn
"One of the hallmarks of Chicago is that we do so many things in an original manner. What other city has made a river flow backwards? What other city makes traffic flow backwards?" — Mike Royko
"I love Chicago; it is unique in the world. So much intellect, so many artistic voices – it has fantastic potential (as an Olympic candidate)." — Jerome Sans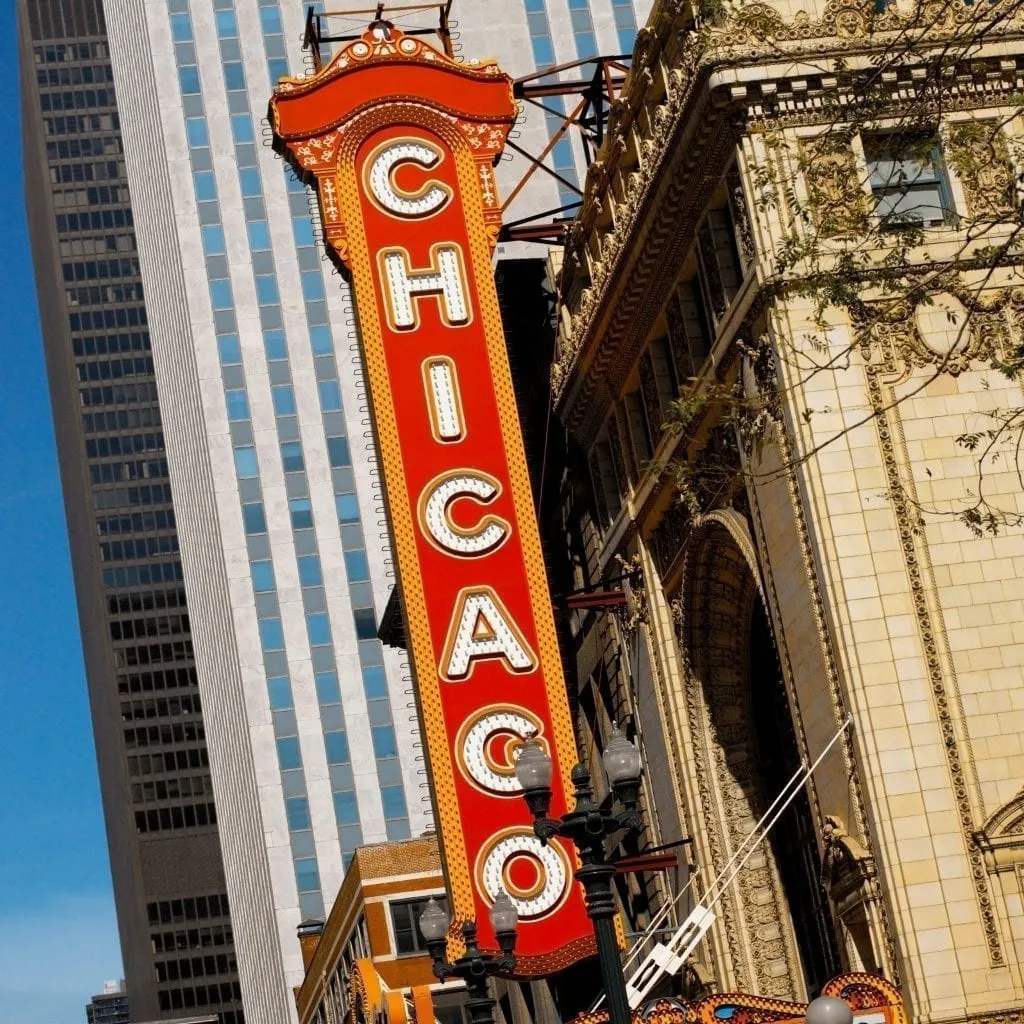 "Anywhere in the world you hear a Chicago bluesman play, it's a Chicago sound born and bred." — Ralph Metcalfe
"I'd rather be a lamppost in Chicago than a millionaire in any other city." — William A. Hulbert
"Eventually, I think Chicago will be the most beautiful great city left in the world." — Frank Lloyd Wright
"Chicago is a city of contradictions, of private visions haphazardly overlaid and linked together. If the city was unhappy with itself yesterday-and invariably it was-it will reinvent itself today." — Pat Colander
"It's one of the greatest cities on the planet. My heart beats differently when I'm in Chicago. It slows down and I feel more at ease." — Jeremy Piven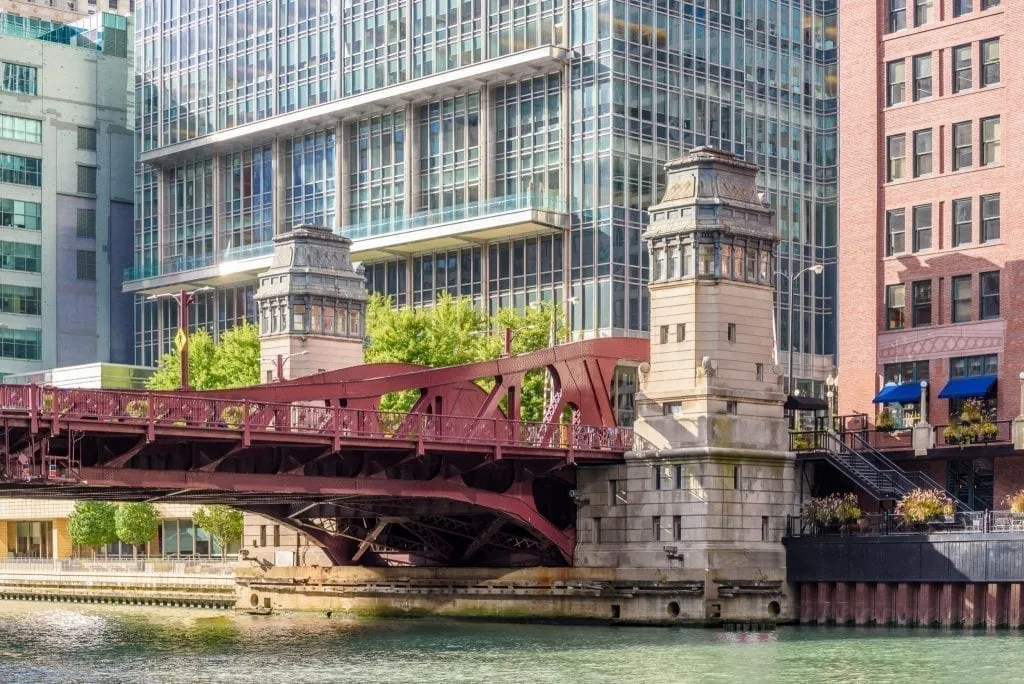 "I'm impressed with the people from Chicago. Hollywood is hype. New York is talk. Chicago is work." — Michael Douglas
"You know what they say about Chicago. If you don't like the weather, wait fifteen minutes." — Ralph Kiner
"New York is one of the capitals of the world and Los Angeles is a constellation of plastic, San Francisco is a lady, Boston has become Urban Renewal, Philadelphia and Baltimore and Washington wink like dull diamonds in the smog of Eastern Megalopolis, and New Orleans is unremarkable past the French Quarter. Detroit is a one-trade town, Pittsburgh has lost its golden triangle, St. Louis has become the golden arch of the corporation, and nights in Kansas City close early. The oil depletion allowance makes Houston and Dallas naught but checkerboards for this sort of game. But Chicago is a great American city. Perhaps it is the last of the great American cities." — Norman Mailer
"It is hopeless for the occasional visitor to try to keep up with Chicago-she outgrows his prophecies faster than he can make them. She is always a novelty; for she is never the Chicago you saw when you passed through the last time." — Mark Twain
Mark Twain is one of those well-traveled authors who has had something interesting to say about just about every city he visited–but of all these quotes about Chicago, this is one of my favorites from a travel perspective. The constant change of large cities that have a rhythm of their own is always a captivating experience.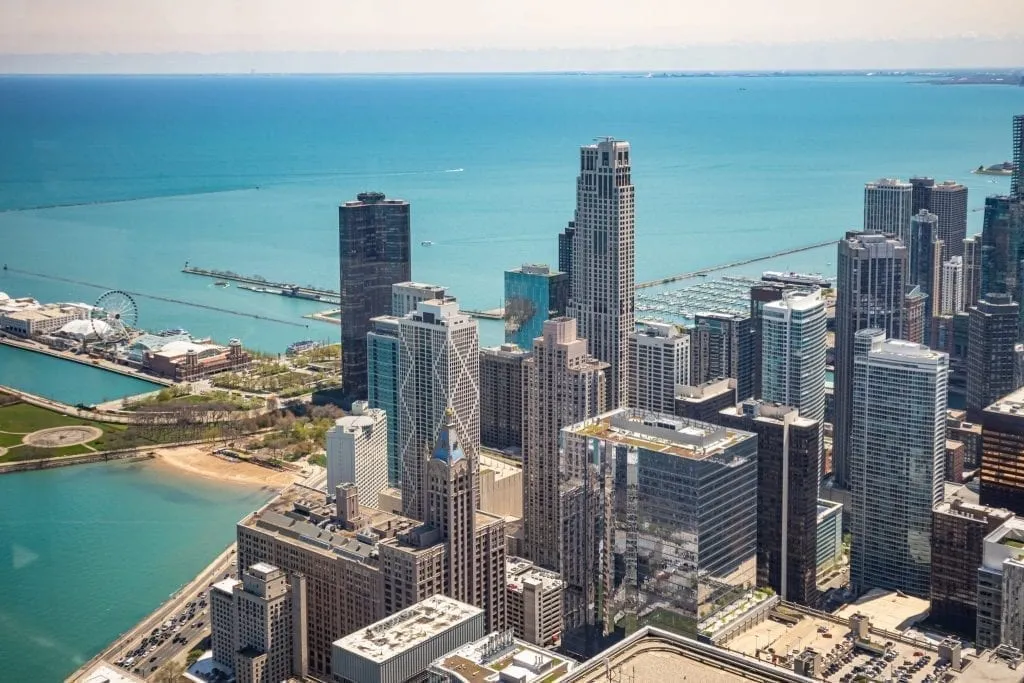 "Theater in Chicago will always be my first love." — William Petersen
"In the twilight, it was a vision of power." — Upton Sinclair
This Chicago caption is pulled from The Jungle–and if you've never read it, you should definitely add it to your reading list!
"Going to Chicago was like going out of the world…" — Muddy Waters
"A lot of real Chicago lives in the neighborhood taverns. It is the mixed German and Irish and Polish gift to the city, a bit of the old country grafted into a strong new plant in the new." — Bill Granger
"I adore Chicago. It is the pulse of America." — Sarah Bernhardt
Enjoy these Chicago quotes and ready to visit the city? Be sure to check out our long weekend in Chicago itinerary before you go!