There's something about beautiful, meaningful, or impactful travel quotes that have always spoken to me–and I'm sure I'm not alone in remembering spending days doodling travel captions in the margins of notebooks during school or work as inspiration to work toward the next big adventure.
We've put together this gigantic list of the best short travel quotes around to help inspire your next adventures (or just help you find some short travel captions for Instagram, whatever works for you!), including everything from world-famous adventure quotes to short quotes about traveling pulled from some of my favorite travel books and memoirs.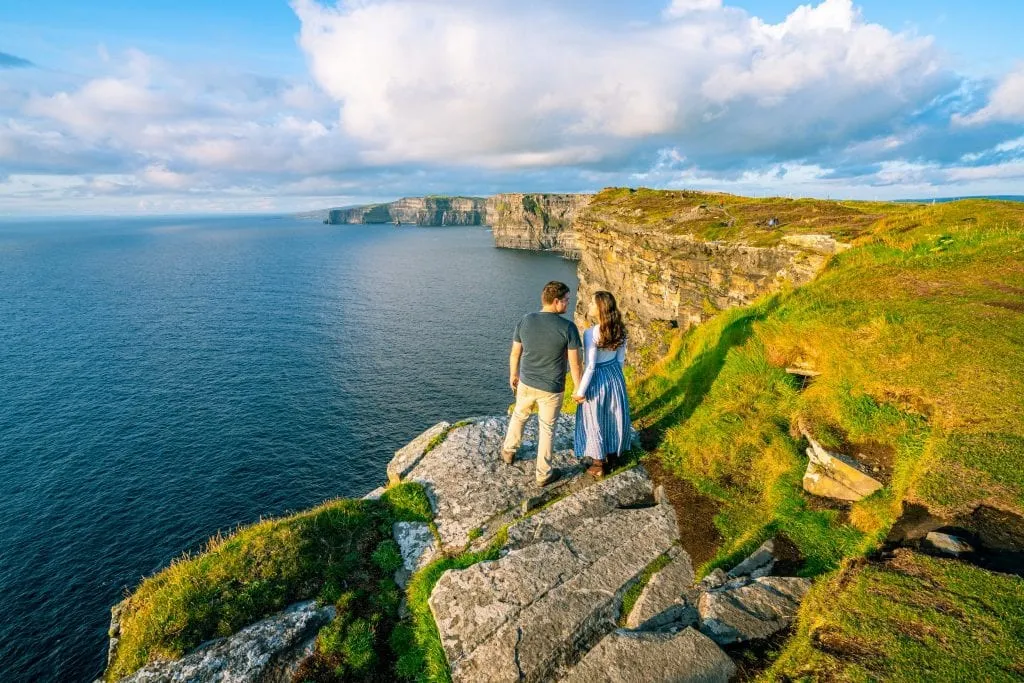 The Most Inspirational Travel Quotes
These top travel quotes are among the most famous short travel quotes in the world.
You've likely heard most or all of them before, but that doesn't mean they can't make for a classic Instagram caption or a dose of travel inspiration!
"The most beautiful thing in the world is, of course, the world itself." — Wallace Stevens
I am forever obsessed with this beautiful travel quote–the longer and farther we travel, the more I appreciate just how smitten I am with this incredible world of ours.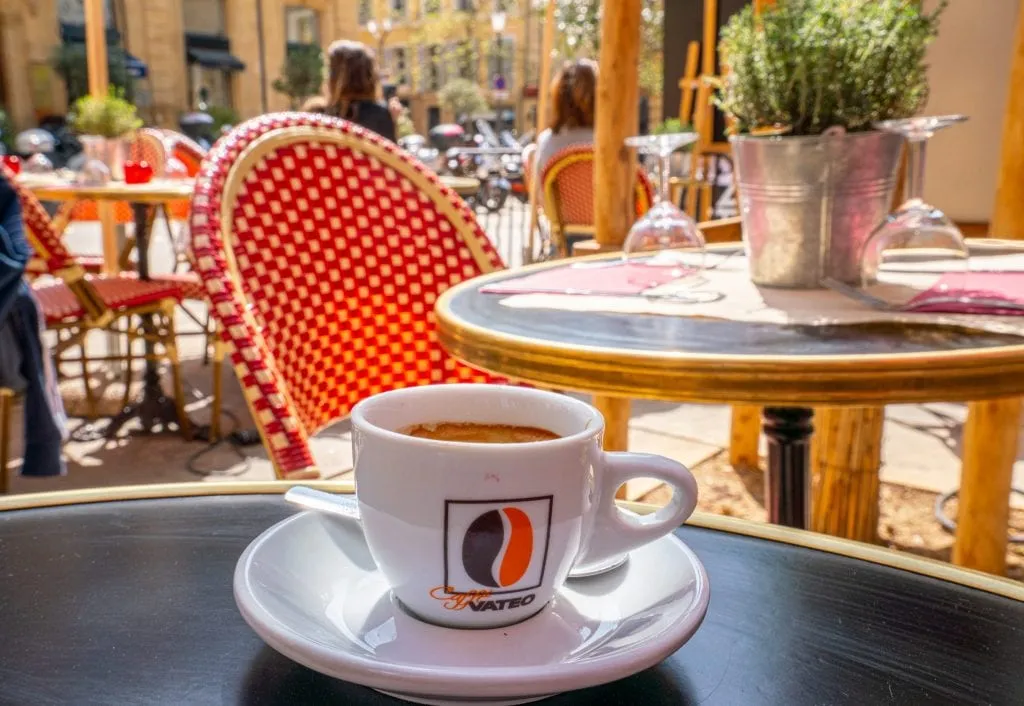 "The world is a book and those who do not travel read only a page." — St. Augustine
While this is one of the most famous travel quotes out there, it's as controversial as it is inspiring: not everyone has the opportunity to travel, after all, and I certainly don't believe that you have to travel to be a well-rounded person.
… That being said, for those of us lucky enough to have the opportunity, I do believe travel can enrich us and our knowledge of the world immeasurably.
"Travel makes one modest, you see what a tiny place you occupy in the world." — Gustave Flaubert
"Tell me, what do you plan to do with your one wild and precious life?" — Mary Oliver
"This… this was excitement, romance, adventure–and there was so much more of it, too much more of it for even another month, another year, another decade to adequately contain my investigations." — Anthony Bourdain
This quote from Anthony Bourdain's first memoir (the fantastic Kitchen Confidential, which helped propel him to stardom), has always stuck with me: this is exactly how I feel arriving in a new destination and becoming intoxicated by just how much I love it.
Bourdain is talking about his first trip to Tokyo here, but the sentiment could belong to any number of overwhelming, delightful, fantastic cities around the globe
For me, it brings to mind Rome, Mexico City, Istanbul, Bangkok, and so many more.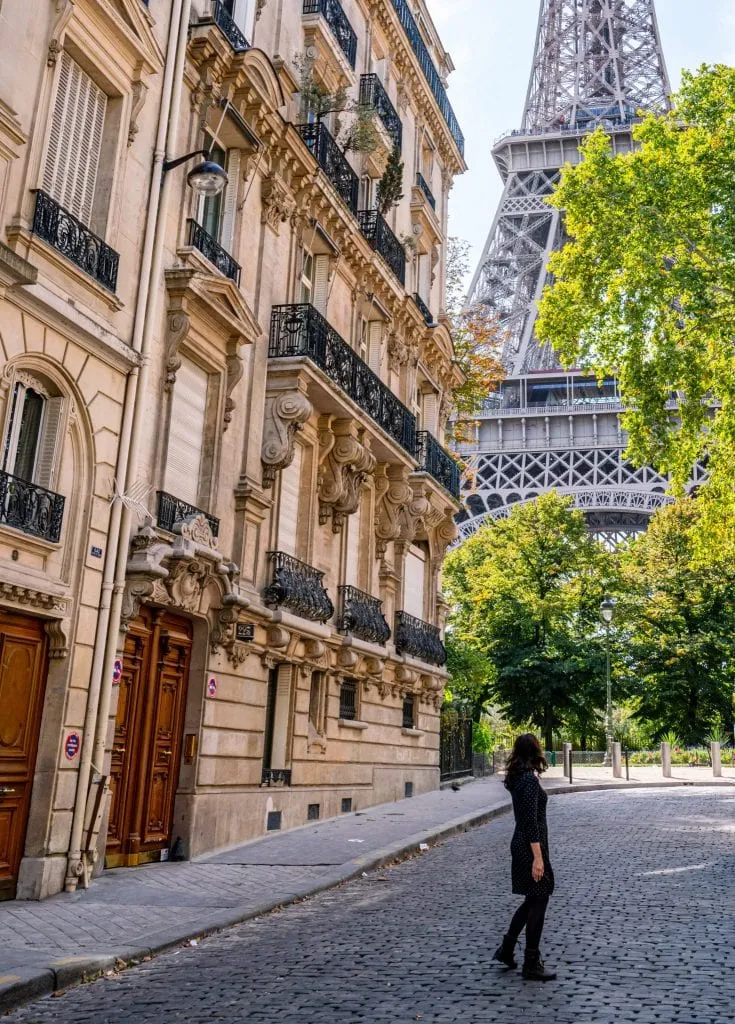 "Traveling–it leaves you speechless, then turns you into a storyteller." — Ibn Battuta
"Once a year, go someplace you've never been before." — Dalai Lama
"Climb the mountain so that you can see the world, not so that the world can see you." — David McCullough
"The gladdest moment in human life, methinks, is a departure into unknown lands." — Sir Richard Burton
"Travel is about the gorgeous feeling of teetering in the unknown." — Anthony Bourdain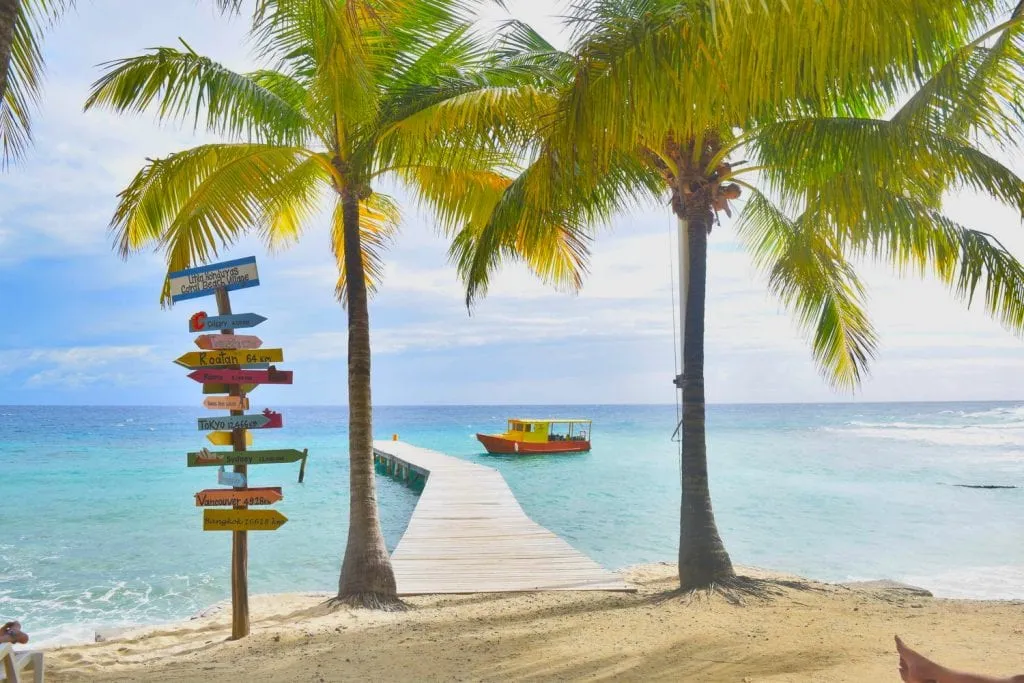 Best Short Travel Quotes On Appreciating the Journey
Some of the best short travel quotes in the world are not about any single destination or accomplishment in particular, but about appreciating all of the unexpected (if often uncomfortable) adventures that happen along the way.
"The journey itself is my home." — Matsuo Basho
"Our happiest moments as tourists always seem to come when we stumble upon one thing while in pursuit of something else." — Lawrence Block
I love this quote–and have found it to be true over and over again while traveling.
Major travel accomplishments are fantastic, but often the best and most memorable travel adventures cannot be planned.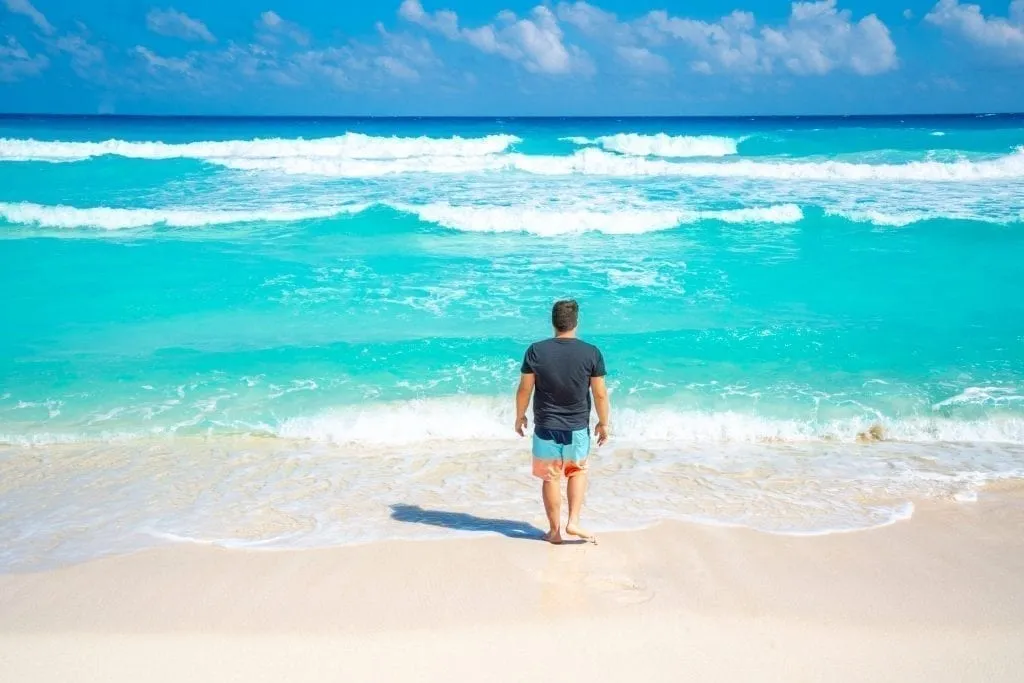 "It's better to travel well than to arrive." — Buddha
"A journey is like a marriage. The certain way to be wrong is to think you control it." — John Steinbeck
"Not all those who wander are lost." — J.R.R. Tolkien
"Wandering re-establishes the original harmony which once existed between man and the universe." — Anatole France
"There is no moment of delight in any pilgrimage like the beginning of it." — Charles Dudley Warner
"The only people who ever get anyplace interesting are the people who get lost." — Henry David Thoreau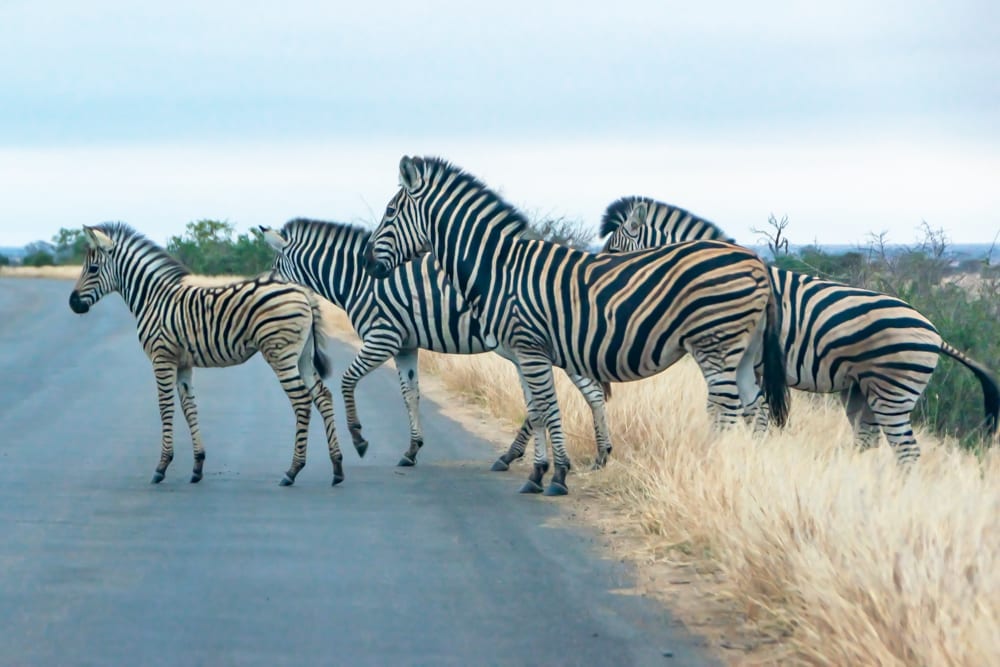 "One's destination is never a place, but a new way of seeing things." — Henry Miller
"To my mind, the greatest reward and luxury of travel is to be able to experience everyday things as if for the first time, to be in a position in which almost nothing is so familiar it is taken for granted." — Bill Bryson
"It is not down in any map; true places never are." — Herman Melville
"A good traveler has no fixed plans and is not intent on arriving." — Lao Tzu
"For my part, I travel not to go anywhere but to go. I travel for travel's sake. The great affair is to move." — Robert Louis Stevenson
"Travel is glamorous only in retrospect." — Paul Theroux
Oh, how true this is!
The reality of travel–especially long-term travel like what we have been experiencing for nearly 5 years as of the time that I'm updating this travel quotes blog post–is often stressful and physically uncomfortable, but so far, it has always been worth it.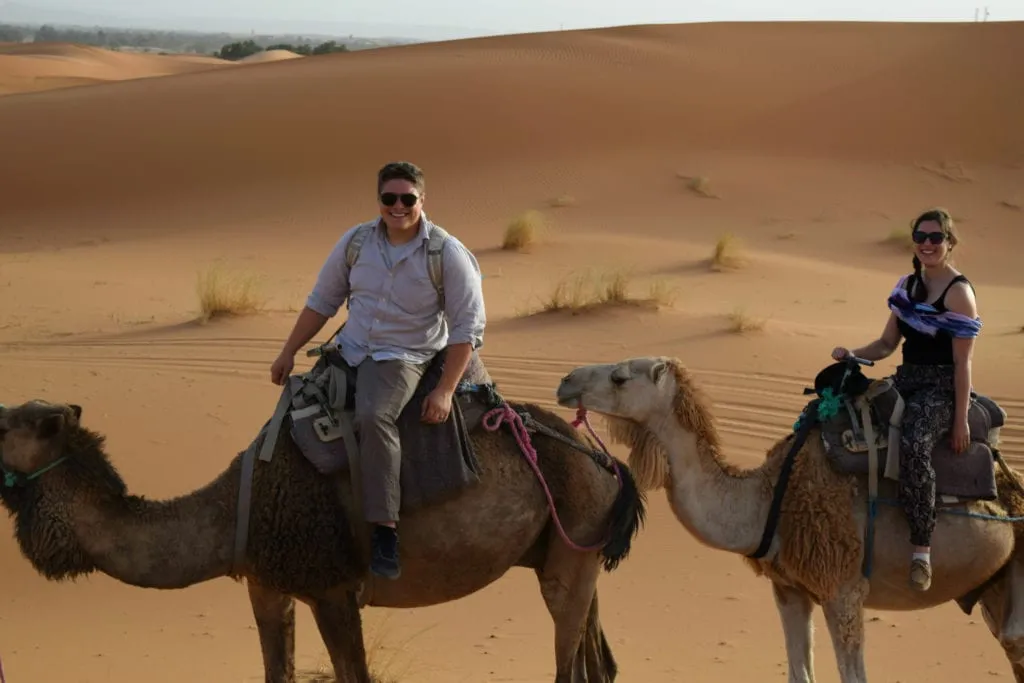 "It is good to have an end to journey toward; but it is the journey that matters, in the end." — Ernest Hemingway
"All journeys have secret destinations of which the traveler is unaware." — Martin Buber
"Wherever you go, go with all your heart." — Confucius
"Adventure is worthwhile." — Aesop
Short, sweet, and to the point: Aesop's words are still worth living by.
"I have no reason to go, except that I have never been, and knowledge is better than ignorance. What better reason could there be for traveling?" — Freya Stark
While our personal travel bucket list is longer than ever, we find ourselves living by this short travel quote near-constantly on the road: when the opportunity presents itself to explore another neighborhood, city, or country that we know little to nothing about, our question is no longer "why should we visit?" but "why not?".
"Remember that happiness is a way of travel–not a destination." — Roy M. Goodman
"The journey not the arrival matters." — T.S. Eliot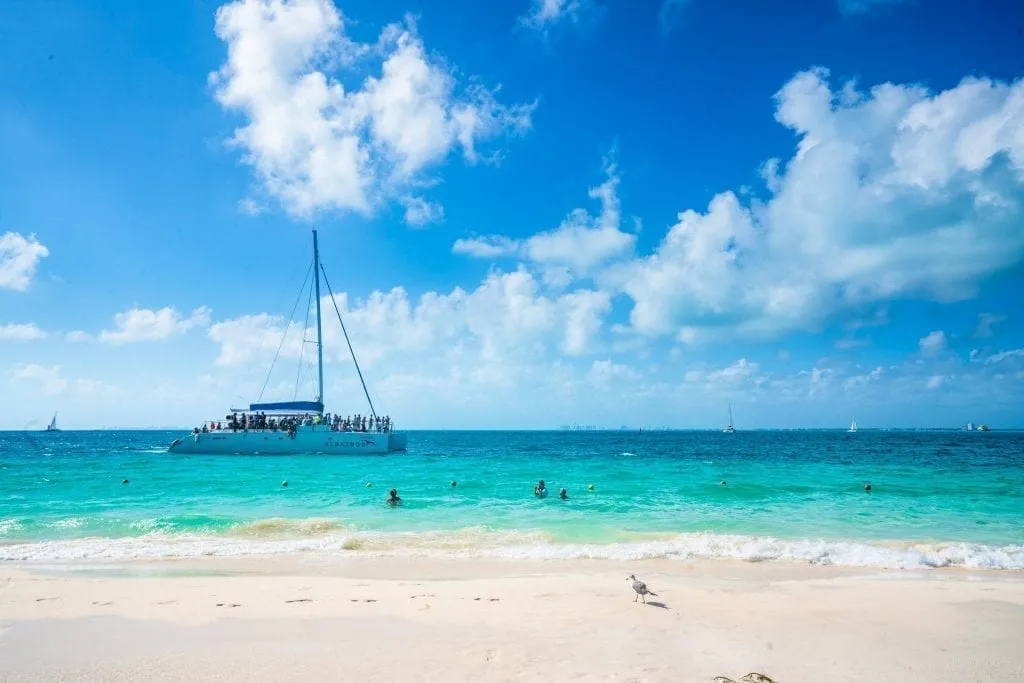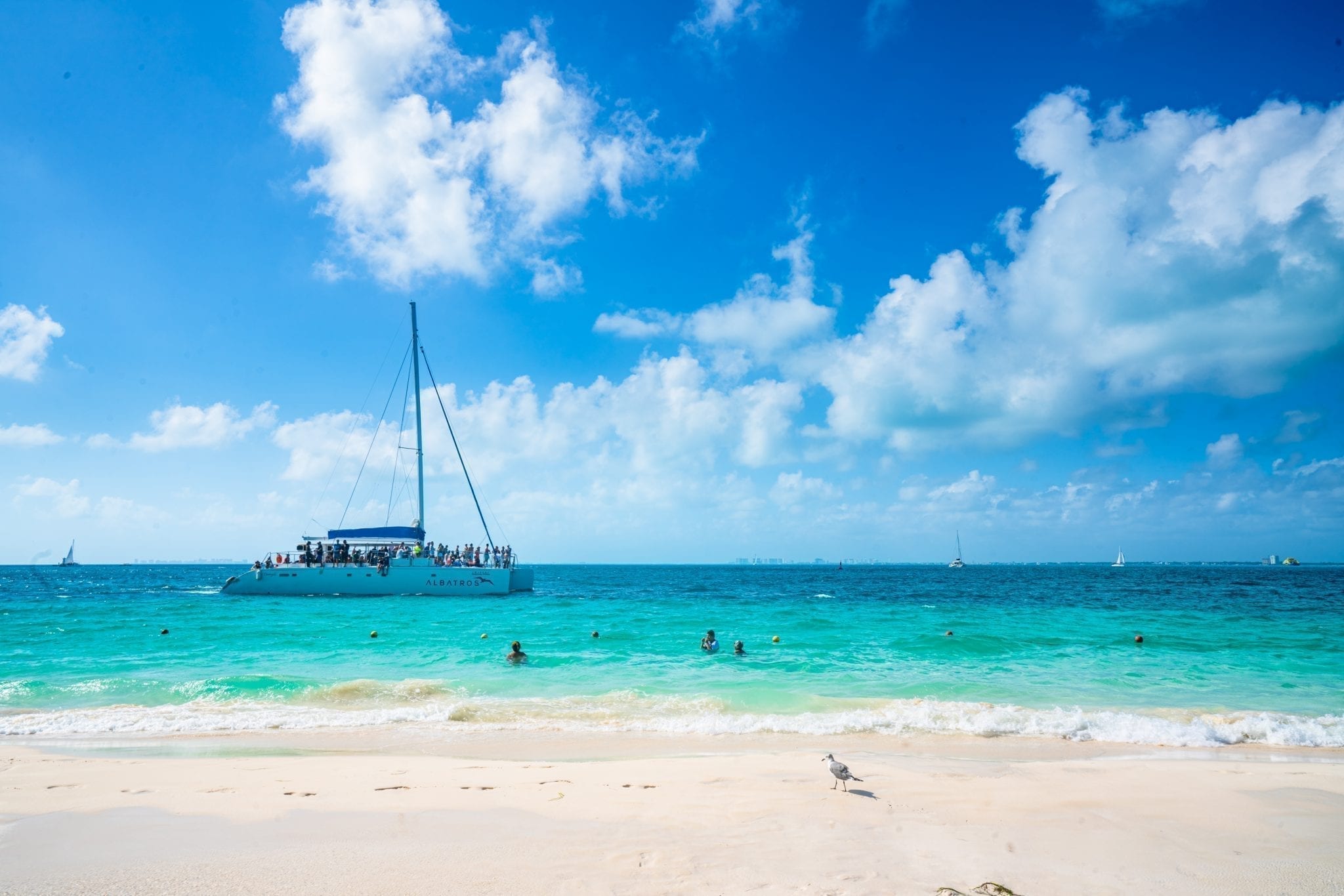 Short Travel Quotes On How Travel Changes You
Travel long enough, and it becomes clear that changing along the way is simply part of the deal.
Here's how travel changes you–as told in short travel quotes from a wide variety of travelers.
"Travel opens your mind as few other things do. It is its own form of hypnotism, and I am forever under its spell." — Libba Bray
"The real voyage of discovery consists not in seeking new landscapes but having new eyes." — Marcel Proust
"So much of who we are is where we have been." — William Langewiesche
I love this quote about traveling and have been tempted to use it plenty of travel captions before: each destination has a way of weaving itself into us and becoming part of who we are.
"You go away from a long time and return a different person–you never come all the way back." — Paul Theroux
As someone who left on what was supposed to be a RTW trip with a clear end date, never came back, and half a decade later has a new career, focus in life, and wealth of experiences to show for it, I can certainly attest to this: we have never and will never come all the way back to who we started before traveling long-term.
We have been so changed by our experiences that the life we originally planned for ourselves feels inconceivable now, and we place the responsibility for most of that on leaping into the unknown.
"Loving life is easy when you are abroad. Where no one knows you and you hold your life in your hands all alone, you are more master of yourself than at any other time." — Hannah Arendt
"Travel changes you. As you move through this life and this world you change things slightly, you leave marks behind, however small. And in return, life–and travel–leaves marks on you." — Anthony Bourdain
"A mind that is stretched by a new experience can never go back to its old dimensions." — Oliver Wendell Holmes
"Wherever you go becomes a part of you somehow." — Anita Desai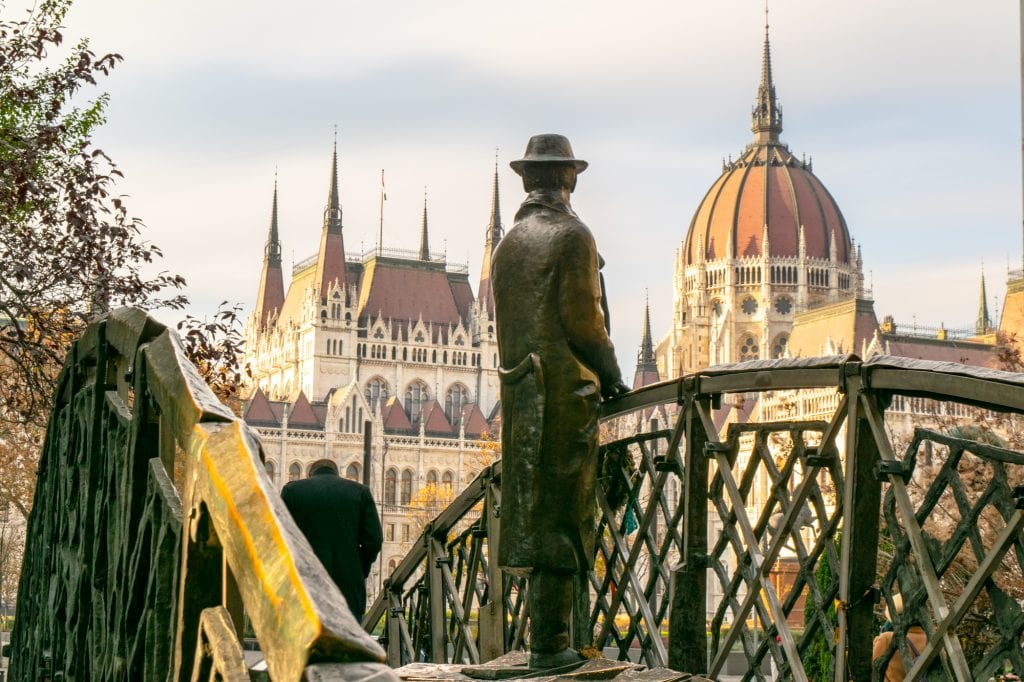 "I travel because it makes me realize how much I haven't seen, how much I'm not going to see, and how much I still need to see." — Carew Papritz
"Travel and change of place impart new vigor to the mind." — Seneca
"You do not travel if you are afraid of the unknown, you travel for the unknown, that reveals you with yourself." — Ella Maillart
"Now more than ever do I realize that I will never be content with a sedentary life, that I will always be haunted by thoughts of a sun-drenched elsewhere." — Isabelle Eberhardt
"Your body is not a temple, it's an amusement park. Enjoy the ride." — Anthony Bourdain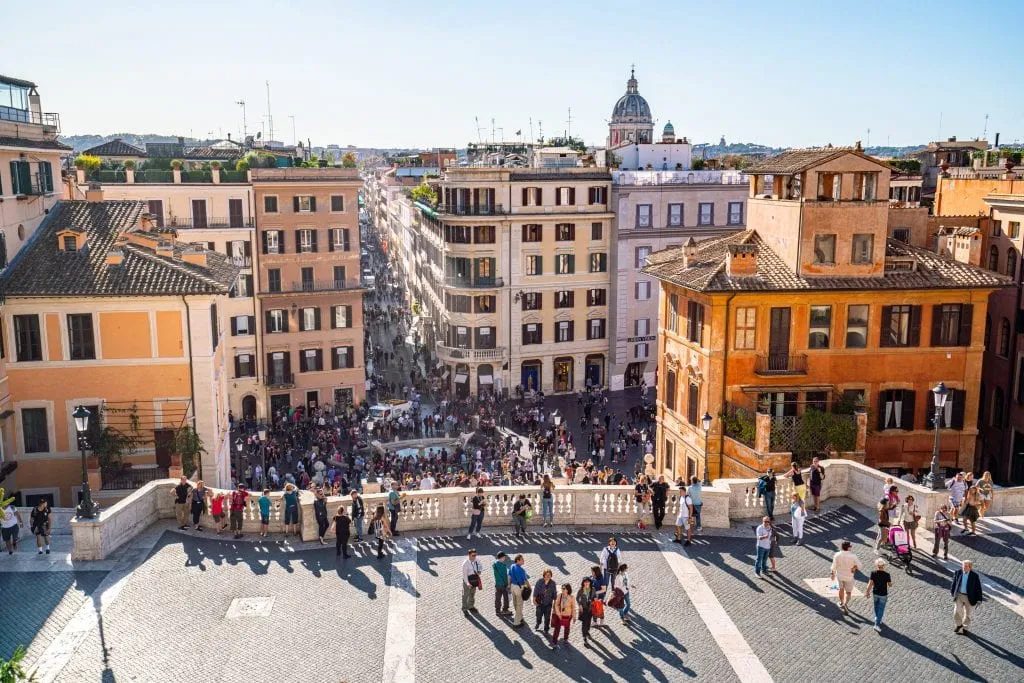 "Like all great travelers, I have seen more than I remember and I remember more than I have seen." — Benjamin Disraeli
"I can't think of anything that excites a greater sense of childlike wonder than to be in a country where you are ignorant of almost everything. Suddenly you are five years old again. You can't read anything, you have only the most rudimentary sense of how things work, you can't reliably cross a street without endangering your life. Your whole existence becomes a series of interesting guesses." — Bill Bryson
This pick from Bill Bryson might be just slightly too long for this post specifically on short travel quotes, but I love it too much to leave it off: nothing brings back childlike wonder quite like being dropped in a country dramatically different from your own!
"A great way to learn about your country is to leave it." — Henry Rollins
"Two roads diverged in a wood and I–I took the one less traveled by, and that has made all the difference." — Robert Frost
"The true fruit of travel is perhaps the feeling of being nearly everywhere at home." — Freya Stark
"Travel has a way of stretching the mind." — Ralph Crawshaw
"Certainly, travel is more than the seeing of sights; it is a change that goes on, deep and permanent, in the ideas of living." — Mary Ritter Beard
"Traveling's not something you're good at. It's something you do. Like breathing." — Gayle Foreman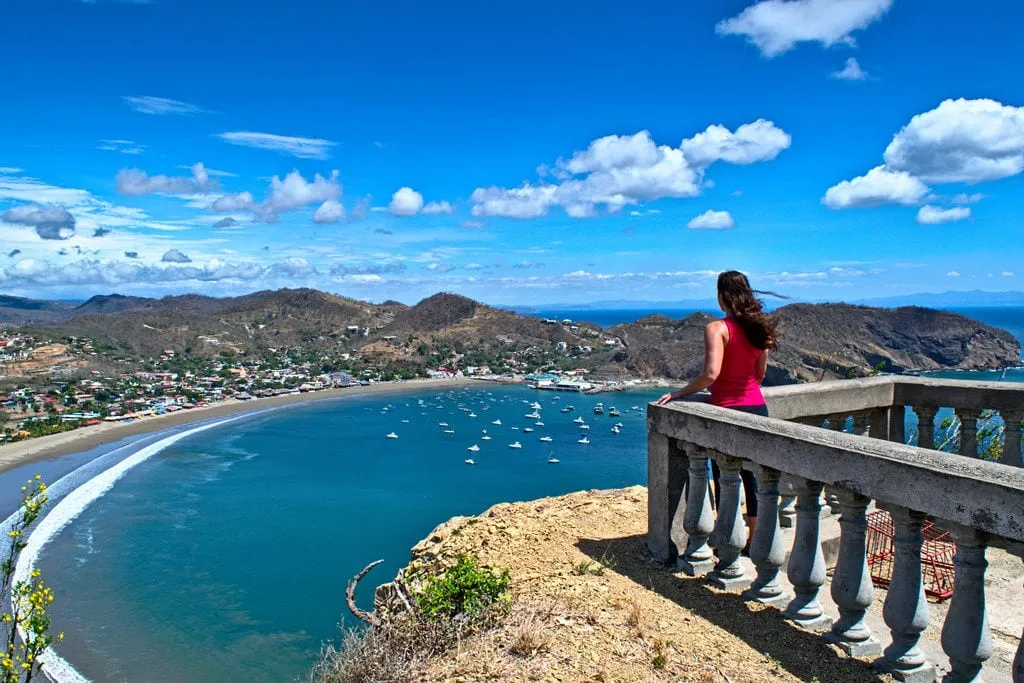 "Travel far enough, you meet yourself." — David Mitchell
"Broad, wholesome, charitable views of men and things cannot be acquired by vegetating in one little corner of the earth all of one's lifetime." — Mark Twain
"When you travel, you're forced to have new thoughts. "Is this alley safe?" "Is this the right bus?" "Was this meat ever a house pet?" It doesn't even matter what the new thoughts are, it feels so good to just have some variety. And it's a reboot for your brain. I can feel the neurons making new connections again with new problems to solve, clawing their way back to their nimbler, younger days." — Kristin Newman
"I am not the same, having seen the moon shine on the other side of the world." — Mary Anne Radmacher
Inspirational Travel Quotes On Connecting With People
There's no doubt that one of the best things about travel is getting to connect with people all over the world–here are some of the best travel quotes on the subject, starting with one of my ultimate favorites…
"Travel is about great and illogical leaps of trust." — Dave Eggers
I pulled this from a short story called The Road to Riyadh that Eggers wrote for Lonely Planet as part of a phenomenal compilation of true travel stories, and have had it seared into my memory from the moment I read it–it perfectly captures the emotion behind stepping outside your comfort zone when traveling.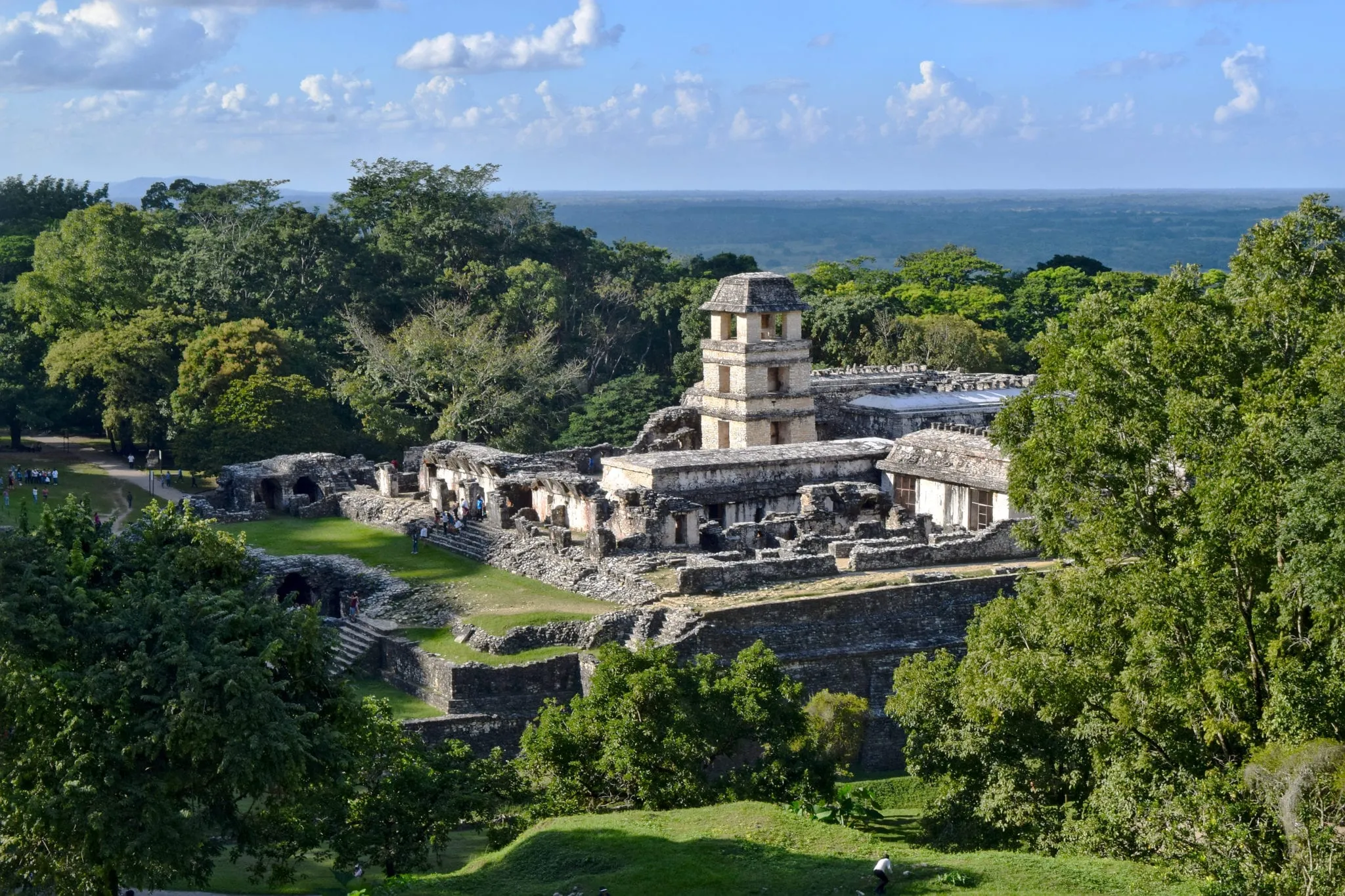 "If you're 22, physically fit, hungry to learn and be better, I urge you to travel–as far and as widely as possible. Sleep on floors if you have to. Find out how other people live and eat and cook. Learn from them, wherever you go." — Anthony Bourdain
"Nobody can discover the world for somebody else. Only when we discover it for ourselves does it become common ground and a common bond and we cease to be alone." — Wendell Berry
"The more I traveled the more I realized that fear makes strangers of people who should be friends." — Shirley MacLaine
"To travel is to discover that everyone is wrong about other countries." — Aldous Huxley
"When overseas you learn more about your own country than you do the place you're visiting." — Clint Borgen
"I have found out that there ain't no surer way to find out whether you like people or hate them than to travel with them." — Mark Twain
"If I am an advocate for anything, it is to move. As far as you can, as much as you can. Across the ocean, or simply across the river. Walk in someone else's shoes or at least eat their food. It's a plus for everybody." — Anthony Bourdain
"Traveling tends to magnify all human emotions." — Peter Hoeg
Anyone who has ever fought with their travel companion over something seemingly inane while way too jetlagged knows this short travel quote to be true!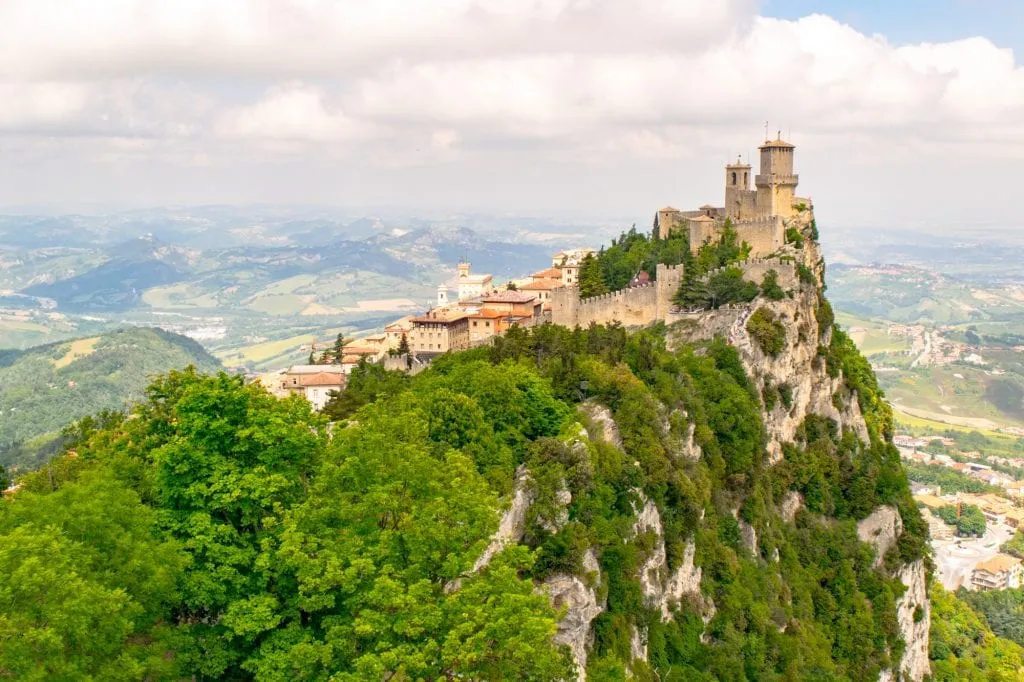 "We travel, some of us forever, to seek other states, other lives, other souls." — Anais Nin
"Perhaps travel cannot prevent bigotry, but by demonstrating that all peoples cry, laugh, eat, worry, and die, it can introduce the idea that if we try and understand each other, we may even become friends." — Maya Angelou
"Travel is fatal to prejudice, bigotry, and narrowmindedness, and many of our people need it sorely on these accounts." — Mark Twain
As much as I love this famous travel quote by Twain, I've always felt that it's best appreciated when read with the following one by Michener:
"If you reject the food, ignore the customs, fear the religion, and ignore the people, you might better just stay home." — James A. Michener
These two short travel quotes may have two entirely different takes on how travel can (or cannot) change you, but read together, to me they always add up to the idea that you get out of travel what you put into it–and I have always found that to be true in our own adventures around the world.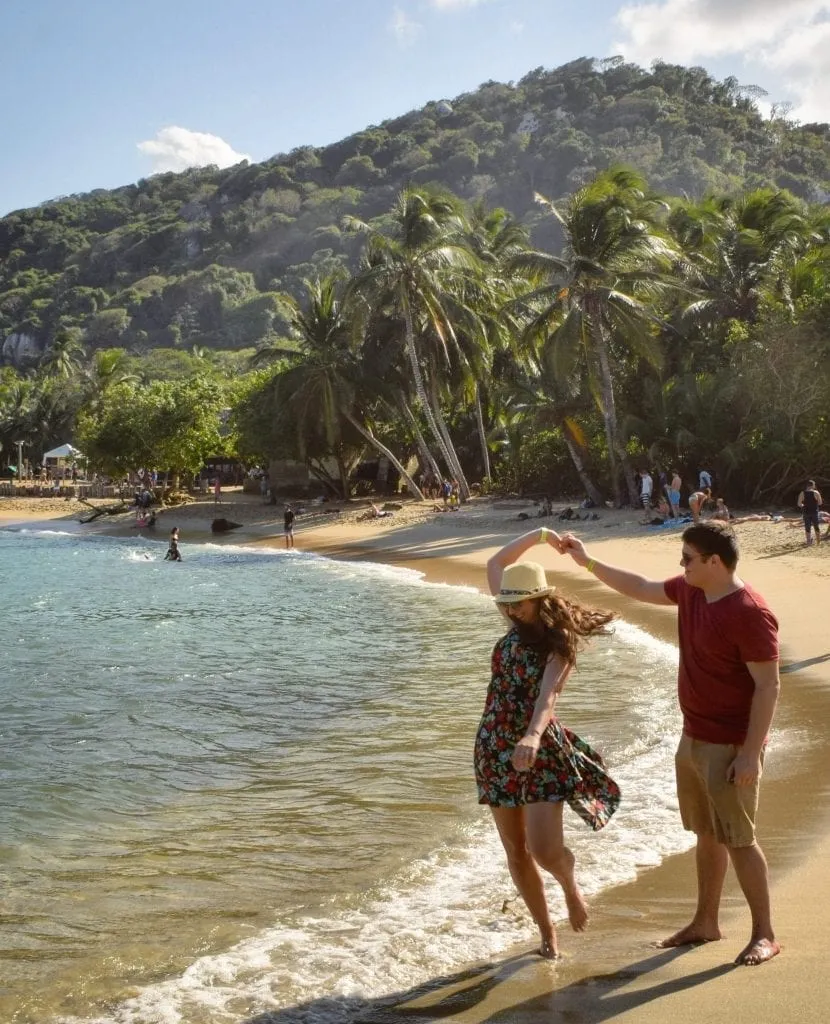 Best Short Travel Quotes on Living Adventurously
At its core, the pursuit of travel tends to be about the joy of living an adventurous life.
Here are some of the best travel quotes on pursuing a life of adventure!
"Life is either a daring adventure or nothing at all." — Helen Keller
"When preparing to travel, lay out all your clothes and all your money. Then take half the clothes and twice the money." — Susan Heller
Nearly 5 years of living a life of travel later, we can confirm this is definitely true for us! So much overpacking in those early months…
"Once in a while it really hits people that they don't have to experience the world in the way they have been told to." — Alan Keightley
"Own only what you can always carry with you: known languages, known countries, known people. Let your memory be your travel bag" — Alexandr Solzhenitsyn
"I would rather own little and see the world than own the world and see little of it." — Alexander Sattler
"Travel does what good novelists also do to the life of every day, placing it like a picture in a frame or a gem in its setting, so that the intrinsic qualities are made more clear." — Freya Stark
"Live with no excuses and travel with no regrets." — Oscar Wilde
"Stuff your eyes with wonder, live as if you'd drop dead in ten seconds. See the world. It's more fantastic than any dream made or paid for in factories." — Ray Bradbury
"To travel is to live." — Hans Christian Anderson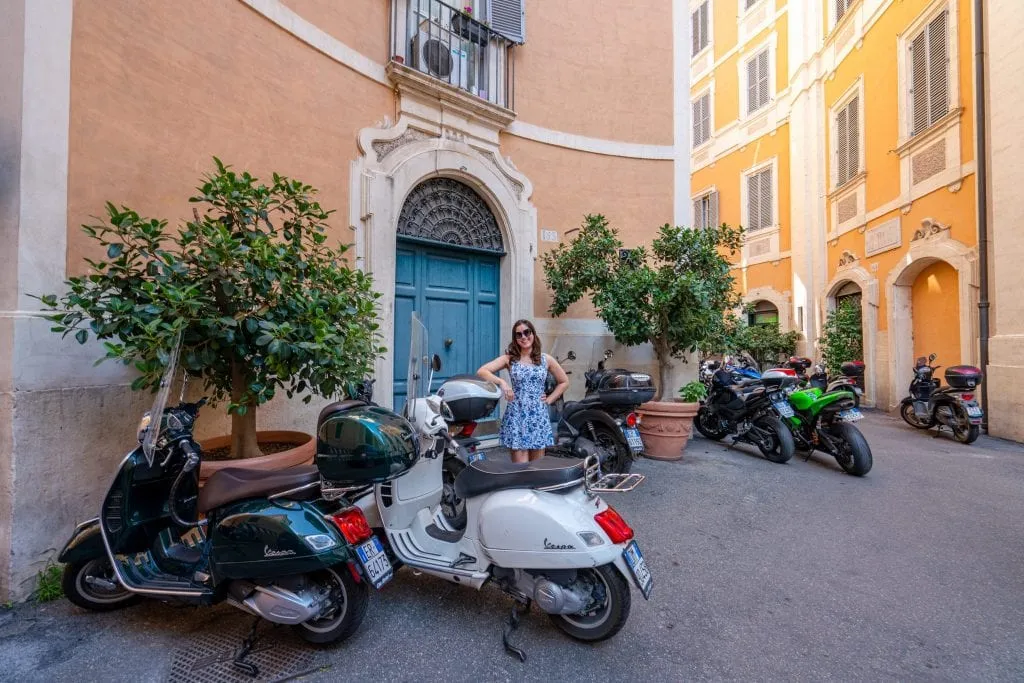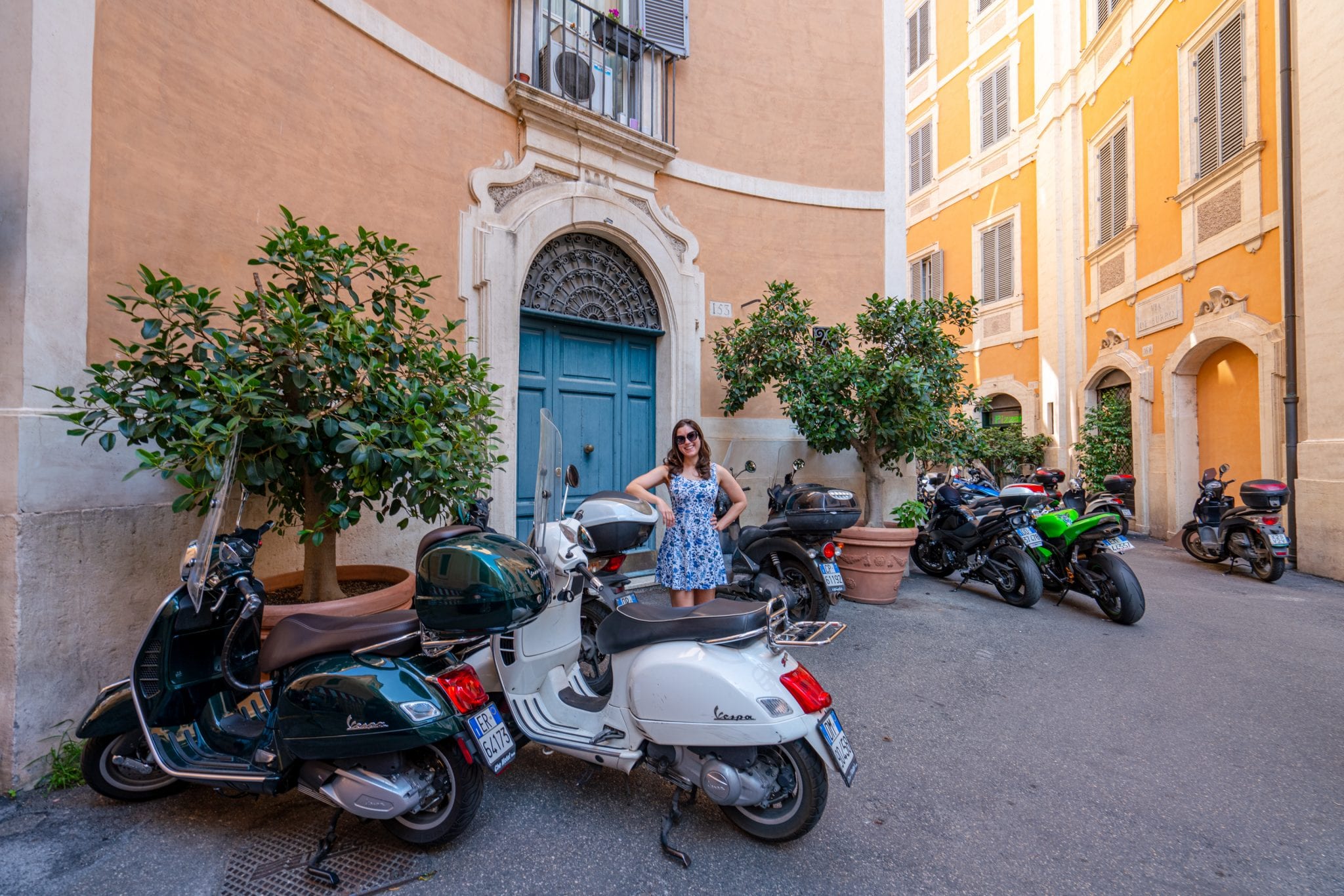 "You only live once. But if you do it right, once is enough." — Mae West
"The biggest adventure you can ever take is to live the life of your dreams." — Oprah Winfrey
"Only those who risk going too far can possibly find out how far one can go." — T.S. Eliot
"We travel for romance, we travel for architecture, and we travel to be lost." — Ray Bradbury
"My favorite thing is to go where I have never been." — Diane Arbus
"If you think adventure is dangerous, try routine. It's lethal." — Paul Coelho
"I was surprised, as always, by how easy the act of leaving was, and how good it felt. The world was suddenly rich with possibility." — Jack Kerouac
"Never let your memories be greater than your dreams." — Douglas Ivester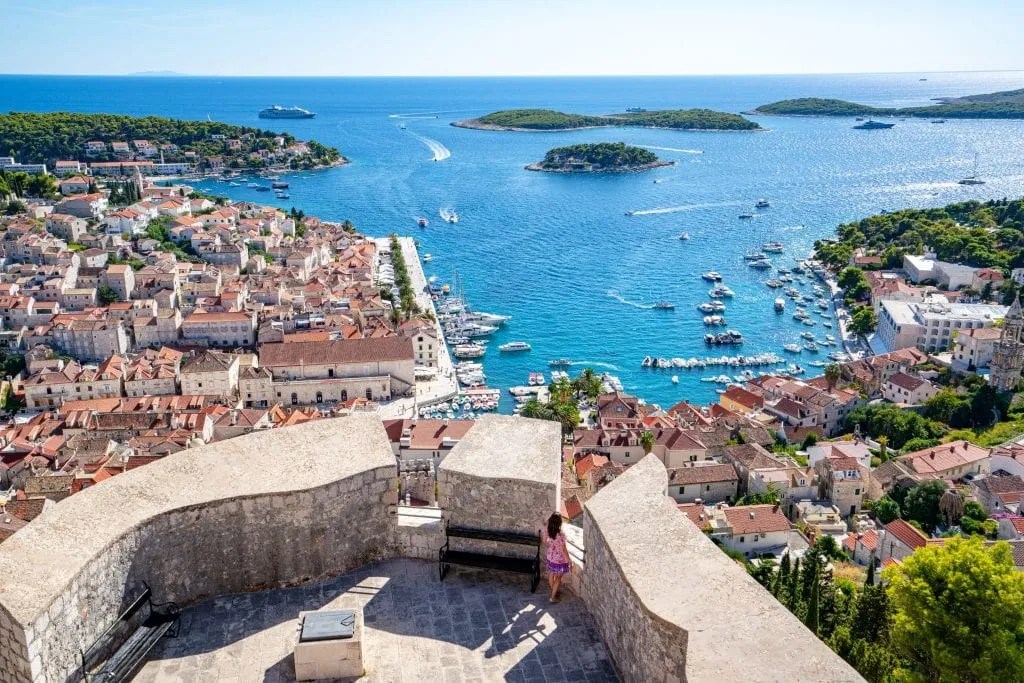 "Life begins at the end of your comfort zone." — Neale Donald Walsch
"The life you have led doesn't need to be the only life you have." — Anna Quindlen
"I haven't been everywhere, but it's on my list." — Susan Sontag
"He who would travel happily must travel light." — Antoine de St. Exupery
"We live in a wonderful world that is full of beauty, charm, and adventure. There is no end to the adventures we can have if only we seek them with our eyes open." — Jawaharial Nehru
"Take only memories, leave only footprints." — Chief Seattle
"Do not stop thinking of life as an adventure. You have no security unless you can live bravely, excitingly, imaginatively, unless you can choose a challenge instead of a competence." — Eleanor Roosevelt
"Man cannot discover new oceans unless he has the courage to lose sight of the shore." — Andre Gide
"Adventure should be part of everyone's life. It is the whole difference between being fully alive and just existing." — Holly Morris
"All we have to decide is what to do with the time given to us." — J.R.R. Tolkien
"Traveling is like flirting with life. It's like saying, 'I would stay and love you, but I have to go; this is my station." — Lisa St. Aubin De Teran
"Don't let anyone rob you of your imagination, your creativity, or your curiosity. It's your place in the world; it's your life. Go on and do all you can with it, and make it the life you want to live." — Mae Jemison
"I'm in love with cities I've never been to and people I've never met." — John Green
"The impulse to travel is one of the hopeful symptoms of life." — Agnes Repplier
"Because in the end, you won't remember the time you spent working in the office or mowing your lawn. Climb that goddamn mountain." — Jack Kerouac
… And, of course, what better way to close out a list of the best short travel quotes than this classic by Kerouac?
Here's to continually living adventurously and climbing all the mountains, literally and figuratively.