Here's a silly secret: I think that calculating a travel budget is tons of fun, and it is one of my favorite things to do when kicking off the planning of a trip.
I am a complete nerd when it comes to budgets. Nothing is quite like the excitement of running the numbers and seeing that you spent a little less this month than the one before, and that your goals are slightly more within reach. I have been writing monthly budgets since starting college–but even before that, I tracked every incoming penny and every outgoing penny, period.
Jeremy thinks that I'm nuts and that watching our finances is a dreaded chore. Lucky me: I get to play with the numbers and have fun without anyone being annoyed by my unrealistically large estimates or asking silly questions like why I still track our expenses by hand in a notebook instead of on the computer (because I'm a very weird millennial, that's why).
Given my budgeting tendencies, then, it's no surprise that when Jeremy and I started dreaming about turning our "someday" RTW trip in our "leaving May 2016" RTW trip, the first thing I did was break out the notebook and calculate a travel budget. It was going to be tight–but the numbers don't lie, and they also said it was possible.
There are a million and one ways to calculate a travel budget, but I'm partial to mine: it's easy to understand, easy to track, and easy to alter if necessary. It also adapts perfectly between short term and long term travel, and I use it for both.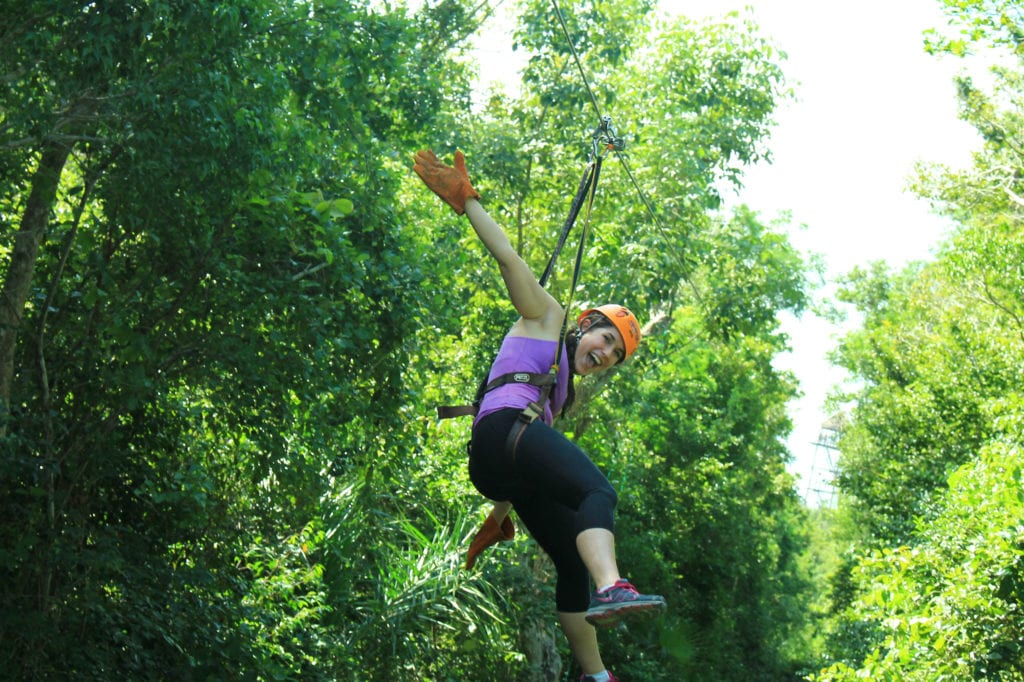 The equation is this:
(Money saved – Major Expenses) / number of days traveling
= daily budget
That's it–simple, easy to remember, and allows you to easily translate your savings from a pile of money into an actual travel budget.
Some long term travelers prefer to divide by the number of weeks instead of the number of days, on the premise that some days you may blow a large amount, and then have cheaper days to make up for it. While that is 100% true and Jeremy and I definitely balance expensive days with inexpensive ones, I still prefer to think in terms of days, as I've found that smaller numbers tend to be more easily tracked.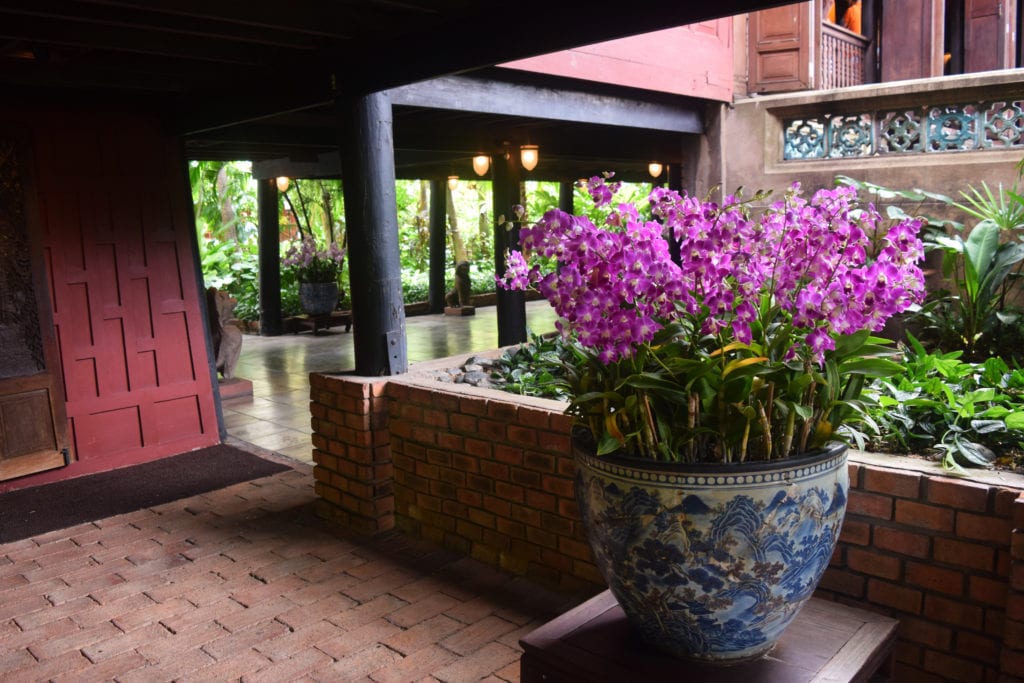 "Major expenses" can be somewhat of an ambiguous term, but I tend to use this for pricey plane tickets, travel insurance, and large monthly bills that you're still responsible for during your trip (say, a car payment or health insurance). For shorter trips, I also like to include lodging and certain cheaper transportation costs (night trains, budget airline flights, rental cars) here, but for long term travel that's obviously not practical.
Want to see how to calculate your travel budget for a specific country? Check out some of our most popular travel budget breakdown posts: Morocco, Croatia and Thailand!
The point of the major expenses category is simply to remove the money that is allocated for specific expenses from play before determining how much you have to spend, so that you're not either a) running around feeling like you have more money than you do and overspending, or b) anxiously fretting about the upcoming expense (like a plane ticket home) and saying no to things that you want to do because you're needlessly stressed about not having enough money.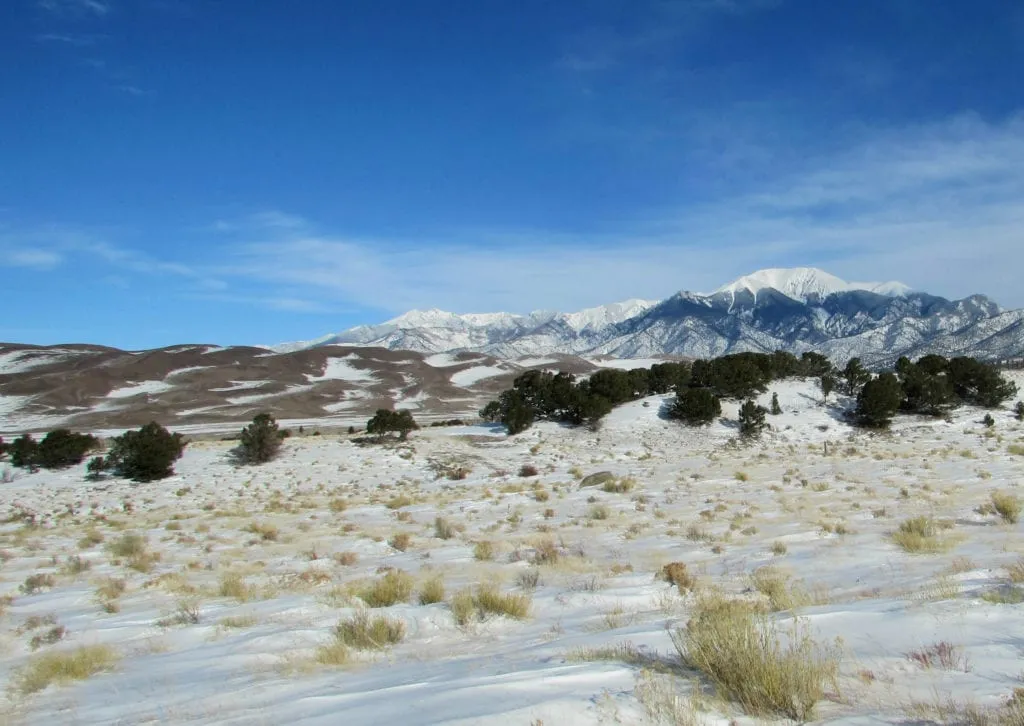 For us, it works perfectly. We have never overspent on a trip, and we've also never worried much about money during our travels–the worst that will happen is that we have a couple of pricey days in a row and follow it up with a day of inexpensive hiking or laying on the beach to make up for it (oh, darn).
Click here to find out how we saved $40,000 to travel the world!
While I tend to track our daily expenses via mental estimates, I will write out cash expenses daily and credit card/more easily tracked expenses a couple of times a week. It may seem like a drag, but 10 minutes of work can relieve a lot of stress and fear of the unknown that can come with just letting your money slip to the back of your mind (at least, it will be in the back of your mind until you start panicking over the thought of where your checking account balance may be when trying to fall asleep at night).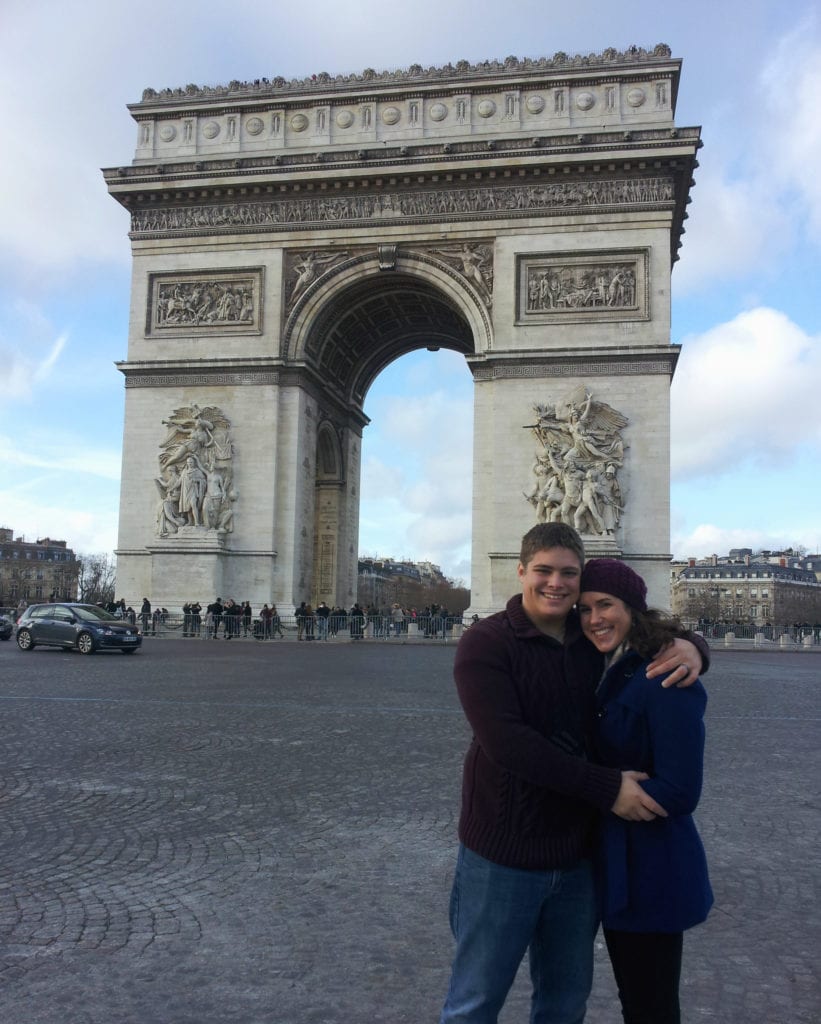 Example Travel Budget:
Let's say that a couple traveling is to Paris from the USA for one week, and wants to calculate their travel budget. In the interest of not searching too deeply for a pretend trip, I'll say they buy the first flights they search for don't stress about that too much. They're also cautious and want travel insurance for their trip. They have a $3500 travel budget, total.
Major Expenses:
– Round-Trip flights to Paris and back: $2000 ($1000 each)
– World Nomads travel insurance: $150 total
– Airbnb private flat, $100/night for 7 nights: $700
($3500 total budget – $2850 major expenses) / 7 days = $92.86/day to spend, or $46.43/per person, per day.
I would round those down to $92 or $46, both for the ease of math and a slightly conservative slant to the budget. This would need to cover activities/tours, souvenirs/shopping, transportation while in Paris, and food/drinks. That's not only doable but completely comfortable in Paris, as long as our pretend couple is not hoping for luxury travel.
Ready to hit the road? Find a place to stay that's within your travel budget at Airbnb or on Booking.com! While we use other booking sites on occasion, especially depending on what region we are traveling in, the vast majority of our lodging is booked from one of these two places–in large part because they make it so easy to find places within our travel budget. If you're new to Airbnb, use our link for $35 off your first stay!