Here's a silly secret: I love budgeting travel… and I also think that most guides to creating a travel budget make it entirely too complicated.
I initially wrote this guide on how to budget for a trip almost 7 years ago, when we were prepping for what we were then calling a 6 month round the world trip (spoiler: depending on your definition of "trip", it never actually ended).
50+ countries and the better part of a decade later, I'm still using the exact same, simple formula for calculating our budget while traveling–even if our definition of "on a budget" has changed over the years.
Planning to hit the road soon and wondering how much money you need for your trip?
Whether you're headed off on a 2-week Europe trip or you're planning to live out of a backpack for years like we did, our simple method for budgeting travel expenses has you covered.
Here's the travel budget strategy that we swear by to this day!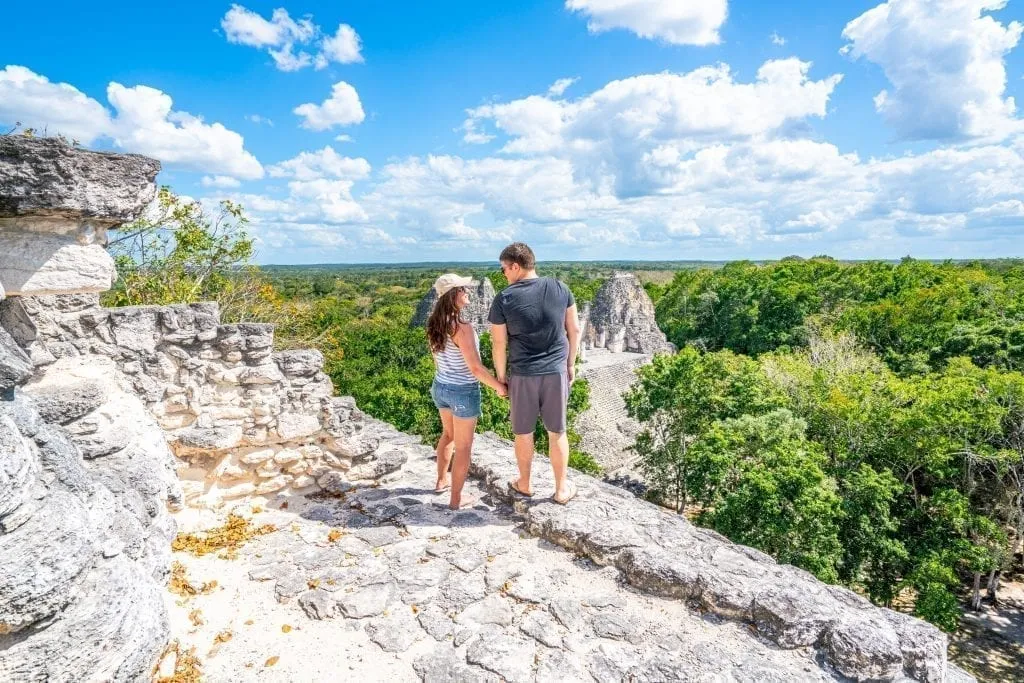 Some links in this post may be affiliate links. If you make a purchase through one of these links, we may earn a small commission at no extra cost to you. Please see our

disclosure policy

for more detail.
Our Formula for Creating a Travel Budget
Here's our incredible simple calculation for travel expenses:
(Money Saved – Major Expenses) / Number of Days Traveling = Daily Budget
That's it–simple, easy to remember, and allows you to easily translate your savings from a pile of money into an actual travel budget.
Some long term travelers prefer to divide by the number of weeks instead of the number of days, on the premise that some days you may blow a large amount, and then have cheaper days to make up for it.
While that is 100% true and Jeremy and I definitely balance expensive days with inexpensive ones, I still prefer to think in terms of days.
In my experience, smaller numbers tend to be more easily tracked, and are less overwhelming as a result.
How to Define Major Travel Expenses
"Major expenses" can be somewhat of an ambiguous term, but I tend to use this for pricey plane tickets, travel insurance, and large monthly bills that you're still responsible for during your trip (say, a car payment or health insurance).
If you're headed to any destinations that require a visa, be sure to include those costs as well!
For shorter trips, I also like to include lodging and certain cheaper transportation costs (night trains, budget airline flights, rental cars) here, but for long-term travel, that's obviously not practical.
The point of the major expenses category is simply to remove the money that is allocated for specific expenses from play before determining how much you have to spend.
This is to avoid either a) running around feeling like you have more money than you do and overspending or b) anxiously fretting about the upcoming expense (like a plane ticket home) and saying no to things that you want to do because you're needlessly stressed about not having enough money.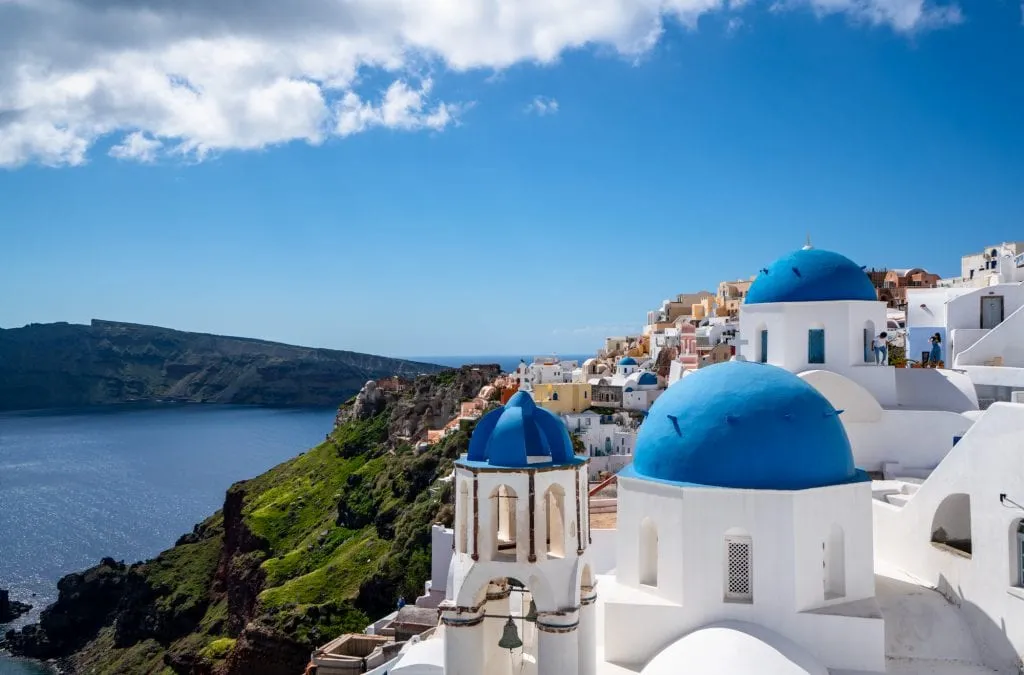 Personally, we're much more likely to do the second.
Looking back on almost 7 years of travel, I can now definitively say that there have been more experiences than we've said no to when we should have jumped at the opportunity than times we splurged on an experience that wasn't worth deducting from our calculated travel budget.
Luckily, thanks to this travel budgeting system, those experiences have been few and far between.
Why We Like This Travel Budgeting System
For us, this method of creating a travel budget works perfectly.
Thanks to careful tracking, we have never overspent on a trip, and we've also never worried much about money during our travels.
The worst that will happen is that we have a couple of pricey days in a row and follow it up with a day of inexpensive hiking or laying on the beach to make up for it (hardly a tragedy).
While I tend to track our daily expenses via mental estimates, I will write out cash expenses daily and credit card/more easily tracked expenses a couple of times a week–yes, even 7 years later.
It may seem like a drag, but 10 minutes of work can relieve a lot of stress and fear of the unknown that can come with just letting your money slip to the back of your mind.
(At least, it will be in the back of your mind until you start panicking over the thought of where your checking account balance might be when trying to fall asleep at night!).
Example of How to Budget for a Trip
Let's say that a couple traveling is traveling to Paris from the USA for one week, and wants to calculate their travel budget.
In the interest of not searching too deeply for a pretend trip, I'll say they buy the first flights they search for don't stress about that too much. They're also cautious and want travel insurance for their trip.
Our pretend couple has a $4000 travel budget, in total.
Major Travel Expenses for Our Mock Paris Trip
Round-Trip Flights to Paris: $2000
Travel Insurance: $150 
Hotel Room, $130/night for 7 nights: $910
($4000 total budget – $3060 major expenses) / 7 days = $134.28/day to spend, or $67.14/per person, per day.
I would round those down to $134 or $67, both for the ease of math and to build in a slightly conservative slant to the budget.
This would need to cover activities/tours, souvenirs/shopping, transportation while in Paris, and food/drinks.
That's not only doable but completely comfortable in Paris, as long as our pretend couple is not hoping for luxury travel.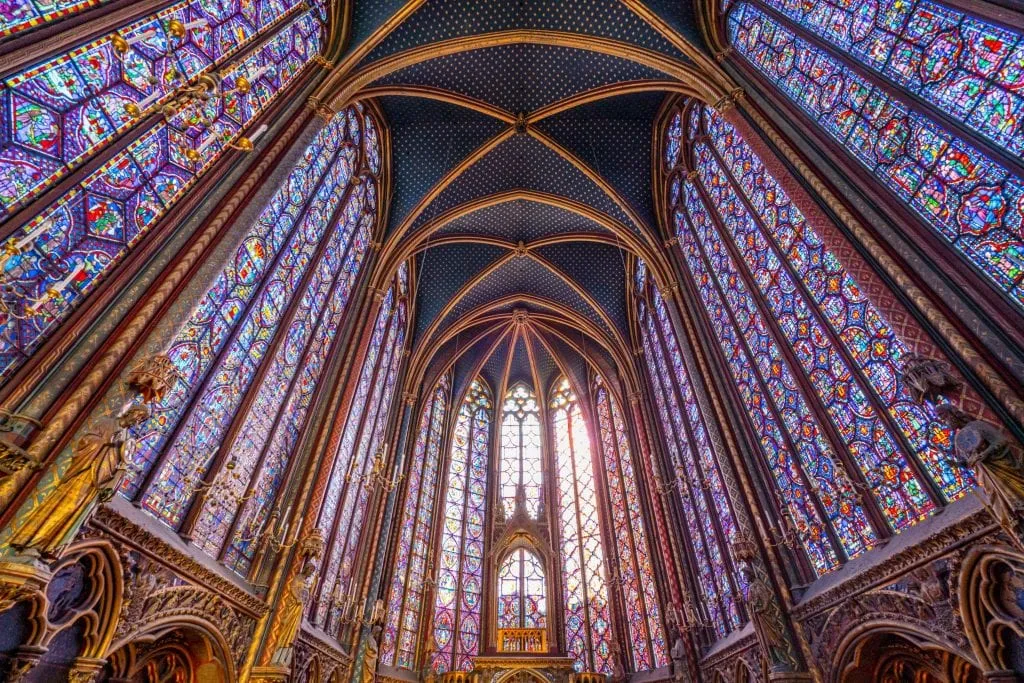 Tips for Travel Budgeting
Know what's worth it to you.
If you're a major foodie, skimping on dining probably isn't going to work for you–and if you're a SCUBA lover, suggesting you limit dives on a beach trip may sound miserable.
Whatever your priorities are, focus on those and skimp on other areas, instead–even if other travelers consider the things you skip to be must-see sights.
Check in on your budget regularly.
Even if you don't check in daily, be sure to track your budget at least every few days.
This will help keep you from blowing off course in either direction and also relieve any anxiety you have about not knowing the status of your budget.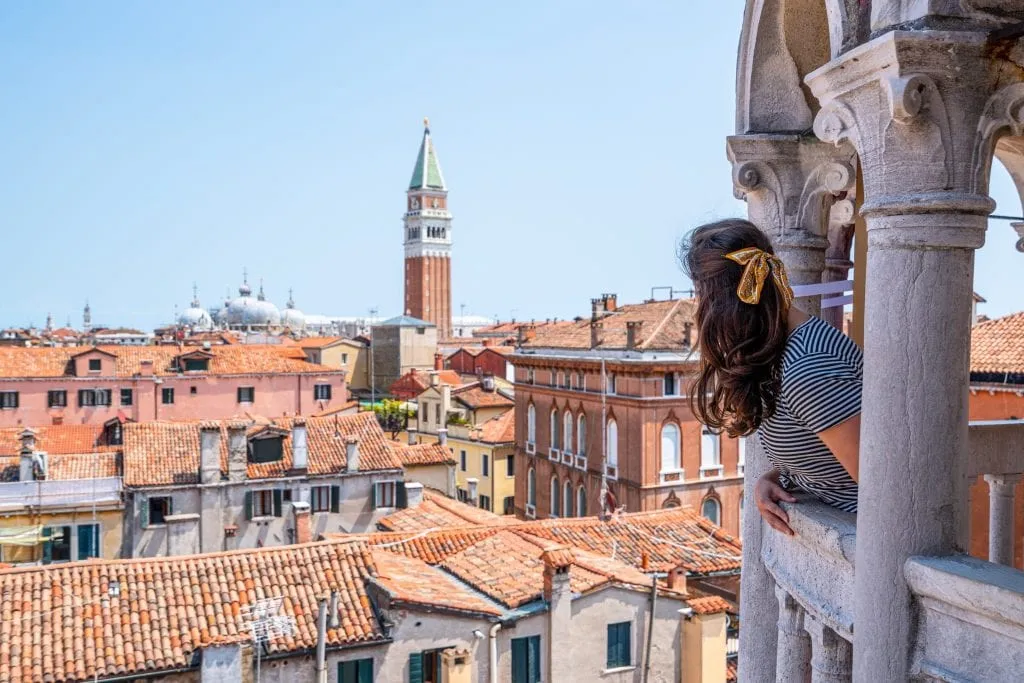 Remember that traveling on a budget doesn't mean having less fun!
Some of our favorite travel experiences cost little to nothing.
Browsing local markets, enjoying a beach day, going for a hike, wandering aimlessly through cities, sampling street food, and more all make for wonderful and incredibly memorable travel days.
Travel budgeting can be daunting when you get started, but once you get used to it, it enhances, rather than detracts from your experiences.
Not only are there wonderful travel experiences to be had at all budgets, but knowing where you are in your trip financially is much less stressful than constantly worrying that you're over your travel budget… without having the concrete data to confirm either way.