When I first published this essay in late 2016 on how living a life of travel changed my entire lifestyle, I had just turned wrapped up my first stint of long-term travel at 26 years old.
In the years since, my travel lifestyle has only continued to intensify: my husband Jeremy and I traveled full-time for more than 4 years, right up until 2020 and all of its wide-reaching consequences pushed us into signing a one-year lease in Austin, Texas.
Our life of travel is far from over, though: we consider it merely on pause (though our dog, Ranger, and the whole "running a business and not living off of savings anymore" thing will always keep our movements a bit slower than they were back in 2016).
I've preserved my original essay about chasing my travel dreams here–it still makes me smile to read it, and if you're dreaming of a life of travel, I hope you'll see a bit of yourself in it, too.
At the end of this blog post, though, I'm going to share more about where we are now, as well as some very personal specifics about what changed in us on the road–and it is a lot.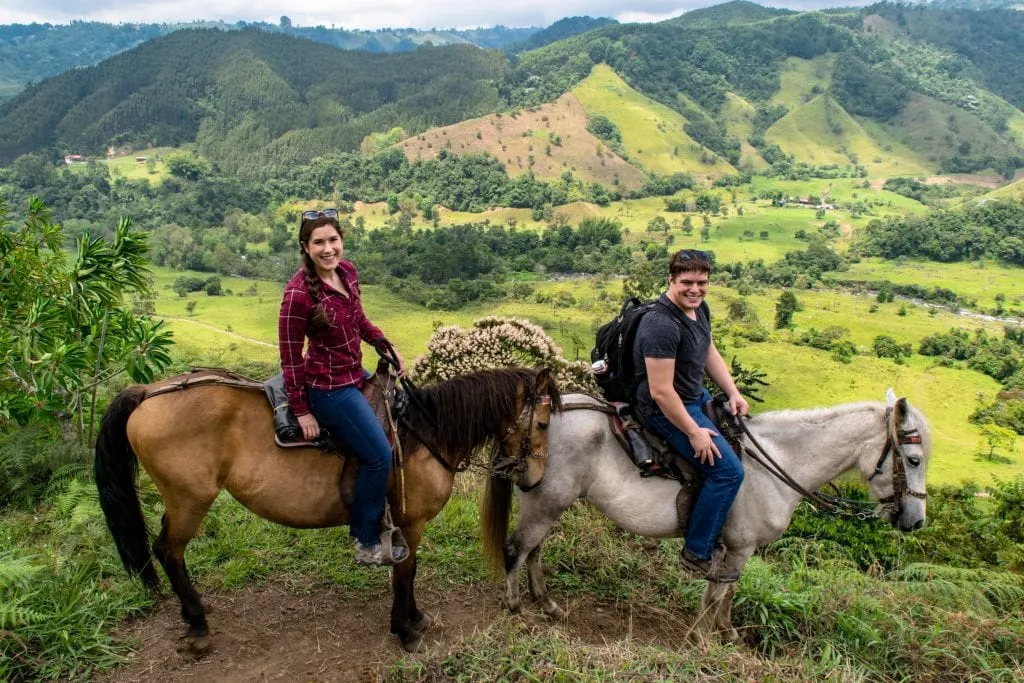 Some links in this post may be affiliate links. If you make a purchase through one of these links, we may earn a small commission at no extra cost to you. Please see our

disclosure policy

for more detail.
How Pursuing a Life of Travel Changed My Life
Looking back on it, the long journey that led to me looking at Jeremy one year ago and asking, "How would you feel about selling our house and going on that RTW trip right now?" started with a book about studying for the LSAT.
I was always going to be an attorney. From early adolescence, I confidently asserted my future plans: I was going to collect AP credits like merit badges in high school (did that), graduate early from undergrad (did that too), and head to law school (plan derailed here).
The summer before my third and final year of undergrad, I sat on the floor of the library on Oklahoma State University's campus and pored through books about applying to law school and studying for the LSAT.
I can't tell you the name of the book or the author, but I'll never forget this paraphrased quote from the first chapter of the first book that I read:
"Before you decide to go to law school, think very hard about what else you could do with $100,000 and three years of your life."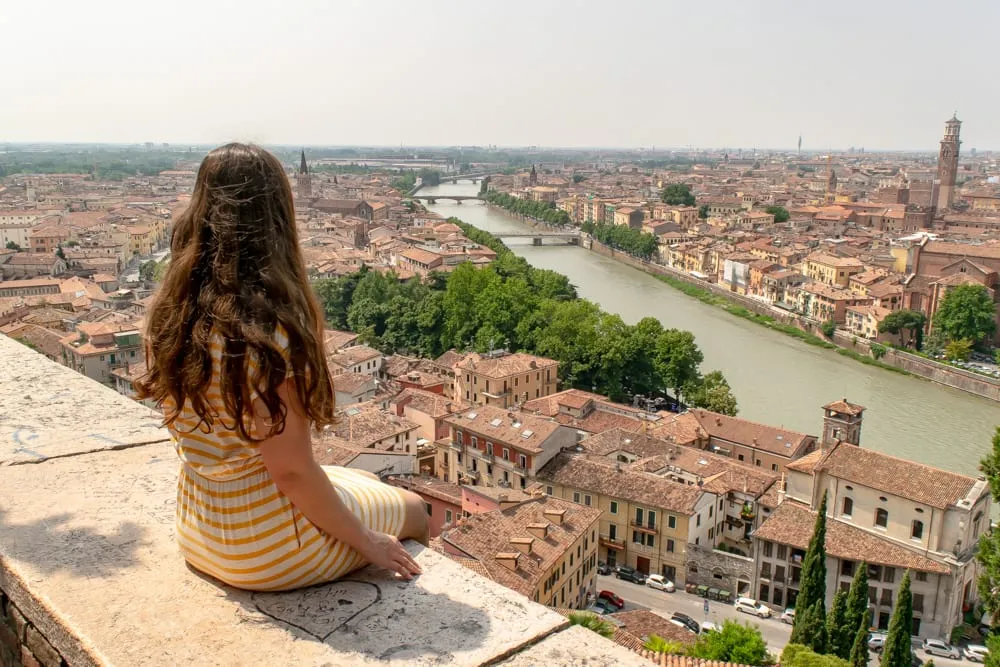 The author went on to give examples of other paths to take in life, including two that stuck out to me: a round-the-world trip, and living with a local family in a different country to become fluent in a new language.
I would be lying if I said that I had an epiphany right then.
Instead, I rolled my eyes and assured myself with the bravado that only exists in adolescence and very early adulthood that this dude clearly had no idea who I was.
I bought my LSAT study guide. I studied religiously, because that's what good students do.
And every day, echoing in the back of my mind behind my study materials were thoughts about limited time on Earth and happiness and student debt and my then-boyfriend-now-husband and future motherhood and my fierce desire to see the world and my goal of learning other languages–despite them consistently being my worst subject in school.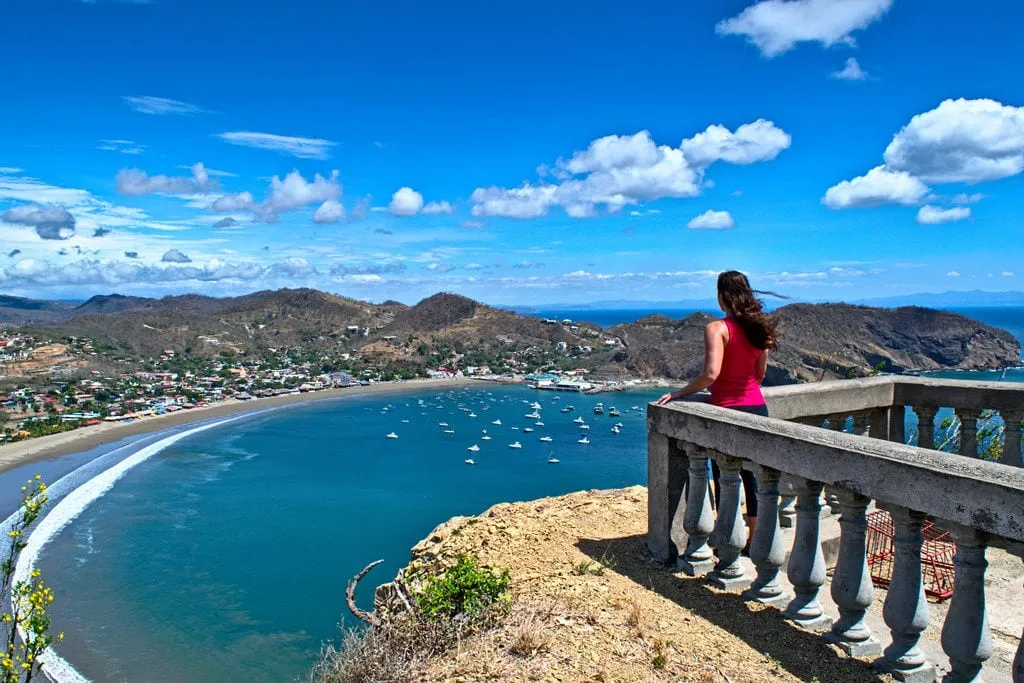 Two weeks later, I announced to my family that despite almost a decade of just-as-confident proclamations that I would be doing the opposite, I would not be going to law school. I also had no idea what my career plans would be in place of that.
They were surprised, to say the least. Occasionally, years after the fact, I still have a well-meaning relative ask, "But… are you sure?"
Yes, I am sure. From the second that I made the decision, it has felt inexplicably right. Other than marrying Jeremy, not going to law school was the best decision that I ever made.
It did, however, thrust me into the directionless abyss of "What am I doing with my life?!" that is now popularly called the quarter-life-crisis.
While unnerving, it unlocked a whole new realm of possibilities.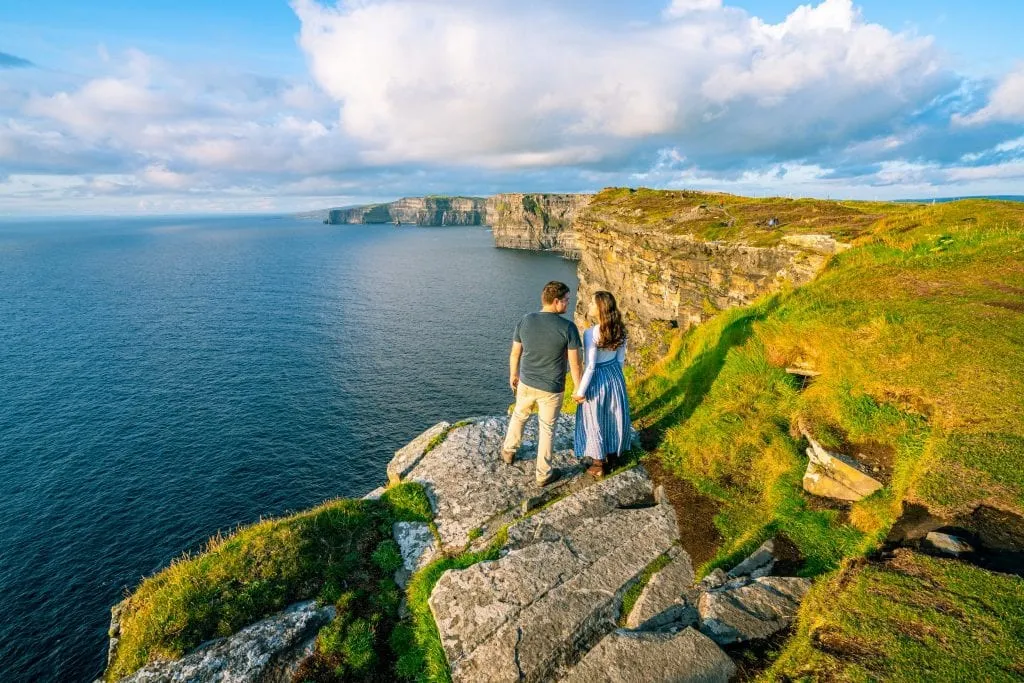 The next 5 years of my life started with a post-grad job that I hated, and ended, several life changes later, with calling my parents with a new life announcement: "So… we're quitting our jobs, selling our stuff, and going to travel the world for 6 months."
Despite my best efforts to rework my 5-year plan to accommodate our new life of travel, since the moment that my 20-year-old self sat on the floor of OSU's library and started considering seriously what adult life was going to look like, I have consistently failed to predict what my life would look like in a year.
This year was no different: despite our carefully planned and budgeted for round the world trip, life has thrown a curveball again.
Here's the next twist: our planned time in South America is currently on hold, and we're back in the USA.
There's a long story associated with why–essentially, we had to come back to deal with our car, whose storage situation was no longer sustainable.
To take care of our beloved Honda Fit, we left Cambodia and are now temporarily back home, rather than flying to South America as planned.
We still fully intend to complete our South America leg, but coming home has given us the opportunity to spend a couple of months visiting family and friends, spend Thanksgiving with loved ones, and quite likely taking a couple of road trips around the USA–starting with a trip to the Albuquerque International Balloon Festival in New Mexico!
Once upon a time, this change of plans would have unnerved me.
Now, I find myself (mostly) embracing the unknown–after all, the unknown has worked out pretty well so far.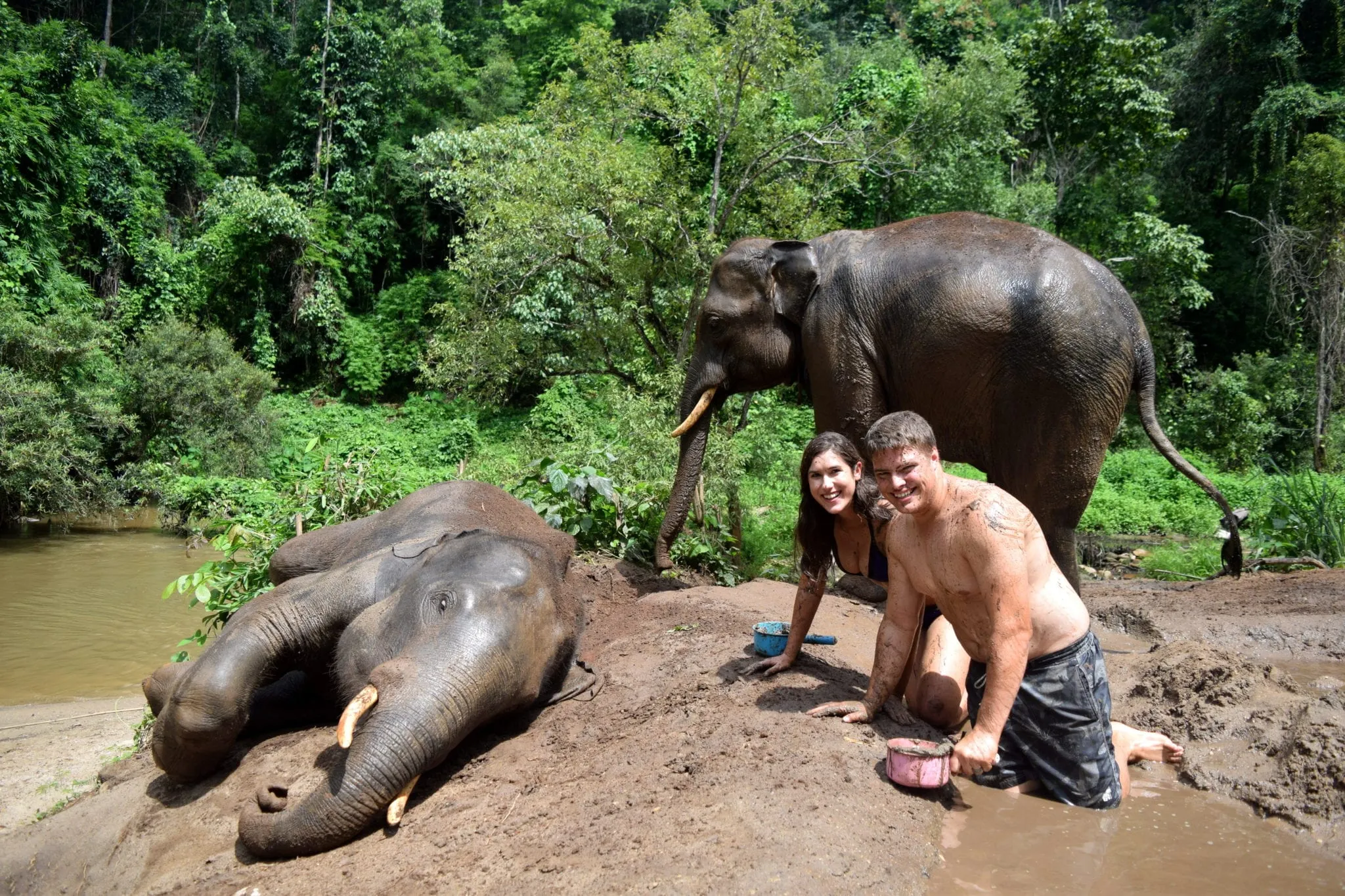 I don't know where we will be spending Christmas, New Year's, or 2017.
I don't know what our income situation will look like (we can't live off of savings forever, after all).
Honestly, one of the reasons that I procrastinated so badly on this post is because I originally intended for it to announce what was next, in addition to where we are now–but I still don't have any concrete dates or booked trips to offer on that front yet.
What I do know, though, is that settling back into a cubicle for 40+ hours a week with very little vacation time each year is something that we are desperately trying to avoid.
As for the smaller part of me that's not embracing the unknown?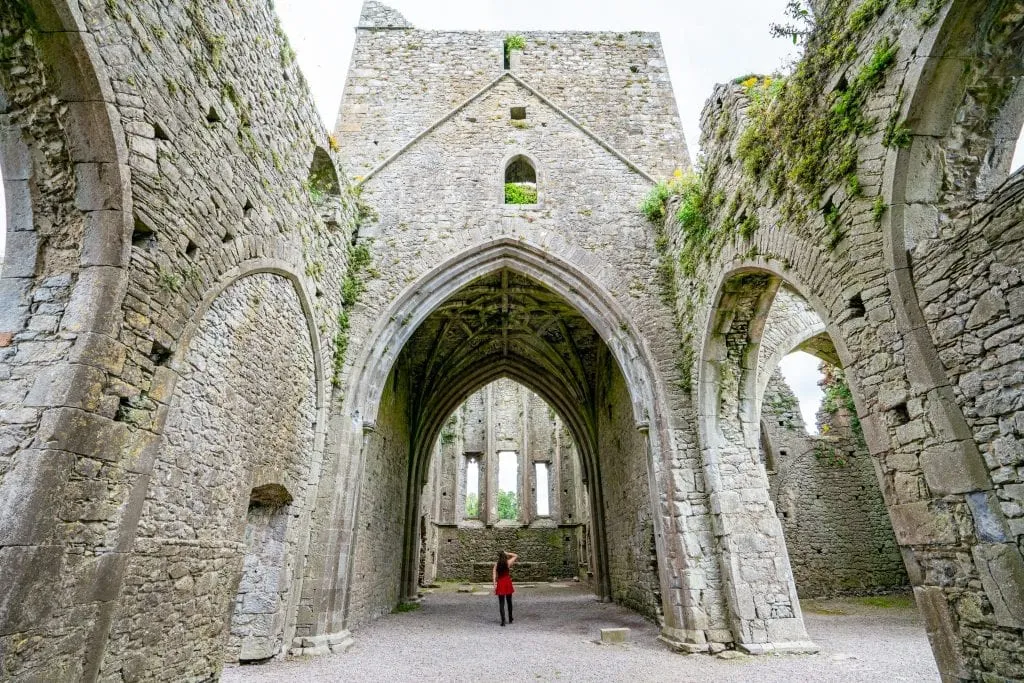 Well, that part of me is busy anxiously calculating budgets, spontaneously planning trips to places that we may or may not actually visit for years, and stressing about the fact that I have officially given up on 5-year plans and 1-year plans and 6-month plans, and am now down to planning life just days at a time.
That's just a tiny piece of me, though. I can manage that.
Because truthfully, despite questions of future sustainability, future income, and the stress of depleting savings, Jeremy and I are so happy with this unusual life that we are currently living.
For me, nothing has felt as right as this since the moment that I threw my carefully planned future out the window and announced that I wasn't going to law school.
What Happened Next With Our Travel Lifestyle
So, all those predictions I made about completing our South America leg?
Yeah, that didn't happen, though we did eventually spend a month in Colombia in early 2018.
Instead, we spent the first half of 2017 backpacking from Mexico City to Panama (mostly) using the money we got from selling the car we mentioned flying back to the US for, and then quickly became determined to make our life of travel last indefinitely–and we did.
Where Our Life of Travel Led Us
In the roughly 5+ years since I wrote this essay on living a life of travel, I am extremely proud to say that we have built a life led entirely on our own terms (until 2020 clobbered that naive assumption, but, I digress).
After visiting almost 50 countries on 5 continents, we are as enamored with our travel lifestyle as ever–granted, with a few more creature comforts these days.
Today, our lives are funded entirely by our travel blogs–and while I'm proud to say that, I'm even more proud to say it in 2021.
It was no picnic making it through 2020 in this industry, as you can imagine, but we absolutely made it through.
In addition to Our Escape Clause, we now also run Lone Star Travel Guide, about travel in Texas.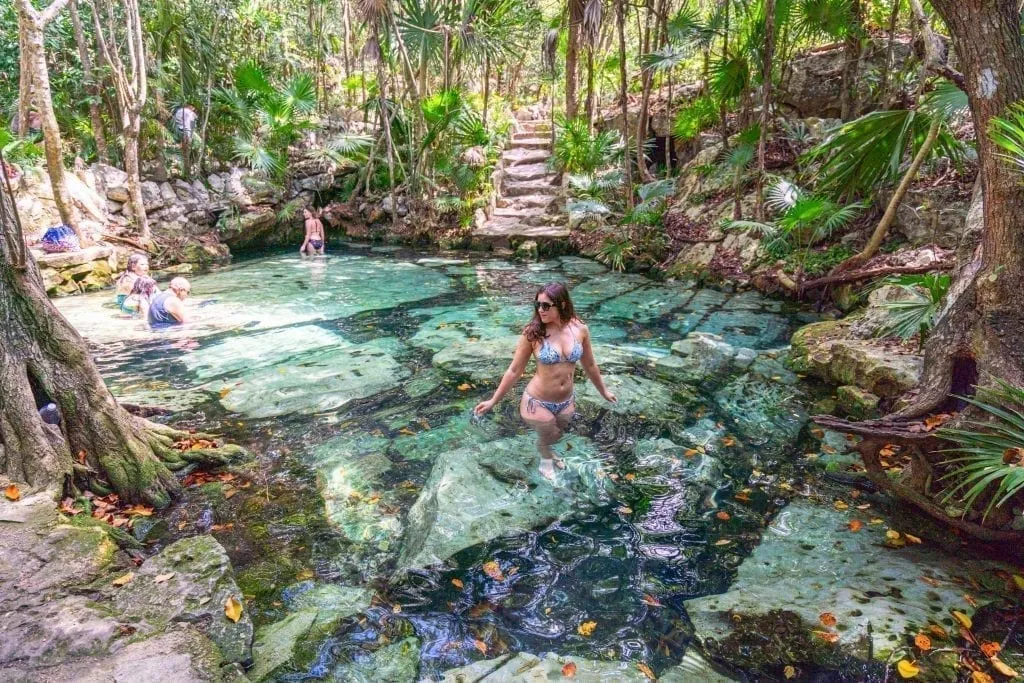 How Our Travel Lifestyle Changed Us
Running a travel blog to fund travel dreams is nice and all, but let's be honest–that's a pretty common story on the internet.
Outside of work (and it is very enjoyable work), though, there are some enormous personal differences in where we are now as opposed to where we assumed that our 2021 selves would be when I wrote this essay in 2016.
Here are just a few.
We don't have kids.
I'm not saying we won't ever have kids, but to be perfectly honest, we absolutely assumed we would have them by 30… and yet, we don't find ourselves in a rush to have them these days.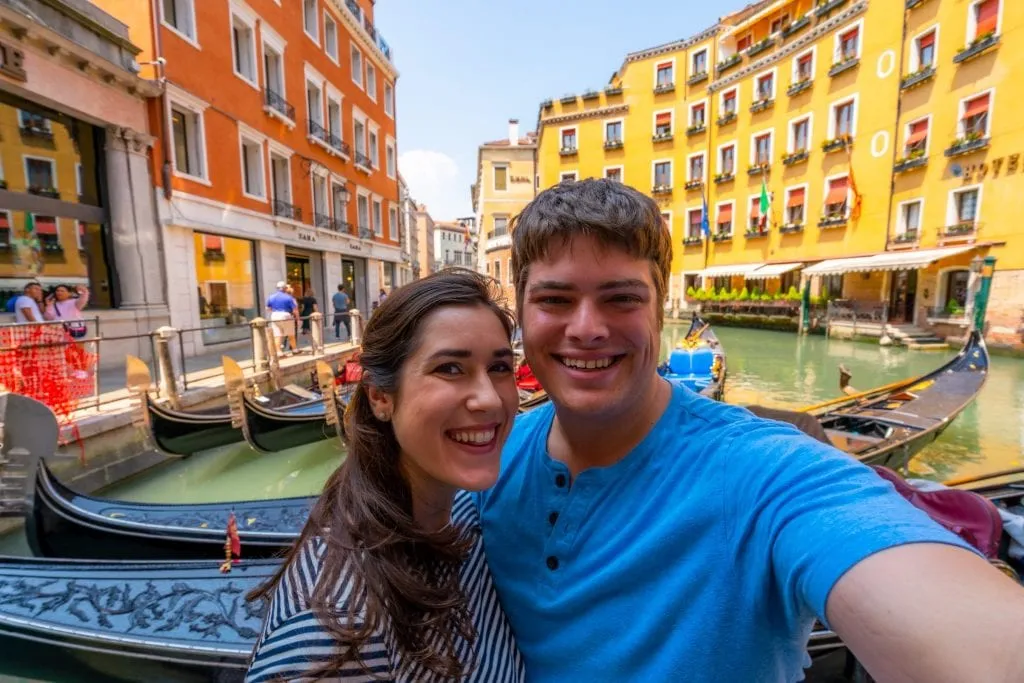 We don't own a home.
When we sold our home in San Antonio to travel the world, the plan was always to travel temporarily.
As much as we loved to travel, at the end of the day, we thought that by a couple of years down the road, surely we'd want to be right back where we started, in a nice suburban home with our travel photos displayed on the walls.
Not so much.
We don't use words like "never" these days, but homeownership is definitely not in our immediate plans.
We want to live abroad.
Not necessarily forever, but our life of travel has given us an intense desire to experience a full-time life abroad–specifically in southern Europe.
Living in a foreign country is absolutely different than traveling there, even compared to the slow travel that we did.
An apartment lease, a visa, bureaucratic headaches–we want to try out the good, bad, and ugly of living in a country other than our own.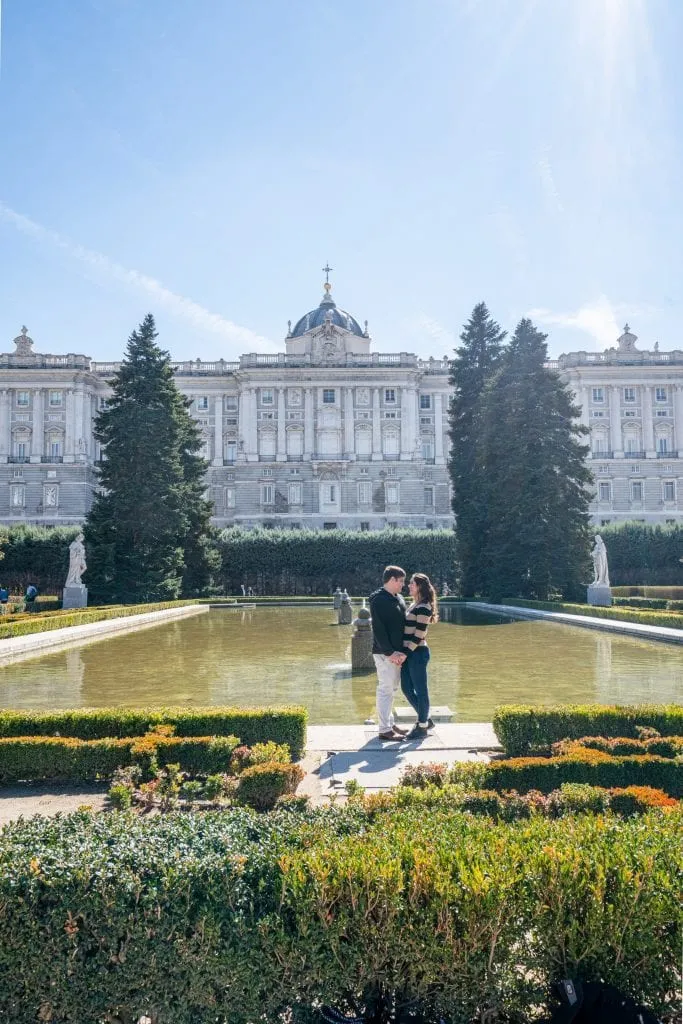 We adore cities.
I almost laugh out loud every time I read one of our early blog posts where I mention we don't like cities–LOL, no.
As it turns out, not liking commuting from the suburbs into a US city 5 days a week is not remotely the same thing as not liking cities.
We're more adaptable.
… and patient.
If there's anything that a life of travel will teach you, it's those two skills.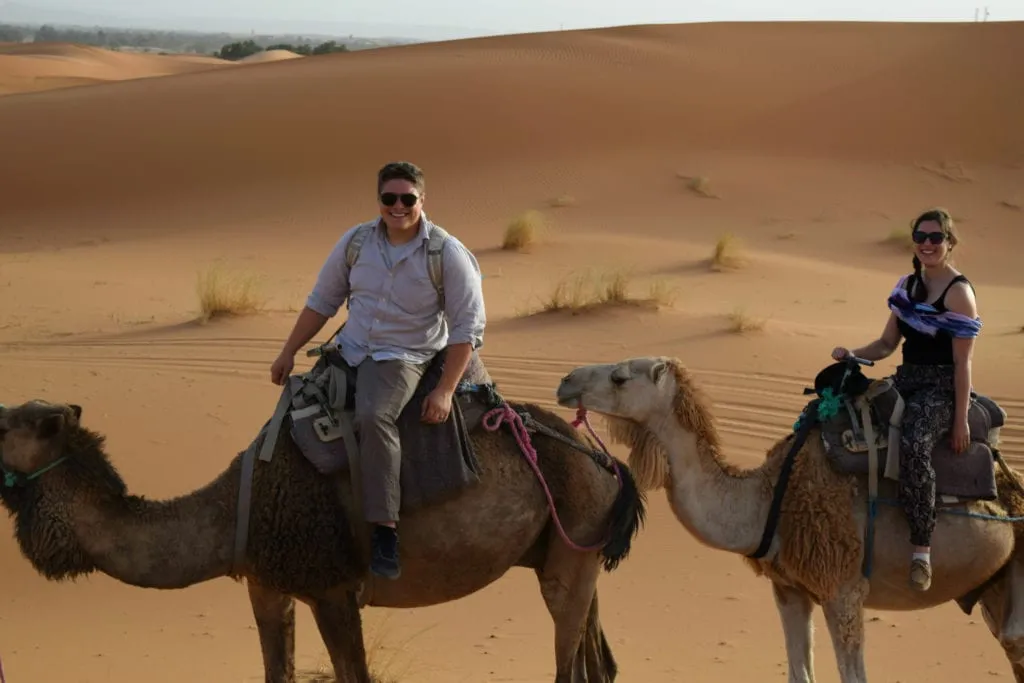 Reading over those changes, it's easy to imagine that our past selves would be utterly shocked to find out where we ended up in life–and they would have been.
It's absolutely possible that given another 5-10 years, we will end up in that suburban house with 1.5 kids and our travel photos on the walls–but it's also possible that we won't, and 25-year-old me never would have dreamed of such a possibility.
To me, the craziest thing about the changes in our dreams, goals, preferred living situation, diet, and more that our travel lifestyle brought to us is how incredibly unexpected and yet, semi-permanent it feels.
Part of that is simply growing up, sure–everyone changes in their mid-to-late-20s–but for us, the bulk of those changes being set into motion has a very identifiable starting date: May 10, 2016, when we boarded a one-way flight to Madrid and set out to see what a life of travel would bring to us.