As of today, I am officially entering the last tenth of my twenties.
That seems so strange to say, but honestly, I don't dread turning 30 in the slightest.
My twenties have been all I could have dreamed of and more, and as I reflect on my 29th spin around the sun, I feel nothing but gratitude for the past and excitement for the future, and couldn't feel luckier about either.
My year of being 28 has been, just like the previous few years, focused on travel, building my business, and spending time with family and friends.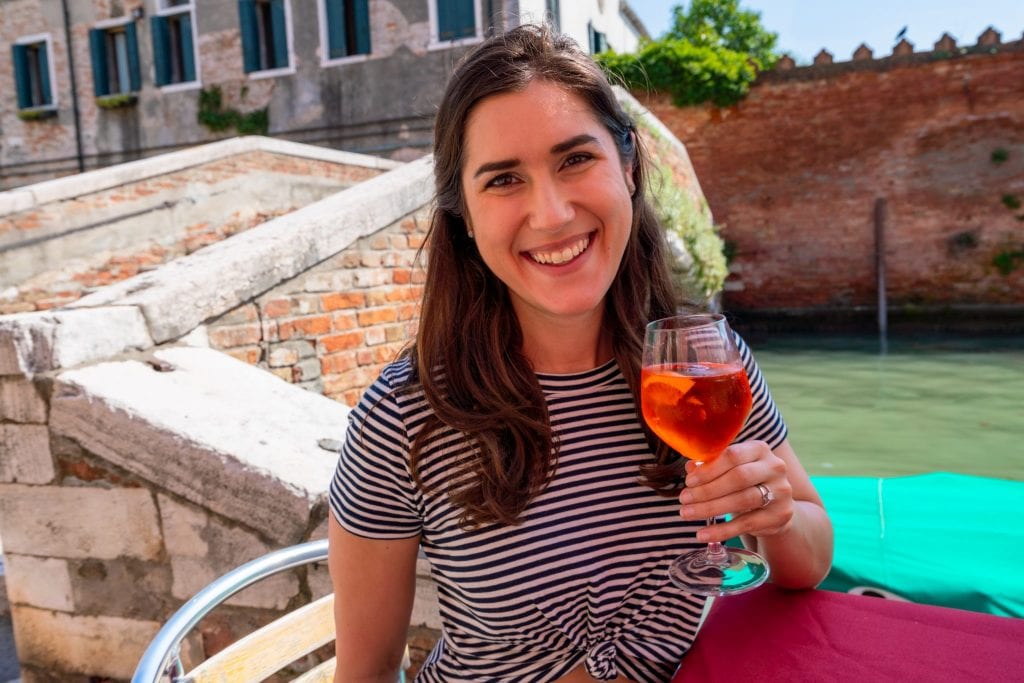 Some links in this post may be affiliate links. If you make a purchase through one of these links, we may earn a small commission at no extra cost to you. Please see our

disclosure policy

for more detail.
This is my fourth year sharing my birthday list on the blog–you can read more about why I make these on my posts about my 26th, 27th, and 28th birthdays–and I am thrilled to say I love both this tradition and this blog more than ever.
Here are 28 things I did while I was 28.
1. Visited 7 new-to-me countries: Austria, Montenegro, Greece, Switzerland, Monaco, the UK, and Ukraine.
2. Finally made it back to Plitvice Lakes National Park, and loved it just as much as I did in 2015.
3. Took a trip dedicated entirely to Christmas markets and had a blast.
4. I spent an afternoon in Francavilla, the small Sicilian town that some of my ancestors originated from.
5. And on a similar note, met up with some of my distant Hungarian cousins in Budapest for a heartfelt dinner.
6. I more than tripled the size of this blog and grew even more dedicated to working on it.
7. After years of being away so often, I spent more than 4 months of my 29th year surrounded by family and friends, either in the USA or abroad (not including Jeremy, of course, who's with me all the time).
8. I was a bridesmaid for the first time when my cousin got married in May.
9. Jeremy and I celebrated six years of marriage! We woke up the morning of our anniversary in our hometown of Edmond, Oklahoma, exhausted from several months of fast-paced travel, and promptly canceled our fancy dinner out for breakfast at the iHop we used to eat at together when we first started dating. It was perfect.
10. Attended an opera for the first time–a production of Carmen that we saw in Sofia, Bulgaria with friends.
11. Made it back to Venice for a second and a third visit. Loved it even more each time.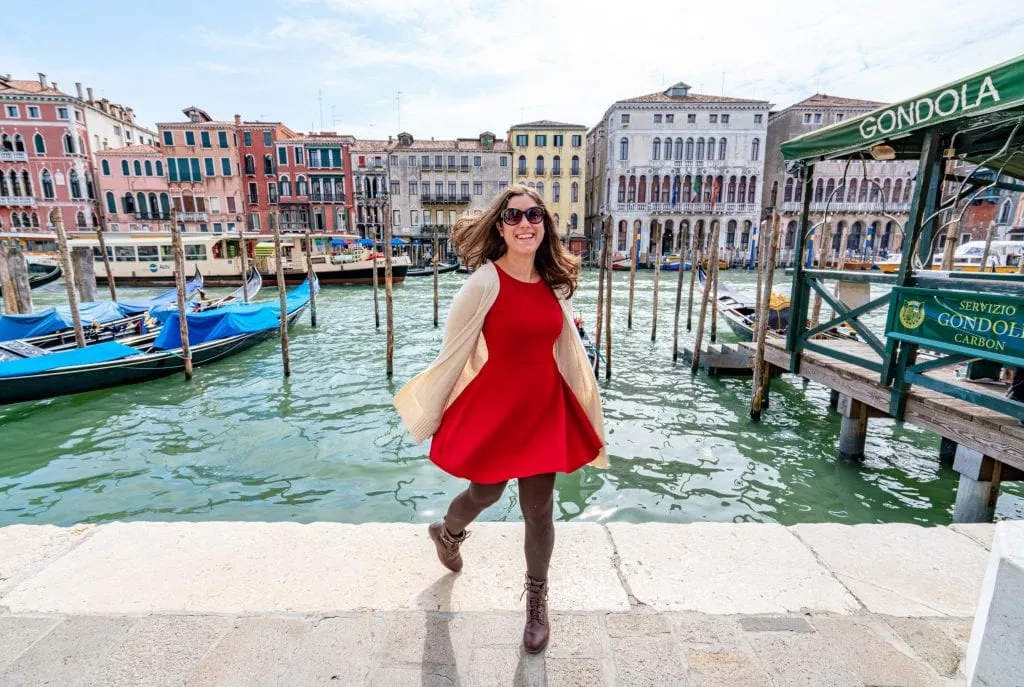 12. Spent nearly 2 months of my 29th year in Rome. Zero complaints.
13. For the first time in our travels, a friend from home came to visit: my high school bestie Ashley met us in Greece and we had an incredible trip together.
14. Took 5 epic road trips: southern France, Sicily, Tuscany, Ireland, and Croatia. All were phenomenal.
15. I returned to Ireland for the first time since 2015, this time for nearly a month, and adored every second of it.
16. Read 32 new-to-me books.
17. In what is becoming a fabulous tradition, we had extended family cross the pond for a trip to Italy.
18. Paid a visit to Miami for the first time and had a blast.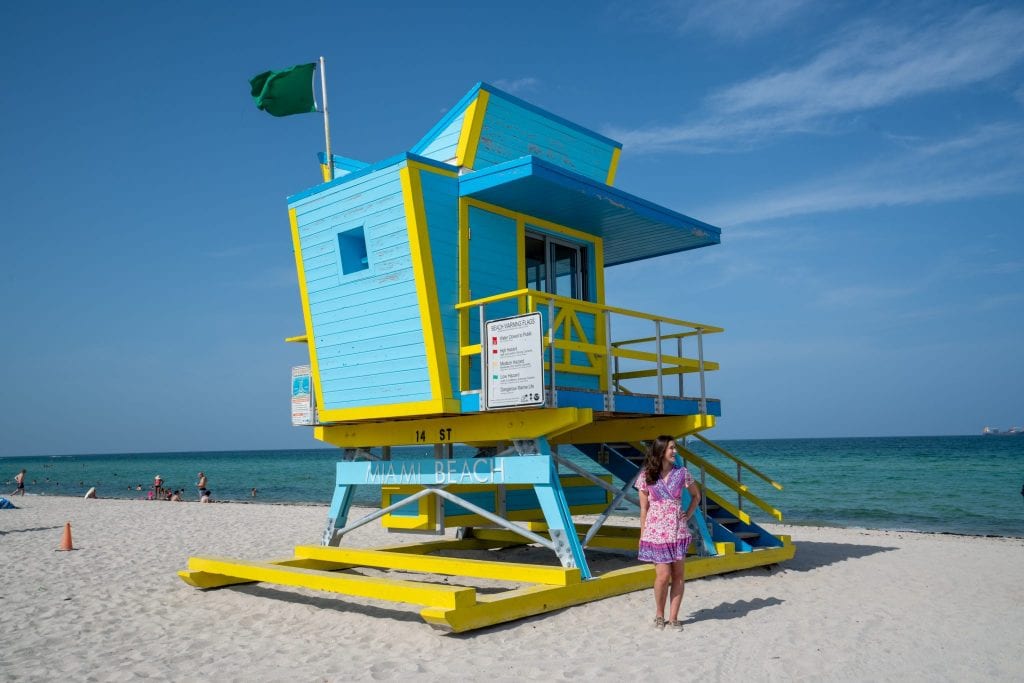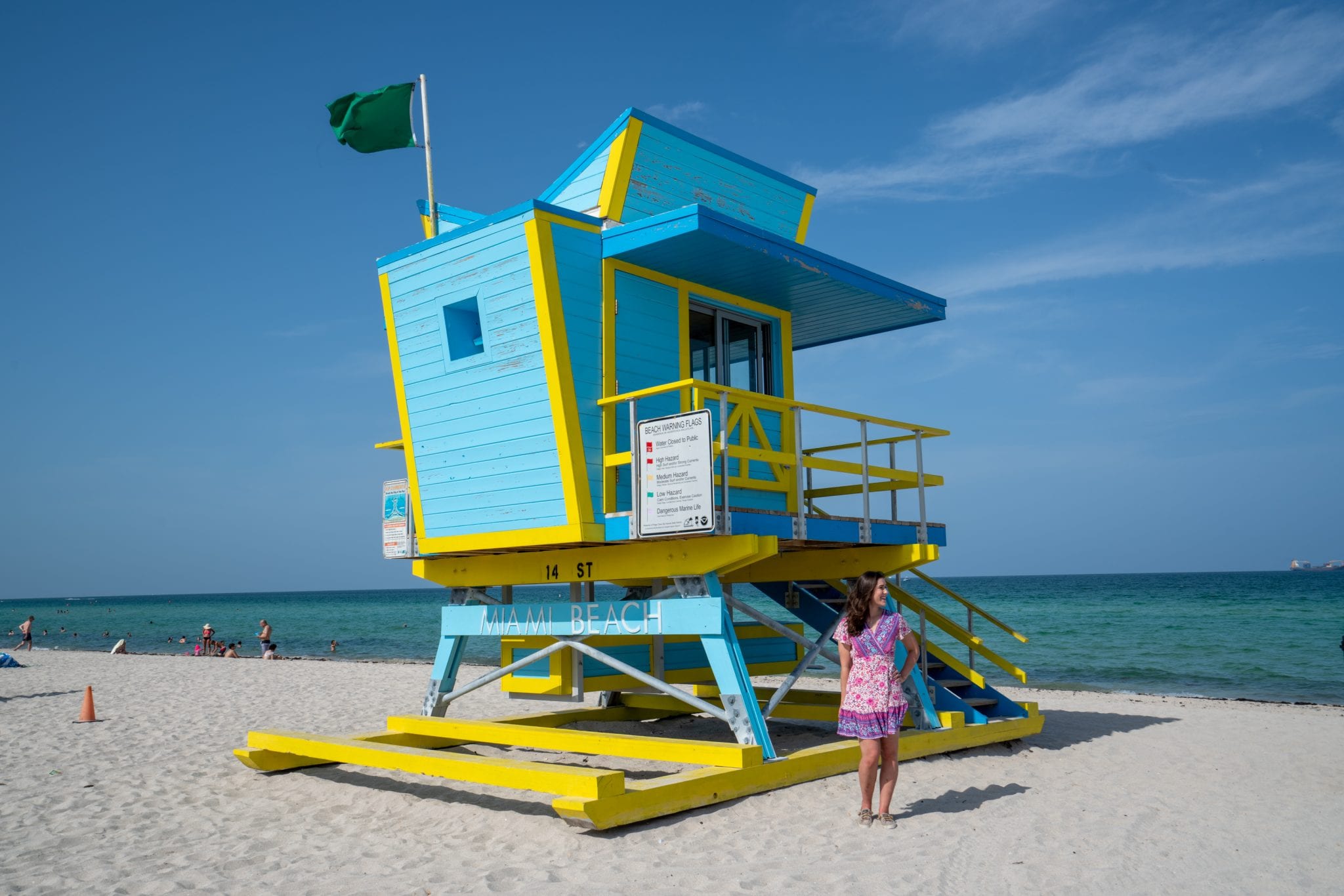 19. Spent a day swimming off the island of Hvar, something I'd been dreaming about since our first trip there in 2016. The reality lived up to the memory.
20. Exceeded both our income and savings goals for the year. I feel a little odd writing that here, but that project, without a doubt, has been an enormous part of my time as a 28-year-old.
21. Saw a full rainbow over the ocean, with dolphins jumping underneath it, while on a ferry in Ireland. I'll never forget that magnificent view. 
22. Reached the halfway point of completing my One Line a Day journal, which will cover five years of my life once it's finished. This is the longest I've ever managed to keep a single journal going and I love it.
23. Spent Christmas Day with my maternal grandmother for the first time in over 15 years.
24. Got haircuts in Sofia, Bulgaria and Kiev, Ukraine. Both turned out excellent despite the dramatic language barrier.
25. Started planning our travels in advance in a far more in-depth way. While this habit was initially started for business reasons, I've found it enriches travel for me immeasurably and I've come to adore doing it.
26. Took the plunge and created an LLC for Our Escape Clause.
27. Finally, after many months of needing to, we started laying the groundwork for a move into our very own apartment. Hoping to be moved in no later than March 2020!
28. For the first time in all my travels, I booked a flight to a new country less than 12 hours before take-off. Here's to celebrating my 29th birthday in… Serbia!
My 29th birthday plans have taken a couple of twists and turns, including an incredibly last-minute decision to head back to the Balkans to catch up on work and some much-needed friend time.
We originally had a big trip to Jordan planned for right now, and while we still hope to get there eventually, I'm so, so glad we changed gears this week: some travel burnout, an upcoming fast-paced Christmas market trip followed immediately by some legwork for our hopefully-soon-to-be move into our own apartment, an ever-growing pile of work, and a desire to spend more time with friends made it absolutely the best choice.
I ended up ringing in 29 in Nis, Serbia of all places. It was absolutely perfect, and not just because I got to start both lunch and dinner with a gigantic Greek salad.
As for the rest of my year of being 29, well, I have some very big goals in mind that I hope to accomplish before 30, starting with drawing nearly 4 years of nomadic living to a close and signing a lease on an apartment.
Whatever else happens this year, if that gets accomplished in the way we hope, I'll know I'll round the bend into my next decade heading in exactly the direction I want to go.