And just like that, I'm turning 27.
Last year, I shared one of my personal traditions on the blog: every year since my 22nd birthday, I have made a list on my birthday as a gift to myself: "21 Things I Did When I Was 21", or whatever the corresponding number of things and age was.
This year, in honor of my 27th birthday, I'd like to continue the tradition of sharing.
Behind the love of travel, the love of writing, the slight addiction to budgeting, the creative excitement of collaborating on a project of this scale with Jeremy, and the growing adoration of photography that make up this blog, there is one heartbeat that I judge all of my actions by, that I hope comes out onto these (virtual) pages: live with intention.
Some links in this post may be affiliate links. If you make a purchase through one of these links, we may earn a small commission at no extra cost to you. Please see our

disclosure policy

for more detail.
That is, simply put, one of my biggest goals in life: I never want to look back one day and wonder where the time has gone.
I never want to grow old without the experiences to show for my years. I never want to wake up and realize I lived a single year of my life based on inertia, rather than choice. I never want to look back and say, "Wow, if only I hadn't been so afraid."
That, right there, is the attitude that made me turn to Jeremy and suggest quitting our jobs to travel the world. It's the attitude that made me start a blog, even though I feared no one would read it. It's the attitude that helps guide me toward the right decisions for my life, every day.
On my birthday, it's the attitude that I celebrate–because living with intention helped every one of these experiences come to fruition, and I am so utterly grateful for each and every one of them.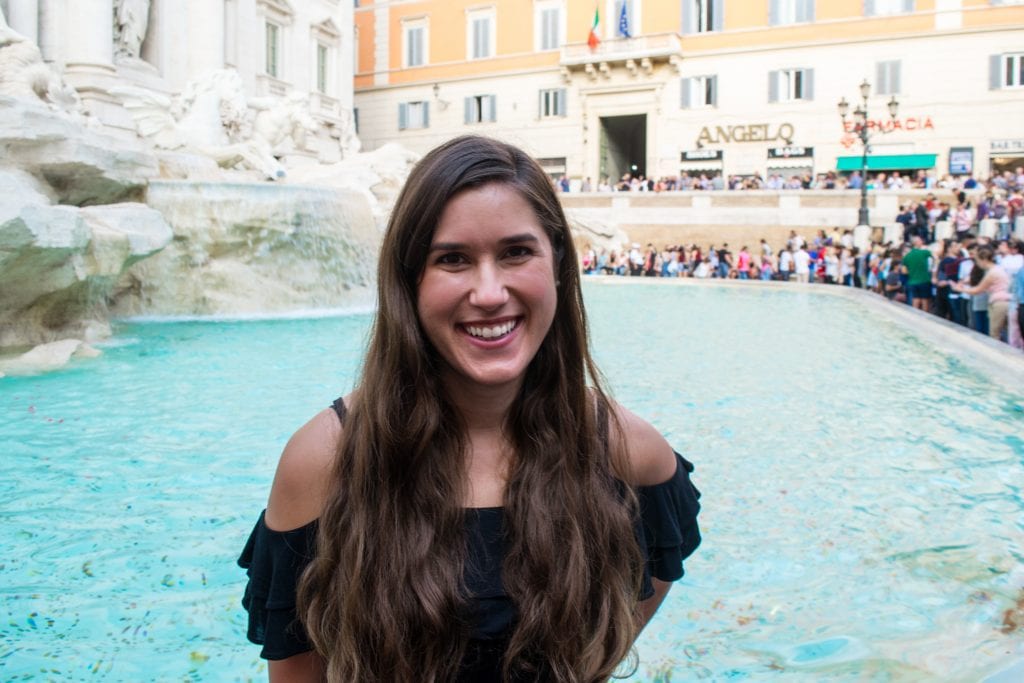 This week, I turn 27.
Here are 26 things I did while I was 26.
1. Visited 11 new-to-me countries: Belize, Guatemala, Honduras, Nicaragua, Costa Rica, Panama, Czech Republic, Slovakia, Malta, Vatican City, and Romania.
2. Traveled overland from Mexico to Panama over the course of six months.
3. Returned to one of my favorite countries in the world (Mexico) for a six-week trip through the southern half of the country.
4. Had two new incredible caving experiences: touring the ATM Cave in Belize and exploring the caves under Budapest.
5. Obtained my Advanced Open Water scuba certification in Utila, Honduras.
6. Fulfilled a childhood fantasy of galloping a horse on a beach at sunset.
7. Decided with Jeremy that we would try to create a sustainable nomadic life of traveling for the next indefinite amount of time.
8. Jeremy and I sold our car, the last "big" remaining possession that we had tying us to the USA.
9. Finally saw sloths in person when visiting Costa Rica!
10. Saw my first professional musical as part of celebrating four years of marriage–Wicked at the Boston Opera House.
11. Quickly followed that up by seeing my first Broadway production a couple of months later (Phantom of the Opera).
12. Witnessed my two brothers taking their first trip outside the USA on our family trip to Costa Rica.
13. Took a "just the girls" trip to the coast of North Carolina with my mom and Grammy–these trips feel more and more special each time that we get the chance for one.
14. Went horseback riding in four countries: Guatemala, Nicaragua, Malta, and Italy!
15. Finally "lived" in a big city by spending three months in Boston, and found that I loved it.
16. "Lived" in Tuscany for a month (technically still completing this one!).
17. Started making a noticeable side income from this blog, and grew even more passionate about keeping the project going.
18. Read about 30 new-to-me books.
It would be absolutely impossible to choose even a handful of favorites, but here are a few that have stuck with me: Without You, There Is No Us
by Suki Kim, American Heiress
by Jeffrey Toobin, Evicted
by Matthew Desmond, The Geography of Bliss
by Eric Weiner, Tiny Beautiful Things
by Cheryl Strayed, and last but certainly not least, The Radium Girls
by Kate Moore.
… And even looking at that rather congested list, I'm tempted to add at least ten more.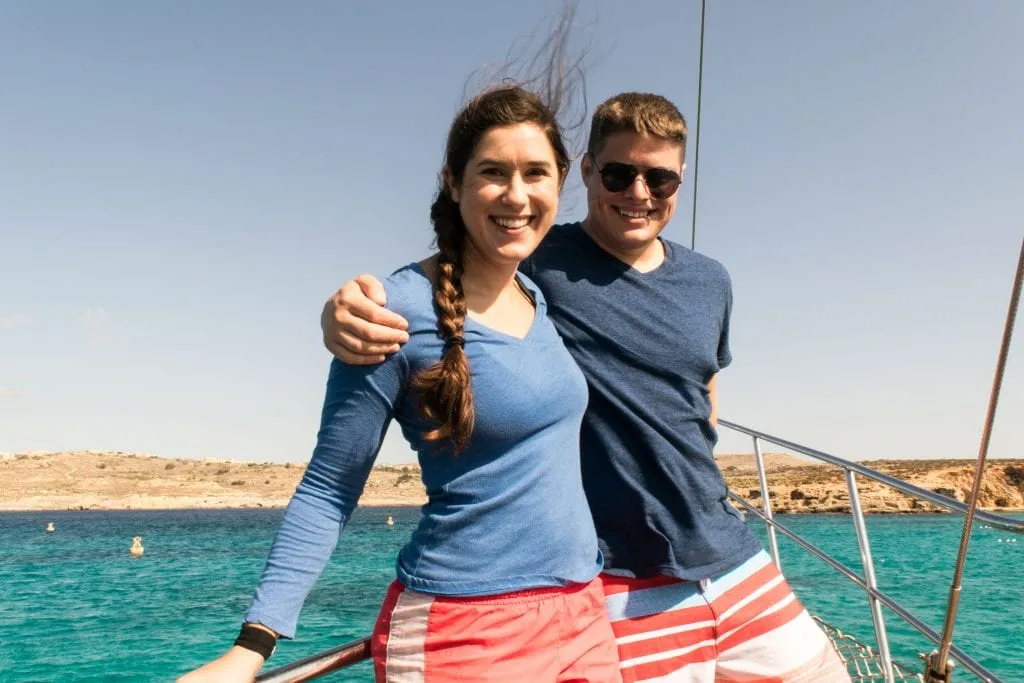 19. Finally visited New York City for the first (and second, and third) time.
20. Spent a week studying Spanish one-on-one with a tutor near Lake Atitlan, Guatemala.
21. Visited two new-to-me US States: Massachusetts & New York.
22. Started learning (extremely basic, but still gratifying) Italian.
23. Returned to Budapest, and fell even more in love with it the second time around.
24. Rode a Vespa for the first time.
25. Climbed a volcano for the first time–Volcano Acatenango, I will never forget you.
26. Started keeping a daily journal for the first time since childhood–six months in and I'm still going!
I love this One Line a Day Journal
that I found in a bookstore in Brookline, Massachusetts (and paid more for than the Amazon price, of course)–it's the perfect amount of commitment for a daily ritual.
Every year, I marvel at how much life I was able to fit into a year–there were a lot of quiet moments, stressful moments, moments of doubt, and moments of fear in between these victories, but it has all been absolutely worth it.
I've said it on the blog before, but other than marrying each other, Jeremy and I being brave enough to step into the great unknown together to try to chase our dreams has been the absolute best decision for our lives that we could have imagined.
Wherever we go from here–whatever amazing, incredible, unbelievable, and utterly unpredictable places life takes us in the next 365 days–I am sure that on my 28th birthday, I will look back and marvel at how much we fit into this coming year, just as I am doing in honor of turning 27 today.