This is my third year sharing my personal birthday tradition on the blog, and I am so grateful for that–who knew when I started that this blog would be both my all-consuming passion and income source as I was turning 28, more than 2.5 years later?!
Not me, that's for sure.
But I'm getting ahead of myself.
Every year on my birthday, I give myself a present: a list of things I did during the previous year of my life, with the number of things on the list corresponding to my age at the time (and yes, it has occurred to me that what is a simple task in my twenties might be a more challenging one in, say, my eighties).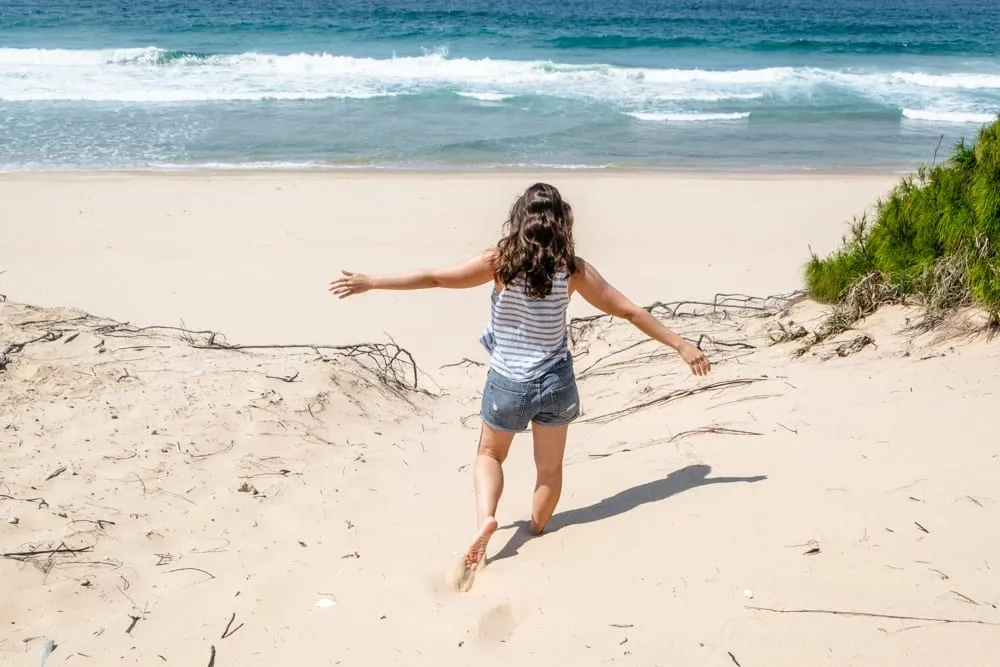 Some links in this post may be affiliate links. If you make a purchase through one of these links, we may earn a small commission at no extra cost to you. Please see our

disclosure policy

for more detail.
There are a few reasons I do this, some of which I shared in my previous lists for my 26th and 27th birthdays, but the most important one is this: I never want my years to blend together, and I never want to forget just how many wonderful life experiences I squeeze into any given 365 day period.
These lists are a way to remind me just how full and incredible my life is–partially through luck, and partially through my own careful hard work and lifestyle design.
27, quite frankly, has been my best year yet… and just like the previous couple of years, I am celebrating my birthday today full of hope that no matter how magnificent this past year has been, the next one could be even richer.
Here's how I spent my 28th trip around the sun.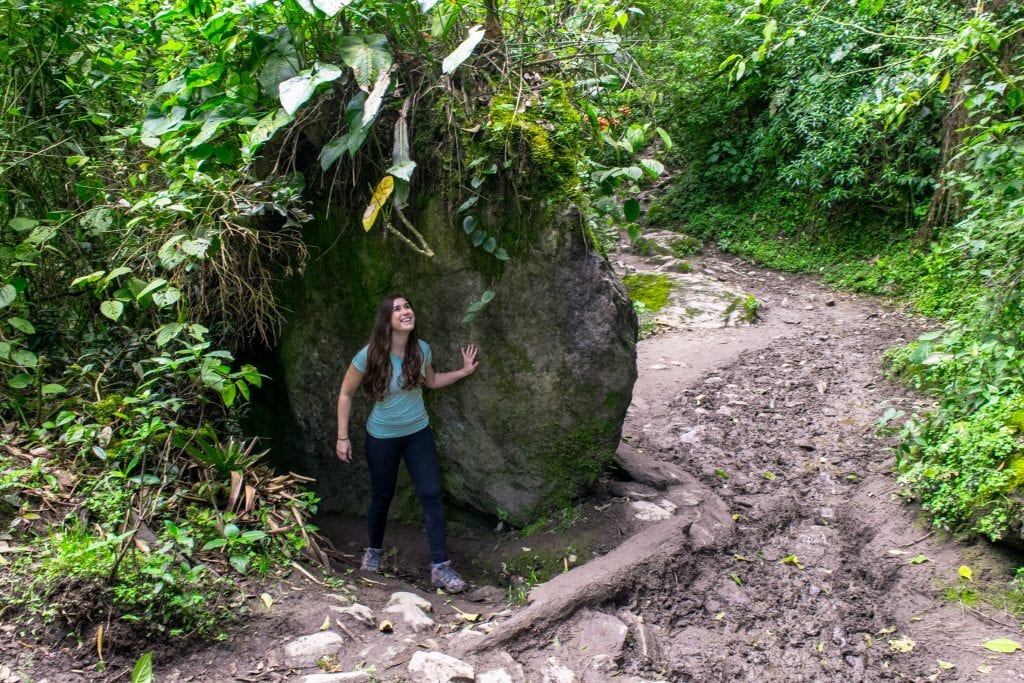 27 Things I Did Before Turning 28
1. Visited 10 new-to-me countries: Belgium, Colombia, Portugal, Germany, Turkey, Bulgaria, San Marino, Egypt, South Africa, and Mozambique.
2. Finally set foot in South America!
3. … And in sub-Saharan Africa!
4. I went on my first safari (Kruger National Park) and spotted 4 of the Big 5 (leopard will have to be saved for another year).
5. I returned to Italy, one of my favorite countries in the world, for a thorough 6-week trip… and then flew back just 4 months later to spend a month in Rome.
6. I took this blog from a side-income-generating hobby to a full-blown business that produces an income worthy of the full-time hours I put into it.
7. Celebrated 5 years of marriage with my absolutely incredible husband. We splurged on a delicious dinner in Milan, and it. was. amazing.
8. My inner-eight-year-old finally made it to the Egyptian Pyramids in Cairo and just about exploded with excitement.
9. I discovered the joys of Indian food, well after the rest of the world.
10. Oh, and I definitely got over being a picky eater, something I never defined myself as at the time but now see that I was (side note: I didn't like rice until I was 18. And I didn't think I was a picky eater. Yeah, I know.)
11. My dad, grandparents, aunt, uncle, and one cousin all came to meet us in Italy, and we had a fantastic trip through South Tyrol and Tuscany.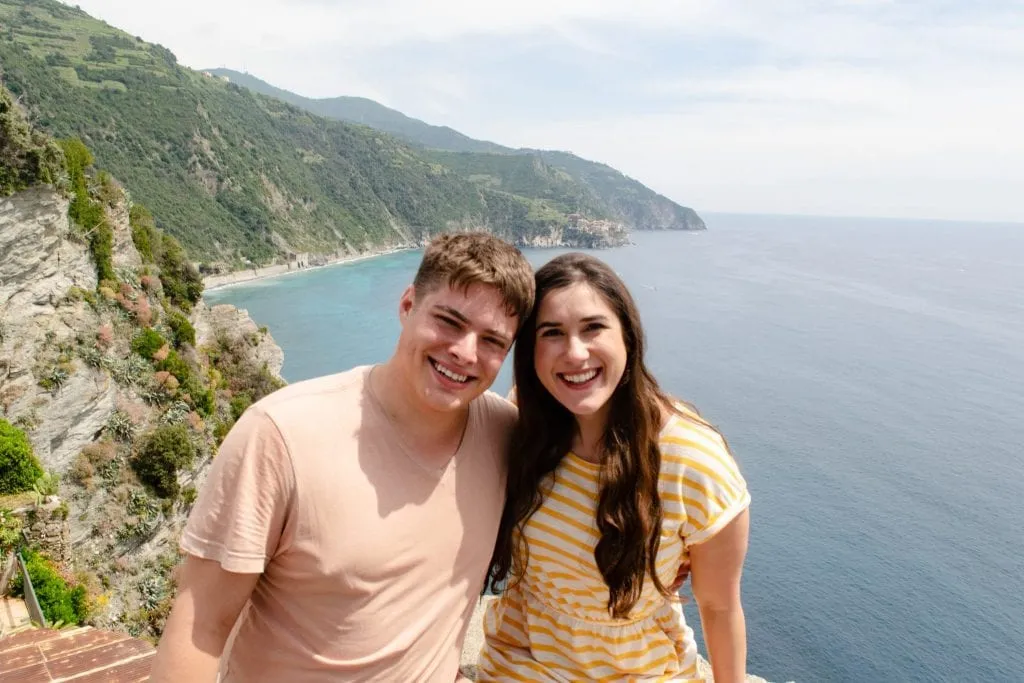 12. My mom adopted a third dog, Gracie, and I fell in love with her at first sight and miss her all the time.
13. I helped my mom move cross-country, which included a road trip, in a freak snowstorm, with the three dogs in the backseat. It was so much fun.
14. I learned that while the suburbs were my home for 25 years and I love escaping to the country, I truly am a city girl at heart (at least for now).
15. I read 38 new-to-me books.
16. … And also re-read Harry Potter, because let's be real, no year is complete without that.
17. I finally got back to Paris, the first European city I ever set foot in, and fell in love with it so much that we've already been back a third time and are toying with the idea of a fourth trip soon.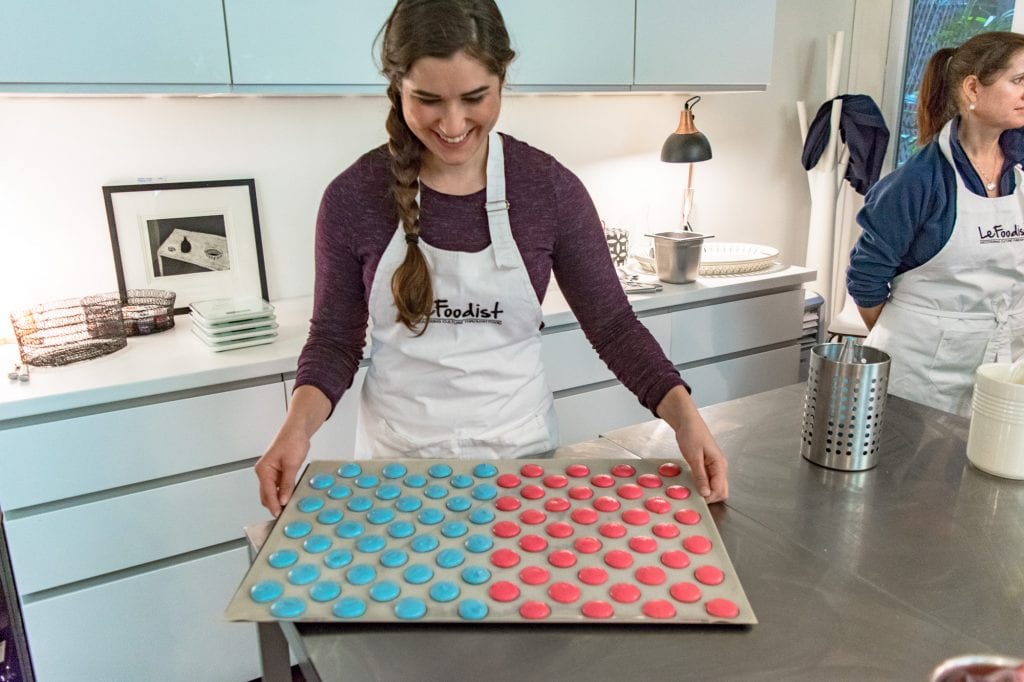 18. I spent nearly 2 months "living" in Istanbul, a city that I often dreamed of as a child.
19. My Italian didn't get much better, but I did get less shy about using it!
20. Visited New Orleans for the first time (finally!) and quickly became obsessed.
21. Fulfilled a lifelong dream by visiting the penguins on Boulders Beach.
22. Visited a Disney park for the first time since 2000 by heading to Disneyland Paris and having an absolute blast!
23. Started the process of accepting that dairy and my digestive system are enemies these days. Still 30% in denial about that.
24. Got chased by very angry stray dogs in Bulgaria, after pulling my only all-nighter of the year (currently crossing my fingers that 28 includes zero all-nighters).
25. Accepted that fast-paced travel just wears me out these days, and started building a slower (read: more sustainable) travel schedule.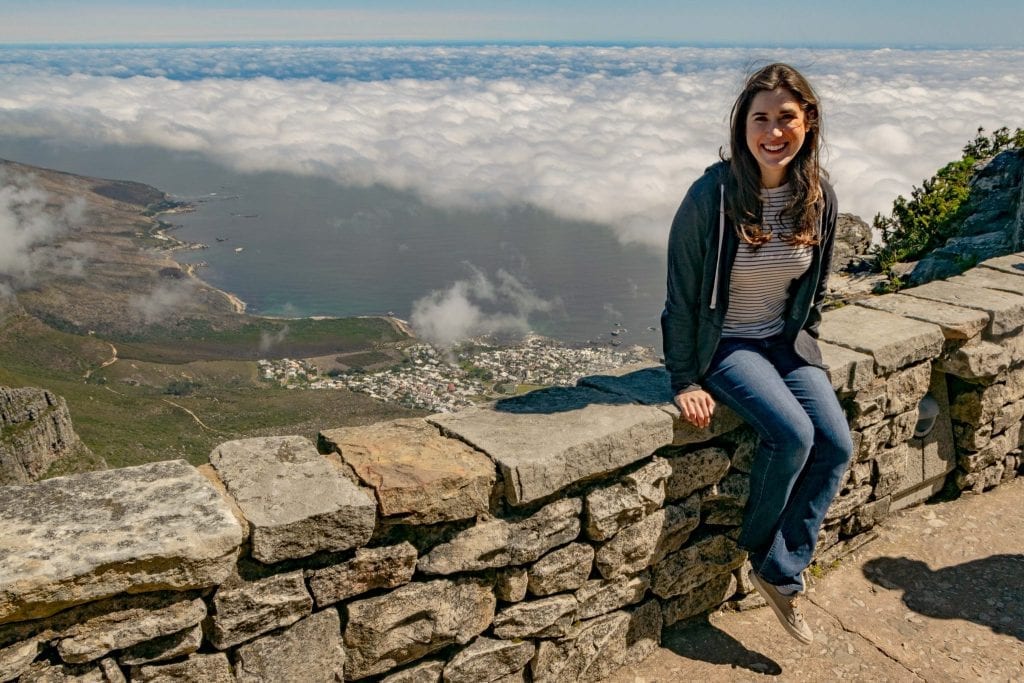 26. Road-tripped through Bulgaria and South Africa. Neither went perfectly, but both were incredibly memorable.
27. Had a chance, again, to take the safe road and set up a "normal" life or to bet on ourselves. Jeremy and I bet on ourselves, again. It paid off, again.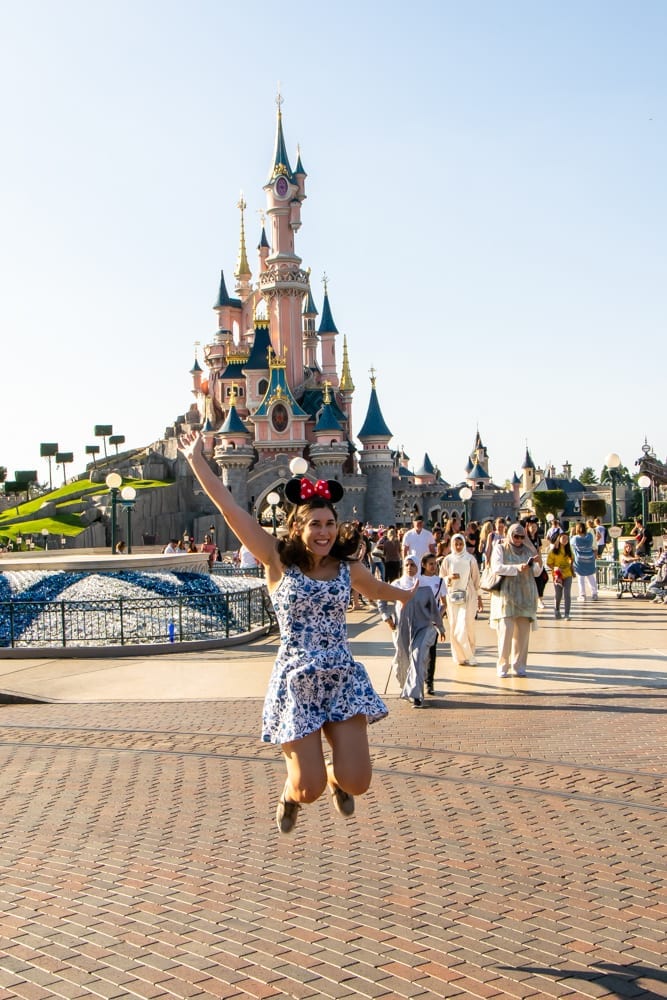 Looking back, it really was a fantastic year.
While the roller coaster of emotions that comes with being self-employed and coloring way outside the lines with my life plan is harder to put in a list than these (mostly) cool experiences, it was definitely also a running theme throughout my year of being 27.
It is all worth it, though, each day that I get to continue living out a version of my twenties that my 20-year-old self thought was beyond her wildest dreams–that this exact list can exist at all is something my younger self would have never thought possible.
So, what's coming up during age 28?
Hopefully, a travel schedule that includes a slower pace (maybe even some 2 or 3-month rentals!) paired with more one-off trips to exotic destinations.
Our whims change all the time, but Oman, Kazakhstan, Azerbaijan, Jordan, Tunisia, Argentina, Indonesia, and Cuba are all at the forefront of my mind right now.
A business that continues to grow.
Plenty of delicious meals.
Lots of time with family and friends.
Quiet afternoons spent in beautiful cities.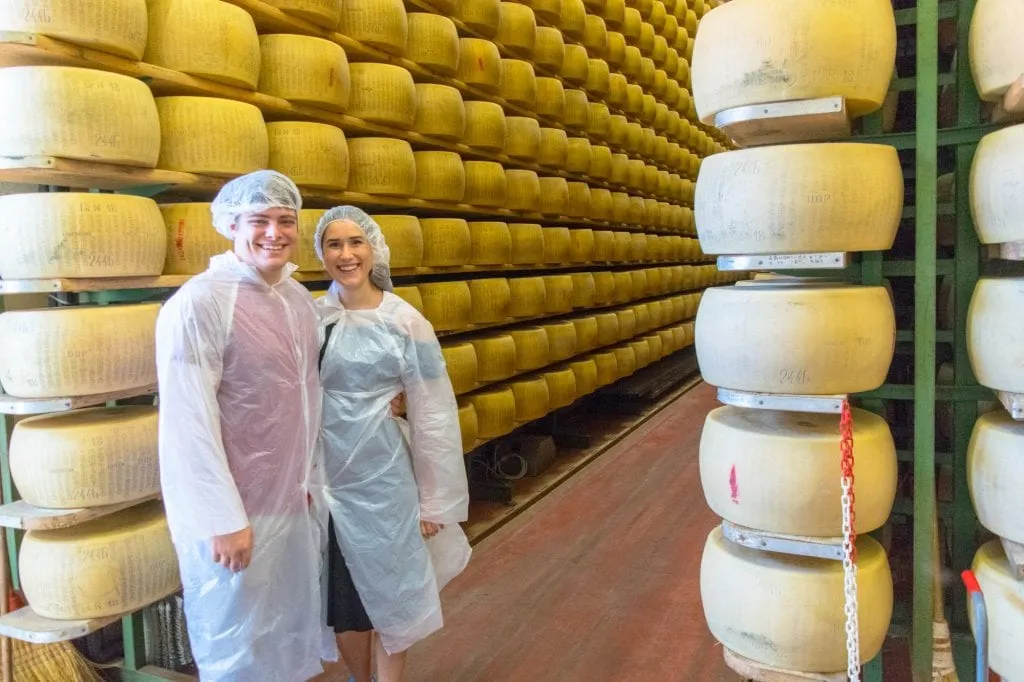 Today, I'm turning 28 in Rome, and it's raining.
I can't complain much about that, though–we've had amazing weather for the last week or so here, and the rain drives many of the tourists inside and leaves the streets empty and beautiful.
A plate of pasta carbonara in a tiny, cozy restaurant where the waiter will indulge my terrible Italian is calling.
I'll follow it up with a long walk through Centro Storico, hand-in-hand with Jeremy (whenever one of us isn't reaching for the camera, anyway), and then we'll head off to whatever adventure he has planned.
I can't think of a better 28th birthday.
Here's to the next spin around the sun.