Around the time that I turned 22, I started to feel like I was getting old.
I know, I know… 22 is infantile. It already feels that way when I look back on it.
But, that was the first year that I started thinking seriously about how quickly time was passing, and how each birthday and Christmas and anniversary seemed closer together than the last. Aging suddenly stopped feeling like "growing up", and started to feel like "getting older".
#TBT posts started to take the world by a storm, and "Where did the time go?" was becoming a popular refrain on Facebook.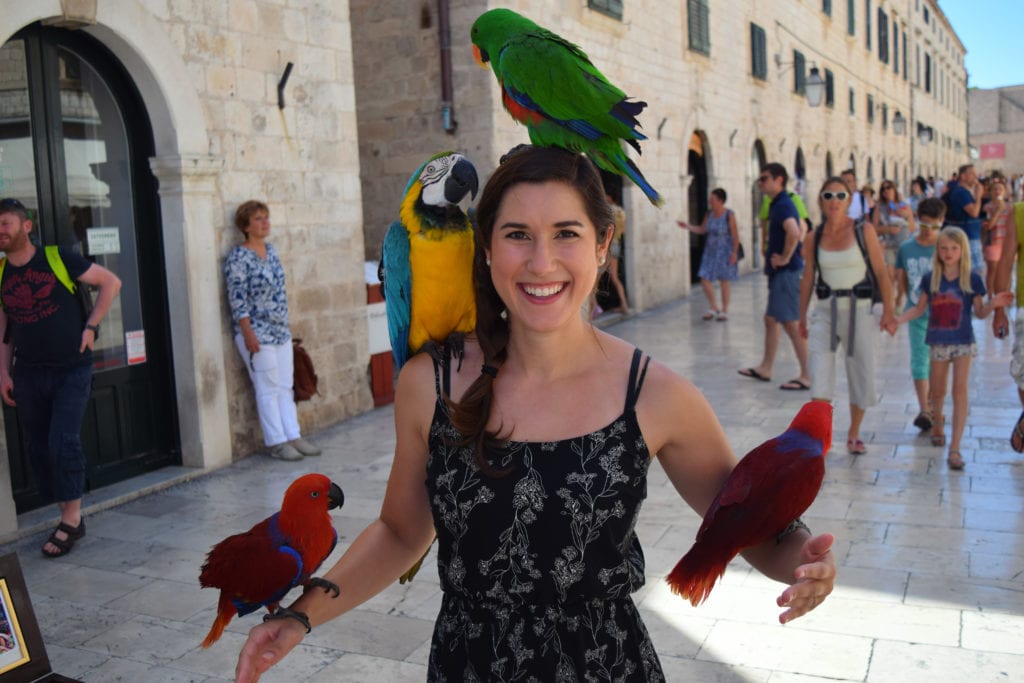 Some links in this post may be affiliate links. If you make a purchase through one of these links, we may earn a small commission at no extra cost to you. Please see our

disclosure policy

for more detail.
I hated the phrase, even as I caught myself saying it. I never wanted to question where my time went.
So, I made a list. I make lots of lists, at least one every day, but this one was special: 21 things that I did while I was 21. It was my birthday present to myself, a way to look back on the last year, smile, and enjoy just how much life could be squeezed into 365 (or this year, 366) days.
I've continued the tradition ever since, enjoying the exercise more each year. This year, in honor of my 26th birthday, I'll share my list: 25 things I did while I was 25.
1. Quit a job that was eating my soul.
2. Sold the first home that Jeremy and I ever owned.
3. Took the plunge on something I've always wanted to do and started this travel blog.4. Planned (and left on) a RTW trip.
4. Planned (and left on) a RTW trip.
5. Got my Open Water Diver scuba certification on Koh Tao.
6. Took my longest ever flight to date: Shanghai to Los Angeles.
7. Jeremy and I have a quest to visit all 50 states in the USA together. We crossed 7 new states off the list: California, Utah, Arizona, New Mexico, Alabama, Georgia, and South Carolina.
8. Flew across the Atlantic for the fifth time.
9. Traveled abroad with family for the first time: meeting my grandparents and dad in Italy was an unbelievably enriching experience. Top moments: eating a gut-busting, delicious meal together in Florence, hiking to Edelwiss near Bolzano, and day-tripping our way through Tuscany with Lucca as a base.
10. Hiked at four of Texas' State Parks: Government Canyon, Pedernales Falls, Enchanted Rock and Los Maples
11. Visited two new continents: Africa and Asia.
12. Set foot in 8 new countries: Morocco, Spain, Italy, Slovenia, Bosnia and Herzegovina, Thailand, Laos and Cambodia.
13. Returned to Croatia for the second time and solidified that yes, it is one of my favorite countries in the world.
14. Tried street food for the first (and second, and third, and sixteenth) time.
15. Downsized over 80% of my belongings and found that I don't miss any of it.
16. Attended the Albuquerque International Balloon Fiesta–a festival that has been on my bucket list for years.
17. Took Jeremy to Savannah, Georgia to show him one of my favorite cities in the USA.
18. Published more than 70 posts in less than 8 months for this blog.
19. Returned to Atlantic Beach, North Carolina for approximately the 23rd time and spent time relaxing on the beach that will always be one of my homes.
20. Had my first somewhat scary travel experience in Morocco.
21. Took two multi-state USA road trips, and one European road trip in Slovenia.
22. Hung out with elephants in Thailand.
23. Started using Twitter, a decade after the rest of the world.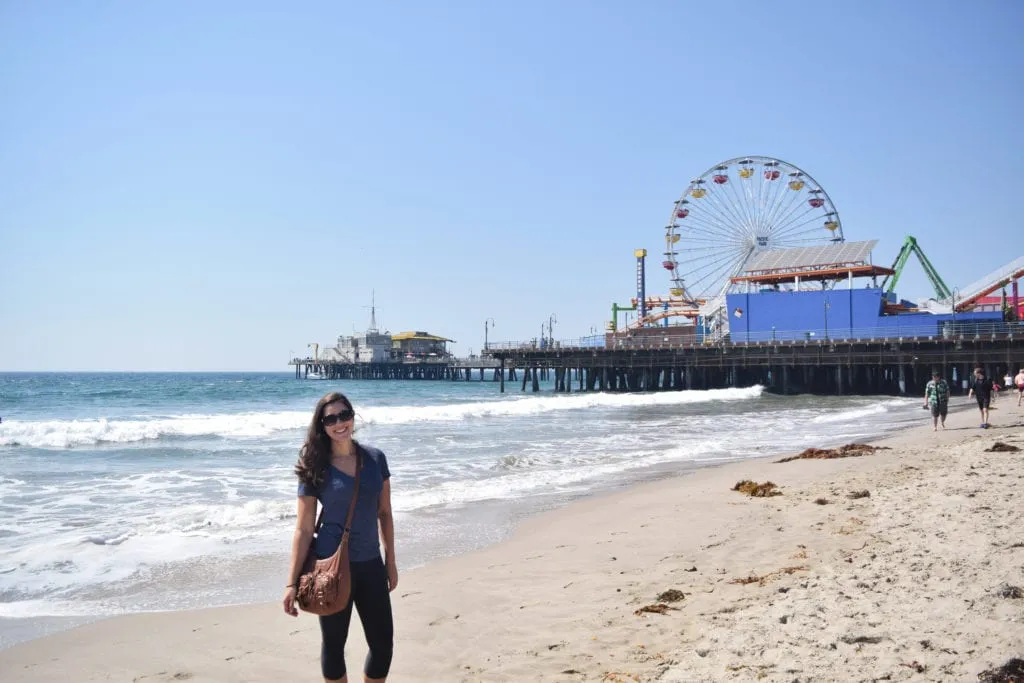 24. Began writing fiction for the first time in years, and got frustrated with the subsequent writer's block.
25. Decided that the year of being 25 would not include the soul-sucking job or home or pile of stuff that I had on my 25th birthday… a decision that led to virtually every one of the experiences listed above.
There was more to the year than this list, of course.
There are always missing pieces on lists like these–quiet afternoons with family, friends, or alone with Jeremy. Long hours of staring out bus windows in southeast Asia, soaking in the sights. What it felt like to get sick in Vang Vieng, Laos… how crisp the air in Chefchaouen, Morocco felt in my lungs when Jeremy and I sat outside watching the world get quiet after sunset and the call to prayer… the way my shoulders ached after finishing our incredible kayaking trip in Dubrovnik, Croatia.
Even with all the missing pieces, though–I still have so much fun making these lists. When I look back on 25, I'm so proud: it was right around my 25th birthday that Jeremy and I decided to take our RTW trip, and even though everything didn't happen exactly as we planned it, I'm still so incredibly glad that we took that first terrifying step into the unknown.
As for looking forward, I expect that my year of being 26 will include several new countries, possibly a new continent or two, and dozens of new, unpredictable adventures.