This is now our third time rounding up our favorite new travel destinations of the year and taking some time in December to gush about which ones we're dying to get back to.
Partially due to how long we've been traveling now, we returned to more previous destinations this year than we have in any others, and we have found we like it that way!
This year, we returned in one destination from our 2016 list (Bolzano) and two destinations from our 2017 list (New York City, Bologna), along with a whole slew of destinations that weren't on either list (Paris, Rome, Budapest, Florence).
In 2019, we expect to return to at least a couple more spots from our older lists… especially the 2016 one.
But I'm getting ahead of myself.
Our 2018 travels took us to some truly incredible places–here are our favorites.
New Orleans, USA
For 2.5 years, we lived just an 8-hour drive from New Orleans… and despite constantly saying how we needed to go, we never got around to it.
What an oversight: had we discovered just how much we adore New Orleans while living in San Antonio, I suspect we would have spent many a weekend there!
From the beautiful architecture to the fabulous music to the captivating culture to the absolutely magnificent food, New Orleans charmed us completely from the moment we set foot in the city.
There are plenty of good reasons for a return visit to New Orleans, including lively festivals that are worth attending… but honestly, we're (mostly) dying to go back for the food.
Read More: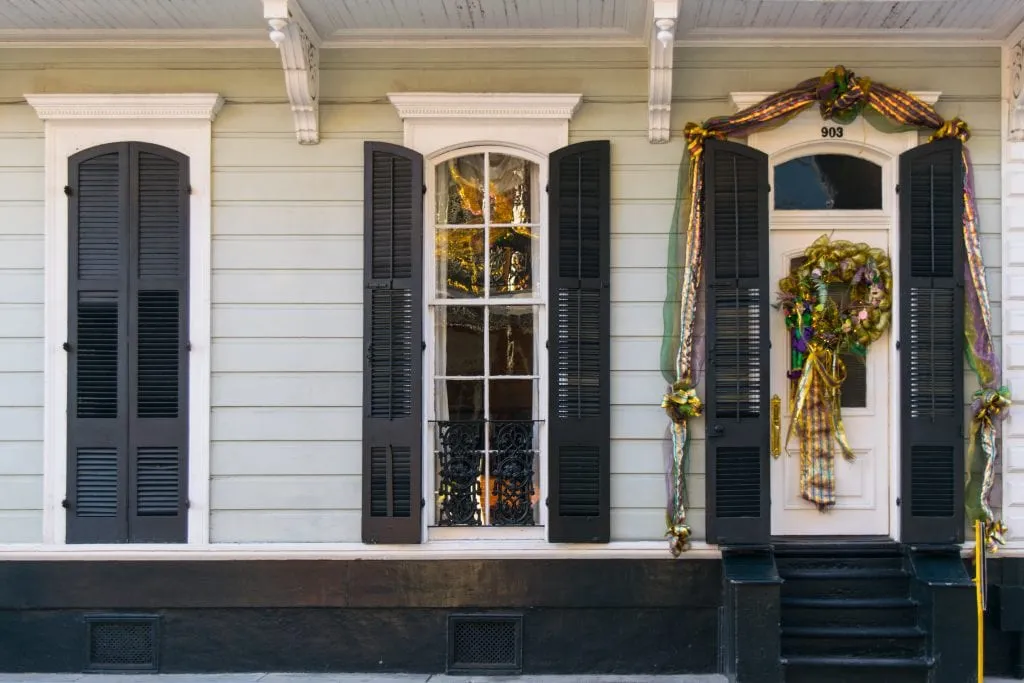 Salento, Colombia
With its lush valleys, beautiful waterfalls, and the otherworldly landscape in the nearby Cocora Valley, Salento was easily the highlight of our already wonderful trip to Colombia.
We loved everything about it: the horseback ride to a stunning waterfall, the hike through the Cocora Valley where we stared in awe at the wax palms, the colorful town, the delicious restaurants.
The only thing we didn't love? The long, uncomfortable bus ride required to get there and back… but we won't think about that right now.
Read More: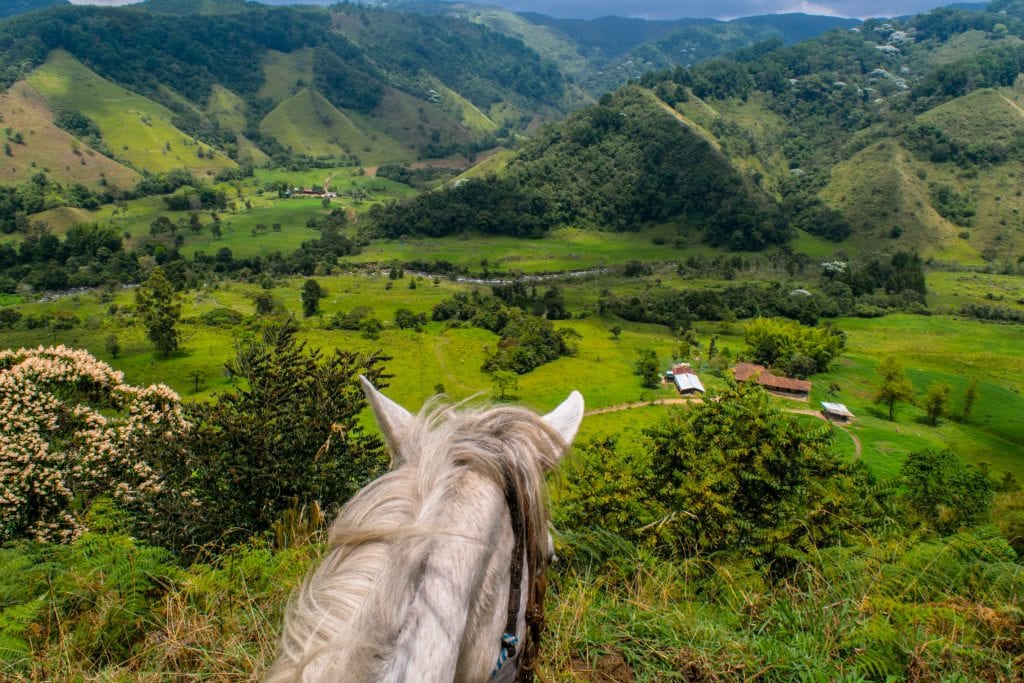 Alsace, France
I have wanted to visit Alsace for years, and it was worth the wait!
This small region in northeastern France feels worlds away from the glitz and glamour of Paris, while still maintaining a beauty of its own.
Strasbourg and Colmar completely lived up to their fairytale village reputations, and we adored them. Both towns were insanely gorgeous, even under thick clouds, and the unique France-meets-Germany culture made for some unforgettable food.
The only hard part about revisiting Alsace will be deciding when to go: the height of summer, complete with (hopefully) blue skies and blooming flowers, seems almost impossible to resist… but so does Christmas market season.
Perhaps we'll have to go for both–either way, we're pretty sure Alsace will always rank among our personal list of the best places to visit in France.
Read More: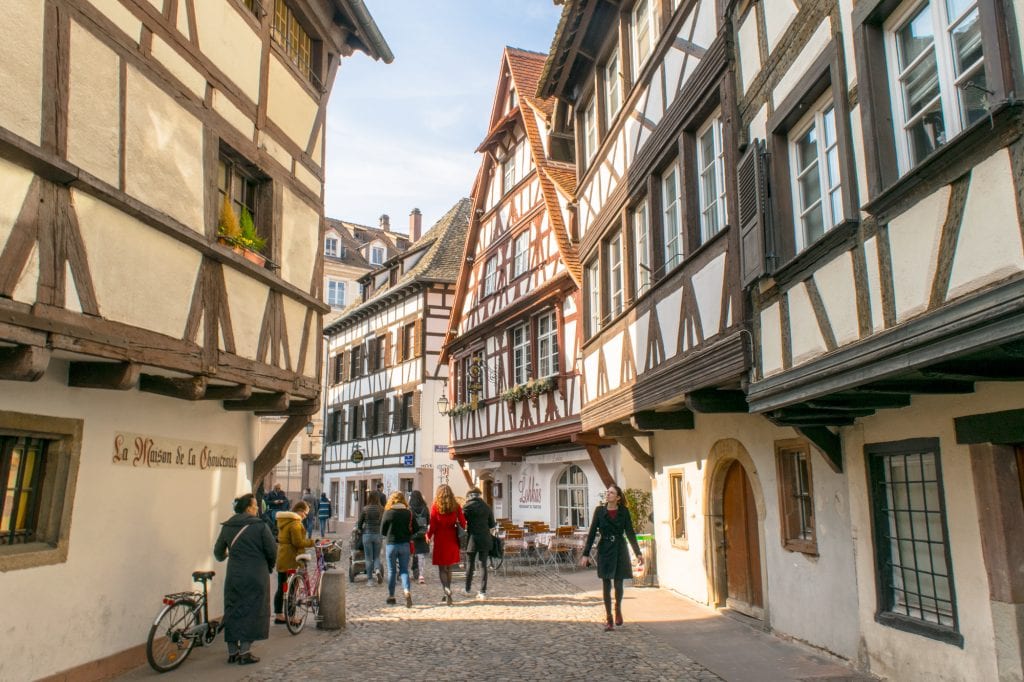 Turkey
Turkey–and Istanbul in particular–has been on each of our individual bucket lists since elementary school, and it definitely lived up to our sky-high expectations.
The architecture, the history, the tea, the breakfasts–we loved Istanbul so much that we actually ended up spending around 2 months there in 2018!
Highlights of Istanbul included eating a billion Turkish breakfasts, touring the Hagia Sophia, heading to the top of the Galata Tower for the local price because the man selling tickets was so impressed by Jeremy's Turkish language skills, taking a food tour through Kadikoy, having tea with some shopkeepers, and snapping photos at the incredibly photogenic Grand Bazaar and Spice Market.
Sadly, we didn't get much further afield in Turkey than Istanbul this year, partially as a consequence of using the city as a base to unwind, but our one destination outside of Istanbul, Cappadocia, was nothing short of magical. Gliding over Cappadocia's unique landscape in a hot air balloon at dawn is not an experience we'll be forgetting anytime soon!
Read More: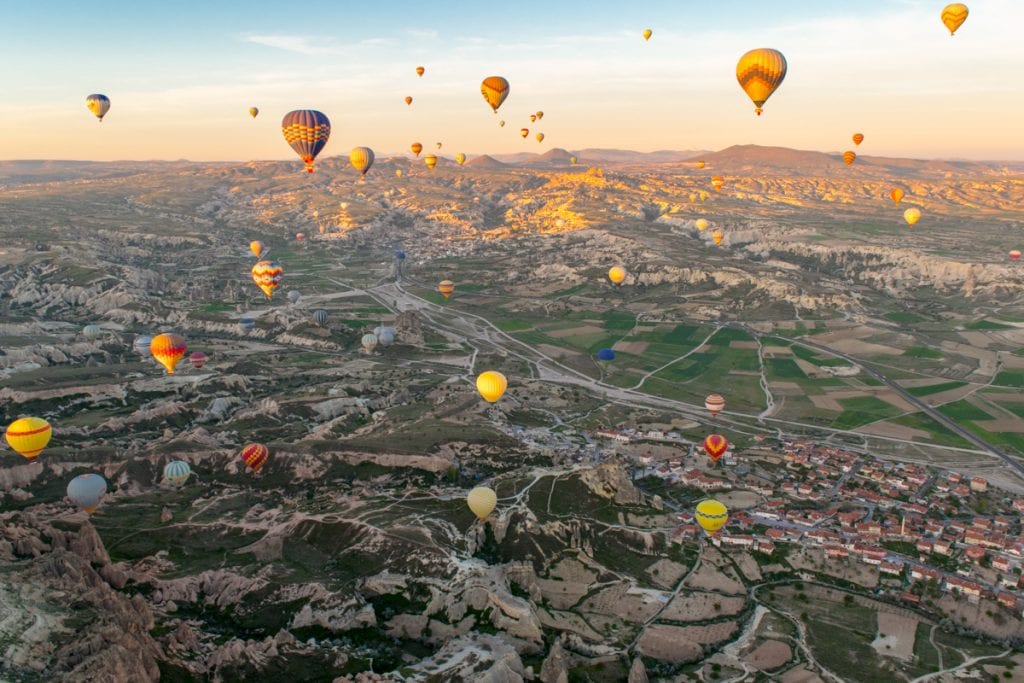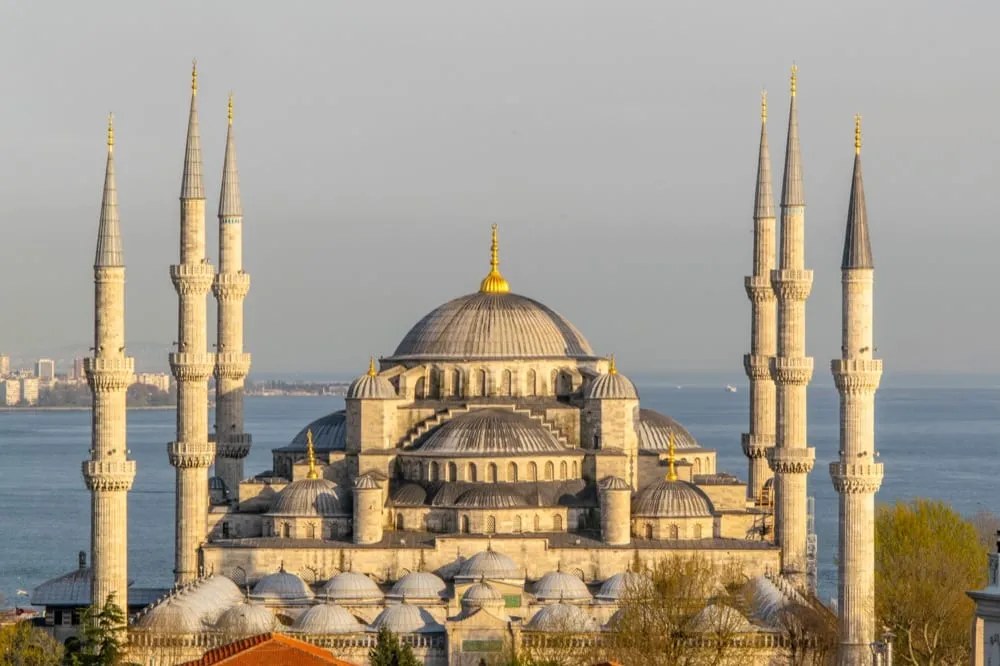 Verona, Italy
We ended up in Verona based primarily on geography: in May, we wanted to visit a new destination in Italy in between Bologna (where we had just finished up a month-long stay) and Bolzano (where we were meeting some of my relatives to kick off our family Italy trip), and Verona fit the bill.
We expected to like it… but we didn't expect to love it so much that we left dying to come back for a month or more.
Verona, as it turns out, is far more than Romeo and Juliet. It's stunningly beautiful, has dozens of points of interest, and makes an excellent base for visiting surrounding destinations in Italy, including Milan, Venice, Bologna, and Lake Garda.
It's distinctly different from cities in nearby Tuscany and Emilia-Romagna–you can definitely tell it's in Veneto–but is also much cleaner and arguably better kept than famous Venice.
In 2017, we visited Bologna briefly and then returned for a month in 2018. I would not be at all surprised to find that Verona follows a similar pattern for us in 2019.
Read More:
South Africa
Our first safari, our first time seeing penguins in their natural habitat, our first stop in sub-Saharan Africa… there are a lot of reasons that we loved our trip to South Africa.
Highlights of our trip included admiring wild elephants up close, discovering some new favorite animals (hyenas and warthogs are delightful to watch), eating our way through Cape Town, hiking to magnificent viewpoints, taking two road trips in the country, tasting wine in the Cape Winelands, and, of course, squealing over the Boulders Beach penguins.
We left so much undone in South Africa, including a visit to the Drakensberg Mountains–even our 6-week visit wasn't enough to cover anywhere close to as much of the country as we're dying to see.
We'll definitely be back… probably more than once.
Read More: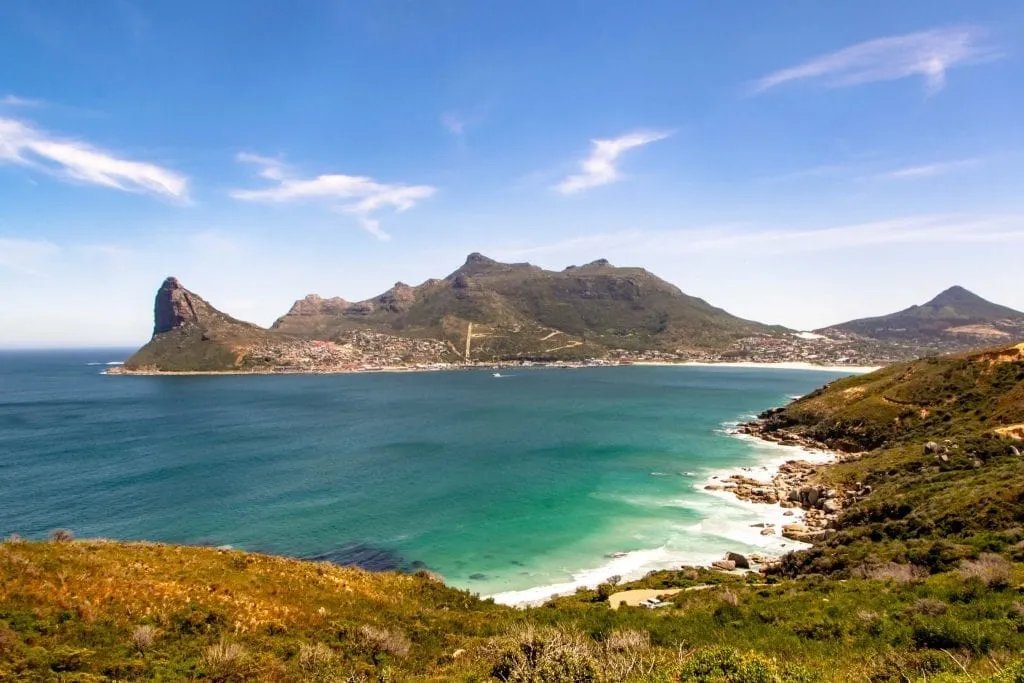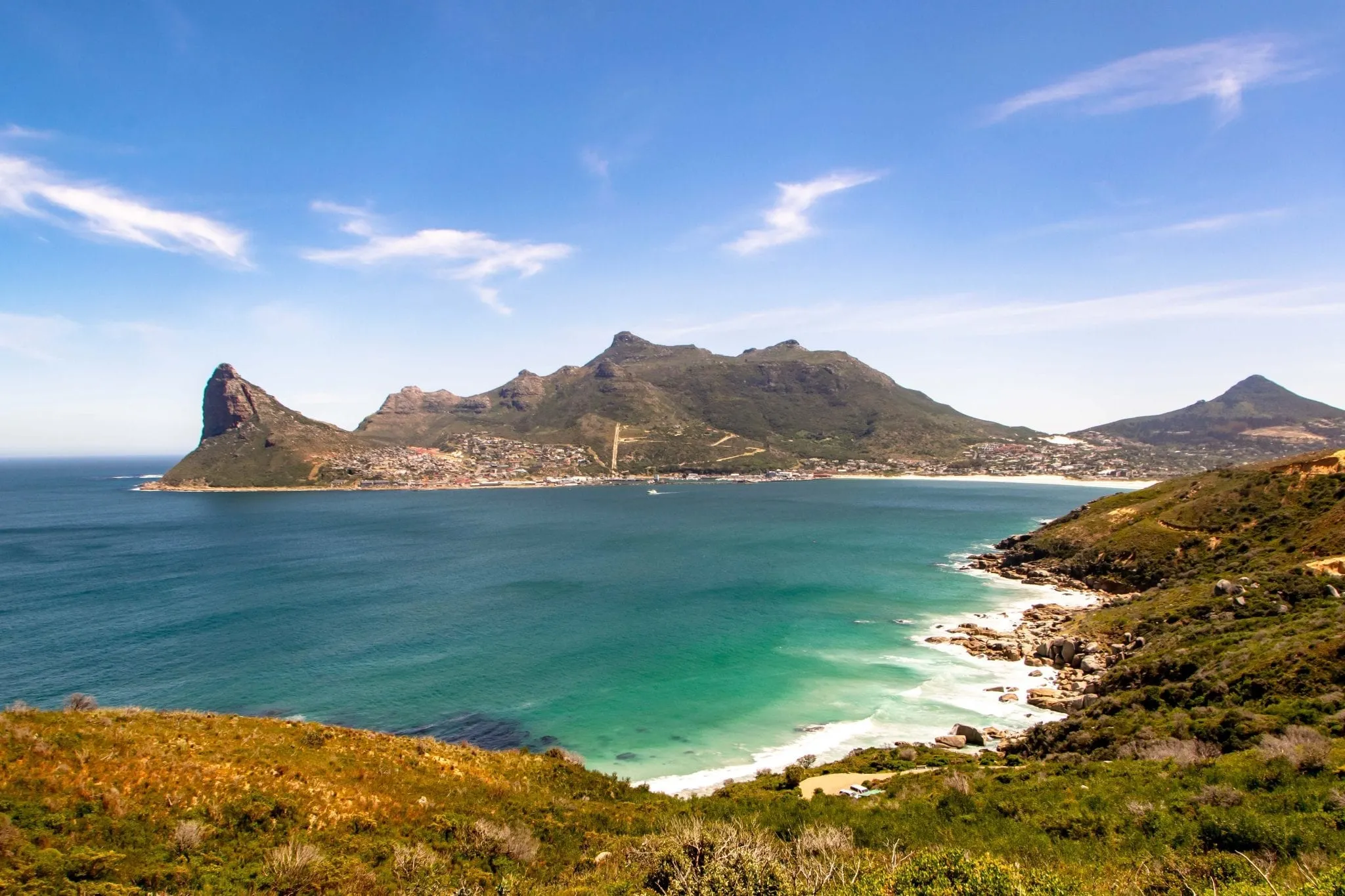 Český Krumlov, Czechia
If I had to sum up Český Krumlov in one word, it would be picturesque.
This tiny village in South Bohemia is surrounded by a curving river, has a castle that dominates its skyline, and looks exactly like the kind of place that would have inspired Walt Disney, except this one is the real deal.
We adored our freezing winter visit to Český Krumlov, complete with a dusting of snow on the hills that surround the city, but we'd love a chance to see it in warmer weather too, and to use that return visit as an excuse to explore more of Czechia/the Czech Republic.
We walked away from Prague in 2017 with a distinct feeling of having liked it, not loved it… but falling in love with Český Krumlov makes us want to give Prague another chance, and to explore more destinations in the country.
Read More: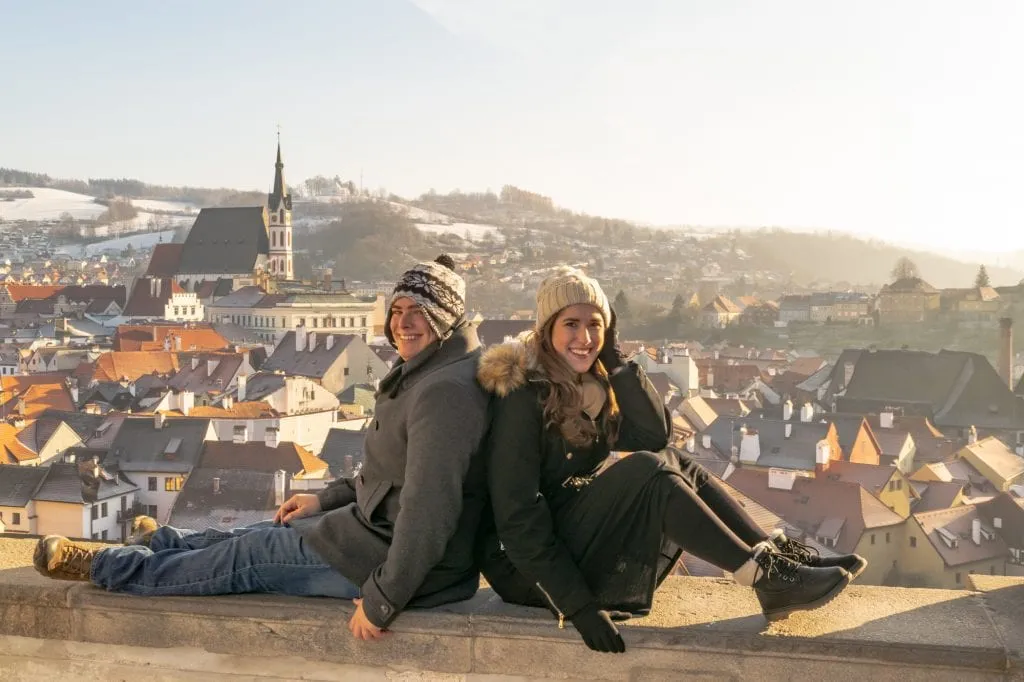 Salzburg, Austria
There's just something about Salzburg.
Maybe it's the way that the cityscape is so easily admired from several points. Maybe it's the tiny cobblestone streets of the Altstadt, or the fact that a stunning fortress looms over the city, or the surrounding hills (that are indeed alive with The Sound of Music).
Perhaps it's the fact that the city seems so layered, and that despite its small size, you have to dig a little to find all of its quirks and gems.
Maybe it's just the fact that it boasts the prettiest Christmas market we've ever seen.
But whatever the reason, we took to Salzburg quickly and absolutely.
We would love to go back during the Christmas season again… but we're also desperate to visit in the summer when the beautiful gardens and surrounding countryside can be appreciated at their very best.
Read More: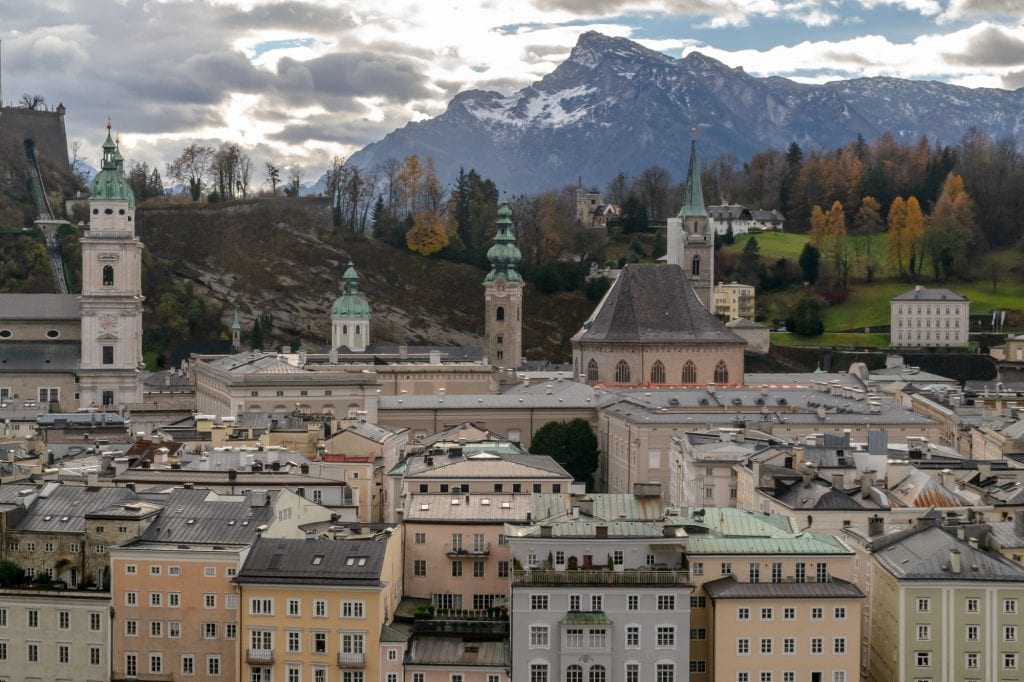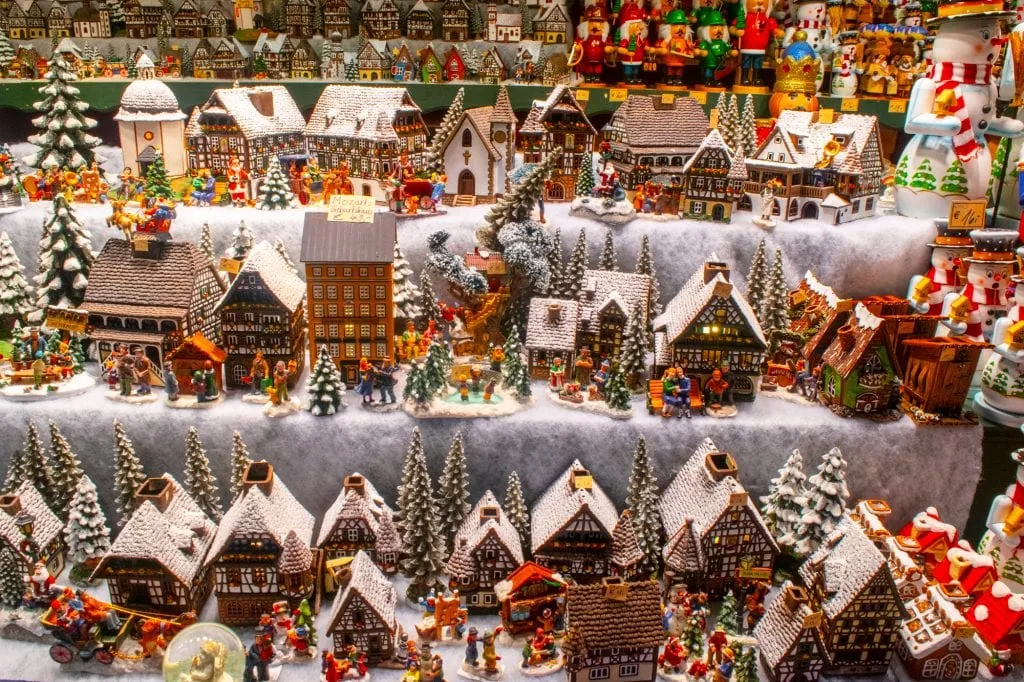 Siena, Italy
Before 2018, Siena was one of our major oversights in Tuscany–it's a very popular destination, was once the military rival of powerful Florence, and is incredibly beautiful.
We adored it: the gorgeous town square of Piazza del Campo that is actually an oval, the ornate Duomo, the signs of the distinct Contrade (neighborhoods) that were subtly apparent wherever we looked, the absolutely delicious food.
We'd love to go back just to have more time there… but our major motivation for a return visit is definitely the Palio di Siena, the incredibly popular biannual horse race that is held right in the Piazza del Campo! The race pits Contrada against Contrada, and during the race is undoubtedly one of the most memorable (if also expensive and crowded) times to visit Siena.
Read More: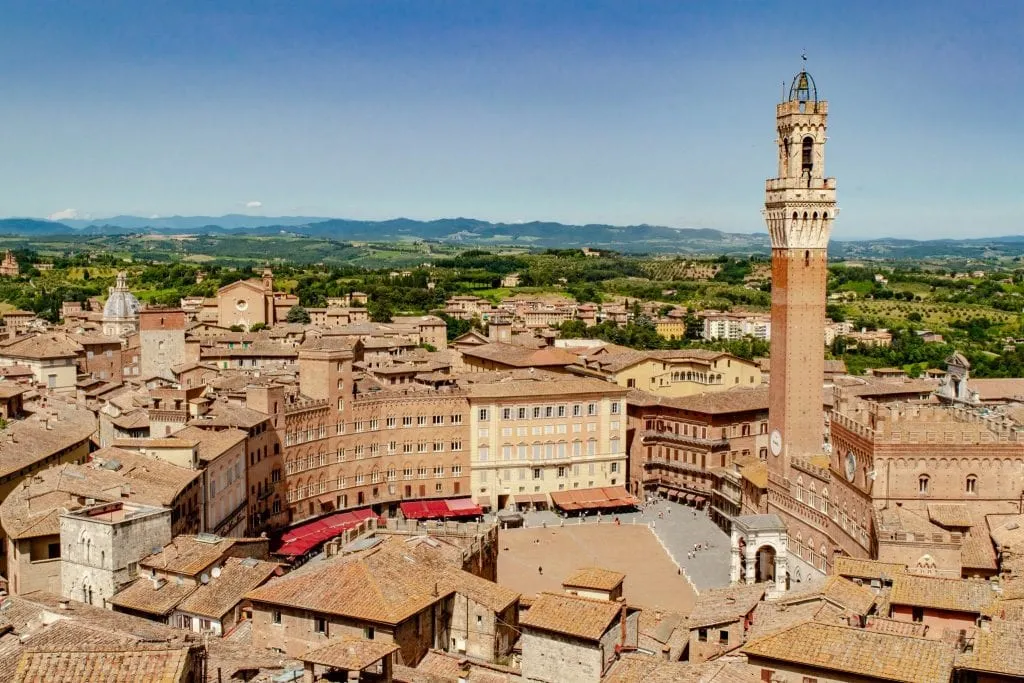 Looking at this list, and then at our lists from previous years and the tentative plans we have outlined for 2019, I have to say I'm not sure if we'll make it to any of these destinations again in 2019!
That seems odd to say–I didn't feel that way in 2016 or 2017–but I suppose it's a natural consequence of having a list of places we hope to visit that simply never. stops. growing.
We will definitely be returning to some tried-and-true favorites in 2019 (I suspect Paris and Rome will definitely be seeing us at least once each, at the very least), but as I mentioned above, it's our 2016 list of favorite new destinations that has us eyeing plane tickets this year.
Perhaps this list will more attention in 2020–or perhaps I am simply continuing my record of being absolutely terrible at predicting our next moves over the course of a year and we'll revisit several of these beautiful spots.
Neither would surprise me.