Looking back on it, the long journey that led to me looking at Jeremy one year ago and asking, "How would you feel about selling our house and going on that RTW trip right now?" started with a book about studying for the LSAT.
I was always going to be an attorney. From early adolescence, I confidently asserted my future plans: I was going to collect AP credits like merit badges in high school (did that), graduate early from undergrad (did that too), and head to law school (plan derailed here).
The summer before my third and final year of undergrad, I sat on the floor of the library on Oklahoma State University's campus and pored through books about applying to law school and studying for the LSAT.
I can't tell you the name of the book or the author, but I'll never forget this paraphrased quote from the first chapter of the first book that I read:
"Before you decide to go to law school, think very hard about what else you could do with $100,000 and three years of your life."
The author went on to give examples of other paths to take in life, including two that stuck out to me: a RTW trip, and living with a native family in a different country to become fluent in a new language.
I would be lying if I said that I had an epiphany right then. Instead, I rolled my eyes and assured myself with the bravado that only exists in adolescence and very early adulthood that this dude clearly had no idea who I was.
I bought my LSAT study guide. I studied religiously, because that's what good students do. And every day, echoing in the back of my mind behind my study materials, were thoughts about limited time on Earth and happiness and student debt and my then-boyfriend-now-husband and future motherhood and my fierce desire to see the world and my goal of learning other languages–despite them consistently being my worst subject in school.
Two weeks later, I announced to my family that despite almost a decade of just-as-confident proclamations that I would be doing the opposite, I would not be going to law school. I also had no idea what my career plans would be in place of that.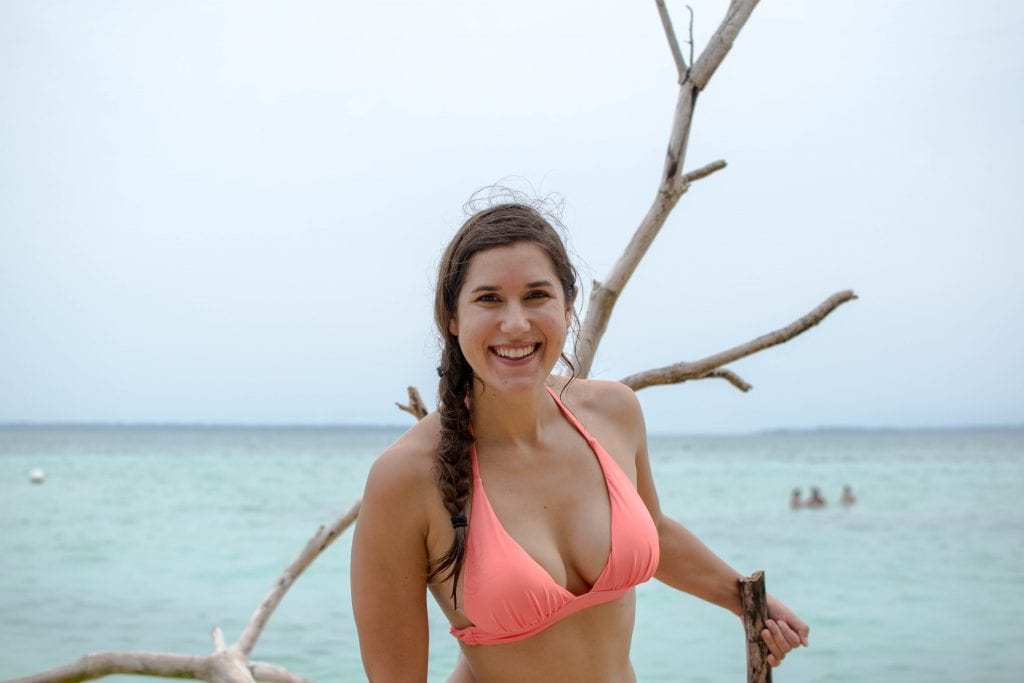 They were surprised, to say the least. Occasionally, years after the fact, I still have a well-meaning relative ask, "But… are you sure?"
Yes, I am sure. From the second that I made the decision, it has felt inexplicably right. Other than marrying Jeremy, not going to law school was the best decision that I ever made.
It did, however, thrust me into the directionless abyss of "What am I doing with my life?!" that is now popularly called the quarter-life-crisis. While unnerving, it unlocked a whole new realm of possibilities.
The next five years of my life started with a post-grad job that I hated, and ended, several life changes later, with calling my parents with a new life announcement: "So… we're quitting our jobs, selling our stuff, and going to travel for 6 months."
Despite my best efforts to rework my five year plan, since the moment that my twenty-year-old self sat on the floor of OSU's library and started considering seriously what adult life was going to look like, I have consistently failed to predict what my life would look like in a year.
This year was no different: despite following our travel dreams with our carefully planned and budgeted for 6 month RTW trip, life has thrown a curveball again. Here's the next twist: our planned time in South America is currently on hold, and we're back in the USA.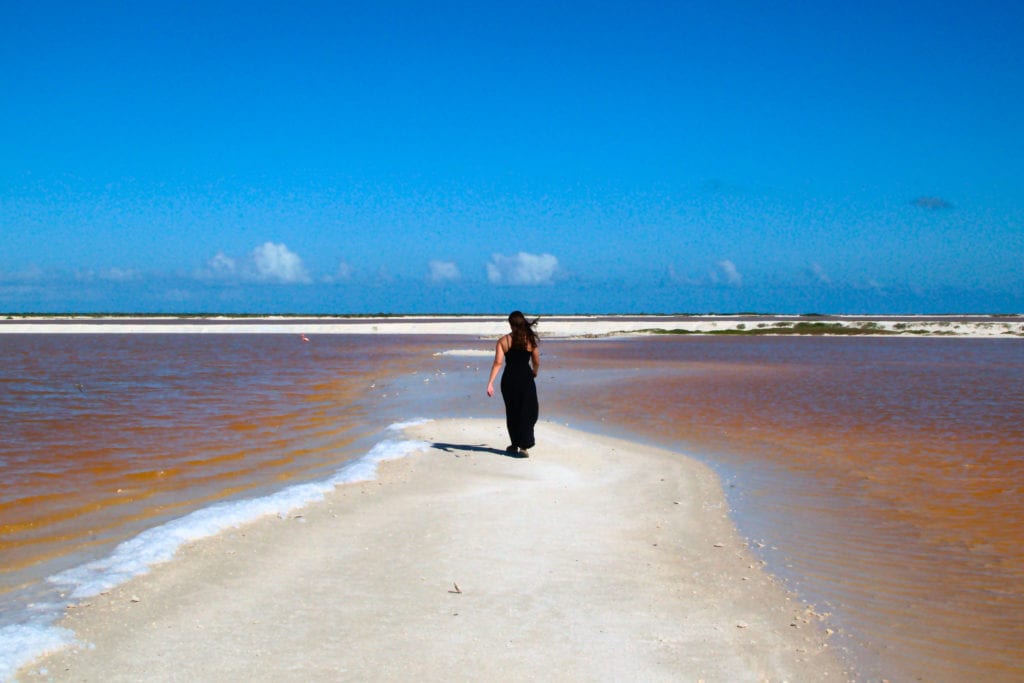 There's a long story associated with why–essentially, we had to come back to deal with our car, whose storage situation was no longer sustainable.
To take care of our beloved Honda Fit, we left Cambodia and are now temporarily back home, rather than flying to South America as planned.
We still fully intend to complete our South America leg, but coming home has given us the opportunity to spend a couple of months visiting family and friends, spend Thanksgiving with loved ones, and quite likely taking a couple of road trips around the USA–starting with a trip to the Albuquerque International Balloon Festival in New Mexico, which is where we are right now!
Once upon a time, this change of plans would have unnerved me. Now, I find myself (mostly) embracing the unknown–after all, the unknown has worked out pretty well so far.
I don't know where we will be spending Christmas, New Year's or 2017. I don't know what our income situation will look like (we can't live off of savings forever, after all). Honestly, one of the reasons that I procrastinated so badly on this post is because I originally intended for it to announce what was next, in addition to where we are now–but I still don't have any concrete dates or booked trips to offer on that front yet.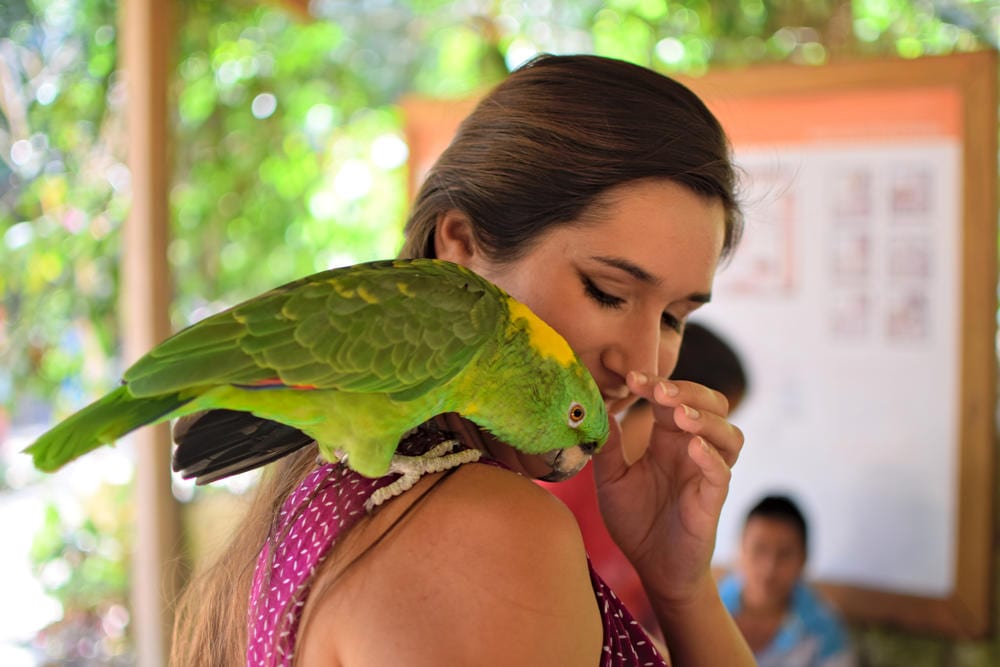 What I do know, though, is that settling back into a cubicle for 40+ hours a week with very little vacation time each year is something that we are desperately trying to avoid.
As for the smaller part of me that's not embracing the unknown? Well, that part of me is busy anxiously calculating budgets, spontaneously planning trips to places that we may or may not actually visit for years, and stressing about the fact that I have officially given up on five year plans and one year plans and six month plans, and am now down to planning life just days at a time.
That's just a tiny piece of me, though. I can manage that. Because truthfully, despite questions of future sustainability, future income, and the stress of depleting savings, Jeremy and I are so happy with this unusual life that we are currently living.
For me, nothing has felt as right as this since the moment that I threw my carefully planned future out the window and announced that I wasn't going to law school.