After more than 3.5 years of full-time travel, it's getting easier than ever to pick out our favorite new destinations of the year.
While we enjoyed every single one of our destinations this year, as always, some definitely stood out above others.
Since we exclude destinations we previously visited from this list, we actually have fewer to choose from than you might think–cities like Paris, Rome, Venice, and Sofia that took up plenty of our time this year don't qualify.
I love that, though–we've actually done a great job following through on the "we have to go back" aspect of this tradition, as we have continually revisited our favorite spots.
This year, from our 2016 list we revisited Madrid, Hvar, and Dubrovnik.
From our 2017 list, we revisited Venice (twice!), as well as NYC and Bologna (though we returned to those in 2018 as well, so it wasn't our first time back).
From our 2018 list, we returned to Alsace.
Here are our most standout new destinations of 2019!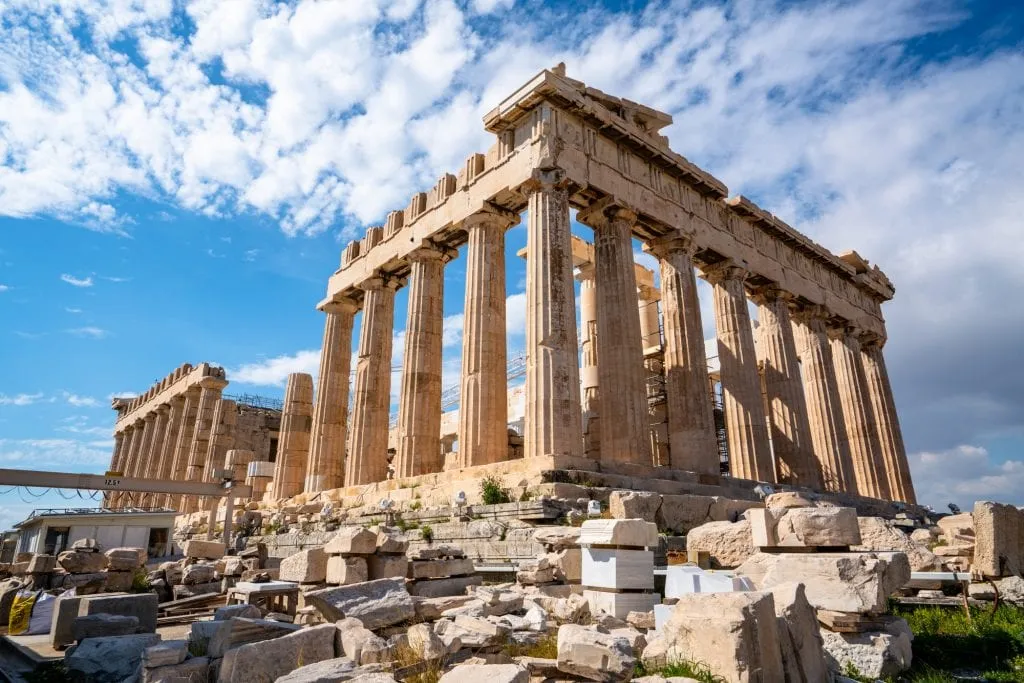 Provence-Alpes-Côte d'Azur
I feel a little bit like I'm cheating by listing this entire region together, as it includes both Provence and the French Riviera, but I can't help it: our south of France road trip was an absolutely phenomenal trip, and every single aspect of it deserves to be included here.
From exploring the small towns of the Luberon Valley to admiring the beauty of the Verdon Gorge to soaking up the beautiful glamour of Nice, Provence-Alpes-Côte d'Azur knocked us off our feet this spring.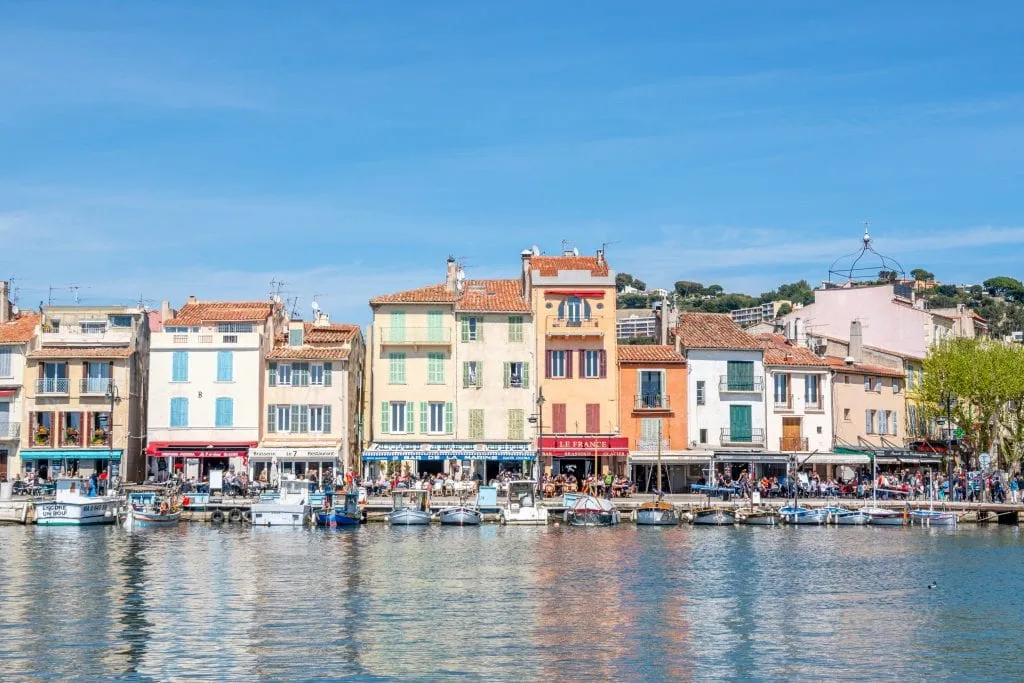 It's hard to pick out favorite memories, but our leisurely lunch in the tiny town of Goult, our day spent exploring Saint Paul de Vence, the views in and around Cassis, and everything about our time in Aix-en-Provence stands out.
We have a thousand reasons to go back, including enjoying a slower-paced visit, checking out the many towns we didn't have a chance to experience, and, perhaps most importantly, seeing another season–as lovely as it was to be in Provence-Alpes-Côte d'Azur during the spring before the biggest crowds descended, we definitely want to check out the blooming lavender and experience the beaches of the French Riviera in the height of summer one day!
Read More
Greece
Two words: Greek food.
As if the lovely architecture, stunning topography, incredible history, and surprisingly affordable prices weren't enough of a reason to go back to Greece, the food truly puts it over the top–I'm not kidding when I say I would fly back to Greece specifically to eat Greek salads (heavy on the feta) and yogurt with honey daily while watching an island sunset.
I mean, we'll do more than that when we go back… but that's all I'd need to do to justify another trip to Greece.
We started our explorations of Greece with two of the most popular destinations in the country, Athens and Santorini, and our next trip will undoubtedly go further afield–perhaps starting with some combination of Corfu, Meteora, and Crete.
Read More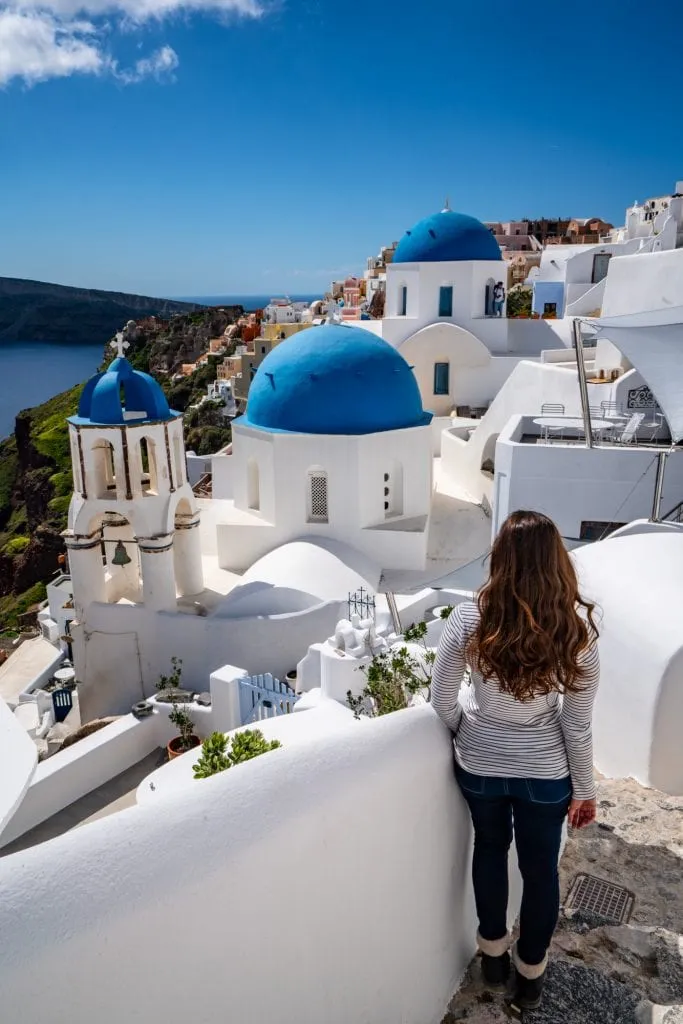 Dingle Peninsula, Ireland
Our entire trip to Ireland easily goes down as one of our top trips of 2019–every single thing about it was absolutely magical, and we managed to spend almost a month road tripping the island and still walk away feeling like we desperately needed to go back.
Ireland as a country wasn't new to us, but most places we visited were, and none stands out more than the Dingle Peninsula.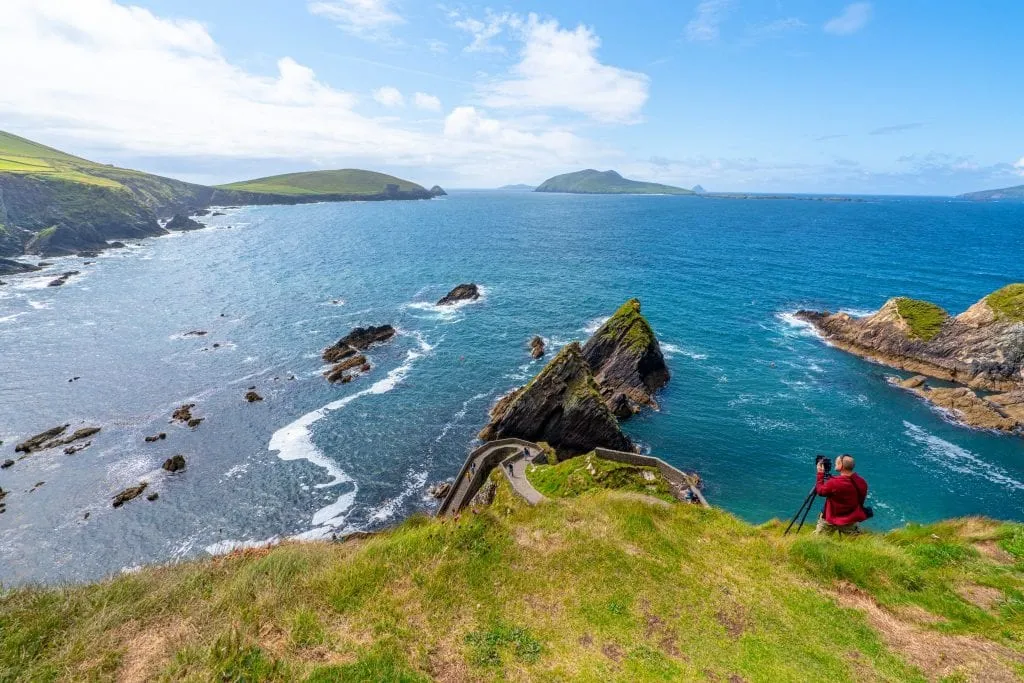 The Dingle Peninsula, and especially Slea Head Drive, is categorized in my head as what every first-time visitor to Ireland thinks the Ring of Kerry will be, but better and less crowded.
We loved Slea Head Drive so much we drove it two days in a row, and when we think about convincing our family members to come road trip Ireland with us, it's the first place that comes to mind that we want to be sure to take them to.
Read More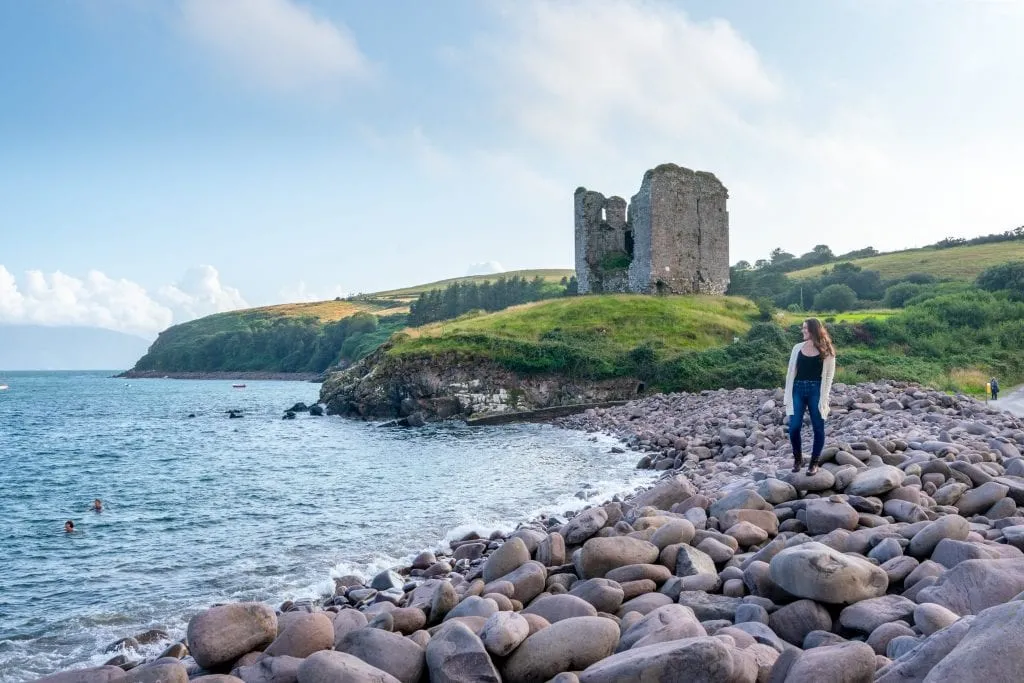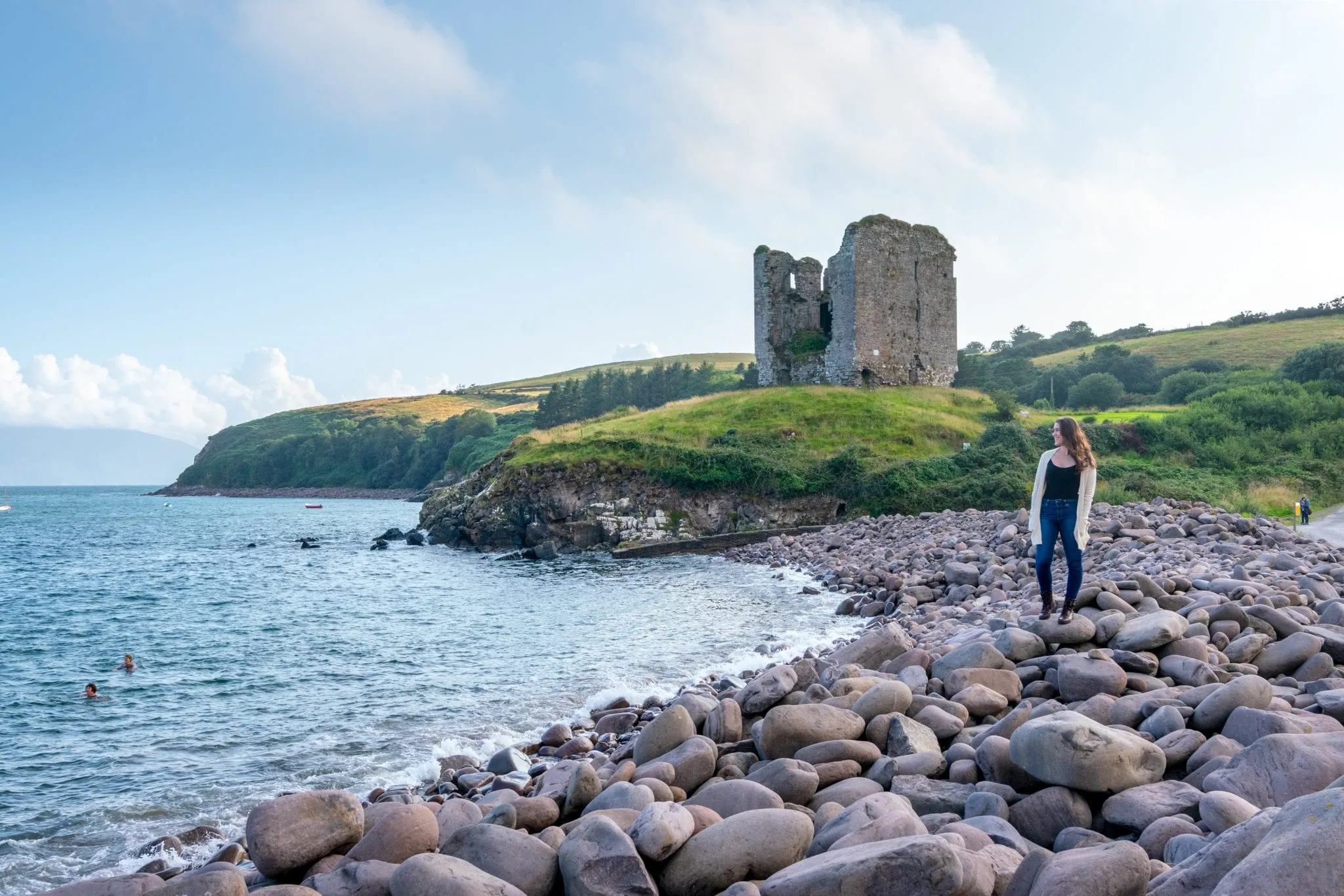 Sicily
The island of Sicily has been on my bucket list for as long as I can remember, and it somehow managed to live up to expectations while also veering wildly off of what I expected–and yet, we came away with counting Sicily as one of our favorite new destinations of 2019.
We loved the dramatically shifting landscape across the island, the incredible history and architecture, the food, the low prices, and the Meditteranean views… we almost certainly would have loved the beaches, too, but sadly a very unseasonably cold late spring meant that we basically only looked at them (they were gorgeous, though).
Sicily felt very much to us like the kind of place you can keep exploring for months on end, continually uncovering new favorite spots.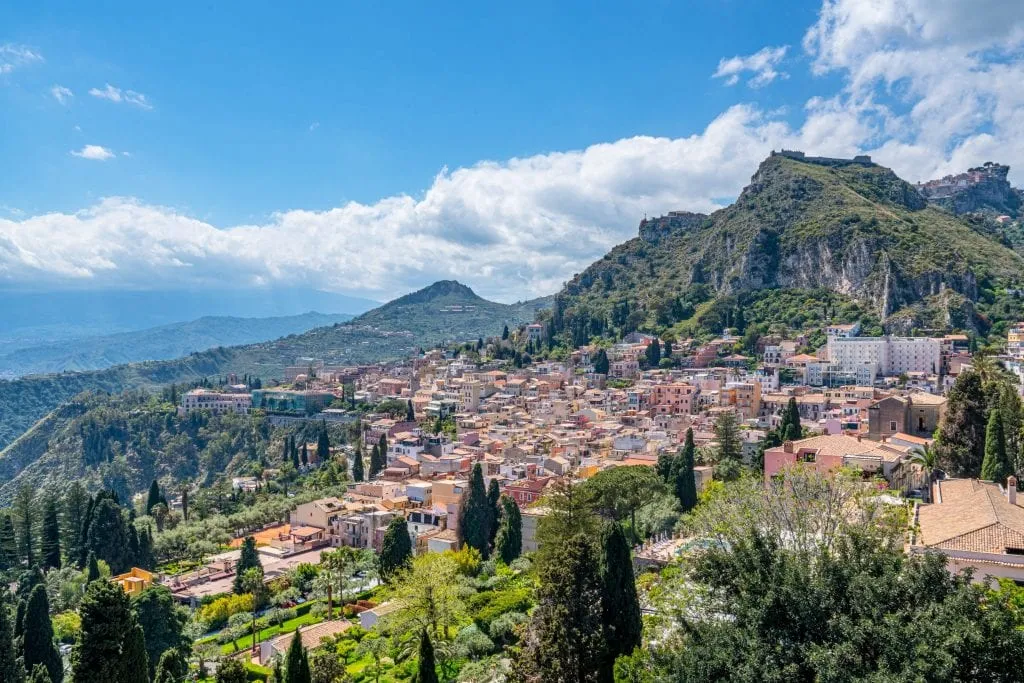 We didn't get a chance to visit some of our most-coveted destinations in Sicily on this trip, including Agrigento in the south and the nearby Aeolian Islands, and we have several places we're desperate to return to as well (starting with Cefalu).
I doubt we'll make it another 3 years without a trip back!
Read More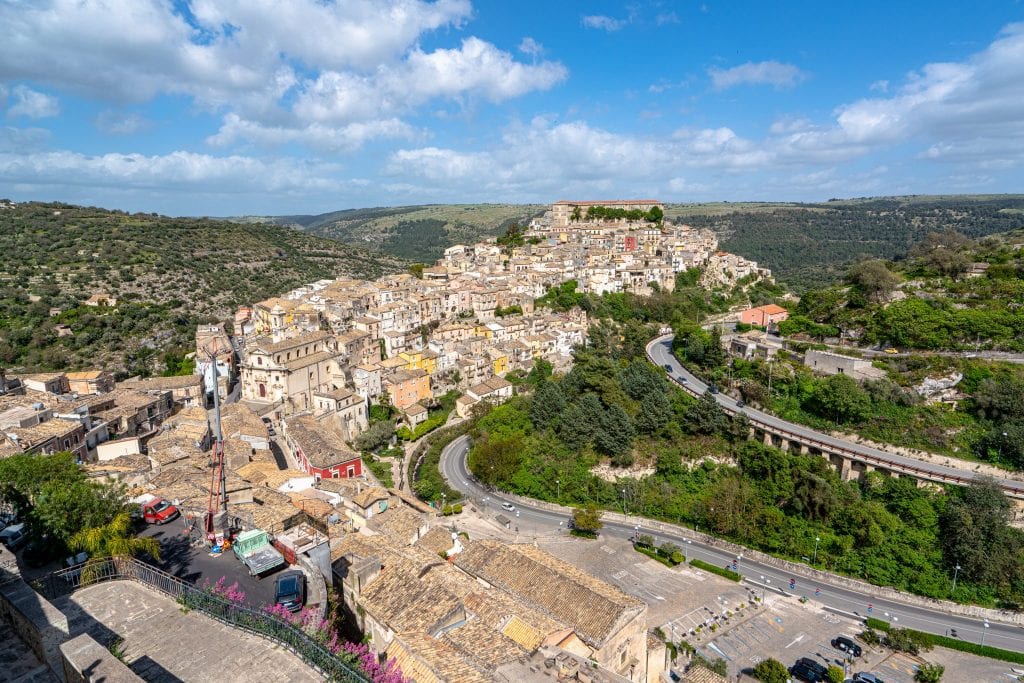 Miami
Miami was our only new-to-us USA destination of the year, and we fell hard and fast for the city–so much so that we briefly talked about moving there!
It's a fantastic city for food, flights, and international vibes, not to mention home to one of the best urban beaches on the planet and interesting surrounding areas.
We adored feeling like tourists in our own country again, especially without needing a car to do so (we just relied on Uber).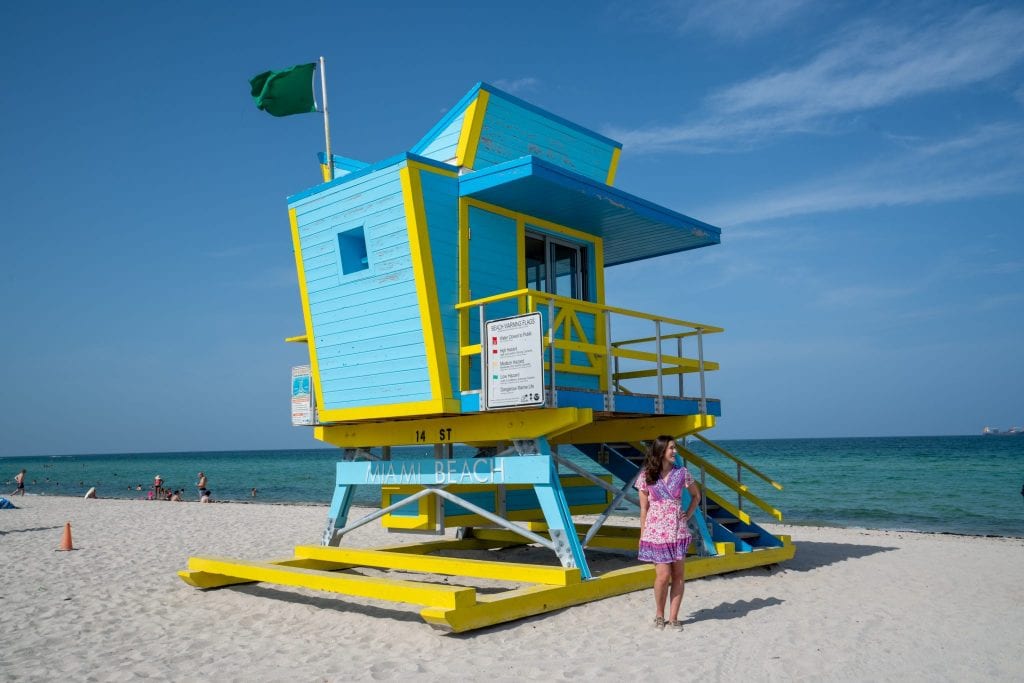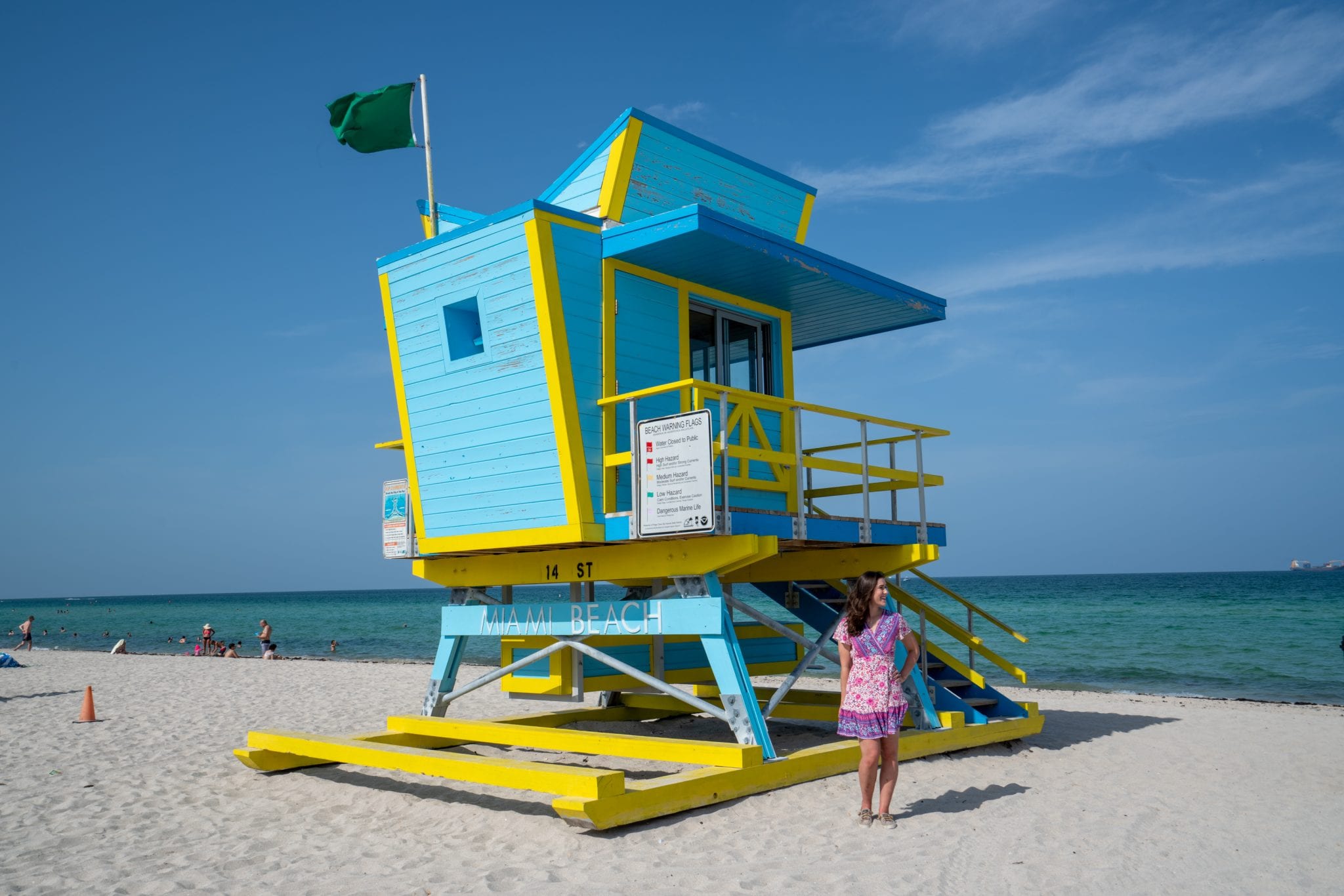 Our food tour of Little Havana is one of the best tours we took in 2019 as a whole, and we loved spending a few days staying right by South Beach and heading out to see the ocean whenever we wanted.
I don't know when exactly we'll get to Miami again, but given that it's a fantastic airport hub for flights to both Europe and Latin America, I'm sure we'll find an excuse to get back before too long.
Read More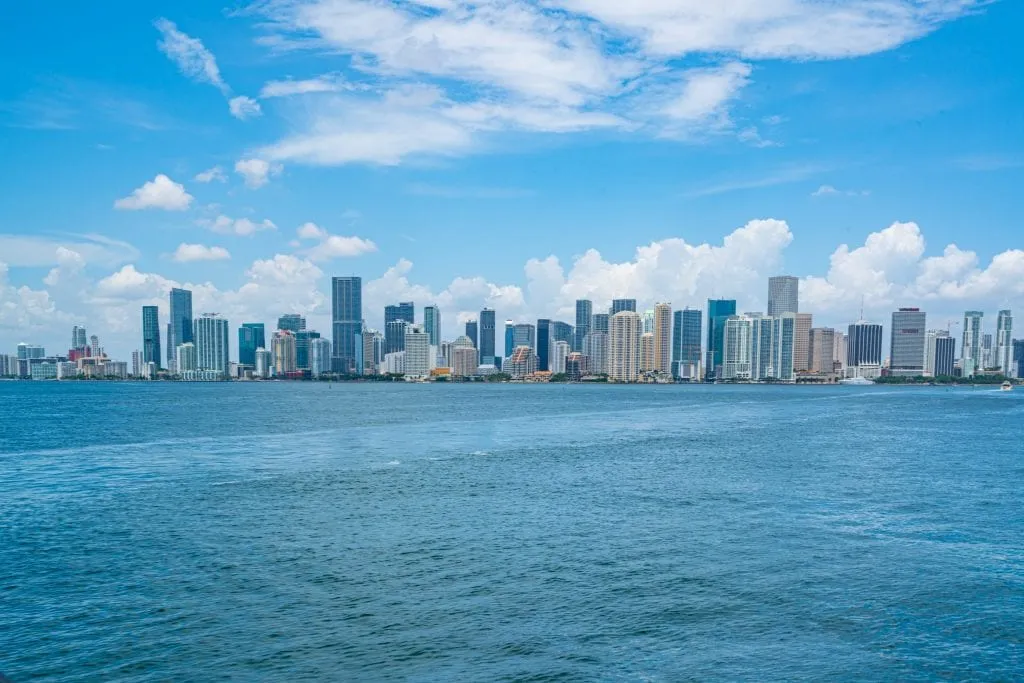 German Christmas Markets
We've been to Germany before. And we've been to Christmas markets before.
But Christmas markets in Germany? They're on a whole other level–even when compared to Austria and Alsace, who both manage to come in a very close second place in our opinion.
The theming, immersive decor (dancing wooden figures overlooking the entrances, actual guards dressed in festive costumes, an animated moose head singing Jingle Bells, and Christmas lights so plentiful you'll almost forget it gets dark at 4:30 PM are just the start), tasty food, phenomenal shopping… honestly, once we left Germany on our 2019 Christmas market trip and headed to Belgium, Belgium's markets just couldn't hold a candle to Germany's.
This year, we experienced German Christmas markets in Cologne.
Next year, Heidelberg, Nuremberg, Rothenberg ob de Tauber, Esslingen, Baden-Baden, Munich, and Regensburg are all on our radar–so, you know, just a few places.
Maybe we'll just spend all of December 2020 in Germany. You never know.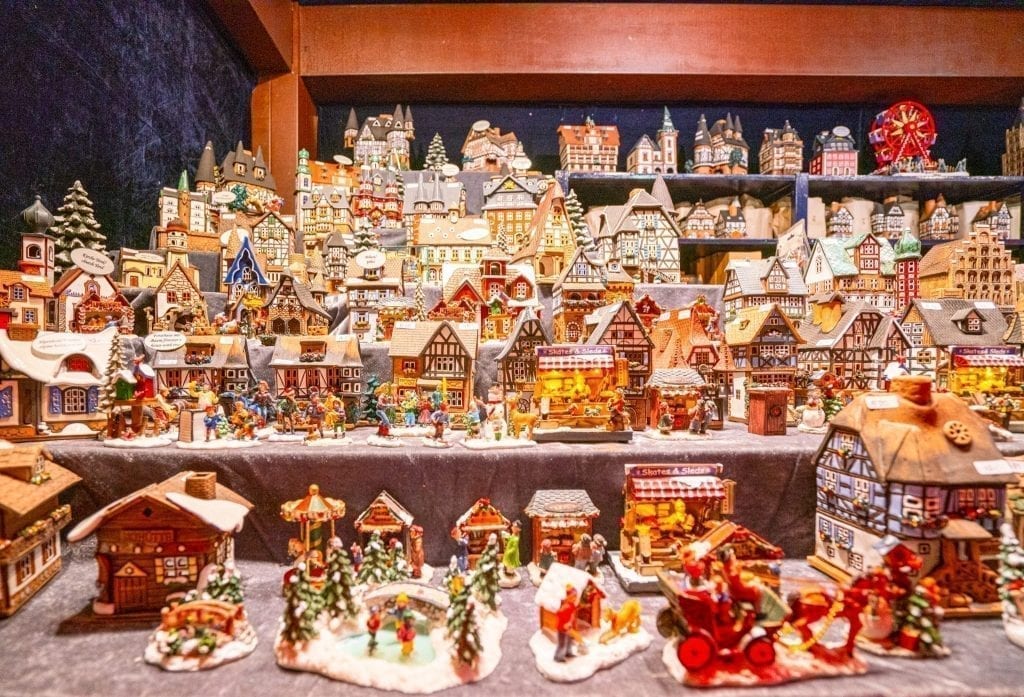 Last year, I wrote that I was pretty confident that we wouldn't make it back to any of our 2018 most-loved destinations in 2019 (nope–we made it to Alsace), and that we were more interested in heading back to our 2016 destinations (true–finally got to see Madrid and Croatia again!).
This year, I'd say it's a total toss-up–we could end up re-visiting only one of these destinations next year (I'm pretty serious about the whole German Christmas market thing, but then again, it has only been like a week since we were there, so it's on my mind)… or we could end up re-visiting several, especially if we do indeed convince some loved ones to hop the pond and road trip Ireland with us.
One thing is for sure–we'll definitely hit at least 3-4 places from the combination of our lists of favorite new destinations next year… as well as visiting at least a couple of what have become the cities we return to again and again: Rome, Florence, Paris, Sofia, and NYC.
We can't wait to get started.