November 20, 2018
One Week Outdoor Travel Itinerary: Arizona & Utah
United States
Travel itineraries are always both one of my favorite and one of my least favorite parts of planning a trip. Favorite, because they're full of possibilities: "We can go to Ireland! No, Alaska! No, nevermind–let's go to Italy!" My least favorite, because eventually one of those has to stick, and narrowing it down is incredibly difficult when you want to go absolutely everywhere.
Planning and outdoor travel itinerary for what we dubbed our Great American Western Road Trip (a name that will eventually be outdated, I'm sure, because we plan to outdo this trip in the next couple of years) was very similar. Luckily, visiting national parks and monuments in Utah and Arizona gives not only an array of choices but a logical path to follow.
Our trip was technically 9 days, including driving to and from San Antonio, TX. I'm writing this up as a 1-week itinerary as that's how much time we actually spent around the parks. There are plenty of other attractions in the area that we couldn't squeeze in this time but definitely want to see one day, including Canyonlands National Park, Monument Valley, and Havasu Falls.
Day One
Arrive at the Grand Canyon. Walk a bit of the rim and take sunset photos.
Day Two
Major Grand Canyon day hike–we did an almost 14-mile hike that allowed us to seriously make the most of our time.
Read Next: Day Hiking in the Grand Canyon
Day Three
Drive to Page, AZ. See either Antelope Canyon, Horseshoe Bend, or both. Continue driving onto Zion National Park (or if you're like us, take a slight detour to call the insurance company of the man who backed into your car in a gas station parking lot, then continue onto Zion).
Read Next: Lessons in Simple Living at Horseshoe Bend
Day Four
Zion National Park. There are so many incredible hikes here it is impossible to see them all in this amount of time, and we fully plan to go back and do all of them one day. But! As a start: The Narrows is an unforgettable choice.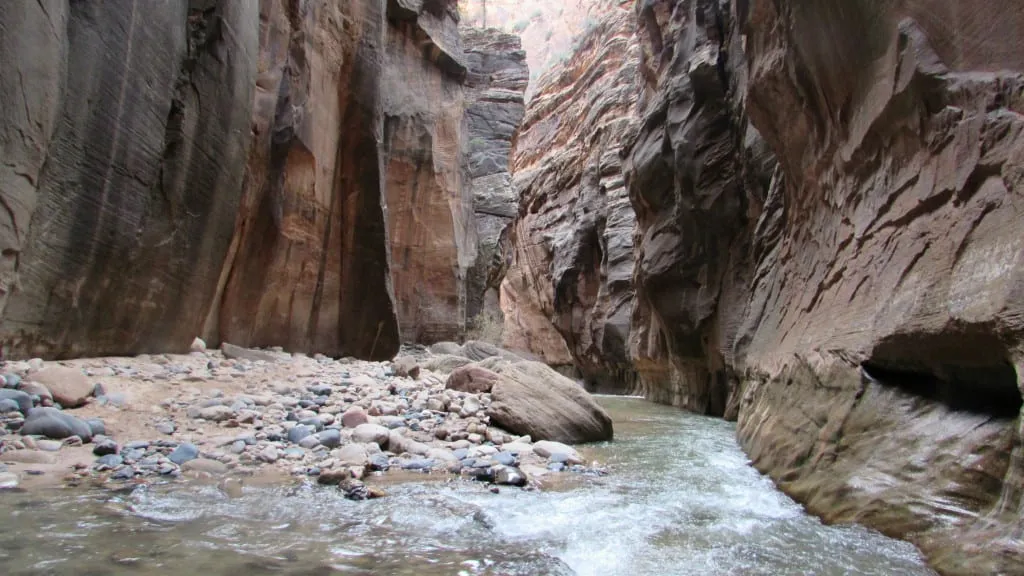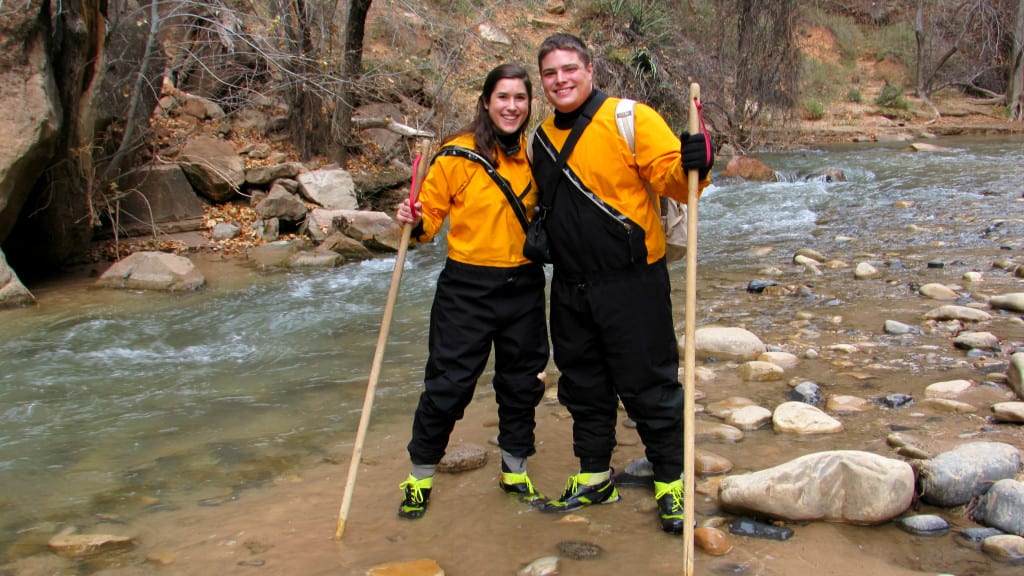 Day Five
Spend the morning doing another hike in Zion, then drive over to Bryce Canyon in the afternoon. Enjoy a half-day at Bryce Canyon, sleep nearby.
Day Six
Continue on to Arches National Park. Or, better yet: stop to explore Spooky Canyon and/or Peek-a-Boo Canyon in Grand Escalante National Monument, then continue to Arches. I wish we had given the slot canyons more time–they deserve it.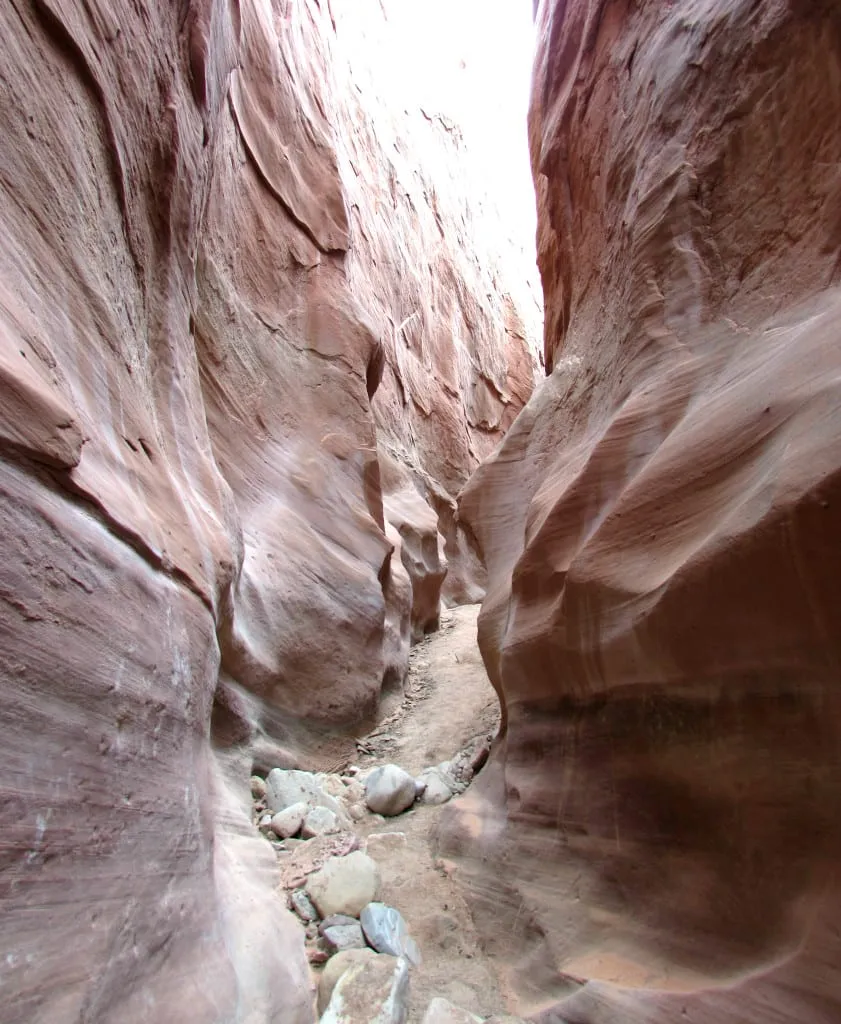 Day Seven
Arches National Park. Take a day hike to see several of the Arches that most appeal to you–our favorites were Pine Tree Arch, Landscape Arch, and, of course, the famous Delicate Arch.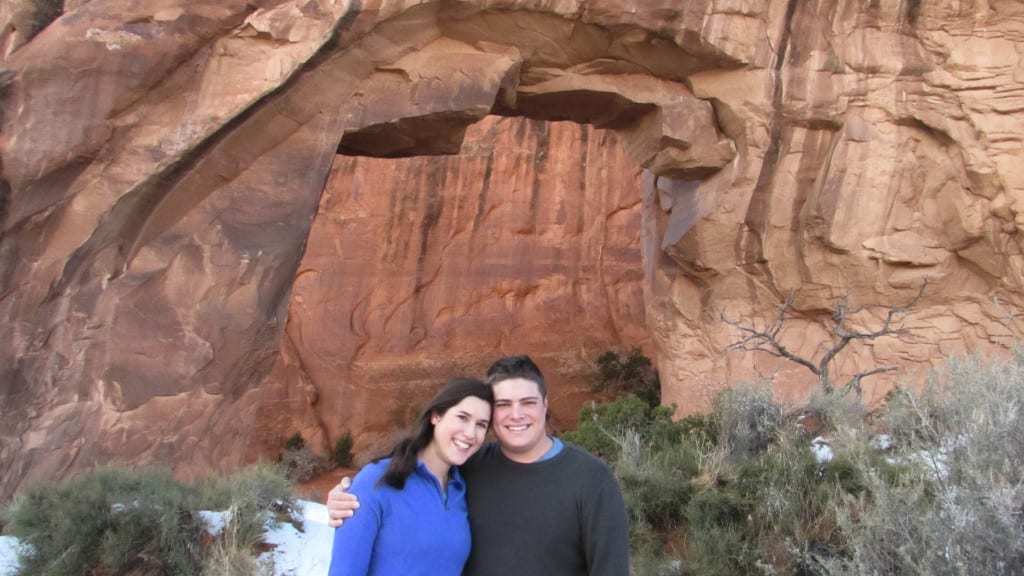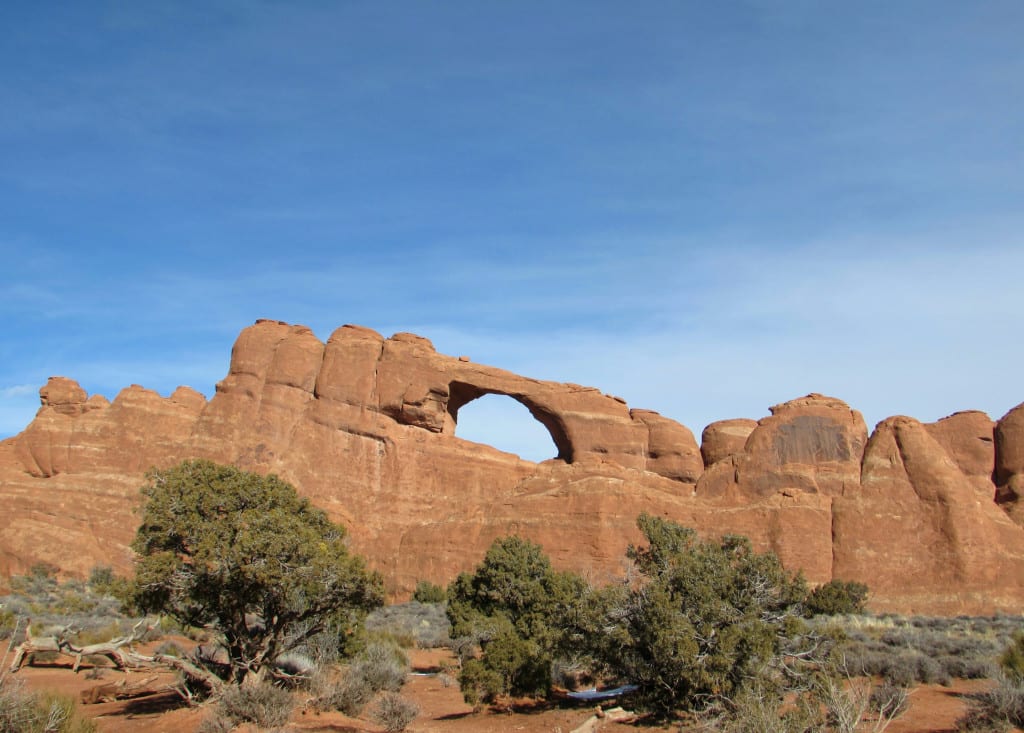 Is this outdoor travel itinerary rushed? Yes. Could you use more time to explore Arizona and Utah? Yes, absolutely–incredible highlights like The Wave, Havasu Falls, Canyonlands National Park, and so many more were left untouched by this itinerary. Could some of these National Parks justify a week by themselves? Absolutely.
That being said: when you're planning an outdoor travel itinerary (or any itinerary, really!), the most precious resource you have is your time. Especially if you're dealing with asking off of work, a one-week trip (5 days off of work, 7 days at your location(s) with one day of travel on both ends) is a very common occurrence, and exactly what we were working with when taking this trip.
Luckily, these parks are manageable distances from each other, and each leads logically into the other geographically. It's roughly 2.5 hours from the South Rim to Page, AZ, 2.5 hours from Page, AZ to Zion, 2 hours from Zion to Bryce. There's a little more driving involved in reaching the slot canyons at Grand Staircase-Escalante National Monument and Arches, but well worth it: about 4.5 hours via Google maps, but longer in reality (there are 45 minutes of dirt road involved to see the slot canyons).
Overall, we felt that this trip gave us a great first snapshot of the southwest–we learned a lot and enjoyed tons of time on the trails. We are still incredibly excited about outdoor travel in Arizona and Utah and look forward to going back and diving in more in-depth in the future.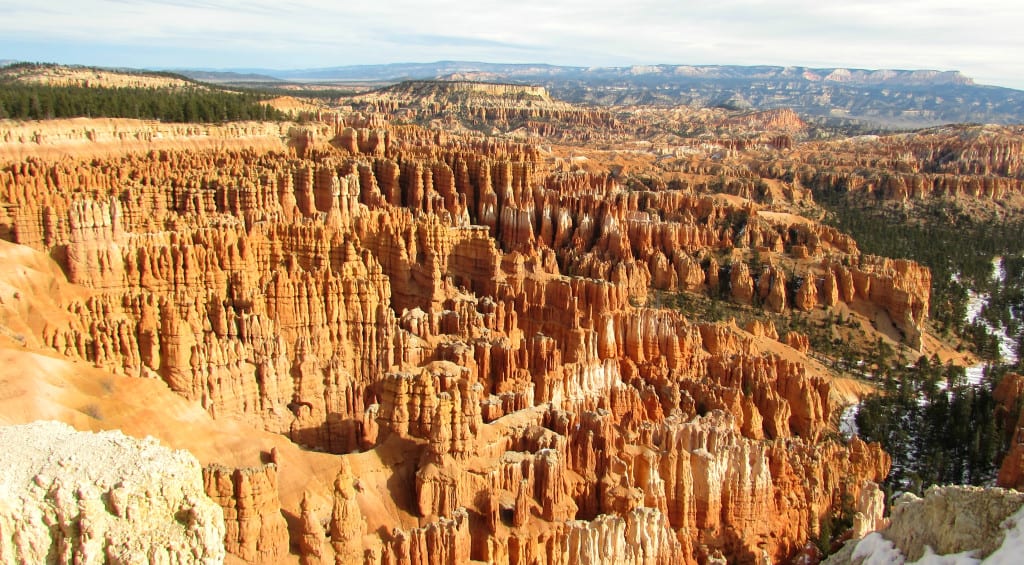 Where We Stayed in Arizona and Utah:

Best Western Premier Grand Canyon Squire Inn, Best Western Plus Zion West Hotel, Best Western Plus Bryce Canyon Grand Hotel, Best Western Plus Greenwell Inn (in Moab):
Notice a theme? When we realized we were going to be staying in so many hotels on this trip, we decided to stick with one chain to collect loyalty points.

We were very satisfied with all of the Best Westerns we stayed at on this trip–all were located a short drive from their respective parks, and all came with a great breakfast that enabled us to eat our hearts out before hiking all day. I

f we had to pick a favorite, it would definitely be the Best Western by Bryce Canyon–simply because they upgraded us to a fancy one bedroom suite as loyalty members.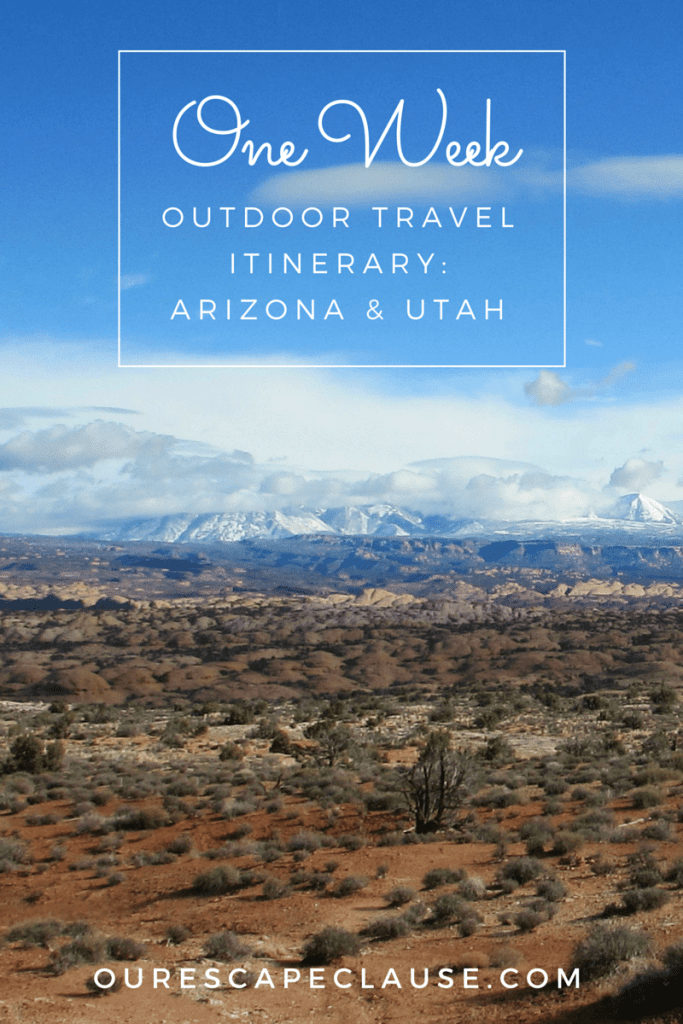 Some links in this post are affiliate links. If you click through one of these links, we may earn a small commission at no extra cost to you. We are committed to only ever recommending products and services that we personally use and like.